Made for the musician on the go or the performer with limited space, MiniLab offers a comprehensive set of features in a portable package that's sturdy and looks great.
When combined with the included Analog Lab software, MiniLab becomes a real hybrid synthesizer with 5000 sounds from all Arturia software titles.
Artists Corner
The MiniLab looks amazing – i've never seen a mini keyboard packed with so many features. I can't wait to use it on tour !
Morgan Page
( DJ/ Producer )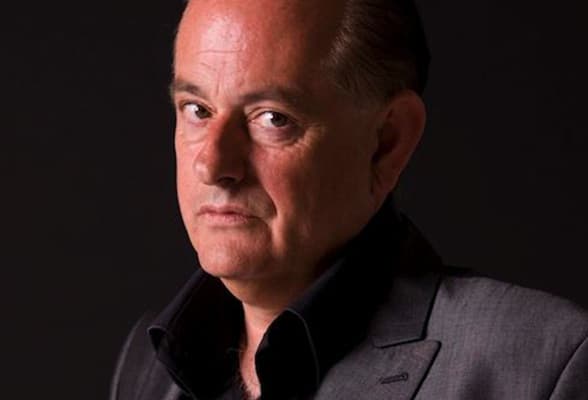 Artists Corner
I have been looking forward to finding a portable laptop keyboard that does what I want it to, with enough knobs and controllers to keep me entertained while I create on the road or even between meetings! The MiniLab fits the bill perfectly 'it will be my main travelling compositional tool from now on.
Martyn Ware
( Producer - Composer )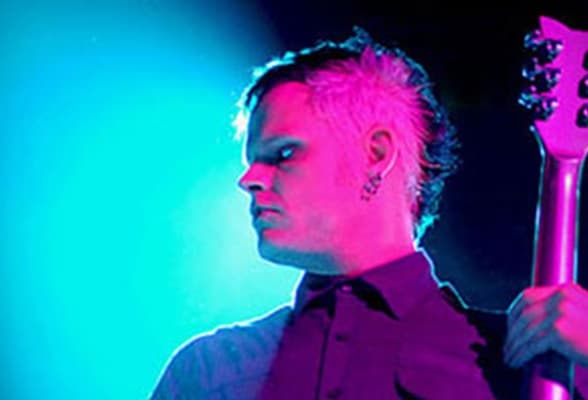 Artists Corner
Finally a small portable controller that i have it all. Not once have I reached down and wished there was anything else here. Complete and total control even when Im surrounded by chaos on the road. Thanks Arturia !
Ashburn Miller
( Deadsy )
Press Clipping
"Crazy. That's the only way to describe how much you get for how little."
Keyboard
"Made for the musician on the go or the performer with limited space, the MiniLab gives you a great depth of features in a portable package that is sturdy and looks great."
Age of Audio
"All in all great sounding, versatile and- best of all - an absolute bargain."
Future Music
"Crazy. That's the only way to describe how much you get for how little."
Keyboard US
"A huge range of sounds with a well-rounded range of hardware controls. Very good value for money"
Music Tech
"So, whatever way users choose to use it, musical life on the move's just got a whole lot sweeter thanks to MiniLab"
MuzoBlog
"it's easy to see this combination of portability and software value being a go-to hotel-room composer's workstation. 99 bucks, guys! I feel like a used car salesman in a cheap suit and comb-over. "What's more, friend, it has all those extras you need — pure luxury driving heaven at blowout prices!" But honestly, this is kind of a crazy good deal."
Tape Op
Bus-powered powerhouse
MiniLab is one of the most feature-packed, compact control systems on the market. Discover expressive new melodies with 25 velocity-sensitive mini-keys and the brand-new pitch and modulation touch-strip controls.
Drum out incredible rhythms with two banks of velocity-sensitive backlit performance pads, and tweak software to your heart's content with 16 full-size rotary encoders. Factor in the cleverly recessed footswitch input and USB bus-power port, and you have the world's premier mobile keyboard solution.
Power, Style and Sound
The power of the features and visual styling are obvious, but sound? Yes, sound. We also include our award-winning Analog Lab software, which gives you over 5000 of the best classic synth and keyboard sounds around. These instruments also conform perfectly to your MiniLab controls.
What a synergy!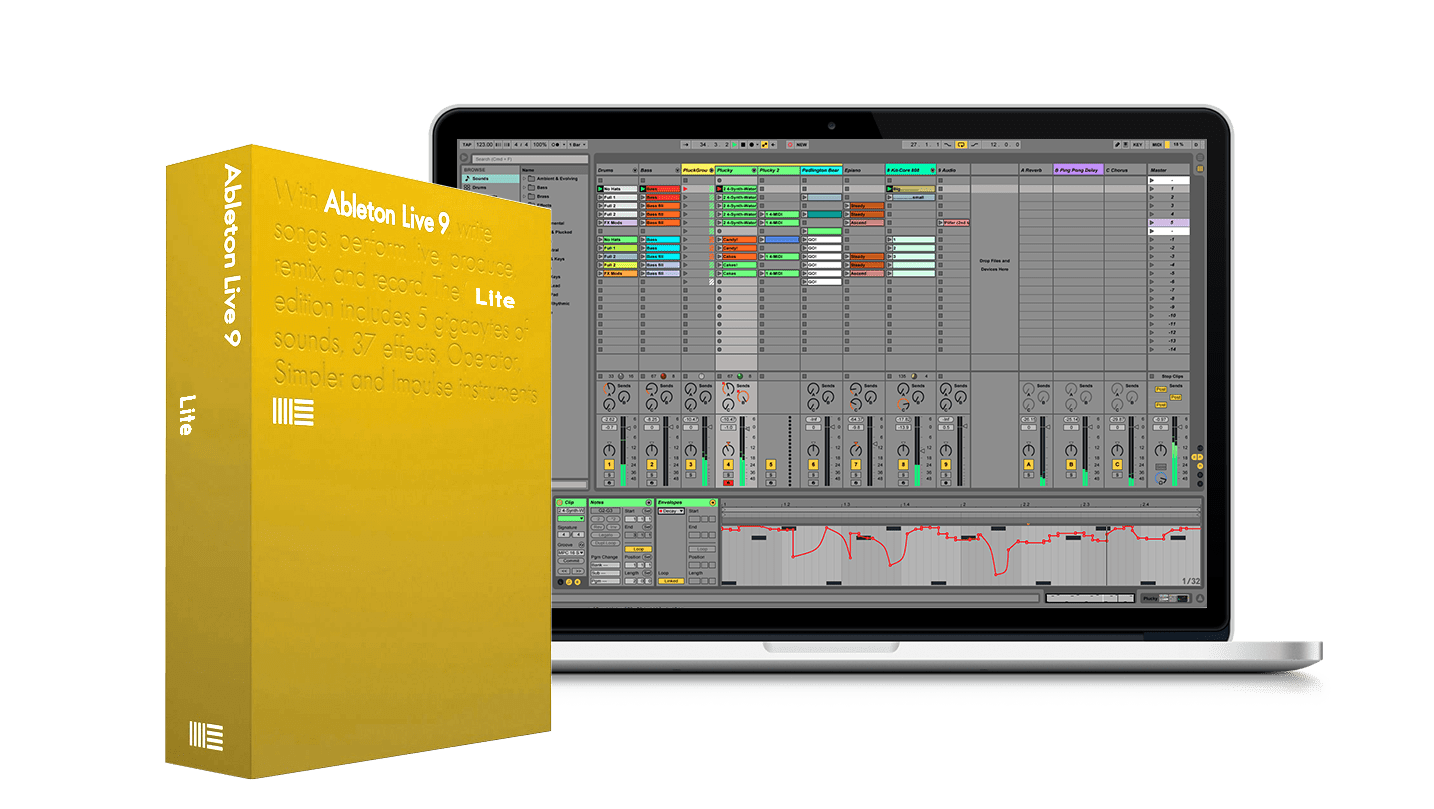 Now bundled with Ableton Live Lite: an introduction to one of the most popular recording and performing platforms in the world. If you'd like to take a closer look at how KeyLab controls the features of Live, check out our handy guide.
Learn more about the Integration
Sound Corner
Brumz N' Dass
All instruments and effects made with Analog Lab except for Drums.
Change
Jazz funk demo using Analog Lab except the drums and a funky rhythm guitar sample (in the last part of the demo).
I Need Some Acoustic Friend Cut
Analog Lab synth sounds only
Too Thirsty To Hum
Analog Lab synth sounds only
Mare Tranquillitas Demo
An spacemusic ambient style song made with Analog Lab plugin. It uses some synth percussions and Modular V presets.
Retromatic
Track made using sounds from the Mini V and the ARP 2600 V.
Part 1
Down tempo demo track made with Analog Lab only.
Part 2
Down tempo demo track made with Analog Lab only.
Gallery
Main Features
Includes Analog Lab with 6000 synth sounds.
All presets are carefully selected from the Arturia V Collection.
Fast preset sorting to find your sound quickly: by Instrument, by Type (Bass, Pads, Leads…), by Characteristics (long, bright, dark …), etc.
In-depth Preset editing available for the owners of the full versions of our synthesizers (mini V, CS-80 V, etc.). Edit your sounds on the original instruments within Analog Lab.
Straightforward editing, with a complete array of parameters for tweaking sounds, directly assigned to the controls of the MiniLab.
Keyboard: 25-note, velocity-sensitive mini-keys.
Controls: Pitch / Modulation touch strips, 16 encoders, 2 banks of 8 backlit pads with velocity sensitivity.
Recessed connectors: USB standard-B plug and assignable footswitch input.
Class compliant – no drivers needed!
Use with Analog Lab or with any other MIDI software.
Works with iPad® (camera connection kit required).
Product dimensions: 14.69 x 7.52 x 1.97 inches (373mm x 191mm x 50mm) - Net weight: 2.27 lbs. (1.03 Kg).
Awards