Audios Samples
Sound Corner
Brumz N' Dass
All instruments and effects made with Analog Lab except for Drums.
Change
Jazz funk demo using Analog Lab except the drums and a funky rhythm guitar sample (in the last part of the demo).
I Need Some Acoustic Friend Cut
Analog Lab synth sounds only
Too Thirsty To Hum
Analog Lab synth sounds only
Mare Tranquillitas Demo
An spacemusic ambient style song made with Analog Lab plugin. It uses some synth percussions and Modular V presets.
Retromatic
Track made using sounds from the Mini V and the ARP 2600 V.
Part 1
Down tempo demo track made with Analog Lab only.
Part 2
Down tempo demo track made with Analog Lab only.
Gallery
Artists and MiniLab
Artists Corner
The MiniLab looks amazing – i've never seen a mini keyboard packed with so many features. I can't wait to use it on tour !
Morgan Page
( DJ/ Producer )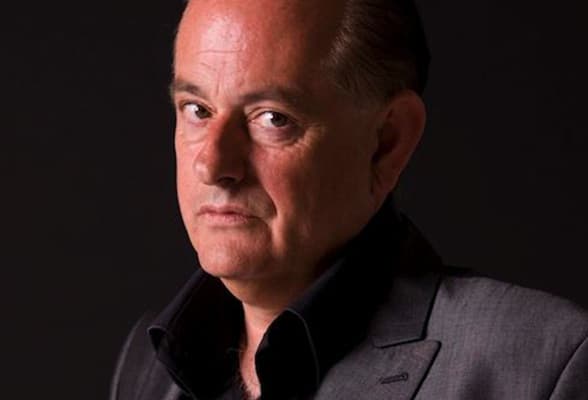 Artists Corner
I have been looking forward to finding a portable laptop keyboard that does what I want it to, with enough knobs and controllers to keep me entertained while I create on the road or even between meetings! The MiniLab fits the bill perfectly 'it will be my main travelling compositional tool from now on.
Martyn Ware
( Producer - Composer )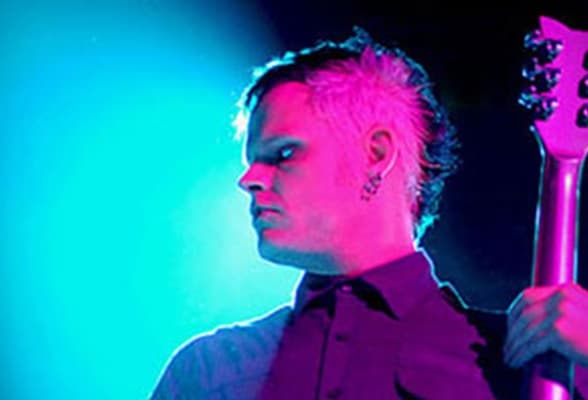 Artists Corner
Finally a small portable controller that i have it all. Not once have I reached down and wished there was anything else here. Complete and total control even when Im surrounded by chaos on the road. Thanks Arturia !
Ashburn Miller
( Deadsy )