Audios Samples
Sound Corner
Gallery
Artists and iMini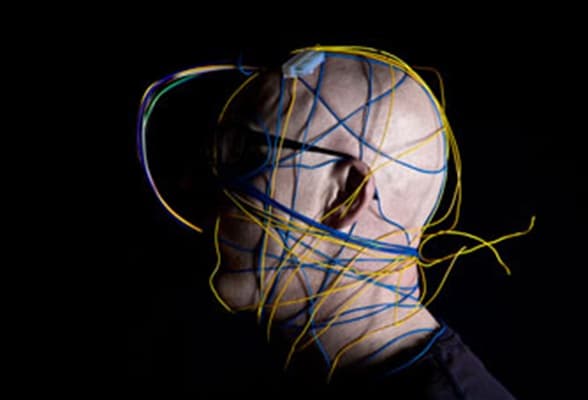 Artists Corner
The iMini turned my iPad into an oldschool analogue bass-monster !!! The sound quality is just irresistibly fat and so close to the original. If you want the typical dirty Mg sound, the iMini is all you'll ever need. The iMini is by far the most powerful and hypnotizing synth app on the market.
Stephan Bodzin
( DJ/ Producer )
Artists Corner
Arturia's iMini app is a stunning recreation of the original synth. The performance features and arpeggiator add a whole new twist to this already classic synth. I am completely blown away that I now have this on my iPad!
Richard Devine
( DJ/ Producer )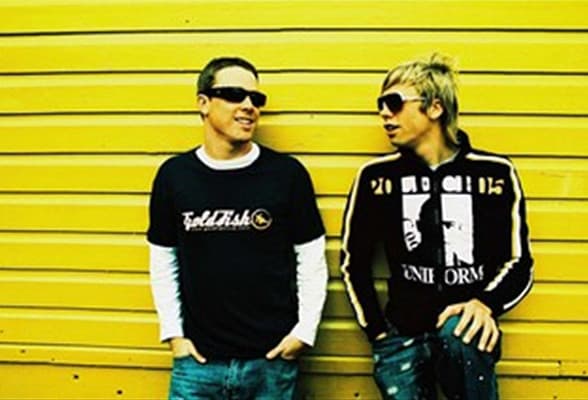 Artists Corner
we are huge fans of the iMini and it's in literally 80% of our tracks
Goldfish
( DJ/Producer )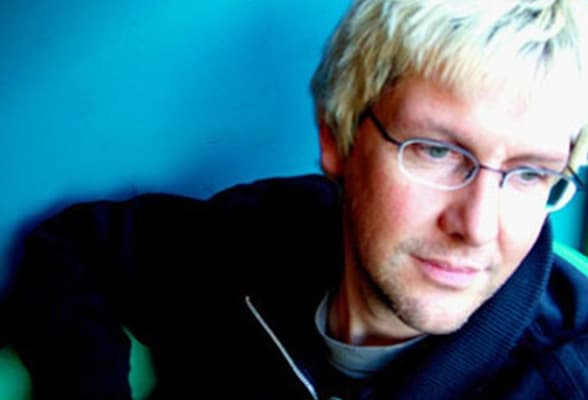 Artists Corner
As expected from their previous offerings, Arturia have come up with the sound and user interface that bring this classic to the world of iOS in the most perfect way. The sound is superb and it is a joy to use, particularly for an analogue lover like me. The possibilities of an iPad loaded with iMini are fantastic, and I look forward to exploring it fully.
Banco De Gaia
( DJ/ Producer )