Audios Samples
Sound Corner
Demo by Andre Geisler
All sounds are from iSEM recorded into Logic.
You can hear more of his work at :
www.nachtaktiv.biz
Disco Ballo
Discoballo - is a Moroder-like disco track that uses only iSEM sounds for all synths. From short and funky plucked arps to steady arpeggiated bass lines, this track gives a wide variety of possible iSEM sounds - in a 70s vein.
Nile Romance
Nile Romance - is inspired by 80s electro (Model 500, Egyptian Lover) with a bit of a contemporary crunk feel. All sounds besides drums (SPARK) made with iSEM.
You can hear more of his work at :
http://piercewarnecke.com
Gallery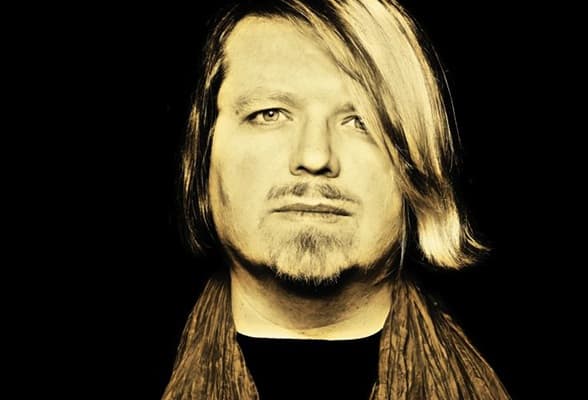 Artists Corner
ISEM is my perfect friend on the stage for my Ipad, really like it. its a very simple synth and straight forward, that is a feature i very like, i don't need to think i just touch the parameter i need. Simple tool, with good sound.
Robert Babicz
( DJ/ Producer )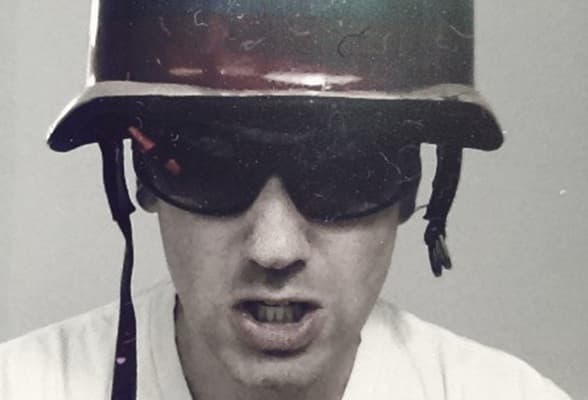 Artists Corner
Having the 8 Voice Programmer in the iSEM makes owning an iPad worthwhile. Set up a few changes on each voice and put the Arpeggiator on and you have an amazing sounding early eighties bassline machine. The closest thing you can get to this is a real 8 voice which will run you over $10,000 and take half your studio up space wise.
Oliver Chesler
( The Horrorist )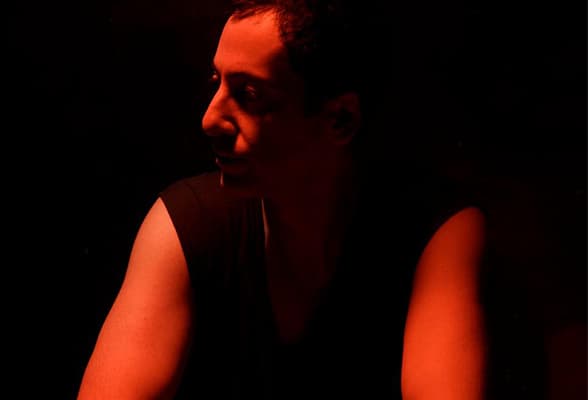 Artists Corner
As my iPad becomes more and more a mainstay of my studio setup, I'm especially impressed with the iSEM app. Besides boasting an incredible and unique array of patches, I LOVE the scale functionality and after touch scroll control on single keys! Looking forward to many hours of playing and programming iSEM on my travels around the world !
Dubfire
( DJ/ Producer )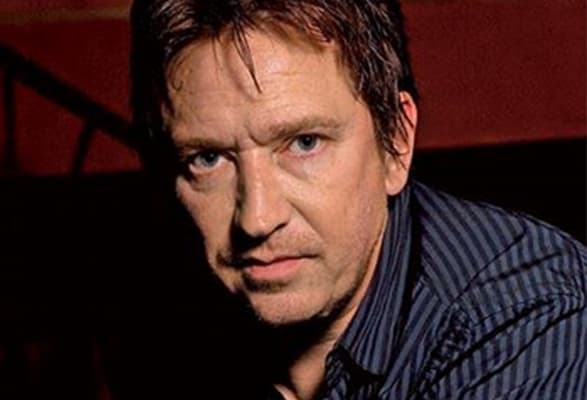 Artists Corner
I have gained immense pleasure from experimenting with Arturia's iSEM for iPad. Being an owner of the original hardware synth, I can confirm that this virtual app stands up, providing a combination of complete familiarity combined with total stability, versatility, and the welcome addition of plenty of presets, plus extra pages and functions, such as the performance layer. An absorbing experience of real quality, I am thoroughly impressed and at a bargain price!
Alan Wilder
( Recoil )