Sound Corner
Yticadau
Kind of glitchy dubstep track made with the sound from the Glitch Hop kit.
Labyc
Electro hop track made using the Race 2 break kit.
Rock the Lynn
Playing around with the classic sounds from the Lynn Dream kit. Most of the pattern havce recorded live into iSpark.
Egatinv
Playing around with some pattern from the the Vintage drums kit. All programming made into iSpark.
Elcycer
Classic and efficient house tune made with the deep lab 5 kit.
Oncet
Kind of Afro-techno? using the Tech noir kit from our sound designer Jacobo Abreo.
Gallery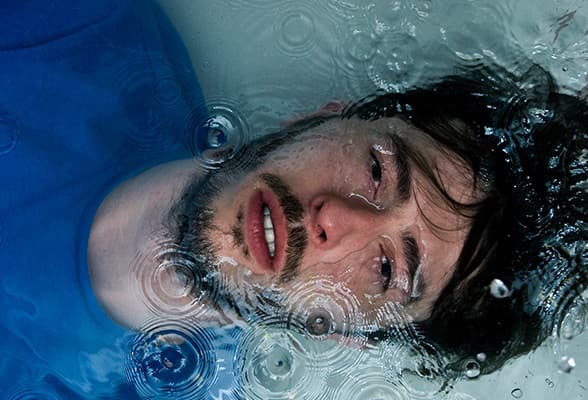 Artists Corner
Having a lot of fun with iSpark jamming out ideas away from the studio. Very easy to get started with but you can go in deep with automation, love that you can hook the iPad up to the actual SparkLE hardware unit! Recommended.
Tom Demac
( DJ/Producer )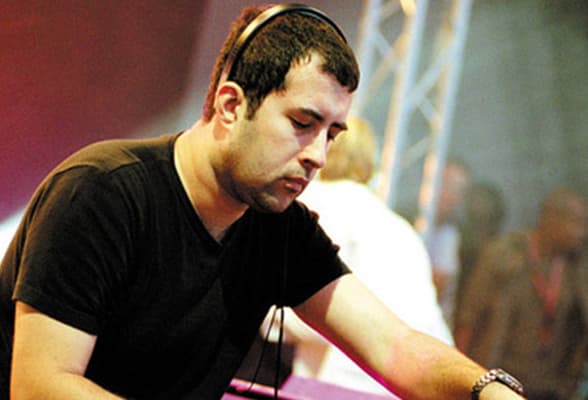 Artists Corner
iSpark is very cool. A superb way of planning some patterns and jamming whilst on the Thalys.
Dave Clarke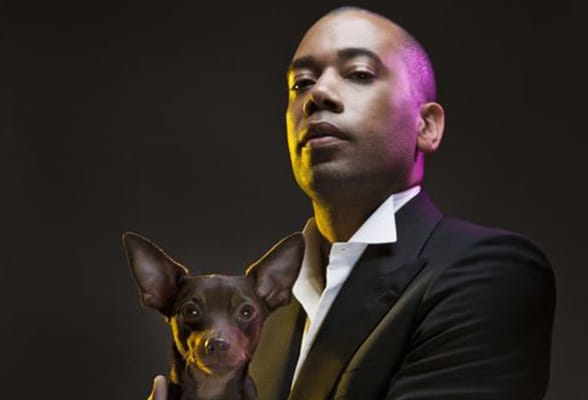 Artists Corner
I love this iSpark app! it lives up to Arturia's legacy of sonic goodness. iSpark gives me the opportunity to work on ideas while I'm in my hotel, airplane, anywhere and input my creations once i've returned to my evil laboratory.
Carl Craig
( DJ/Producer )