iSpark is an all-inclusive beat-making solution allowing to create rich tracks from A to Z. It includes a large variety of drum kits and individual instruments based on the most renowned drum machines and top-notch sound design.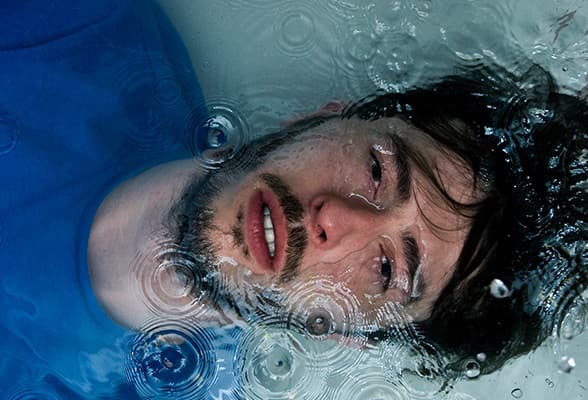 Artists Corner
Having a lot of fun with iSpark jamming out ideas away from the studio. Very easy to get started with but you can go in deep with automation, love that you can hook the iPad up to the actual SparkLE hardware unit! Recommended.
Tom Demac
( DJ/Producer )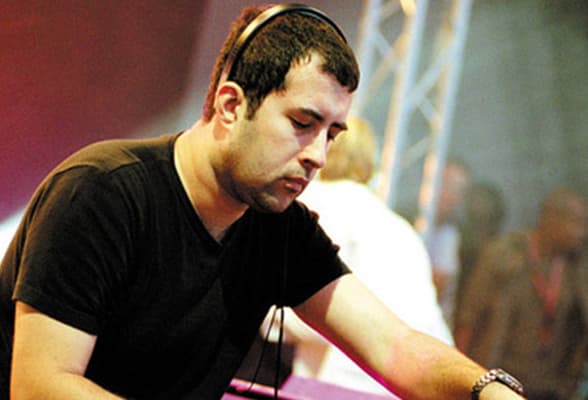 Artists Corner
iSpark is very cool. A superb way of planning some patterns and jamming whilst on the Thalys.
Dave Clarke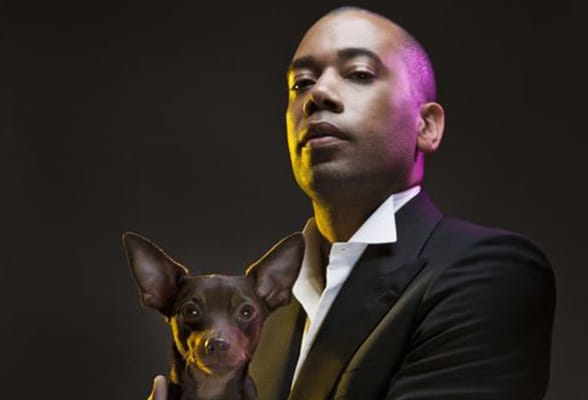 Artists Corner
I love this iSpark app! it lives up to Arturia's legacy of sonic goodness. iSpark gives me the opportunity to work on ideas while I'm in my hotel, airplane, anywhere and input my creations once i've returned to my evil laboratory.
Carl Craig
( DJ/Producer )
Unleashed beat-making
iSpark unites our multi-rewarded TAE® technology, with a modular engine, physical modeling and crystal-clear multi-layered samples. Beyond drum and percussive sounds, iSpark blasts the frontiers of beat-making through a range of singular sonic effects, warm analog synth textures and melodic elements.
Still craving for more sounds? iSpark is fully compatible with all the resources of its desktop counterpart.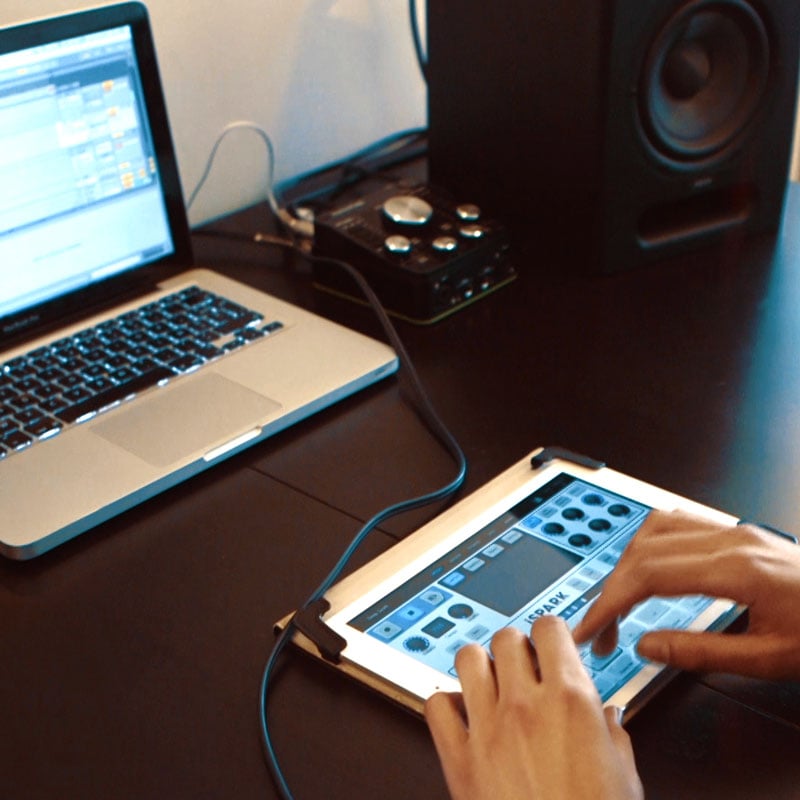 Keep the pace
iSpark offers a total and seamless compatibility with the existing Spark environment. Continuously maintain your creative flow by transferring your projects, patterns, your kits and individual instruments between Spark 2 and iSpark in a heartbeat.
Connect the dedicated SparkLE controller to iSpark and associate the flexibility of an app-based instrument to the effectiveness and comfort of hardware.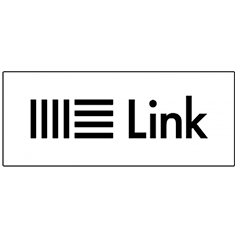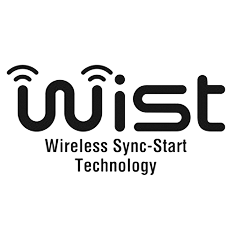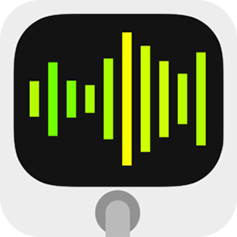 Stay Connected
Multiply the creative potential of iSpark thanks to integrated features such as Ableton Link and Korg Wist integration, AudioBus and Inter-App Audio compatibility plus the possibility to exchange projects, kits and sounds between iSpark and the Spark 2 desktop software.
Sound Corner
Yticadau
Kind of glitchy dubstep track made with the sound from the Glitch Hop kit.
Labyc
Electro hop track made using the Race 2 break kit.
Rock the Lynn
Playing around with the classic sounds from the Lynn Dream kit. Most of the pattern havce recorded live into iSpark.
Egatinv
Playing around with some pattern from the the Vintage drums kit. All programming made into iSpark.
Elcycer
Classic and efficient house tune made with the deep lab 5 kit.
Oncet
Kind of Afro-techno? using the Tech noir kit from our sound designer Jacobo Abreo.
Gallery
Required configuration
iSpark requires a 64-bit iPad (iPad Air, iPad Air 2 or later, iPad Mini 2, 3, 4 or later, iPad Pro or later) and iOS 8 or later.
Main Features
Pristine quality sound engines including: TAE® analog synthesis, and multi-layered samples provided by our top-tier development partners
640 Instruments / 40 kits

Classic drum machines
Electronic kits
Acoustic kits

Shuffle and shift modes to humanize grooves
Choke groups to mute instruments naturally
Song mode with 16 segments
Performance master effects: repeat, tape, reverse, strobe, pan, mix, bit crusher, 8-mode filter and Roller
16-track mixer with high-quality effects: multiband compressor, bit crusher, multiband EQ, chorus, delay, reverb, distortion, phaser, plate reverb, destroyer, flanger, space pan, limiter, sub generator
Real-time automation on all parameters
Compatible with SparkLE controller
Compatible with AudioBus and Inter-App Audio
Ableton Link integration
Korg Wist integration
Possibility to share projects, kits and instruments between iSpark and the desktop version of Spark 2.
Awards