Gallery
Awards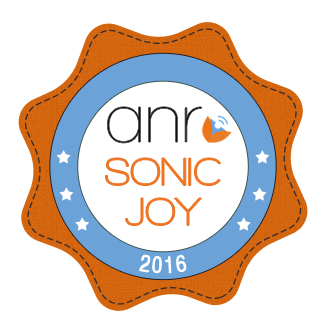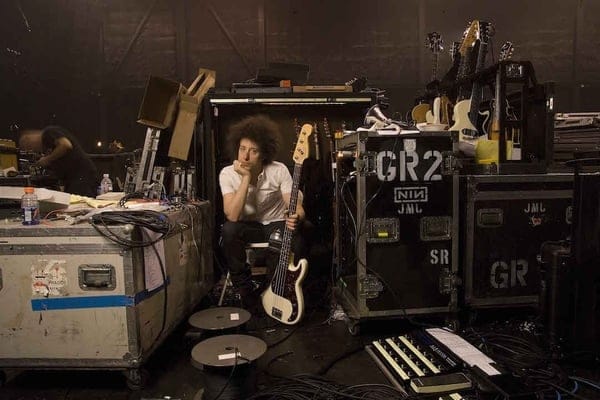 Artists Corner
I've been dreaming of a simple yet full-featured controller that would play well with my modular, and the KeyStep is the answer! It's ideal… and I wouldn't change a thing.
Justin Meldal-Johnsen
( Nine Inch Nails, Paramore, Beck )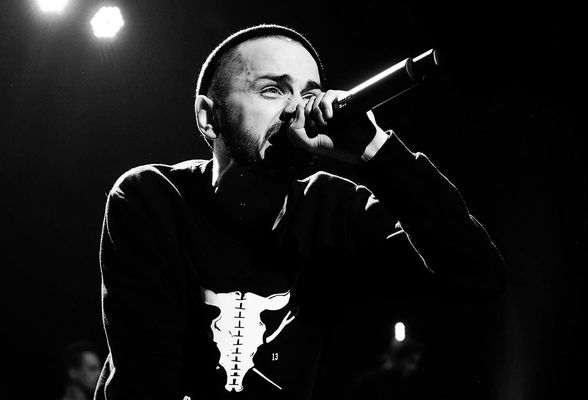 Artists Corner
This little bad boy is my new best mate in the studio AND on the road. Since I'm not a that big of a keyboard wizard it's more than this beat-maker needs to lay down some kick-ass bass lines and simpler harmonies / melodies. I can finally fit my entire gear in a single backpack when I've got some gigs to do with the Keystep. Oh, and I LOVE the pitch-strip!
Ansis Kolmanis
( Rapper/ Hip-Hop Producer )