Sound Corner
UnissonBass
Harsh driven bass sounds made alive by multiple LFO modulation and live tweaking to bring back and forth the different oscillators levels.
Touched by grace
This chilly nu-disco beat makes a great showcase of the different sounds in the preset bank. All the sounds were made with the MatrixBrute, except the drum parts. 3 different presets are used : MalletLead, BrassLead, UnissonBass
PluckClub
This lead has two parts : oscillator 1 is playing a typical MatrixBrute key sound taking advantage of the famous Arturia triangle Metalizer, while oscillator 2 adds a more classical flavour. Heavy hand tweaking from the Touché gathers the two flavours into one unique sound !
MartenotLead
A tribute to one of the ancestors of modern synthesizers. Haunting and expressive lead sound drowned in the built-in delay.
MalletLead
Starts as a classic mallet-like plucked patch, this sounds ends up as something way more modern and bright. Bring out the drums !
ClassicPad
Classic analog brass-like pad with rhytmical cutoff modulation to make the playing feel like an actual ensemble.
BellArp
Starts as a soft arpeggiated bell sound then gradually morphs into a full blown 3 oscillators lead before suddendly going back to the initial sound.
Gallery
Awards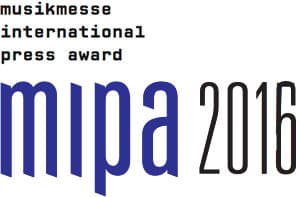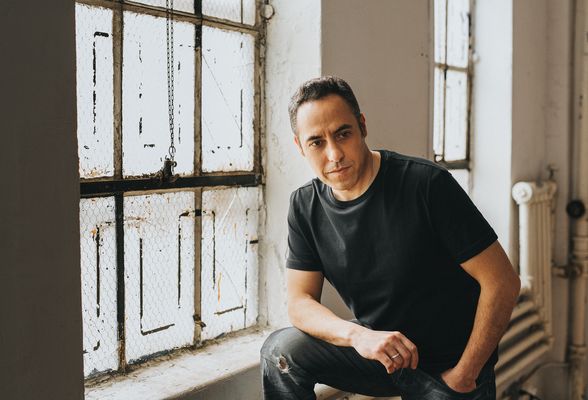 Artists Corner
The scariest beast of all is the MatrixBrute - that thing's amazing because it brings a flexibility of modular synthesis with the convenience of digital patch saving.
Tom Salta
( Composer )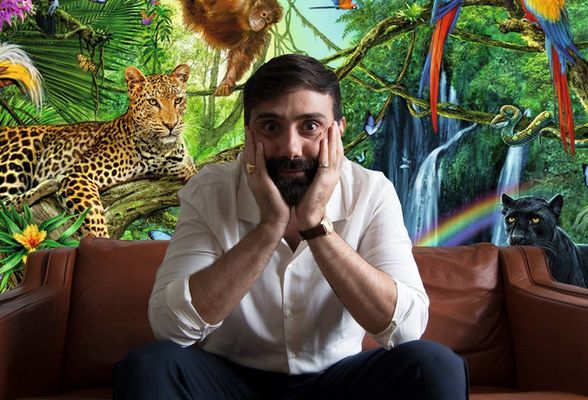 Artists Corner
MatrixBrute is the most powerful synth out there.
Stefano Ritteri
( DJ/ Producer )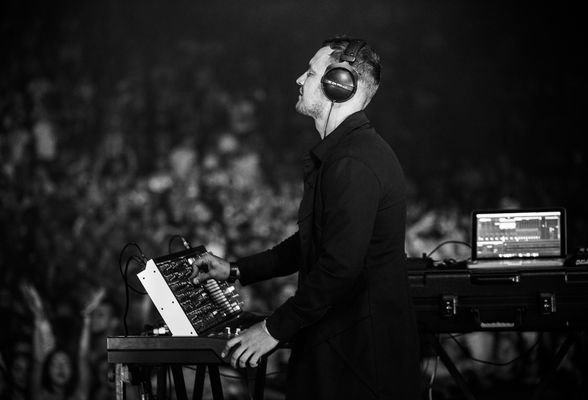 Artists Corner
Arturia MatrixBrute and especially the matrix modulation section changed my workflow, not only in studio but also on the stage.
Rolandas Venckys
( Producer )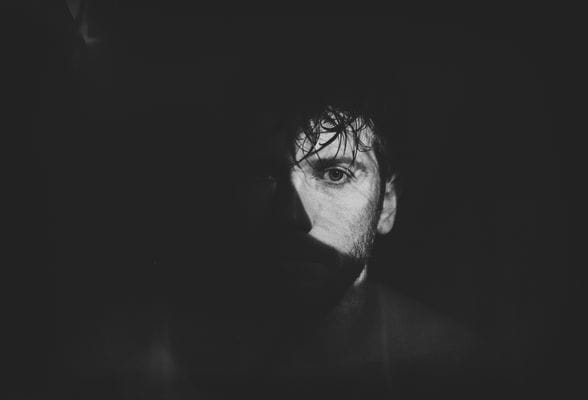 Artists Corner
When I first played on the MatrixBrute, I spent nearly an hour just exploring one sound! There are so much tonal possibilities from having 2 different filters, many stages of gain/distortion and great oscillator parameters. Very powerful for shaping sound and a great hands-on experience.
Rival Consoles
( Producer )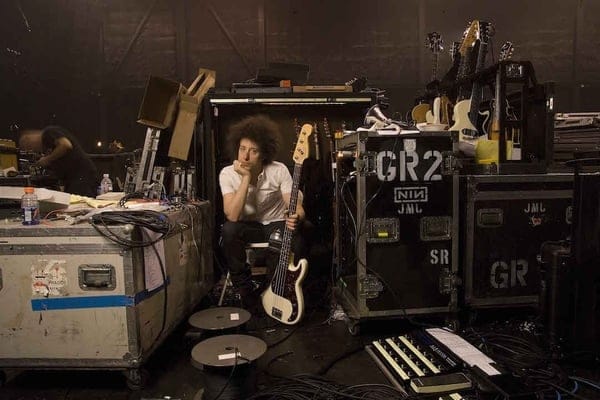 Artists Corner
Very unique, extremely addictive. The MatrixBrute yields results that I can't get on other hardware with this kind of intuitive, clean functionality. I think it's a modern classic
Justin Meldal-Johnsen
( Nine Inch Nails, Paramore, Beck )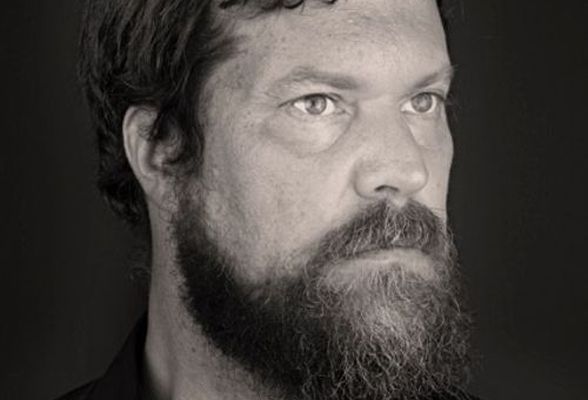 Artists Corner
Very easy and intuitive to use and the sounds are myriad and ultra-phat and beautiful. And of course, with the matrix, the possibilities are endless. Thank you for another home-run, Arturia!
John Grant
( Singer / Songwriter )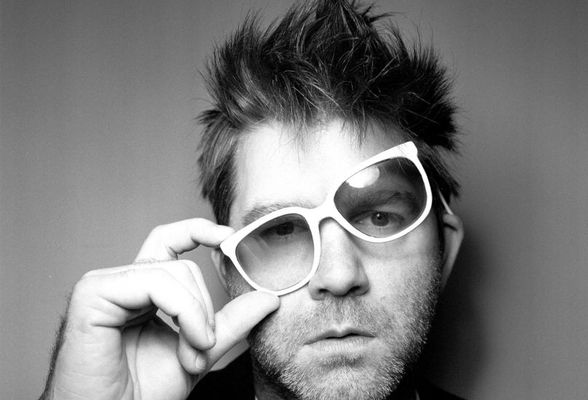 Artists Corner
In LCD Soundsystem we have some of the most insane, cobbled together synth set ups on the planet. I got the MatrixBrute because I knew Arturia took its MIDI/CV logic very seriously, and I can always make them work with my more esoteric stuff. Not only does the machine itself, internally, work super well to make sounds, but in true Arturia fashion it allows an integration with the insanity of modules we already have via the intense amount of control outputs. The alternative always seemed to be some sterile, inflexible "fake" sound we could pre-program. The MatrixBrute lets us have our cake and eat it, too.
James Murphy
( LCD Soundsystem )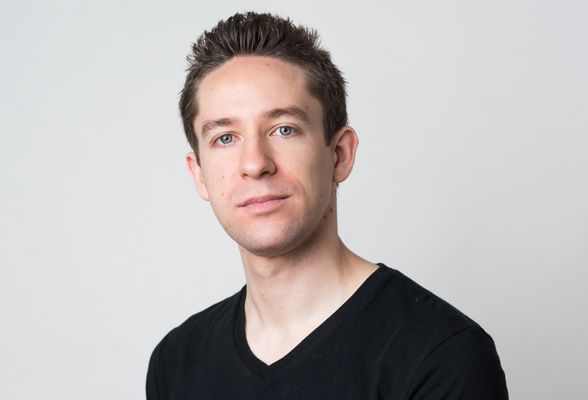 Artists Corner
The MatrixBrute is a unique, versatile and powerful anolog synthesizer that just sounds amazing. I particularly love the flexibility of the modulation matrix, macro controllers and MIDI implementation which make programming it for live use on tour incredibly easy.
Benjamin Harrison
( Singer / Songwriter )