Sound Corner
UnissonBass.mp3
Harsh driven bass sounds made alive by multiple LFO modulation and live tweaking to bring back and forth the different oscillators levels.
Touched by_grace
This chilly nu-disco beat makes a great showcase of the different sounds in the preset bank. All the sounds were made with the MatrixBrute, except the drum parts. 3 different presets are used : MalletLead, BrassLead, UnissonBass
PluckClub.mp3
This lead has two parts : oscillator 1 is playing a typical MatrixBrute key sound taking advantage of the famous Arturia triangle Metalizer, while oscillator 2 adds a more classical flavour. Heavy hand tweaking from the Touché gathers the two flavours into one unique sound !
MartenotLead.mp3
A tribute to one of the ancestors of modern synthesizers. Haunting and expressive lead sound drowned in the built-in delay.
MalletLead.mp3
Starts as a classic mallet-like plucked patch, this sounds ends up as something way more modern and bright. Bring out the drums !
ClassicPad.mp3
Classic analog brass-like pad with rhytmical cutoff modulation to make the playing feel like an actual ensemble.
BellArp.mp3
Starts as a soft arpeggiated bell sound then gradually morphs into a full blown 3 oscillators lead before suddendly going back to the initial sound.
Gallery
Awards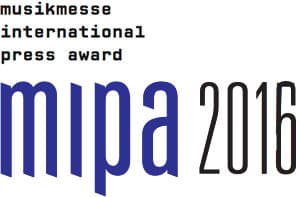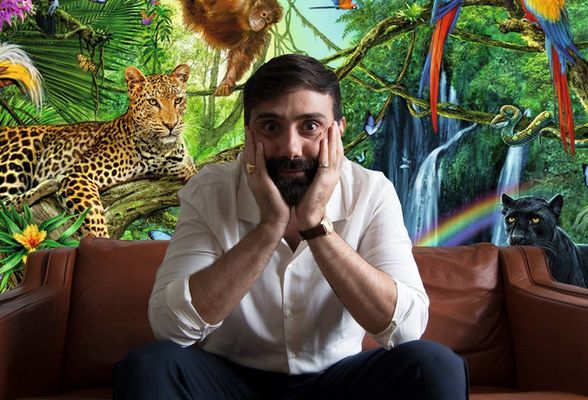 Artists Corner
MatrixBrute is the most powerful synth out there.
Stefano Ritteri
( DJ/ Producer )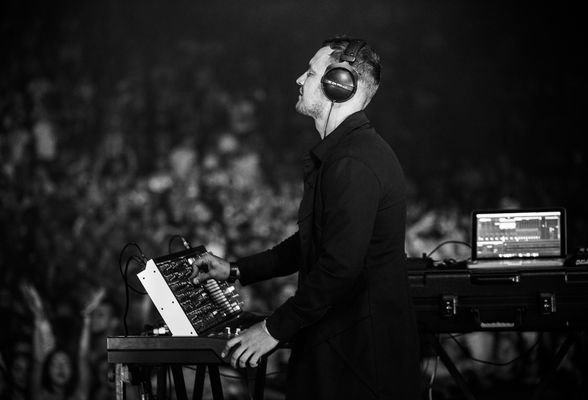 Artists Corner
Arturia MatrixBrute and especially the matrix modulation section changed my workflow, not only in studio but also on the stage.
Rolandas Venckys
( Producer )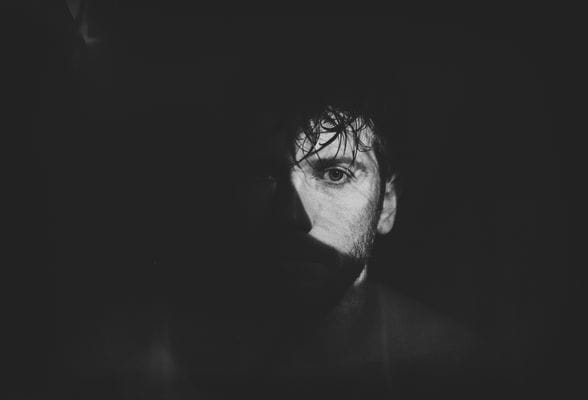 Artists Corner
When I first played on the MatrixBrute, I spent nearly an hour just exploring one sound! There are so much tonal possibilities from having 2 different filters, many stages of gain/distortion and great oscillator parameters. Very powerful for shaping sound and a great hands-on experience.
Rival Consoles
( Producer )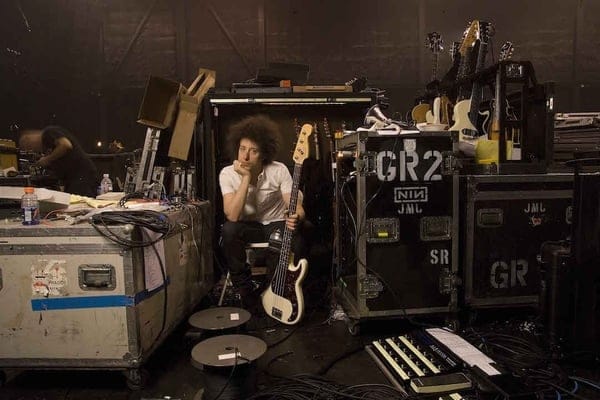 Artists Corner
Very unique, extremely addictive. The MatrixBrute yields results that I can't get on other hardware with this kind of intuitive, clean functionality. I think it's a modern classic
Justin Meldal-Johnsen
( Nine Inch Nails, Paramore, Beck )