Iconic stage, studio, and creative delays
ready to explore in your DAW.
With the huge number of plug-ins available today, it can be a bit overwhelming. That's why the team at Arturia wanted to make things a bit simpler.
We have recreated two of the most famous hardware analog delays ever made, and developed our own powerful, versatile digital to give you the best echo processing available. That way, you can spend more time making music, and less time trying out lots of different effects trying to find the sound you like. .
Let's make music.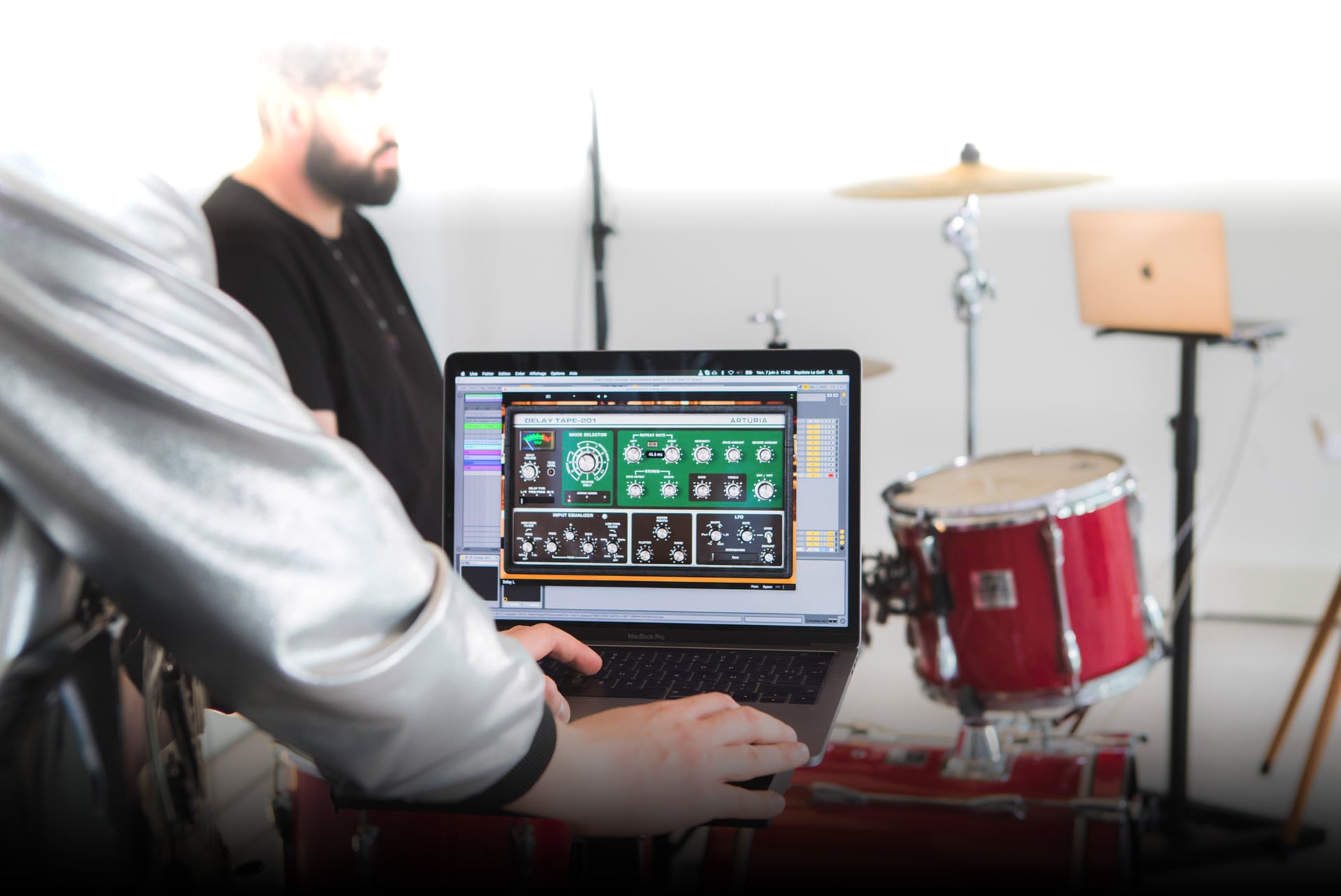 The perfect combination
Delay MEMORY-BRIGADE
Modelled on the most famous BBD / Bucket Brigade Device delay ever made. Filtered, lo-fi tone, huge feedback, with a modern touch.
See more info
Delay TAPE-201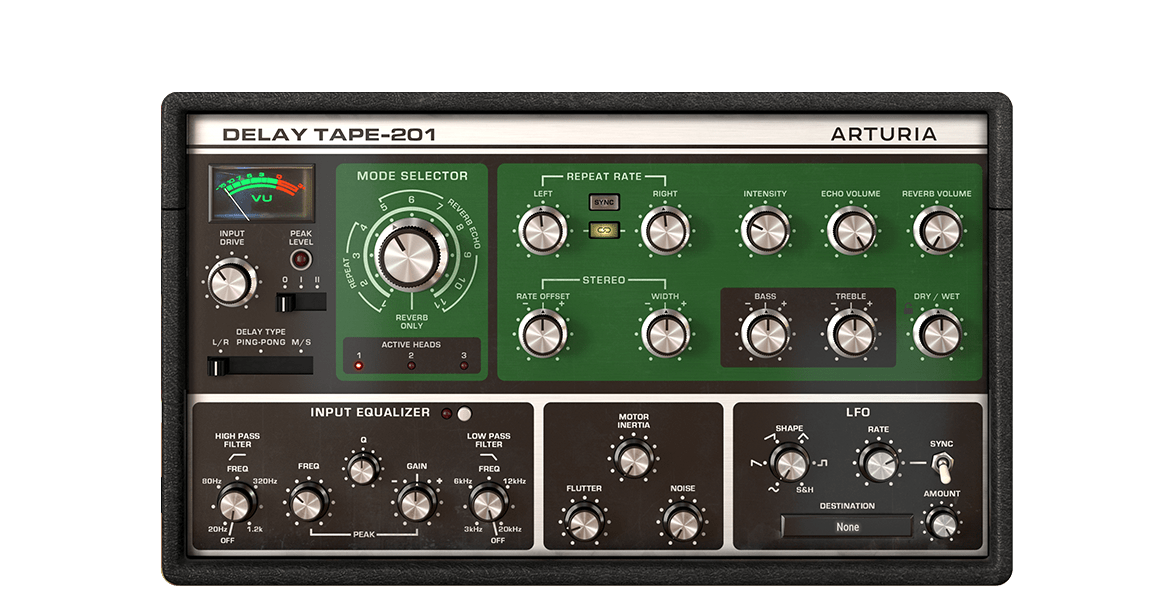 The most accurate model of the legendary 70s tape echo ever made, with warm saturated tone and expanded abilities.


See more info
Delay ETERNITY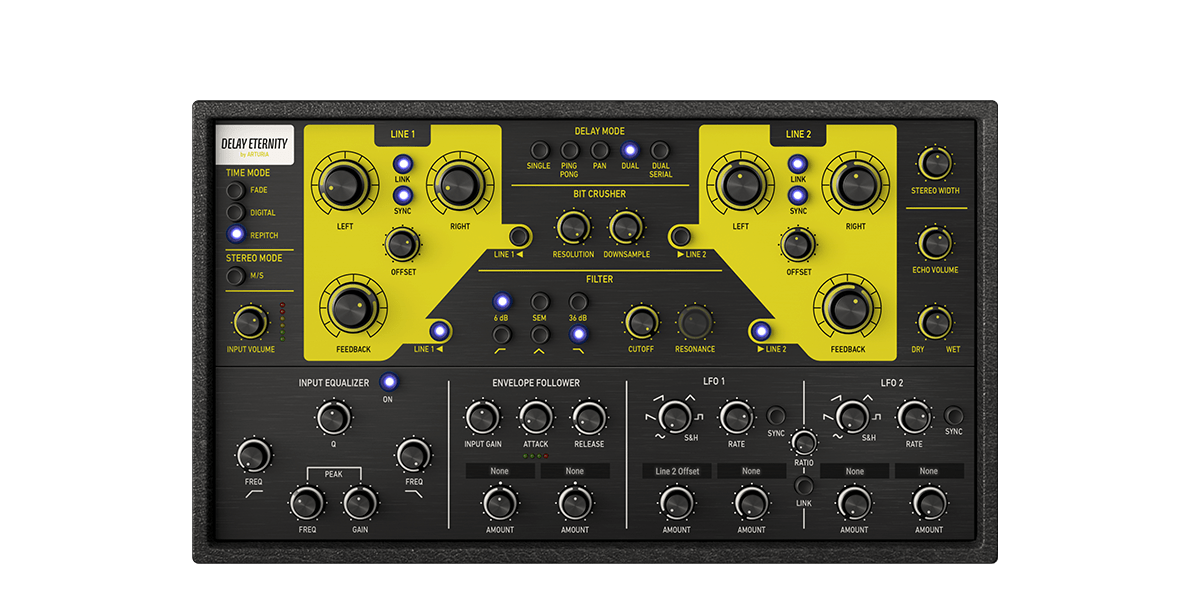 A next-gen digital delay designed by Arturia, with huge modulation potential, synth features, and effects in the feedback loop
See more info
Thanks to our critically acclaimed work bringing legendary synths back as software instruments, we've been able to turn our TAE® technology to studio gear and instrument effects. These delays are the fruit of our passion.
Press Clipping
"After using this suite of delays from Arturia, I can say with certainty, I will actually use these delays."
AskAudio Magazine
"Start with one of the presets and let you imagination run wild. "
Pro Tools Expert
"This bundle lives up to its name, big time. You will use these delays—a lot"
Synth and Software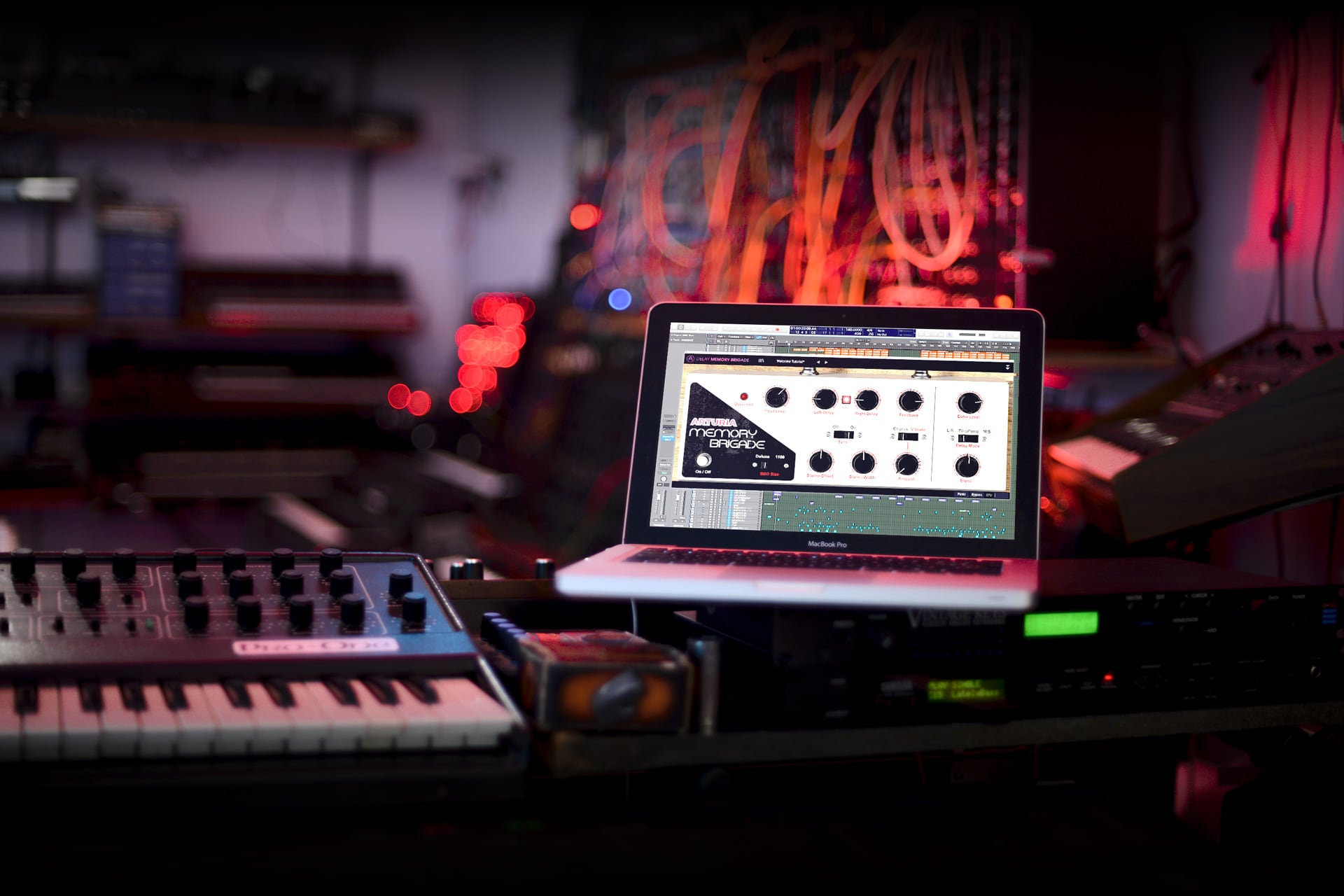 "I've already got a delay, why do I need more?"
These aren't just any delays.
These are time-honored effects brought to life in your DAW with advanced modelling, and a cutting-edge effect that combines all our skill and expertise. The sound that shaped countless hit records and defined the tone of the most successful guitarists of all time can now be yours. Accurately modelled, reborn as software, and injected with powerful new features that you'll love to use time and time again.
Hear them in action, and judge for yourself.
Delay MEMORY-BRIGADE
The big, in-your-face echo that guitarists loved is right here in full modeled analog glory.
click on FX to hear the effect!
Delay TAPE-201
The syncopated, off-time delays that give dub and downtempo its edge are a dream to create.
click on FX to hear the effect!
Delay ETERNITY
The delays can be so finely tuned that creating resonating chords from any sound source is not just possible, it's one of the coolest things about the plug-in!
click on FX to hear the effect!
These are just a few demonstrations of what you'll be able to achieve with these effects. Each one comes with great presets to give you inspiration, and are simple and fun to use.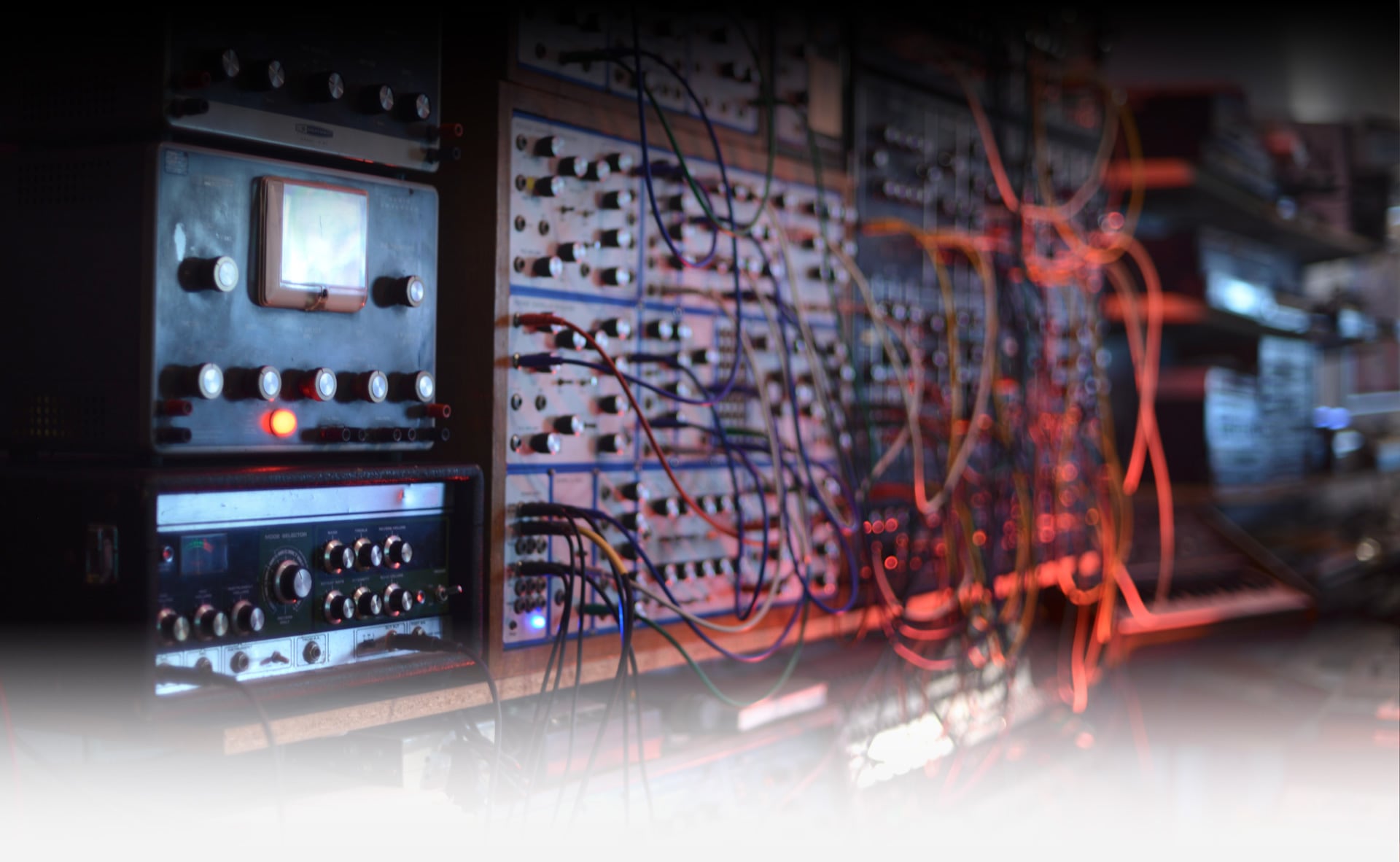 The complete package
In our search for perfect delays, we analyzed many pedals, rack units, and quirky hardware units to find the effects that you'll want to use again and again. We studied their components, from the tape to the circuits, we modelled the response of the tape heads, we brought the best elements of famous hardware delays into the software world.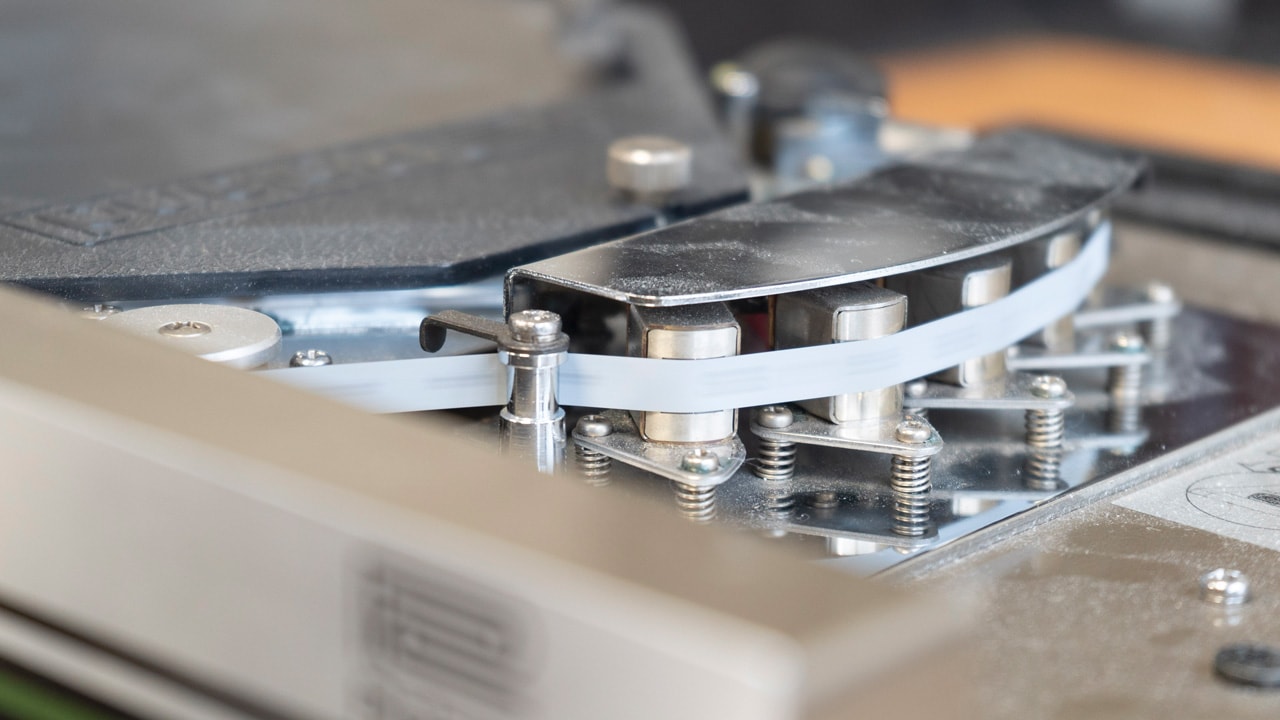 The resulting plug-ins are simple to use, inspiring to experiment with, and sound absolutely amazing.
Interested in our modelling technology, and the process involved in bringing back classic hardware as software? Find out more about TAE® here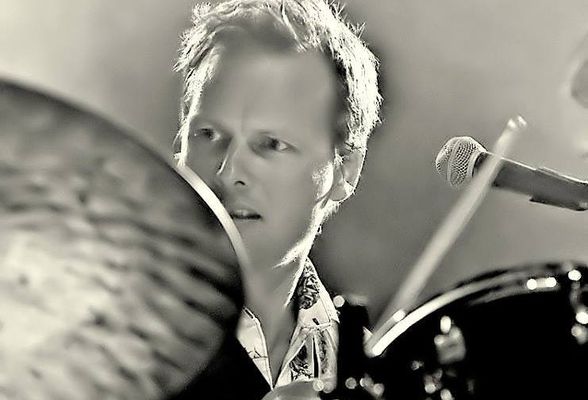 Artists Corner
Delay Eternity is a beast of a delay! The bitcrusher and the filter give so many sonic options to explore. As soon as I heard this plugin I put it straight on a drum machine...! I think the Eternity is going to be an immense tool for rhythmic experimentation and creation.
Nikolaj Bjerre
( Mix and Recording Engineer )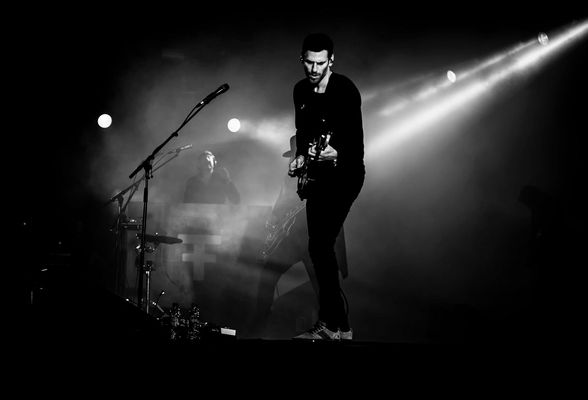 Artists Corner
Absolutely killer delays with some super useful extra features under the hood.
Mickey Hurcombe
( Archive )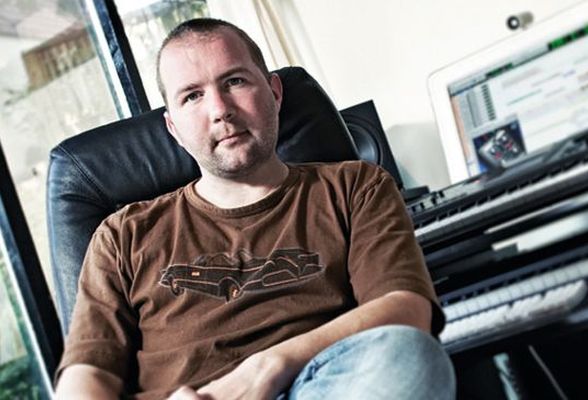 Artists Corner
All 3 Delays You'll Actually Use are superb. The Memory Brigade my current favourite, the stereo offset and width options make lead vocals sound gigantic without dominating the mix. A go-to delay for me without question. These really ARE 3 Delays You'll Actually Use.
Jem Godfrey
( Producer - Blue, Lulu, Atomic Kitten )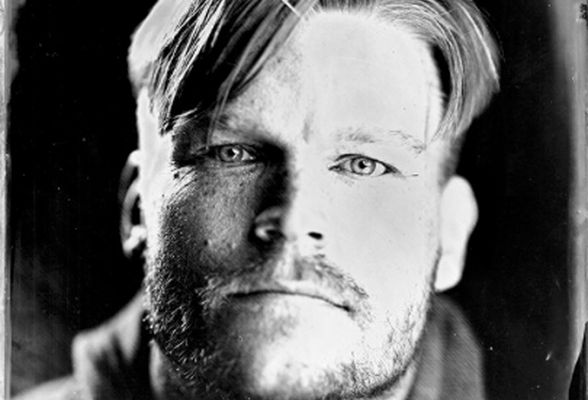 Artists Corner
The Memory Brigade just became my go-to delay. I've been missing that analog style control of my signal path you normally only get with a pedal.... this thing is a beast!
Chris Dudley
( Underoath )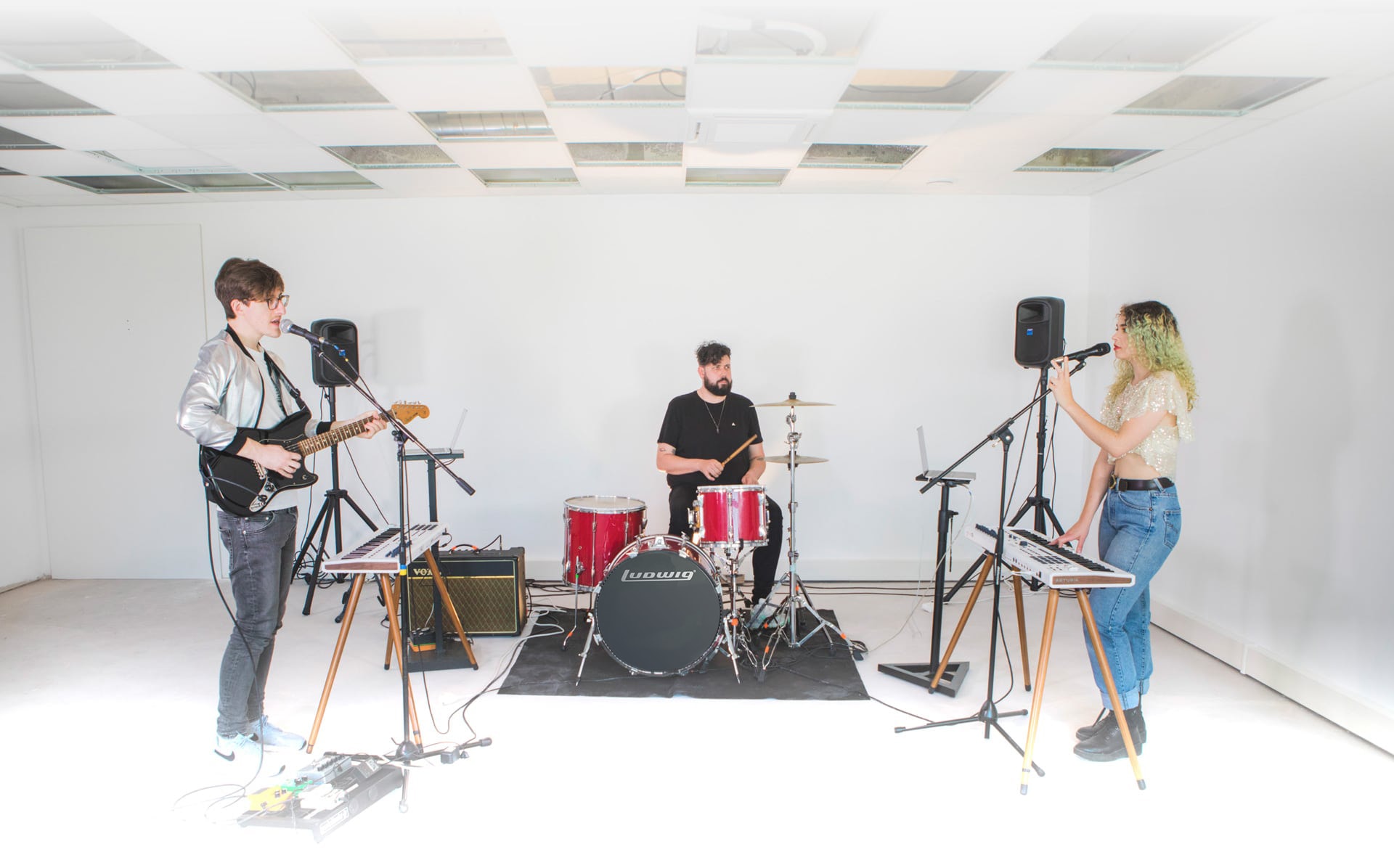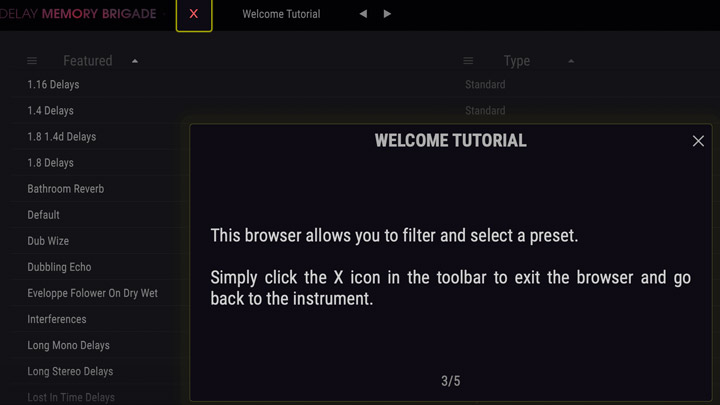 Sweet Presets
If you want to fire through a few preset sounds to get the ball rolling, each effect comes with a great mix of functional and creative patches.
The presets found within each of the delays are crafted with the same knowledge and passion as the core sounds of our award-winning software instruments. Our team of sound designers have made it easy for you to pull up a great effect, and start tweaking to make it your own.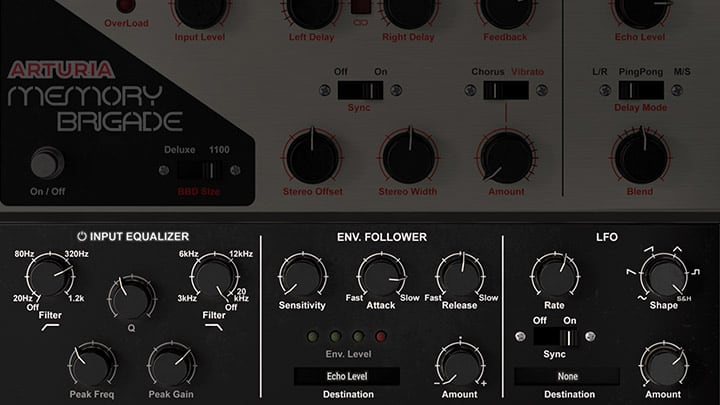 Modern Tweaks
Recreating hardware gear as software lets us unleash its true potential, unrestricted by hardware constraints.
The delays in this collection let you easily experiment with things that would have been impossible on the original units. Custom tape head setups, expanded BBD "memory", and advanced modulation abilities give these effects new appeal, and make them "must haves" for the modern producer.
Arturia Software Center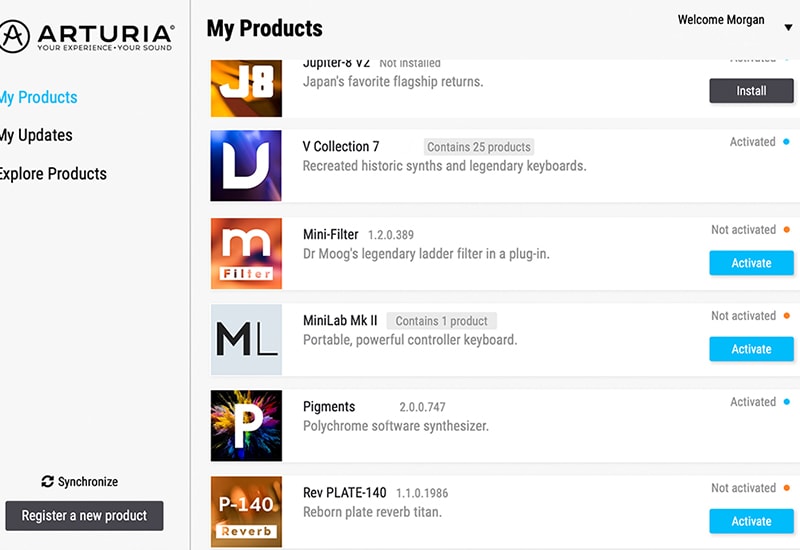 ASC is the central software that elegantly manages all your Arturia software licenses. It activates your licenses and synchronizes them across multiple devices (you get five instances with each instrument license). ASC also notifies you of updates and downloads them. You can even easily learn about new products, download demos versions and purchase the full products. Simple.
Learn More
Download the ASC
TAE® and Phi® Powered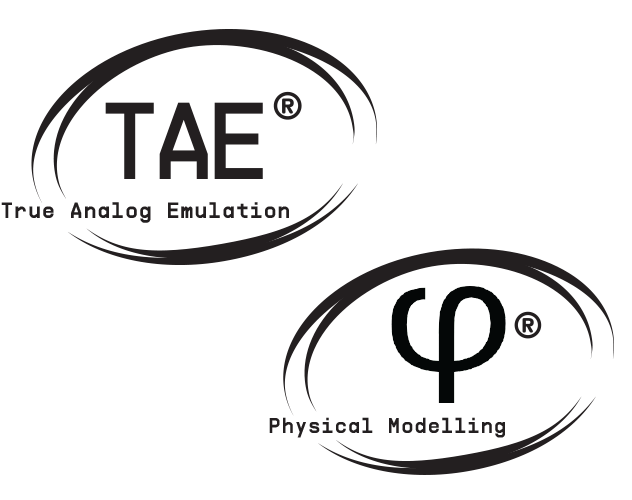 To create its sound, this software title uses both of Arturia's exclusive modelling technologies. TAE® is used to map out, analyse, and reproduce the nuanced behaviour of analog electronic components and circuits. Phi® is focused on physical modelling, reproducing a virtual version of the original instrument inside your computer, letting you hear its resonance and vibrations, rather than simply playing back sampled recordings. The benefit of all this technology is also two-fold: it sounds absolutely amazing, and it gives you huge scope to tweak and personalize.
Learn More