Iconic stage, studio, and creative delays
ready to explore in your DAW.
With the huge number of plug-ins available today, it can be a bit overwhelming. That's why the team at Arturia wanted to make things a bit simpler.
We have recreated two of the most famous hardware analog delays ever made, and developed our own powerful, versatile digital to give you the best echo processing available. That way, you can spend more time making music, and less time trying out lots of different effects trying to find the sound you like. .
Let's make music.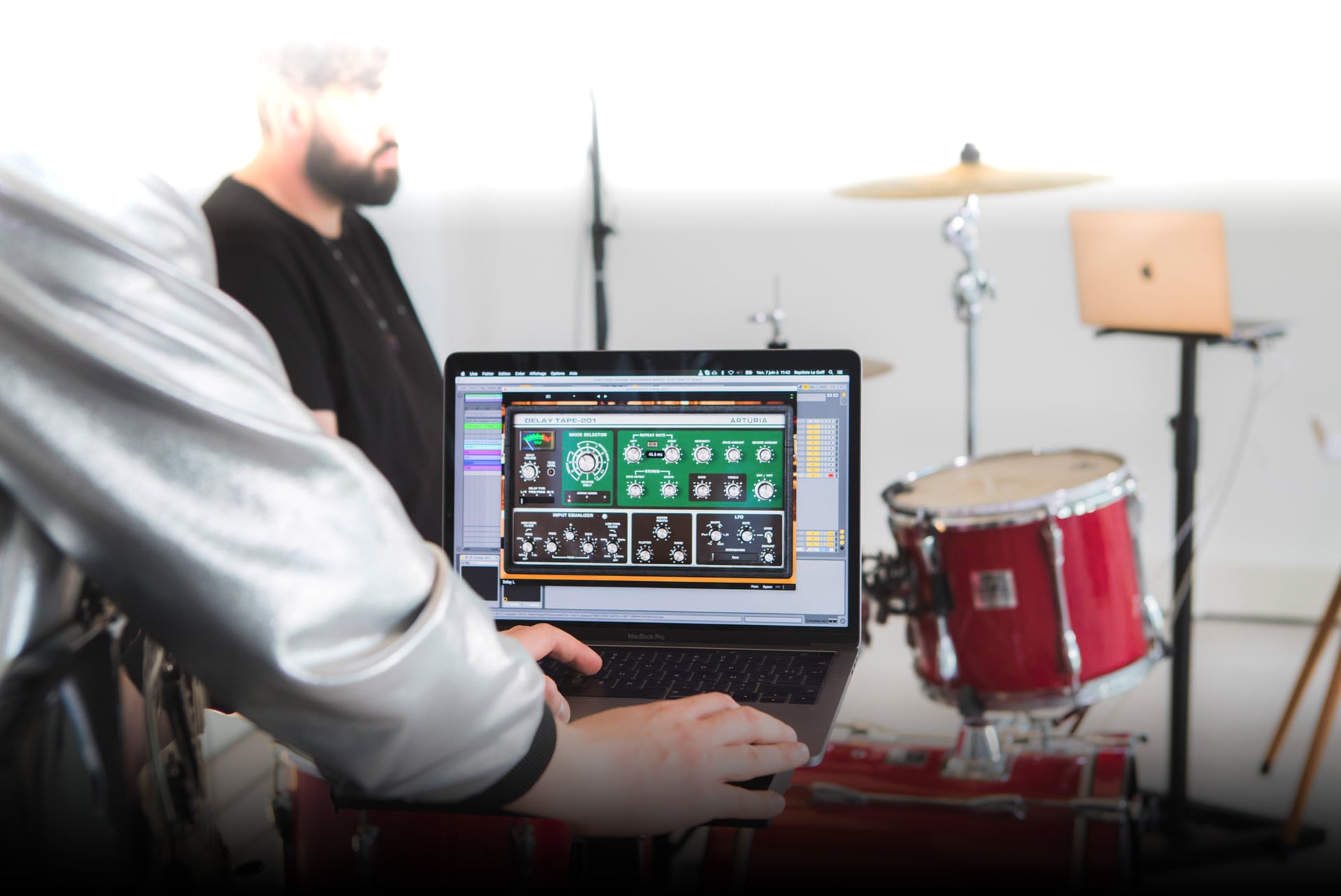 The perfect combination
Delay MEMORY-BRIGADE
Modelled on the most famous BBD / Bucket Brigade Device delay ever made. Filtered, lo-fi tone, huge feedback, with a modern touch.
See more info
Delay TAPE-201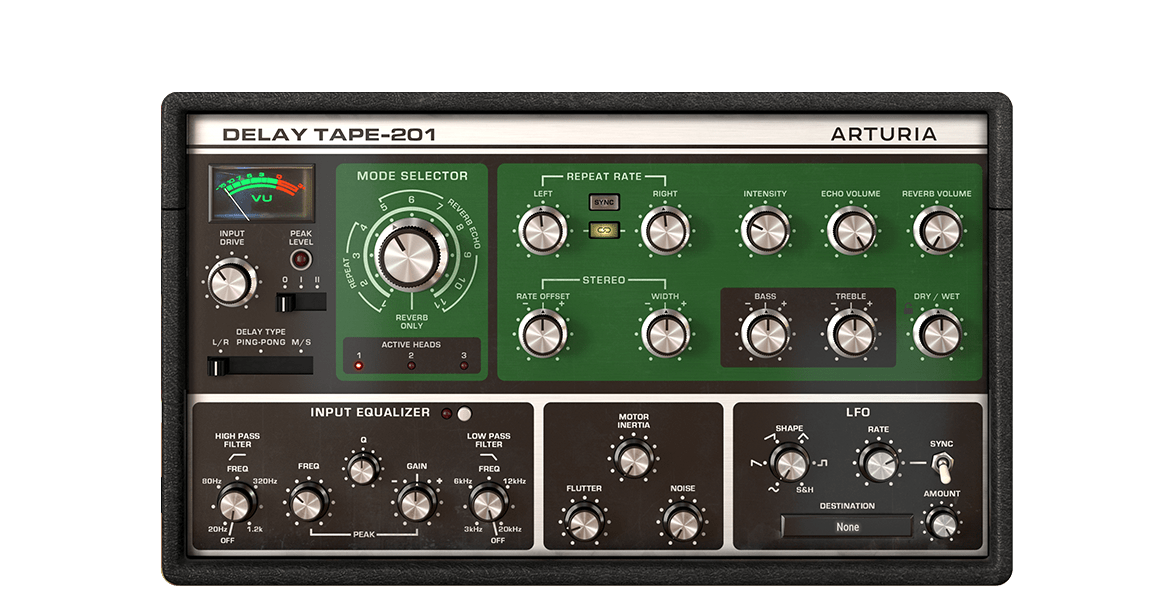 The most accurate model of the legendary 70s tape echo ever made, with warm saturated tone and expanded abilities.


See more info
Delay ETERNITY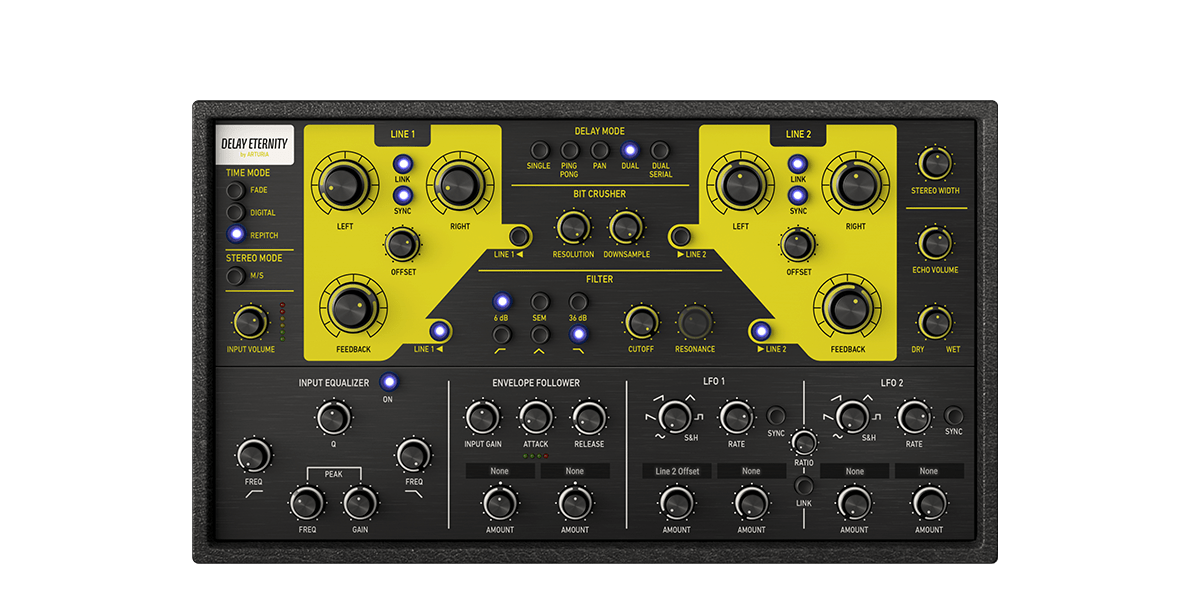 A next-gen digital delay designed by Arturia, with huge modulation potential, synth features, and effects in the feedback loop
See more info
Thanks to our critically acclaimed work bringing legendary synths back as software instruments, we've been able to turn our TAE® technology to studio gear and instrument effects. These delays are the fruit of our passion.
Press Clipping
"After using this suite of delays from Arturia, I can say with certainty, I will actually use these delays."
AskAudio Magazine
"Start with one of the presets and let you imagination run wild. "
Pro Tools Expert
"This bundle lives up to its name, big time. You will use these delays—a lot"
Synth and Software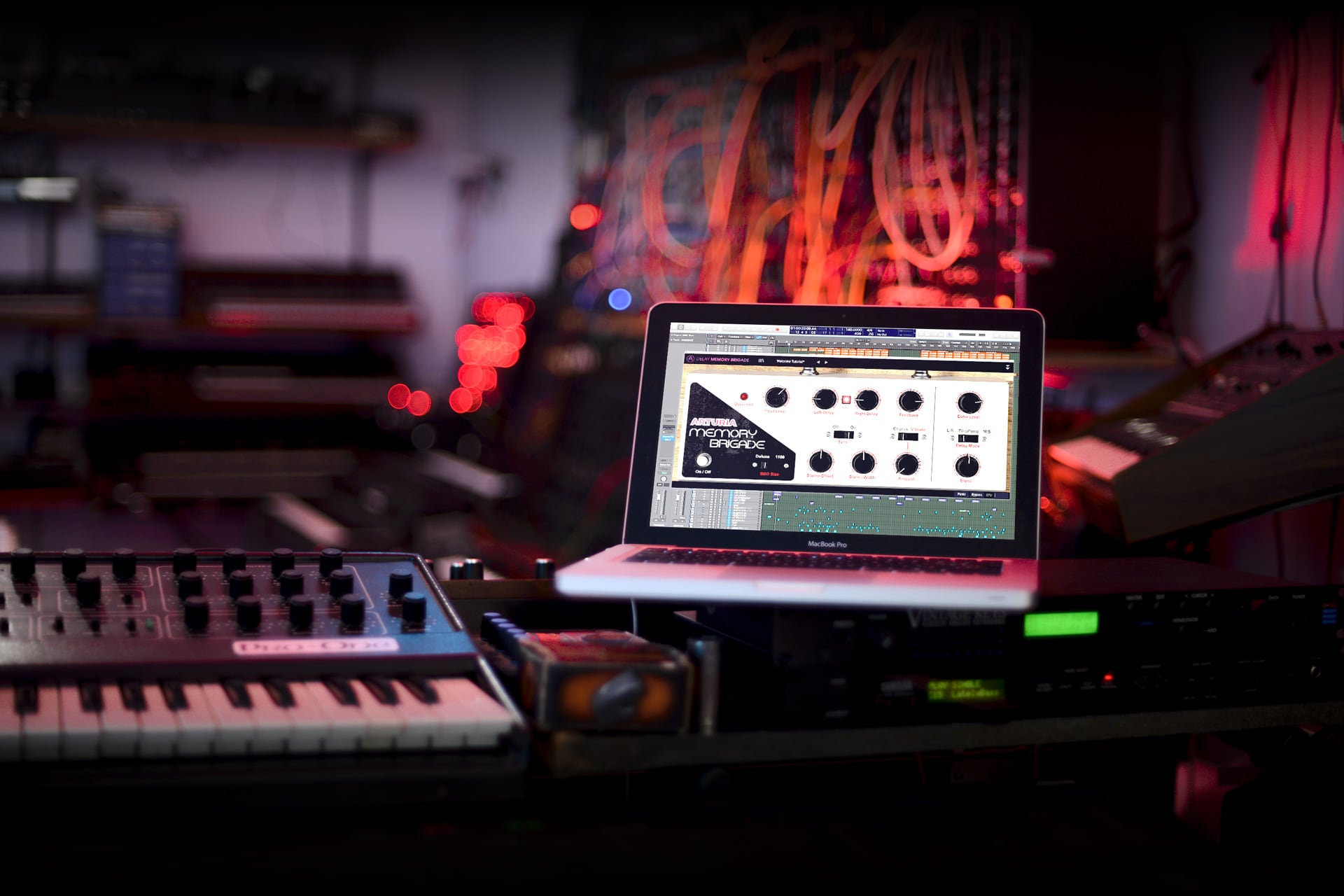 "I've already got a delay, why do I need more?"
These aren't just any delays.
These are time-honored effects brought to life in your DAW with advanced modelling, and a cutting-edge effect that combines all our skill and expertise. The sound that shaped countless hit records and defined the tone of the most successful guitarists of all time can now be yours. Accurately modelled, reborn as software, and injected with powerful new features that you'll love to use time and time again.
Hear them in action, and judge for yourself.
Delay MEMORY-BRIGADE
The big, in-your-face echo that guitarists loved is right here in full modeled analog glory.
click on FX to hear the effect!
Delay TAPE-201
The syncopated, off-time delays that give dub and downtempo its edge are a dream to create.
click on FX to hear the effect!
Delay ETERNITY
The delays can be so finely tuned that creating resonating chords from any sound source is not just possible, it's one of the coolest things about the plug-in!
click on FX to hear the effect!
These are just a few demonstrations of what you'll be able to achieve with these effects. Each one comes with great presets to give you inspiration, and are simple and fun to use.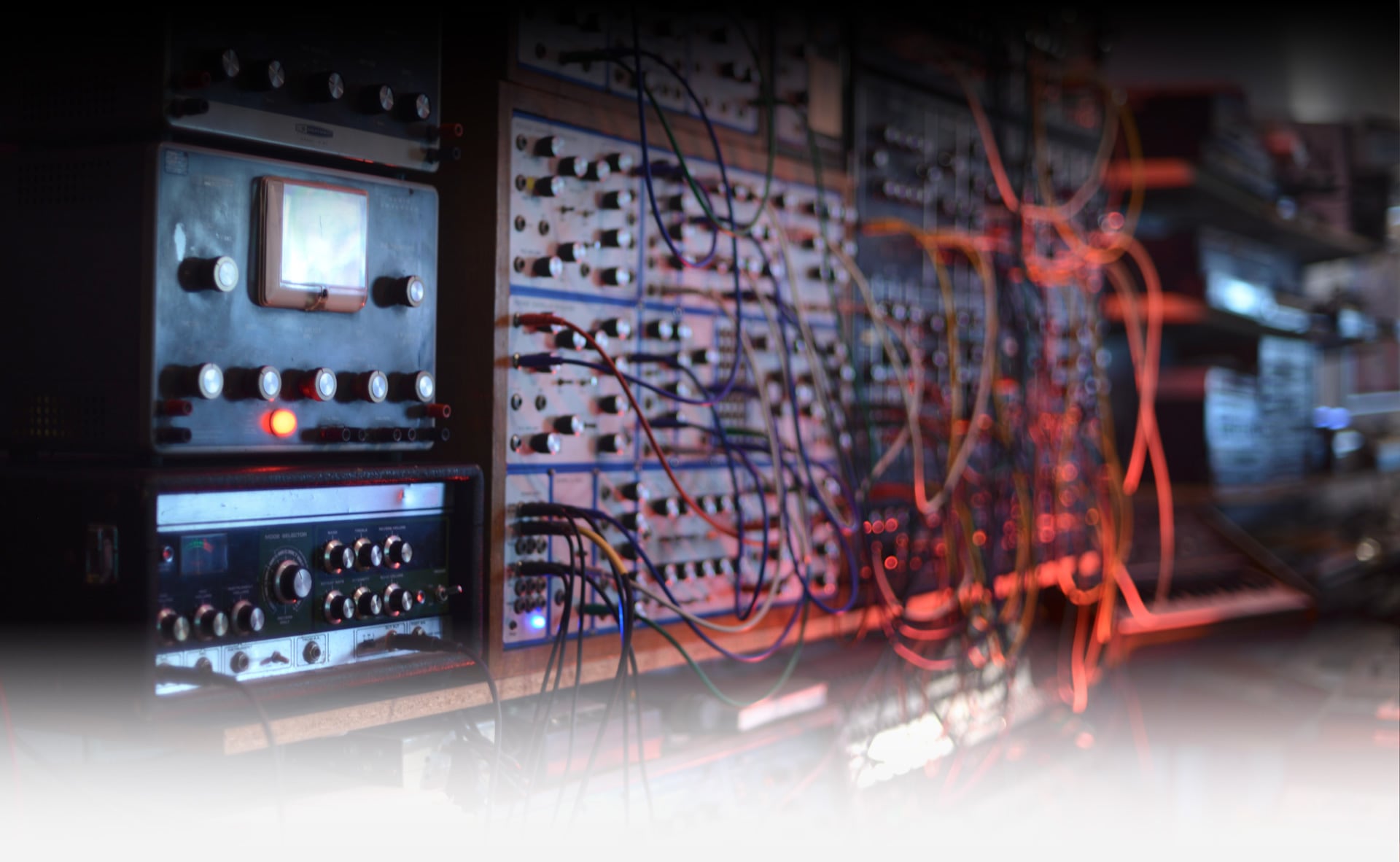 The complete package
In our search for perfect delays, we analyzed many pedals, rack units, and quirky hardware units to find the effects that you'll want to use again and again. We studied their components, from the tape to the circuits, we modelled the response of the tape heads, we brought the best elements of famous hardware delays into the software world.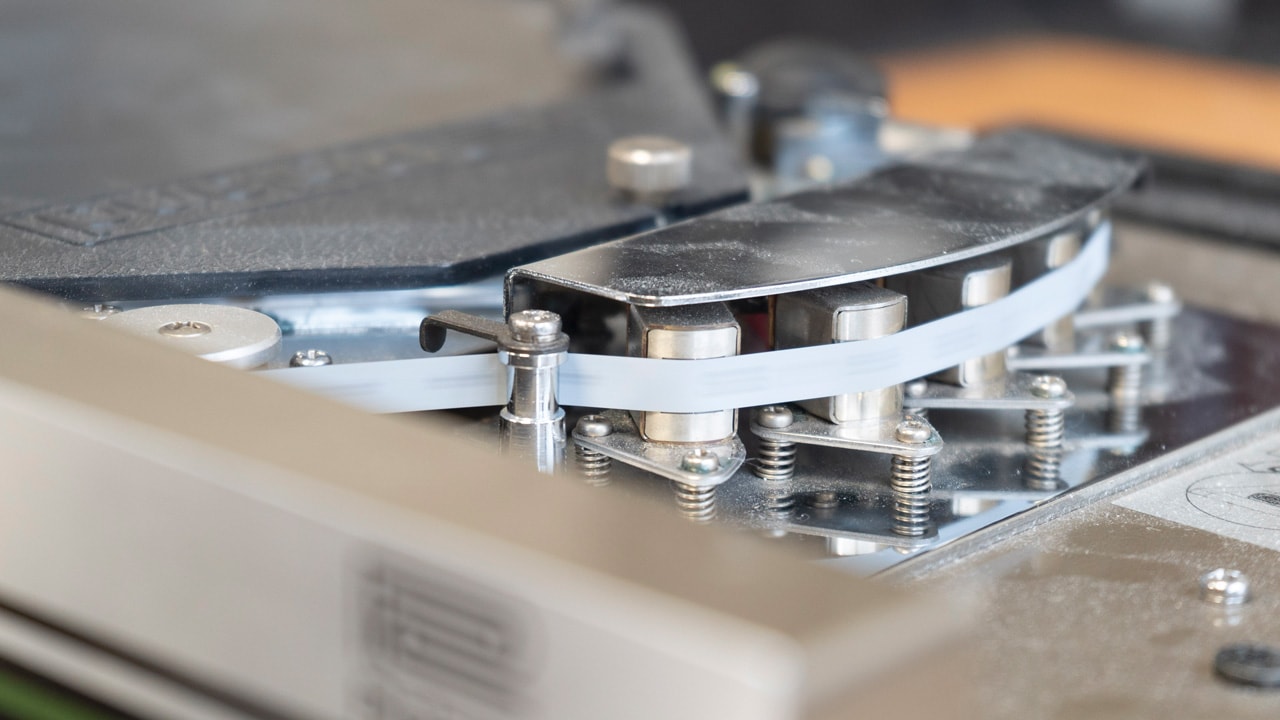 The resulting plug-ins are simple to use, inspiring to experiment with, and sound absolutely amazing.
Interested in our modelling technology, and the process involved in bringing back classic hardware as software? Find out more about TAE® here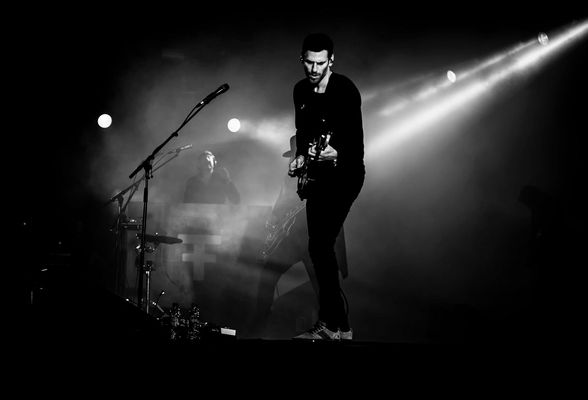 Artists Corner
Absolutely killer delays with some super useful extra features under the hood.
Mickey Hurcombe
( Archive )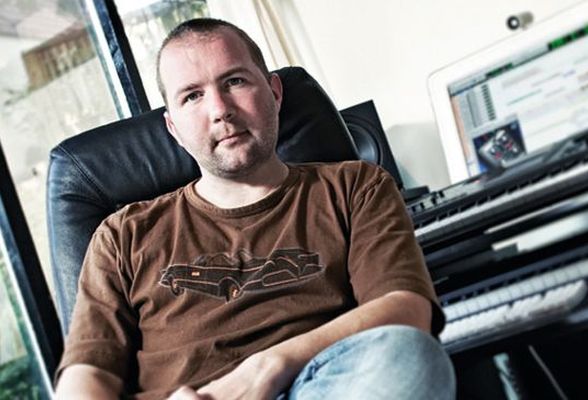 Artists Corner
All 3 Delays You'll Actually Use are superb. The Memory Brigade my current favourite, the stereo offset and width options make lead vocals sound gigantic without dominating the mix. A go-to delay for me without question. These really ARE 3 Delays You'll Actually Use.
Jem Godfrey
( Producer - Blue, Lulu, Atomic Kitten )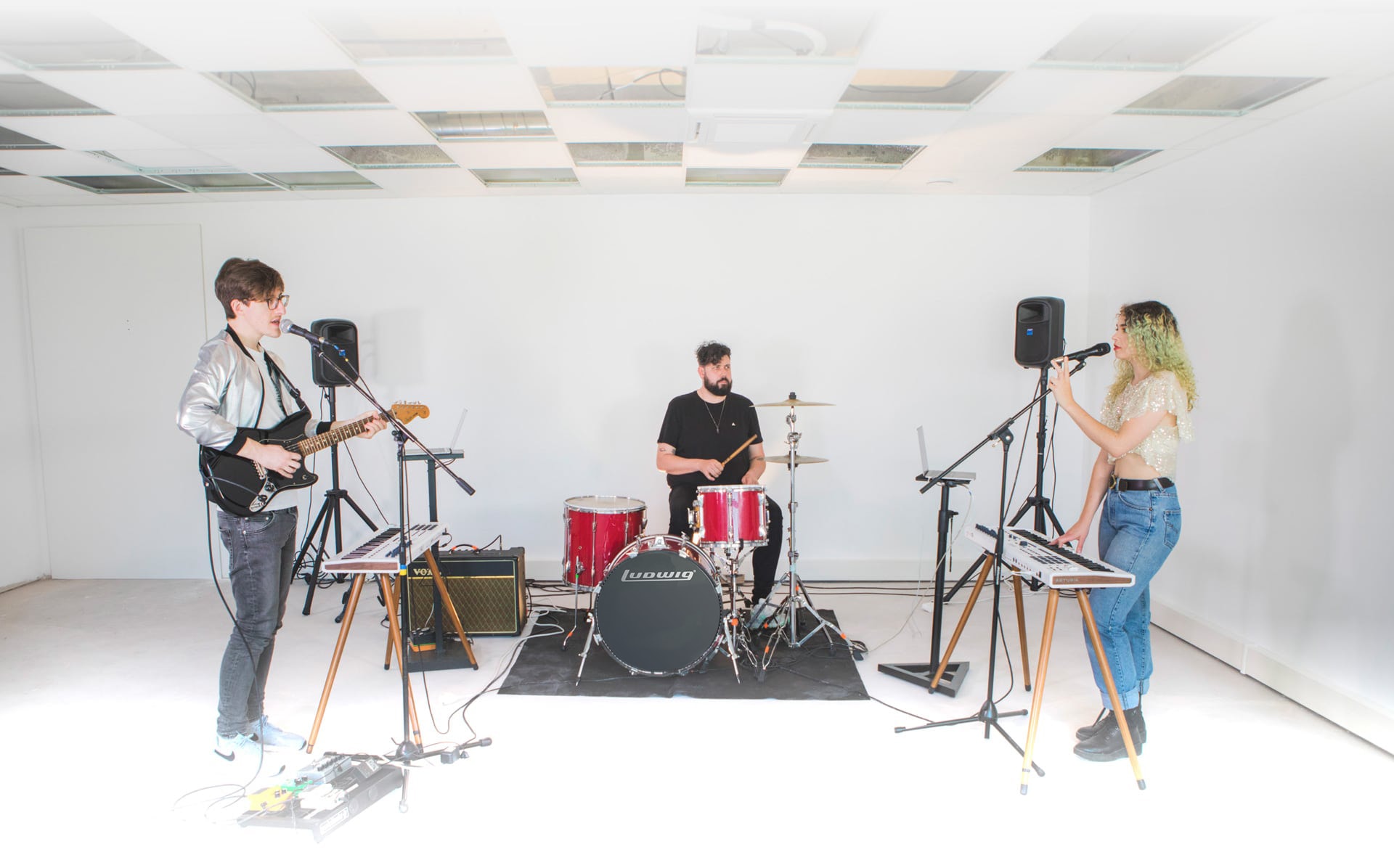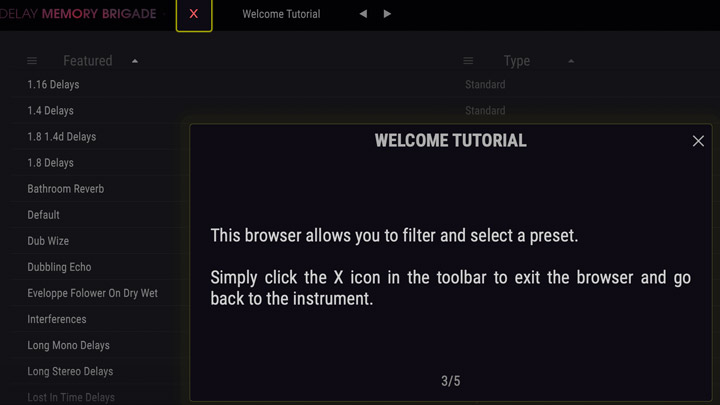 Sweet Presets
If you want to fire through a few preset sounds to get the ball rolling, each effect comes with a great mix of functional and creative patches.
The presets found within each of the delays are crafted with the same knowledge and passion as the core sounds of our award-winning software instruments. Our team of sound designers have made it easy for you to pull up a great effect, and start tweaking to make it your own.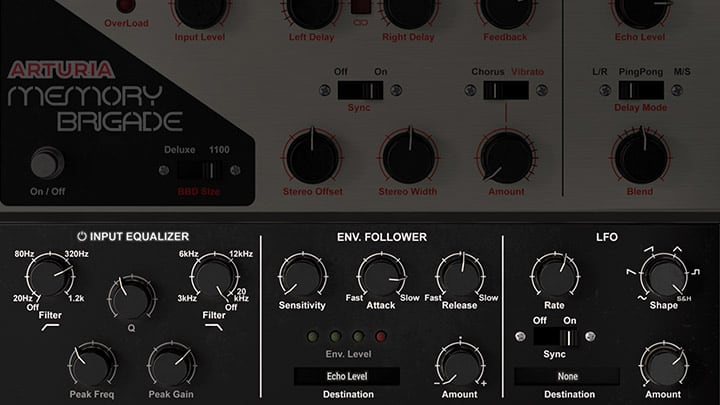 Modern Tweaks
Recreating hardware gear as software lets us unleash its true potential, unrestricted by hardware constraints.
The delays in this collection let you easily experiment with things that would have been impossible on the original units. Custom tape head setups, expanded BBD "memory", and advanced modulation abilities give these effects new appeal, and make them "must haves" for the modern producer.
Supercharge your DAW
However you use these plugins, you'll be safe in the knowledge that they are fully compatible with your setup. These plugins work with all major DAWs, are fully NKS-compatible, and are available for both Windows and MacOS. Explore, experiment, express yourself
FX doesn't just fulfil every production need and give you that authentic studio sound. It makes mixing, mastering, and creative sound design accessible and enjoyable for everyone - no technical knowledge required.
ASC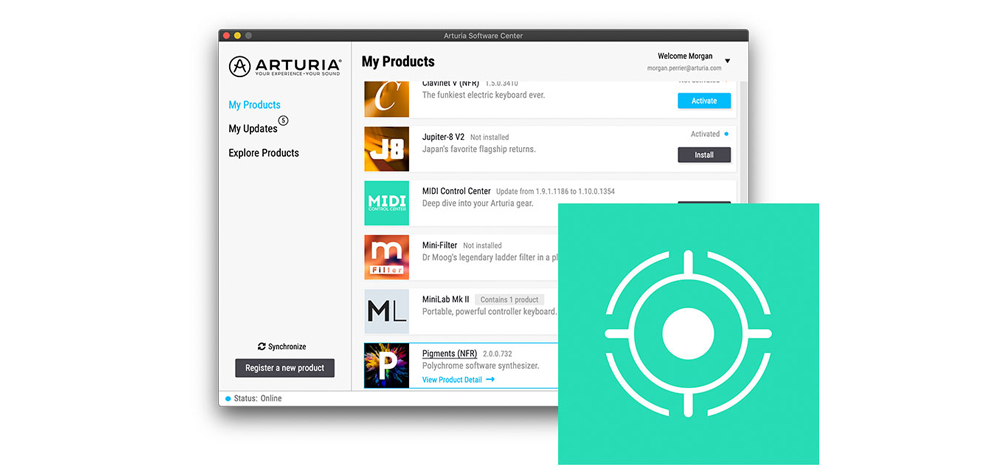 Arturia Software Center lets you download, organize, and update all of your Arturia software titles in one place, as well as manage all of your licenses across multiple devices. Keep it simple.
Learn More
Download the ASC
Resizable GUI
Whether you want the full visual immersion of our classic effects emulations, or to save precious screen real estate, the interfaces for all of your Arturia plugins can be resized to a scale that suits you.
Real-time control
Every parameter in every FX Collection plugin can be mapped to your favorite MIDI controller for instant, hands-on control of your mix. Sweep a filter, crank a preamp, or warp your modulation on the fly.

TAE® and Phi® Powered
Proprietary technology allows us to model these iconic instruments on a deeper level for new levels of immersive realism. TAE® offers unmatched analog emulation down to component-level detail, while Phi's state-of-the-art physical modeling brings material acoustic resonance into the virtual instrument world like never before. Next-level engineering means next-level sound.
Learn More
Platform specifications
: Win 8.1+ PC: 4 GB RAM; 2 GHz CPU.
1GB free hard disk space
OpenGL 2.0 compatible GPU
: 10.13+: 4 GB RAM; 2 GHz CPU.
1GB free hard disk space
OpenGL 2.0 compatible GPU
Required configuration
VST 2.4 (64-bit), VST 3 (64-bit), AAX (64 bits with PT 11), Audio Unit (64-bit), NKS* (64-bit DAWs only).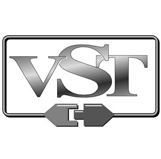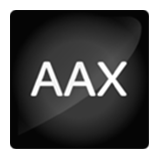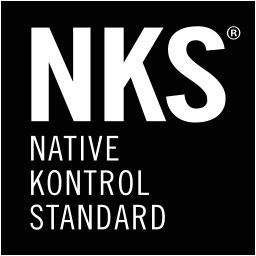 Protection
The software is protected by the Arturia Software Center. You can learn more about it here.
*NKS compatibility coming soon
All manufacturer and product names mentioned on this page are trademarks of their respective owners, which are in no way associated or affiliated with Arturia. The trademarks of other manufacturers are used solely to identify the products of those manufacturers whose features and sound were studied during the development. All names of equipment, inventors, and manufacturers have been included for illustrative and educational purposes only, and do not suggest any affiliation or endorsement by any equipment inventor or manufacturer.