Filter SEM
A Filter legend with a modern twist
Tom Oberheim's pioneering design, among the first ever self-contained analog synthesizers, was home to one of the best-loved filters of all time. Now you can use it as cutting edge creative plugin for your DAW.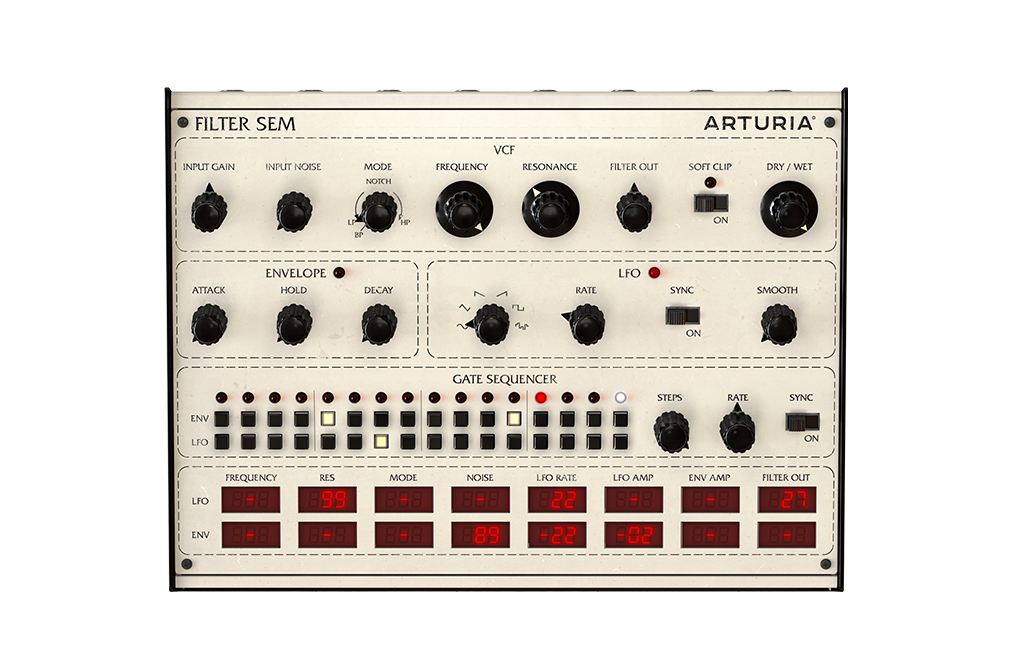 Combining simplicity with pure tone-shaping power, Filter SEM is a futuristic twist on a classic synth filter.
Renowned for its pioneering technology in the 70s, we paid tribute not only to its sound but also the SEM's reputation as a trailblazer. Using the meticulous modelling techniques, and by adding exciting new features, we have created a true modern classic audio filter.
No longer confined to a synthesizer, you can now use the era-defining filter tone of Tom Oberheim's cult synth module on any audio source you wish. Process acoustic instruments in your DAW, shape vocals, perform sweeps on your whole mix, create builds, rises, and drops, even use it to improve a soft-synths stock filter.
Filter SEM is a must-have creative tool for any modern musician.
Simple, but stunningly effective
The original SEM, or Synthesizer Expander Module, was one of the world's first all-in-one synth packages.
Created to expand the capabilities of other synths, it could serve many purposes. Adding polyphony, fattening up their sound, and performing sequences in a supporting role to a main synth were all familiar roles for SEM.
One of the most remarkable modules on the SEM was its VCF. The 12dB per octave multi-mode filter helped define the sonic identity of Oberheim®'s popular 70s synth, because it shaped a diverse range of sounds that were almost impossible to get on other synthesizers. Filter SEM not only carefully models the crossfadable modes of the filter - low-pass, high-pass, notch and band-pass, but also expands its functionality and features to create a great-sounding, versatile filter plugin that you'll want to use on every track you create.
"But what does a filter actually do?"
For many music producers and electronic musicians, filters are an essential part of their sound and creative process. Put simply, filters cut or boost certain sound frequencies, letting you control the tonal 'shape' of audio.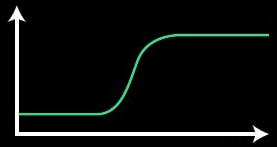 For example, if you had a vocal recording that you wanted to remove some low, bassy rumbles from, you could use a high-pass filter.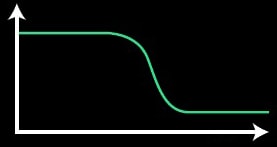 A low-pass filter could be used in the same way, but to remove unwanted high frequencies; maybe to tame particularly zingy cymbals or hi-hats in a drum recording.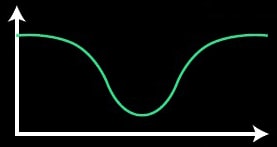 Notch filters can pinpoint certain frequencies and either boost or cut them; one great use for these is to find and remove clothy, unwanted mid-range resonance from recordings of acoustic instruments.
Originally developed to remove broadcast noise and make the most of radio bandwidth, nowadays filters are an essential creative tool for music professionals.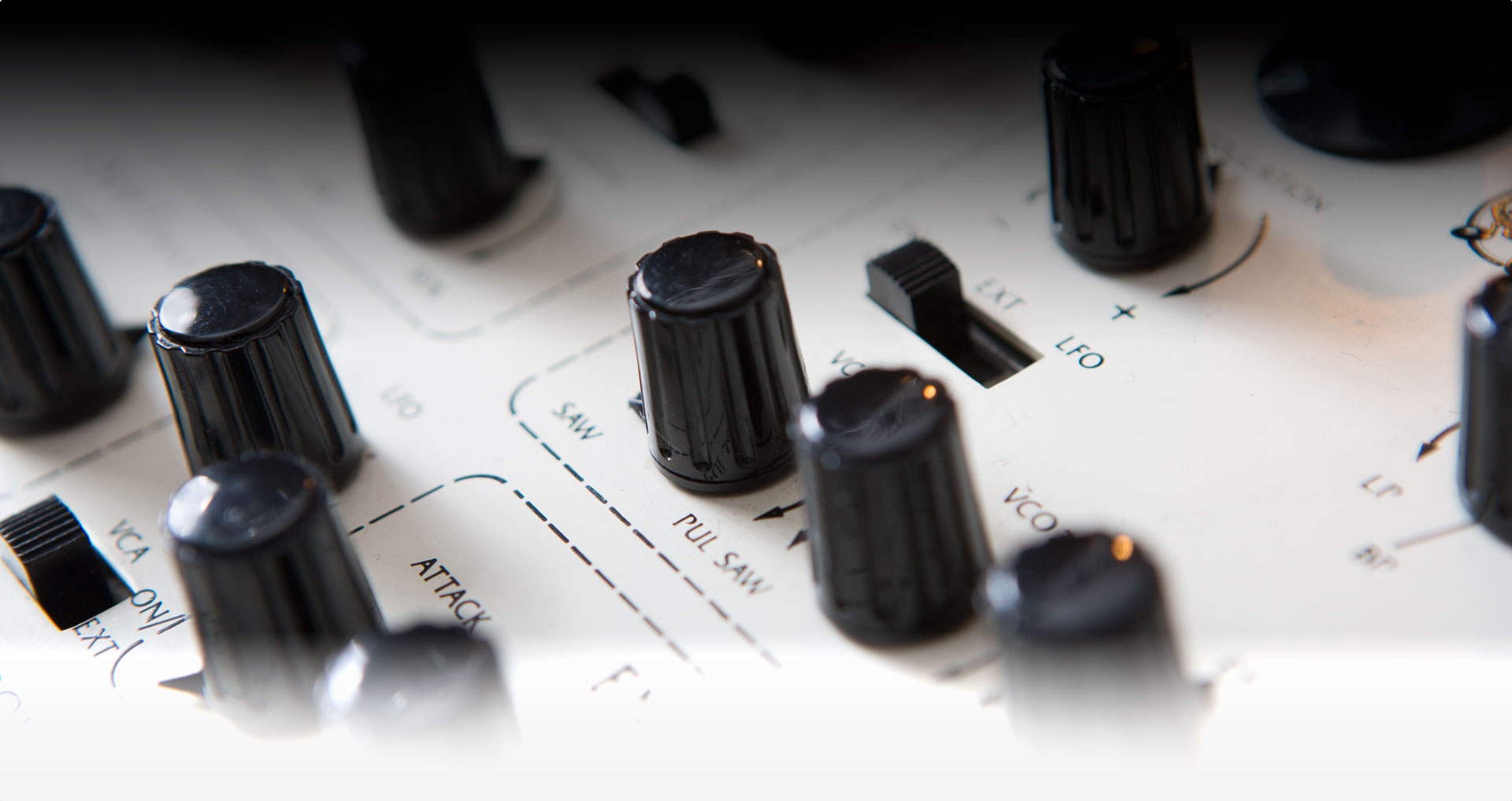 Hear the creative potential
of Filter SEM, and be inspired
We've created a few audio demos to let you hear the power of this awesome, versatile filter; examples that will hopefully fire your creativity and spark your imagination.
Rising lowpass cutoff automation over 4 bars. Useful for any application!
click on FX to hear the effect!
Mangling the original source, LFO modulating the Filter Out at audio rate and a set of various modulations.
click on FX to hear the effect!
Modulation of both the cutoff frequency and the noise level, creating a hi-hat track on top of some heavy cutoff modulation.
click on FX to hear the effect!
You can have a lot of fun with this powerful tempo-synced LFO controlled preset. Hear it add a whole lot of movement and life to this electronic extract.
click on FX to hear the effect!
A fast rhythmic envelope sequence affects the filter frequency and output, which can lead to very pleasant surprises when affected to a sequence like this guitar arpeggio here.
click on FX to hear the effect!
Although we've kept the fun, instant, and accessible design of the original synth alive in Filter SEM, we've also included dozens of presets for you to be inspired by. Created by our award-winning sound design team, each one has been crafted to show off the best elements of Filter SEM, and are instantly usable in your tracks. You'll also find they're a great starting point for creating your own unique filter sounds and effects.
Want to try it on your own audio? Remember that you can download a free trial of the plugin so you can experience it in your own setup.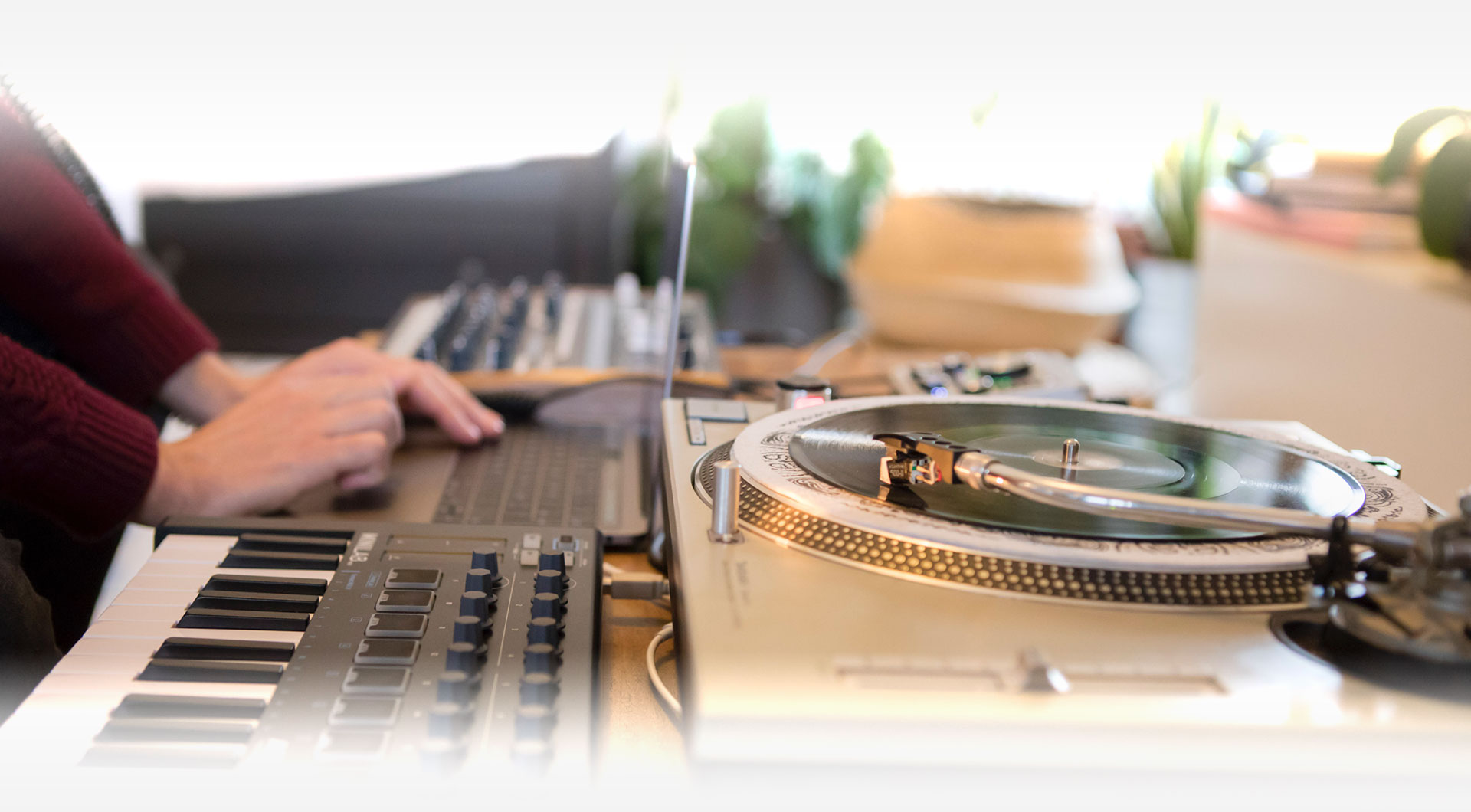 Vintage tone combined
with powerful contemporary features
Bringing that inimitable SEM filter tone back to life is a miracle in itself, but we wanted to push the envelope. Pun intended.
Able to bring another dimension to whatever audio source you choose, the story of our reworked SEM architecture started in 2012, when we released SEM V; our analog modelled, virtual emulation of the classic. Through component analysis and the advanced techniques of our TAE technology, we were able to reproduce not only the filter, but every aspect of the original instrument in software. A hit as part of our V Collection, we couldn't help but wonder what SEM's filter would be capable of as a standalone plugin.
Once we isolated its VCF, we added some contemporary functionality that launch this iconic filter straight into the 21st century. Every aspect of Filter SEM, including all of the modern additions, are all controllable via MIDI CC, so should your DAW allow it, you'll be able to control and perform using Filter SEM in your live sets, too! Speaking of the additions, let's take a look at what we added to this cult synth icon:
Noise Oscillator
The effect of any filter becomes more dramatic when you add noise, so we included a noise oscillator to let you add as little or as much as you like to your signal.
Soft clipping
The original SEM circuitry could be driven into saturation with the right settings, and we've made the process even easier. Turn soft clipping on, and push the input gain, and you'll get some sweet analog saturation.
Gate sequencer & mod sources
The new, easy to program gate sequencer lets you trigger or retrigger the envelope and LFO mod sources. This can be used to create vibrant, animated filter sequences, or subtle, undulating effects.
Simple Mod Matrix
To add a little bit of creative versatility to Filter SEM, we included a concise modulation matrix, letting you get creative and explore sound design potential never possible with the original.
Load up your DAW
with plugins you'll actually use
Declutter your plugin library, speed up your selection process, and improve your workflow. Our selection of superb plugins bring you the sound-shaping power of history's finest music gear into your digital studio, letting you enjoy half a century of inspirational analog effects in a modern, digital, creative environment.
Our software plugins also have outstanding compatibility, and are available in VST, AU, and AAX formats so no matter your DAW of choice, you'll be able to enjoy awesome Arturia sound-shaping.

Pro Tools

Logic Pro X

FL Studio Bitwig

Cubase

Ableton Live

Digital Performer

Studio One
Main Features
Virtual recreation of the classic 12dB/oct state variable SEM filter:

Mode, cutoff frequency and resonance controls
Dry/Wet setting
Filter output volume setting

Additionnal noise oscillator for feeding the filter with rich spectral content
Soft clipping circuit modeling
Attack / Hold / Decay envelope
Low Frequency oscillator

5 waveforms + Sample and Hold mode
Can be synchronized with DAW's clock
Smooth parameter

Gate sequencer

Program trigs / retrigs for the envelope and LFO to create rythmic content
Up to 16 steps
Can be synchronized with DAW's clock

Modulation matrix

Envelope and LFO as sources
8 destinations for extended sonic possibilities

40 presets from top sound designers
State-of-the-art TAE® analog modeling
Platform specifications
: Win 8.1+ PC: 4 GB RAM; 2 GHz CPU.
1GB free hard disk space
OpenGL 2.0 compatible GPU
: 10.13+: 4 GB RAM; 2 GHz CPU.
1GB free hard disk space
OpenGL 2.0 compatible GPU
Required configuration
VST 2.4 (64-bit), VST 3 (64-bit), AAX (64 bits with PT 11), Audio Unit (64-bit), NKS* (64-bit DAWs only).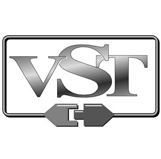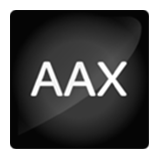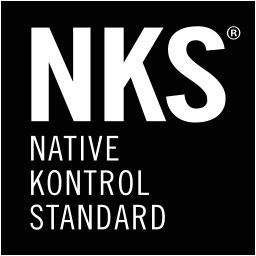 Protection
The software is protected by the Arturia Software Center. You can learn more about it here.
Oberheim® is a registered trademark of Tom Oberheim®, which is in no way associated or affiliated with Arturia. All manufacturer and product names mentioned on this page are trademarks of their respective owners, which are in no way associated or affiliated with Arturia. The trademarks of other manufacturers are used solely to identify the products of those manufacturers whose features and sound were studied during the development. All names of equipment, inventors, and manufacturers have been included for illustrative and educational purposes only, and do not suggest any affiliation or endorsement by any equipment inventor or manufacturer.