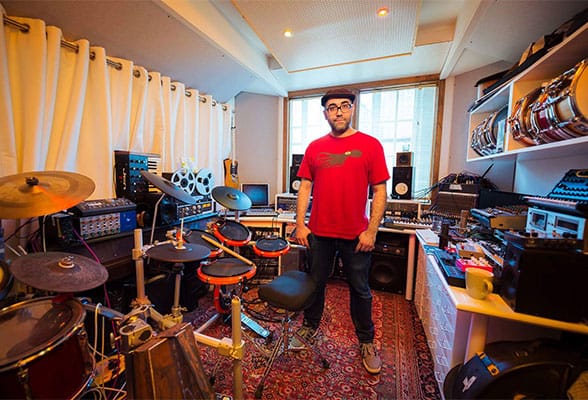 Artists Corner
Arturia continue to showcase their ability to make incredible software with their three new filter plugins. Growl, fire, depth and haunting tone. Big BIG love to you guys for dropping these monster tone tools
Emre Ramazanoglu
( Engineer / Mixing - Noel Gallagher, Carly Rae Jepsen, Sia )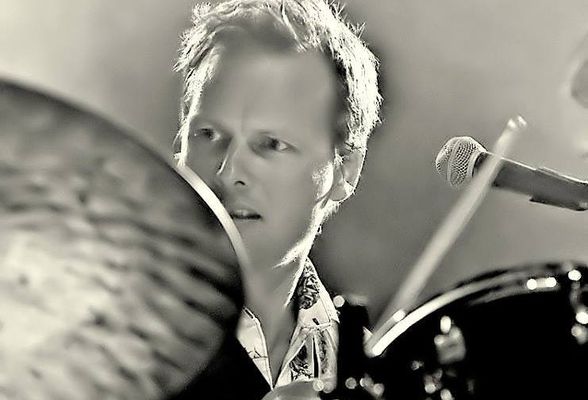 Artists Corner
Delay Eternity is a beast of a delay! The bitcrusher and the filter give so many sonic options to explore. As soon as I heard this plugin I put it straight on a drum machine...! I think the Eternity is going to be an immense tool for rhythmic experimentation and creation.
Nikolaj Bjerre
( Mix and Recording Engineer )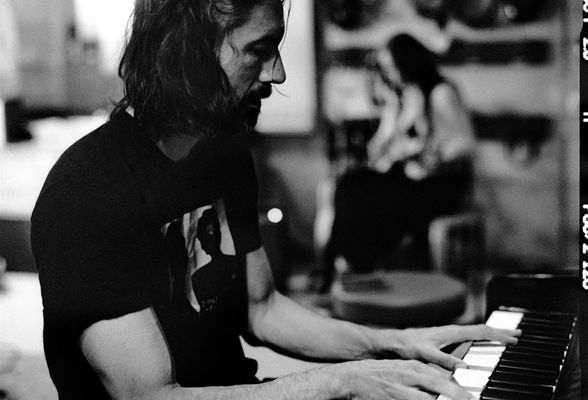 Artists Corner
Arturia have made outstanding recreations of STA Level, 1176 and DBX165. They are now among my go to compressors. I have the hardware versions of each of these compressors and the Arturia versions live up to the hype. The blend feature is a fantastic addition and what really impressed me was that the presets represent and do exactly what they described. This makes it an easy starting point for any application and the textures and flavor these compressors have will open up a world of creative inspiration.
Justin Stanley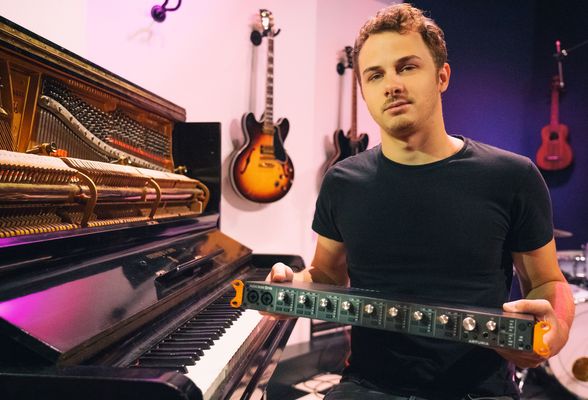 Artists Corner
Finally my favourite compressor now in the box. The DBX 165 is the absolute Swiss Army knife for the best drum sounds
Riccardo Damian
( Producer )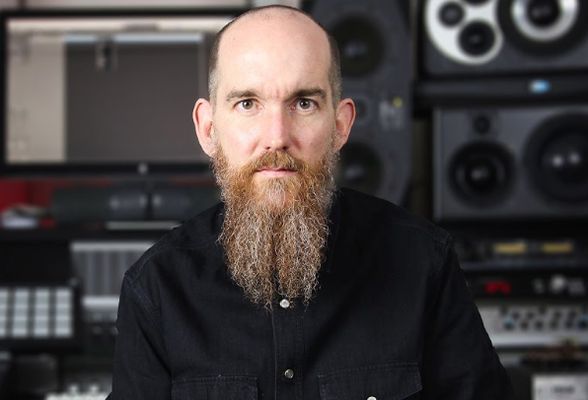 Artists Corner
While there are a plethora of vintage gear modeled in the digital realm, the onus tends to be on authenticity. To have that authenticity as well as some very forward-thinking options like the Arturia ones do is really the best the world of modern recording should have to offer. The flexibility that the new compressors from Arturia have with the stereo, dual mono, M/S and sidechain options as well as a global mix control give you so many tonal options that don't exist in the original units.
Billy Bush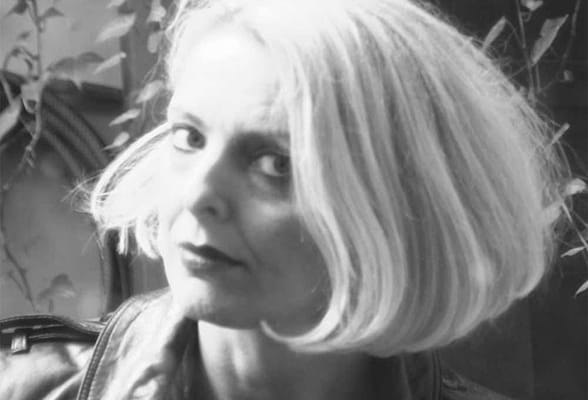 Artists Corner
The Pre 1973 has such a characteristic tone, it works wonderfully on drums and adds warmth and tone to vocal recordings It's a must-use for me during tracking.
Alicia Light
( Tracking engineer )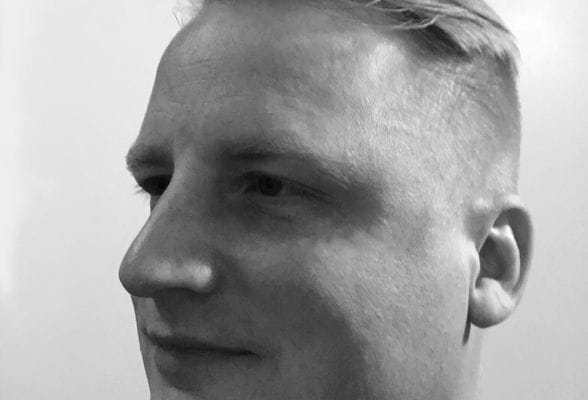 Artists Corner
The Arturia PreAmp Collection is astounding. Love the highend on the Pre TridA and the transformers on the Pre 1973. And the drive those and the Pre V76 is such a welcome addition to my arsenal to exite lackluster sounds and make the track pop a little more. These are making their way all over my mixes. Well done.
Richard Furch
( Mixer - Prince, Frank Ocean, Tyrese )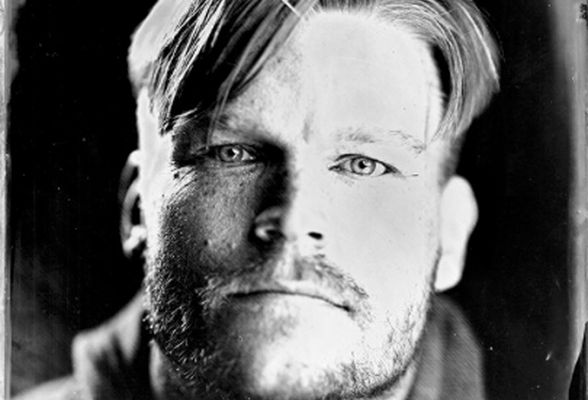 Artists Corner
The Memory Brigade just became my go-to delay. I've been missing that analog style control of my signal path you normally only get with a pedal.... this thing is a beast!
Chris Dudley
( Underoath )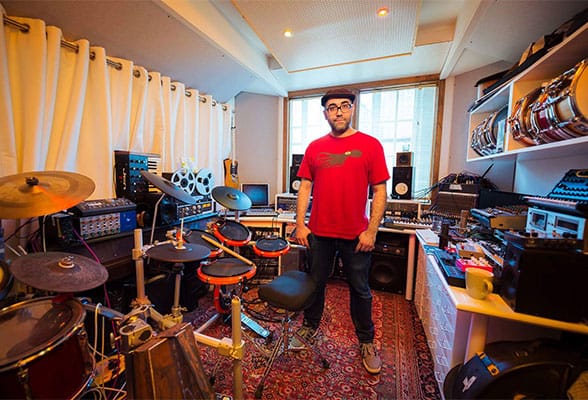 Artists Corner
Arturia have taken the same uncompromising attention to detail that they've shown in their synth modelling and applied it these classic preamps. Incredibly impressive and amazingly realised.
Emre Ramazanoglu
( Engineer / Mixing - Noel Gallagher, Carly Rae Jepsen, Sia )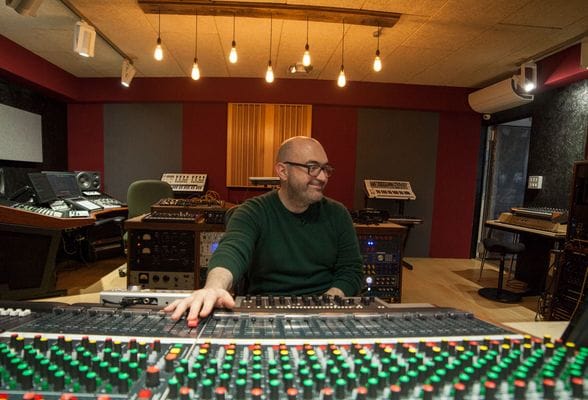 Artists Corner
Damn these filters and preamps are insane! So thick and syrupy. What am I supposed to do with all my precious hardware? Uh?
Paul Godfrey
( Morcheeba )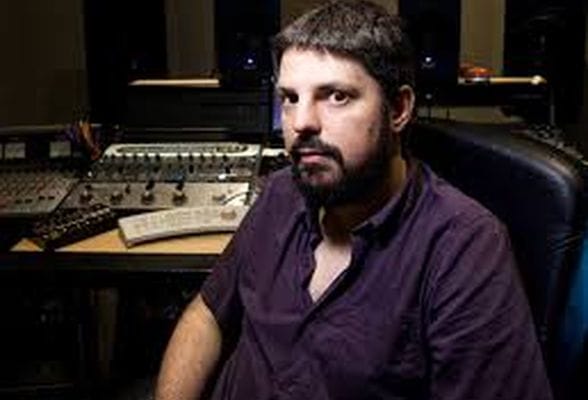 Artists Corner
The plugins are different, very good by themselves, and flexible
Tommaso Colliva
( Producer )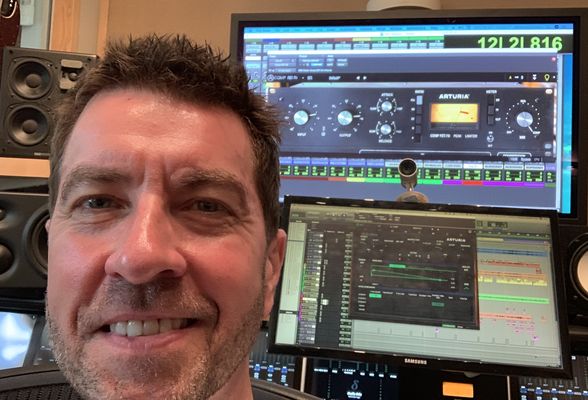 Artists Corner
Wow, what an amazing compressor. I can use the FET-76 along with my arsenal of analogue compressors, including two 1176s, to create the exact sound I want, and so easily. I love the FET-76.
Steven A Williams
( Producer/Engineer - The Chapel Studios London )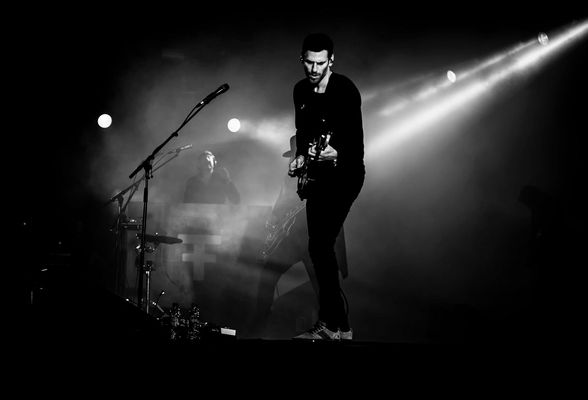 Artists Corner
Absolutely killer delays with some super useful extra features under the hood.
Mickey Hurcombe
( Archive )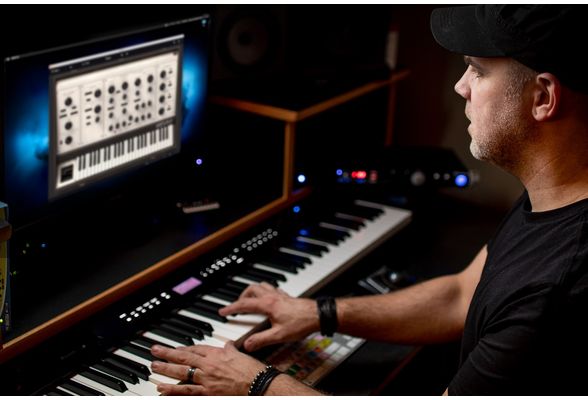 Artists Corner
The Arturia Preamps have changed my production and sound design workflow in many ways. They bring so much life and excitement to otherwise flat sound sources. I have never heard anything like MEMORY BRIGADE in the box to date. Arturia has absolutely nailed this recreation of it! The TAPE-201 is an absolute classic and faithful to the original unit so much that it has replaced the UAD equivalent in my template. I recently moved away from the UAD platform plugins because I wanted to be all native, and was looking for a killer sounding 1176 plugin to replace my UAD stuff. When I first tried the FET-76 I was floored. All the harmonics, color and presence of the hardware was there! The tone, GUI and functionality like Mix, Sidechain, filtering and Mid Side make this an indispensable tool in all my productions.
Christian Matthew Cullen
( Producer / Engineer )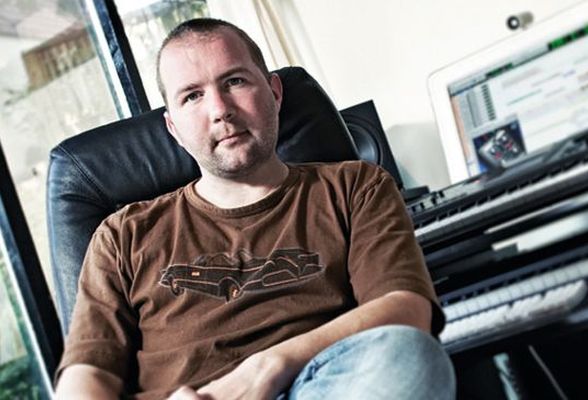 Artists Corner
All 3 Delays You'll Actually Use are superb. The Memory Brigade my current favourite, the stereo offset and width options make lead vocals sound gigantic without dominating the mix. A go-to delay for me without question. These really ARE 3 Delays You'll Actually Use.
Jem Godfrey
( Producer - Blue, Lulu, Atomic Kitten )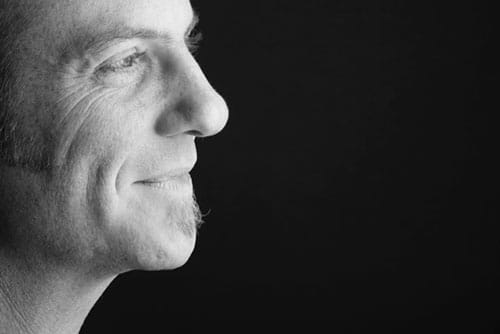 Artists Corner
Crunchy but very even input gain, with a great addition of an EQ section that's easy on the ears, and an M/S feature that brings everything to the fore like no other. The Pre V76 is one plugin I don't have in my arsenal and I know it's going to get used!
Dov Waterman
( Audio Editor and Sound Designer )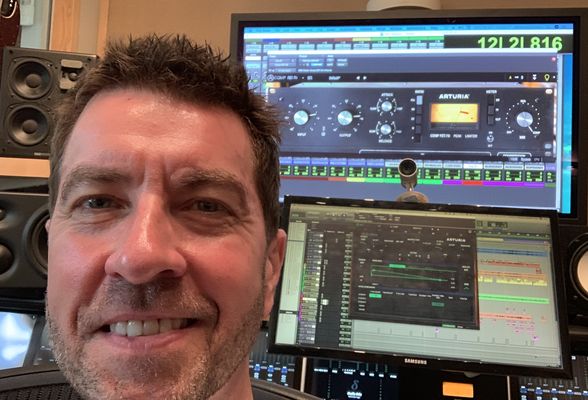 Artists Corner
What? This is just ridiculous. So many easily manipulated controls that make a real difference to the sound. And the presets are amazing. Try 'Ratchet Club', as it is a time dependent filter, that creates musically rhythmic aspects to the sound you are applying it to. You can then adjust the settings to suit your part. Unbelievable.
Steven A Williams
( Producer/Engineer - The Chapel Studios London )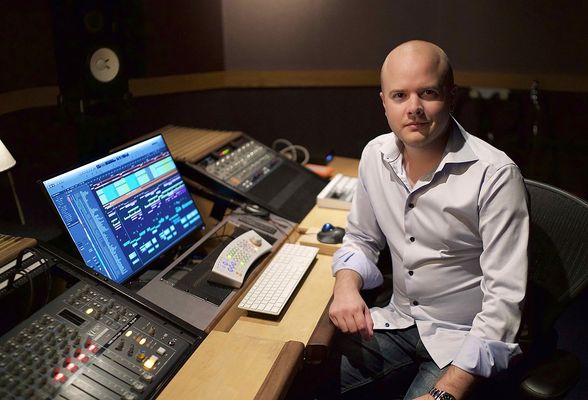 Artists Corner
I've been loving the Arturia compressors bundle!! I love having access to different styles of compressors to shape the feel and tonality of a mix and I find these Arturia compressors to be super versatile recreations of some hardware classics. Not only do they give you some extra tweakability and range that the hardware units never had but they sound great (and the interfaces look killer too!!!)
Trevor Muzzy
( Producer / Grammy-nominated mixer & engineer )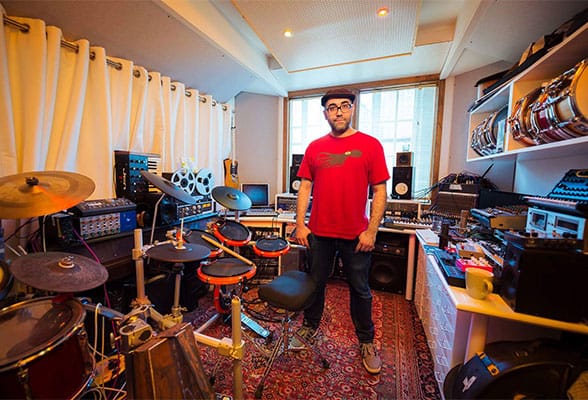 Artists Corner
Arturia have delivered way beyond my expectations with these new models. The depth, character and feeling is amazing.
Emre Ramazanoglu
( Engineer / Mixing - Noel Gallagher, Carly Rae Jepsen, Sia )
Gallery