From its broadcast origins to its use on some of the best-selling, most enduring records of all time, the V76 preamp has played a pivotal supporting role in the story of pop music.
Loved by the engineers and technicians, and incorporated into the iconic REDD mixing consoles, the V76 coveted for that "White Album" sound, every major studio in the world wanted a piece of the action, and tens of thousands of Telefunken preamps were created to meet the demand.
These days, due to scarcity and cost, it's practically impossible for most musicians and producers to pick up one of these legendary preamps. In the same way Arturia built its reputation on recreating legendary, rare synths and keyboards through advanced modelling, we decided to use our TAE® technology to give everyone the chance to experience that legendary V76 sound.
By studying its sound and design, right down to the subtleties of each electronic component, we have created a virtual preamp that brings quintessential vintage tone to a whole new generation of musicians.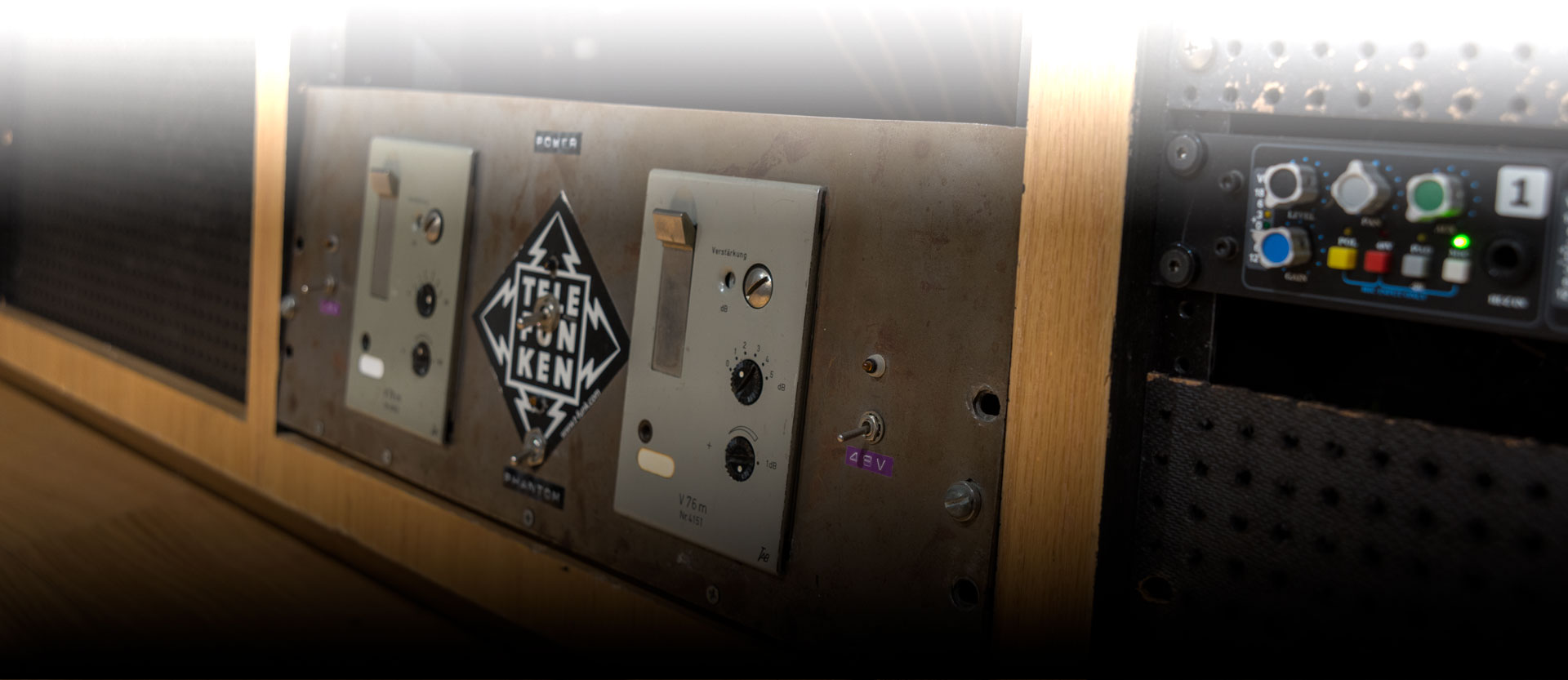 Vintage sound with today's technology
... how does a software preamp work? My audio interface already has preamps, what difference will it make?
Simply put, preamps were originally created to make signals louder. They would take a low-powered audio signal - from a microphone or instrument, for example - and amplify them so that they were the strong enough for mixing, while minimizing any added noise. North West German Radio were early pioneers of this technology, creating high quality preamps for broadcasting. Enhancing NWGR's design, Telefunken produced the V72, which later evolved into the studio-focused V76, and became a staple in studios around the world.
Fast forward 70 years, and the pro audio industry has changed a little. Superbly transparent, low noise, affordable preamps are included in almost every audio interface. However, the subtle tonal shift that vintage preamps gave to the audio they treated, especially vacuum-tube designs like the V76, are missing today.
We wanted to give you the best of both worlds: the ability to color the sound of your modern recorded audio and virtual instruments with the iconic tone of classic studio gear.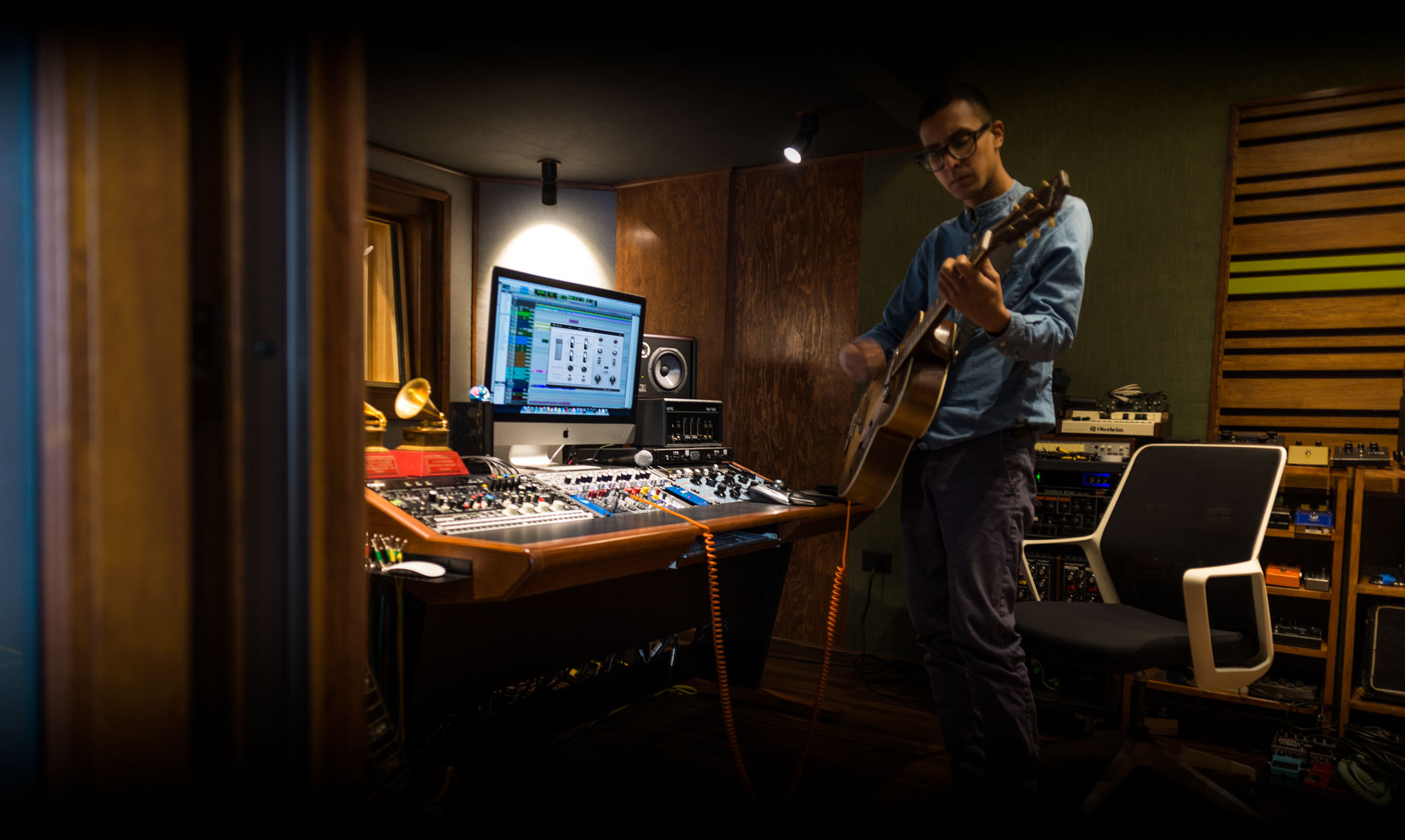 Adding that "je ne sais quoi"
It's difficult to let new producers and mix engineers know just how important the subtle sound-shaping power of preamps are, we're talking about something understated. It's not a flashy synth or an extreme audio-mangling plug-in.
At their core, all of our preamp plugins provide 2 main benefits: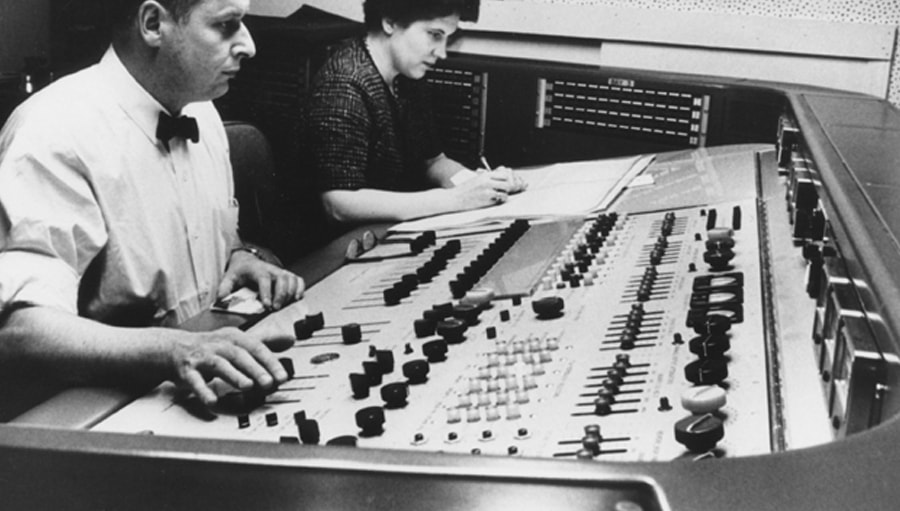 A link to the past
There's something quite magical about hearing classic songs. If you let your mind drift, you're transported to a totally different time: different fashion, different politics, different tastes, different lives. If you're after "that" 60's sound, you can't go far wrong with Pre V76. Added to individual tracks in your song, you can get that tonal push and lush soft-clipping that comes with valve-driven vintage electronics.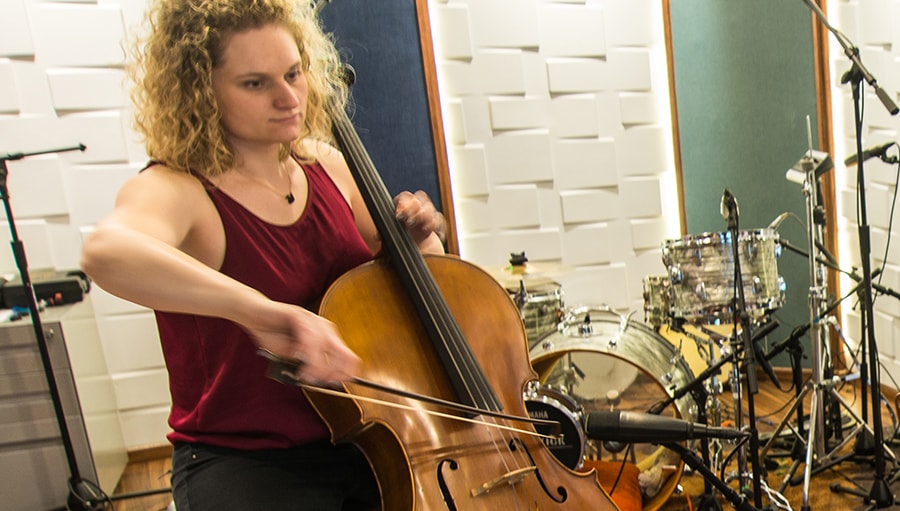 Mixing confidence
Load up Pre V76 as an "insert" effect on a channel, dial in an appropriate preset, and most of the hard work has been taken care of. You'll now be mixing with the sound of a classic analog console, with the parameters set up by a top sound designer. Now you're free to get creative, safe in the knowledge that you have over half a century of legendary pro audio heritage supporting you.
That's what we think, anyway. How you decide to use Pre V76 is up to you. One of the things we love doing is using Pre V76 it to add authentic-sounding, searing-hot tube drive to guitars and synths and running them through cab simulation. How will you use it in your setup?

Cracking the code
Pro audio equipment doesn't become legendary without a story to tell. To say the legacy of the Telefunken V series preamp is huge would be an understatement.
Its rich tone and huge creative potential made it an integral part of Abbey Road's setup at arguably the most pivotal point in their history. Despite being known as the go-to microphone preamp for radio broadcast and studio use, and first-choice mastering amplifier, working V76 units are hard to come by. Fortunately for us, we were able to start and end our quest for ultimate tube-tone in France.
At Question De Son, a highly-esteemed recording studio in Paris' 10th arrondissement, we were able to study an original, sequential pair of V76/80 preamps. Models 4754 had 4755 have been in active service for 70 years, and made the perfect subjects for our study.
We didn't just want to create a carbon copy, but rather give you the best elements of Telefunken's sonic signature. For example, made the gain controls continuous for more precise control, removed the seldom-used "broadcast utility" 3kHz low-pass switch, and refined the boost and cut range of the V612 EQ, giving you studio tools that are more usable for the modern musician.
Thanks to the tireless efforts of Arturia's research, modelling, and development teams, you too can include the tone of the fabled V76 preamp and V612 equalizer into your DAW setup.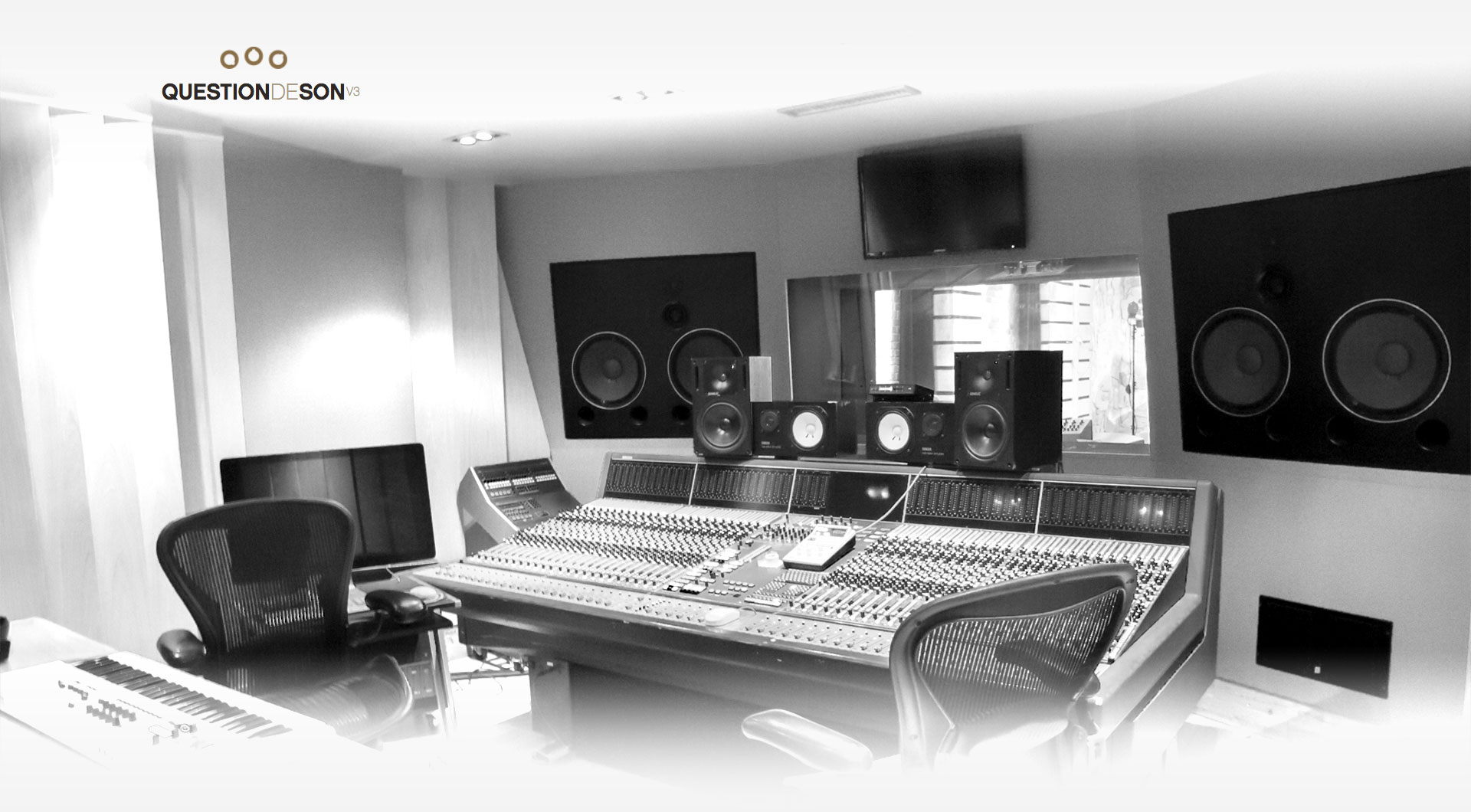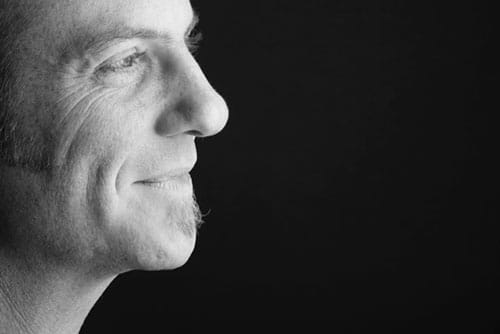 Artists Corner
Crunchy but very even input gain, with a great addition of an EQ section that's easy on the ears, and an M/S feature that brings everything to the fore like no other. The Pre V76 is one plugin I don't have in my arsenal and I know it's going to get used!
Dov Waterman
( Audio Editor and Sound Designer )
Take a closer look
The Pre V76 combines the finest German-designed preamp and EQ of the era into one amazing vintage channel strip plugin. Let's take a look at what makes it such a joy to use.
Modified V612 2-band Equalizer
Pre V76's equalizer is modelled on a rare, modified Telefunken V612, giving you access to a musically-placed high shelf and low shelf. These can both be cut or boosted by 10dB for subtle balancing of your signal.
V76 Input Gain
The main control of the preamp, letting you increase the strength of the incoming signal, passing it through the virtual circuitry and vacuum tube. It starts to impart more of its tonal flavor the hotter the signal gets, until it starts to break up with harmonically rich soft-clipping.
Multi-mode High-Pass Filter
The included high-pass lets you remove low bass frequencies at 80Hz, roll off the high-energy low end at 300Hz, or use both together to create a more dramatic effect. The high-pass can also be bypassed, leaving your signal unfiltered.
Output Trim
Simple, but always useful. The output trim lets you adjust the "master volume" of the output by 24dB without changing its tone.
Mid/Side mode
Absent from the Telefunken original, Pre V76 lets you use advanced mid/side techniques without external processing or convertors, meaning your audio will sound amazing in both mono and stereo.
It's fair to say that since the original unit was built, the music industry has seen some changes. To bring this legend up to date, we've also included some optional enhancements to make the most of your DAW.
EQ bypass Pretty self-explanatory, this simple switch activates or deactivates the EQ section of Pre V76 on one or both channels.
Automatic Gain control As you raise the gain, the output level is automatically adjusted, giving you a consistent, reliable perceived audio level. Now you can be sure that the changes you make sound great because they improve the tone, not just because it makes everything louder.
Phase Inversion A handy little utility that flips the polarity of one or both channels, great for correcting phasing issues or giving you voicing options.
Stereo Link Link both channels so that any changes to the EQ or gain structure affect both channels at once. Disabled, you can make discrete changes to each channel for maximum creative control.
Last but not least, Pre V76 features a beautifully rendered GUI. Not only does it bring your DAW back to life, it also gives you useful feedback. For example, the level indicators will glow with background tube warmth with no signal, shine green with low signal, orange at optimum "reference" level, and red with peaks at -1dBFS.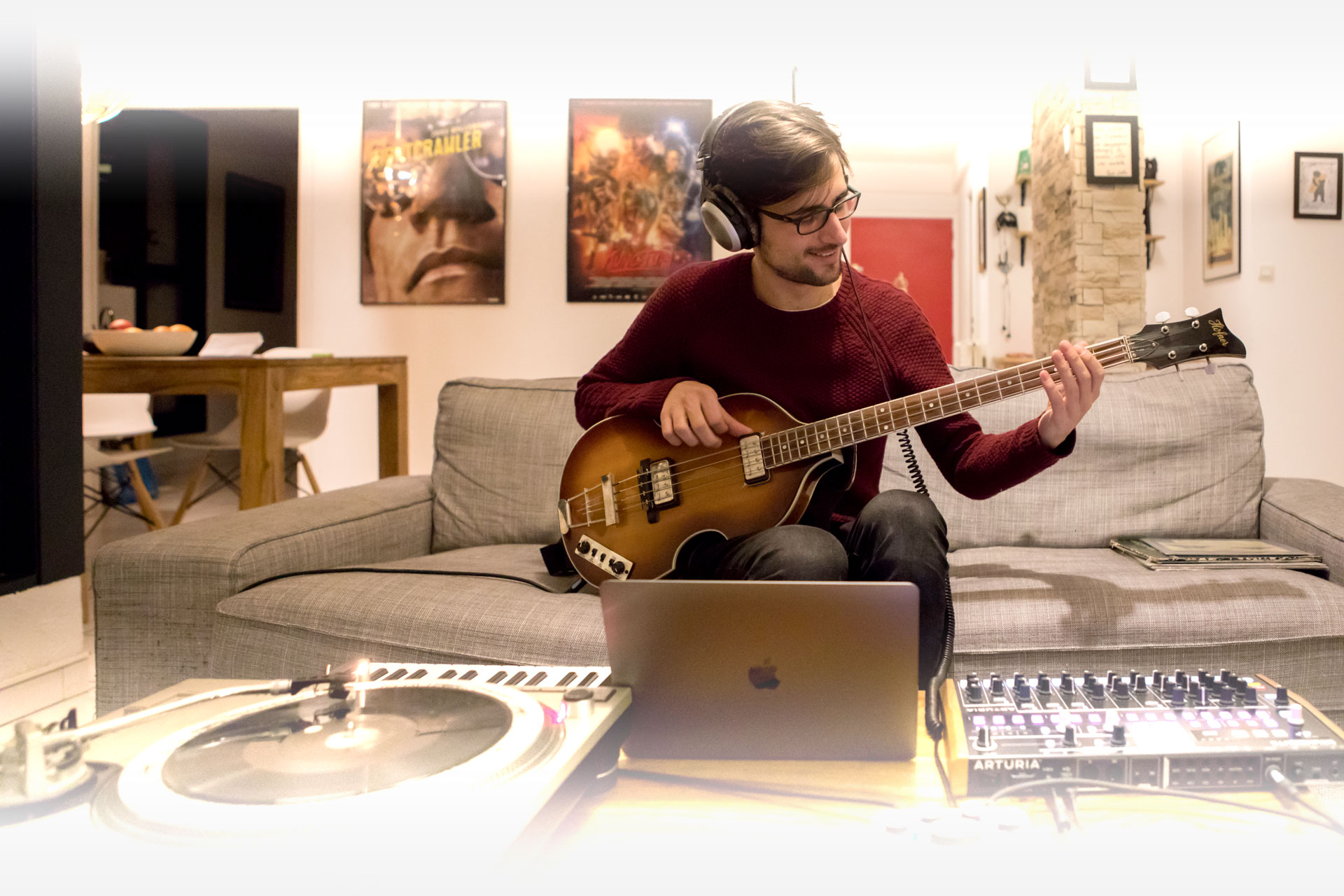 Hear it for yourself
"The sound behind the sound", the way the original V76 altered the tone of an incoming signal is difficult to put words to. Let's listen, instead...
People use phrases like "warm", "focused", and "vibrant" to describe its sound, but to truly understand what the Pre V76 is capable of, you need to hear it for yourself. Here you'll find some examples prepared by Arturia's audio team, demonstrating the wide variety of utility-style, creative, subtle, and extreme treatments that Pre V76 can give your sound.
Want to try it on your own audio? Remember that you can download a free trial of the plugin so you can experience it in your own setup.
The Pre V76 is used here in Mid-Side mode to slightly widen the stereo while adding nice subtle and warm presence.
click on FX to hear the effect!
In this exemple a Pre V76 was used on each of the 3 tracks to get the vintage mixing console flavor.
click on FX to hear the effect!
In this example, the Pre V76 is used in parallel of the drum bus, adding a nice presence and tone to the whole drum kit, emphasizing the snare.
click on FX to hear the effect!
A very subtle vintage tube presence added on every tracks of this classsical music duet.
click on FX to hear the effect!
We used the Pre V76 input gain to add harmonic distortion to the original sound.
click on FX to hear the effect!
The Pre V76 creates subtle distortion and a slightly warmer tone than the original sound.
click on FX to hear the effect!
Half a century of hit-making tone,
right in your DAW
Push hard for that saturated, soft-clipping sound that cuts through any mix; get the tonal balance just right at the input stage; add vintage analog warmth in your mastering chain; use the in-built mid/side processing to enhance your whole mix.
Compatible with all major DAWs, now you too can enjoy the harmonic push, subtle overtones, and tone-shaping power of the most iconic studio gear ever made. Main Features
Virtual recreation of vintage German valve preamp

73 dB virtual continuous input gain
+/- 24 dB Output trim level

Germanium EQ & filter section emulation

Include bypass & phase Inversion switch

High Tone Filter

High Shelf band
+/- 10dB gain
5kHz fixed frequency

Low Tone Filter

Low Shelf band
+/- 10dB gain
100Hz fixed frequency

High Pass Filter

Cut frequency at 80Hz, 300Hz and 80+300Hz for steeper slope

1 & 2 channels plugin versions
3 stereo modes

Stereo Link
Dual Mono Channels
Mid/side (M/S) encoding-decoding for advanced stereo processing

Vintage glowing output meter

3 sensibility mode (-18dBFs, -12dBS, -8 dBFs)
Analog clipping indicated by bright red color

Comprehensive set of presets
State-of-the-art TAE® analog modeling
Platform specifications
: Win 8.1+ PC: 4 GB RAM; 2 GHz CPU.
1GB free hard disk space
OpenGL 2.0 compatible GPU
: 10.13+: 4 GB RAM; 2 GHz CPU.
1GB free hard disk space
OpenGL 2.0 compatible GPU
Required configuration
VST 2.4 (64-bit), VST 3 (64-bit), AAX (64 bits with PT 11), Audio Unit (64-bit), NKS* (64-bit DAWs only).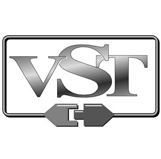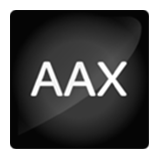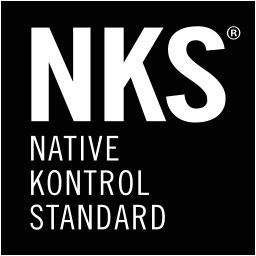 Protection
The software is protected by the Arturia Software Center. You can learn more about it here.
All manufacturer and product names mentioned on this page are trademarks of their respective owners, which are in no way associated or affiliated with Arturia. The trademarks of other manufacturers are used solely to identify the products of those manufacturers whose features and sound were studied during the development. All names of equipment, inventors, and manufacturers have been included for illustrative and educational purposes only, and do not suggest any affiliation or endorsement by any equipment inventor or manufacturer.