The most innovative sound design ever found in a reverb plug-in, it offers amazing new ways for experimental, progressive music makers to twist and warp their sounds, and redefine what a reverb can be.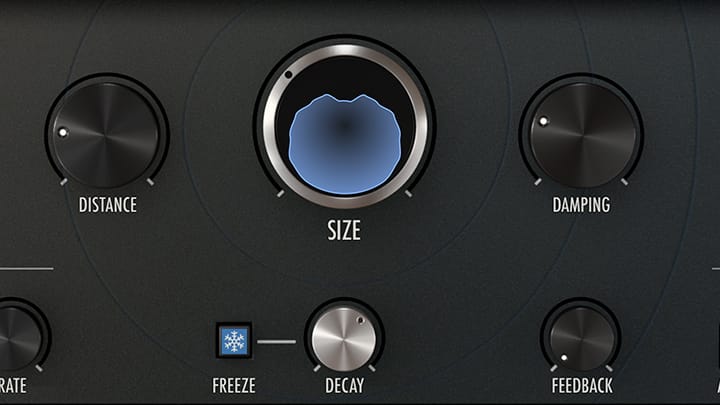 Cinematic sound
The perfect "widescreen" reverb for whenever you need to make a big impression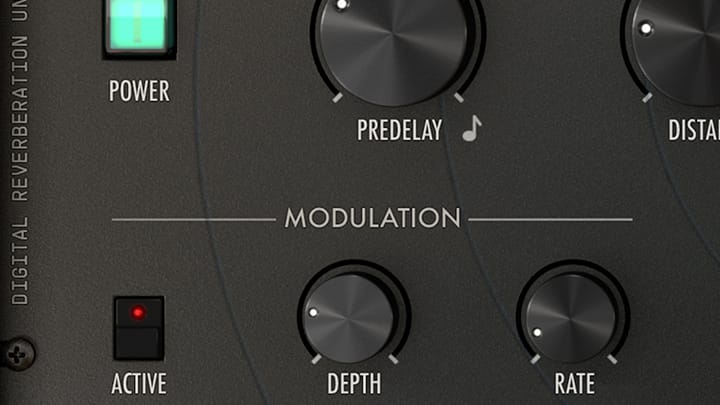 Amazing modulation
Transform your original sound into something new using advanced modulation.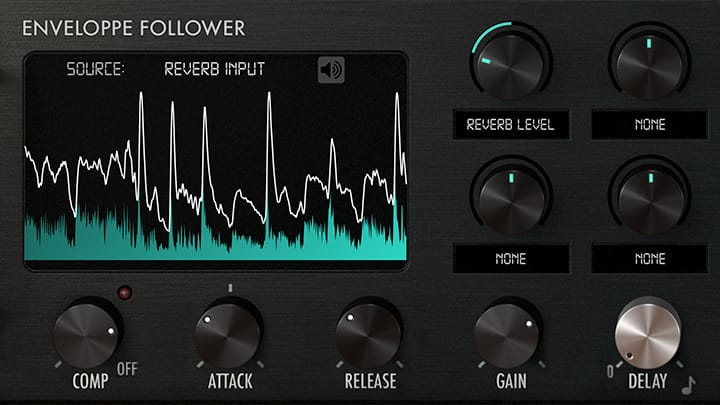 Sound shaping power
Get creative with unique, synth-style parameters that let you go above and beyond standard reverb.
One of a kind
Not a copy, not an emulation, not a tribute. Rev INTENSITY is an exciting, original reverb that will change the way you think about this type of audio effect. Having analyzed and recreated the best studio gear ever made for the FX Collection, we took notes and pointers from the classics, combining the best of all things digital into one awesome reverb plugin.
Free from any restrictions, Arturia's developers used cutting-edge algorithmic techniques to create a lush, versatile reverb that sounds fantastic, but is easy on your CPU. We also packed the it with innovative presets that make full use of its advanced feature set, as well as integrated a tutorial into the plugin so you can learn as you go.
If you're ready to get adventurous with your reverb, Rev INTENSITY will blow you away. Pre and post-filtering, integrated lush chorus, reverb freeze, and soft-clipping. Modulate any parameter with an envelope follower and a programmable function. Perfect for sound designers, and any producer looking for quirky, unique effects.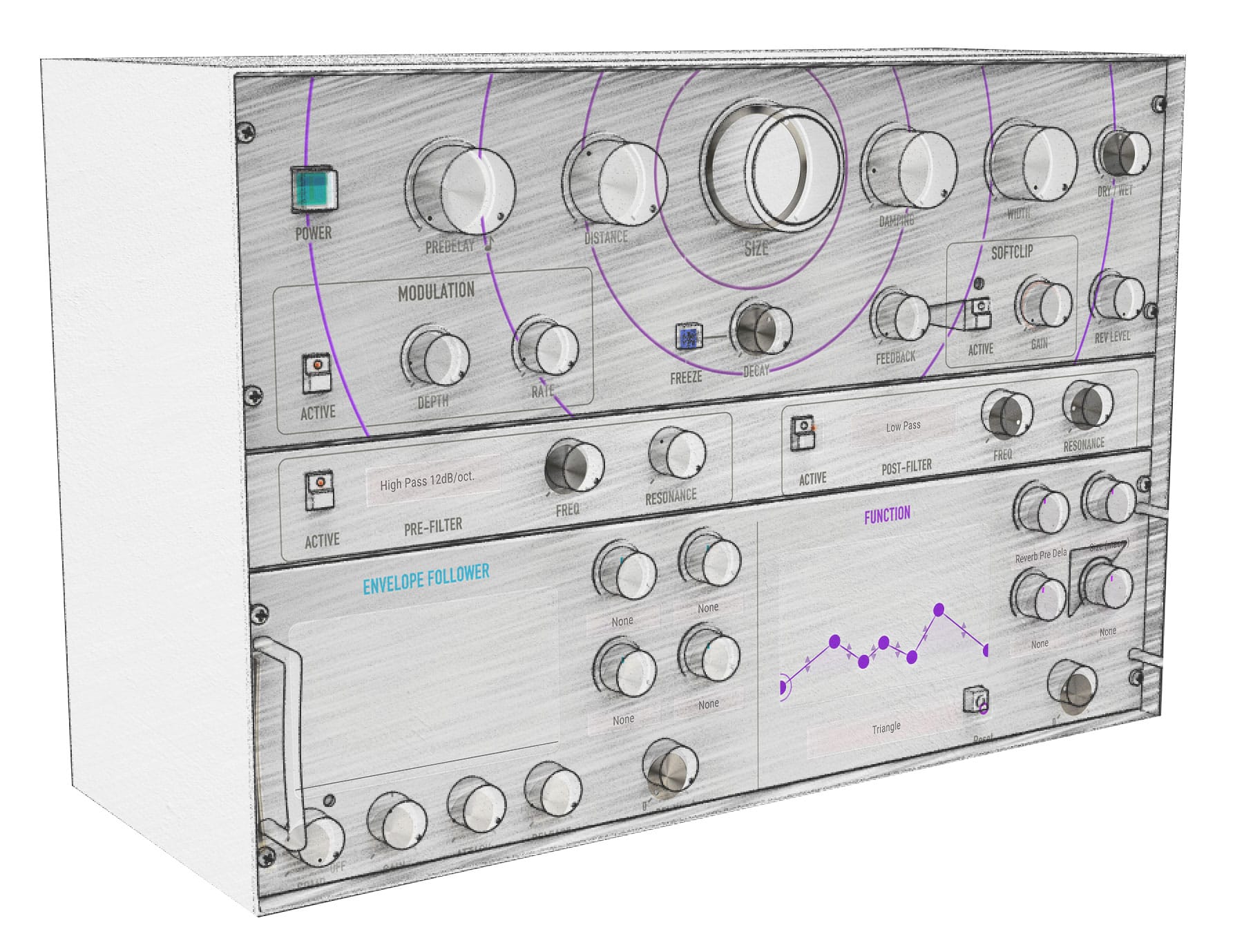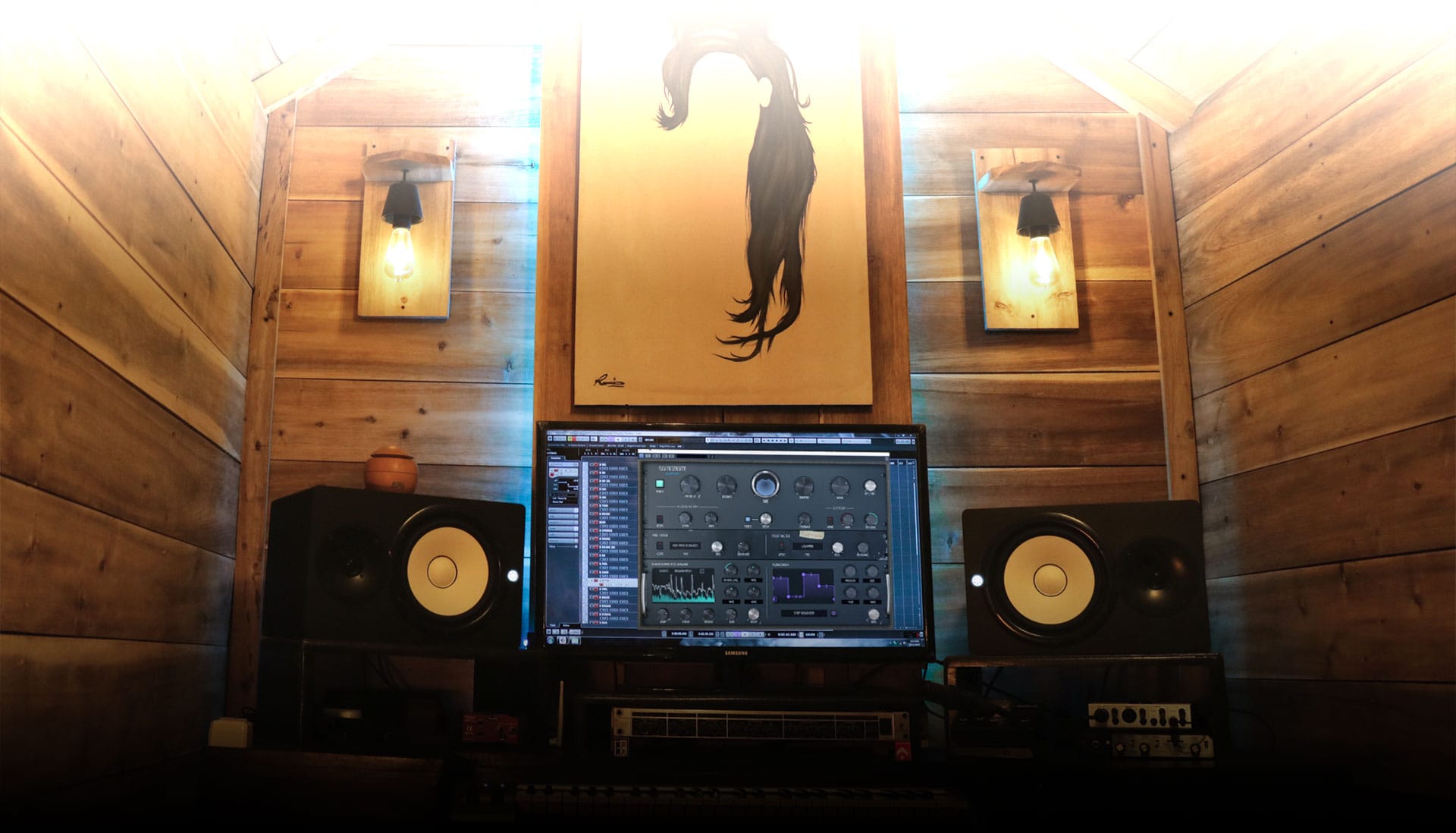 Unique sounds
WIDESCREEN
The algorithmic reverb has a huge, cosmic sound with intuitive controls to shape its sound. Hear it in action.

FREEZE!
Create a snapshot of your reverb with the touch of a button, perfect for making creative, ambient soundscapes.
click on FX to hear the effect!
EXTRA THICK
The unique chorus-style modulation on the main panel lets you fatten up your reverb sound within the plugin.

Fresh potential
Modern sounds and abilities exclusive to our software recreation.
TOTAL FILTER CONTROL
Carve out the exact reverb sound you want using the pre-verb and post-verb synth-style filters.

FOLLOW THE LEADER
By using the envelope follower as a modulation source, you can control up to 4 parameters at once!

FUNCTION FUN
Draw, sequence, or flick through Function presets to modulate any parameter exactly how you want.

These examples show just a fraction of what Rev INTENSITY is capable of. The true fun begins when you experience it for yourself, in your own projects. Download the free trial now and get ready to have your mind blown.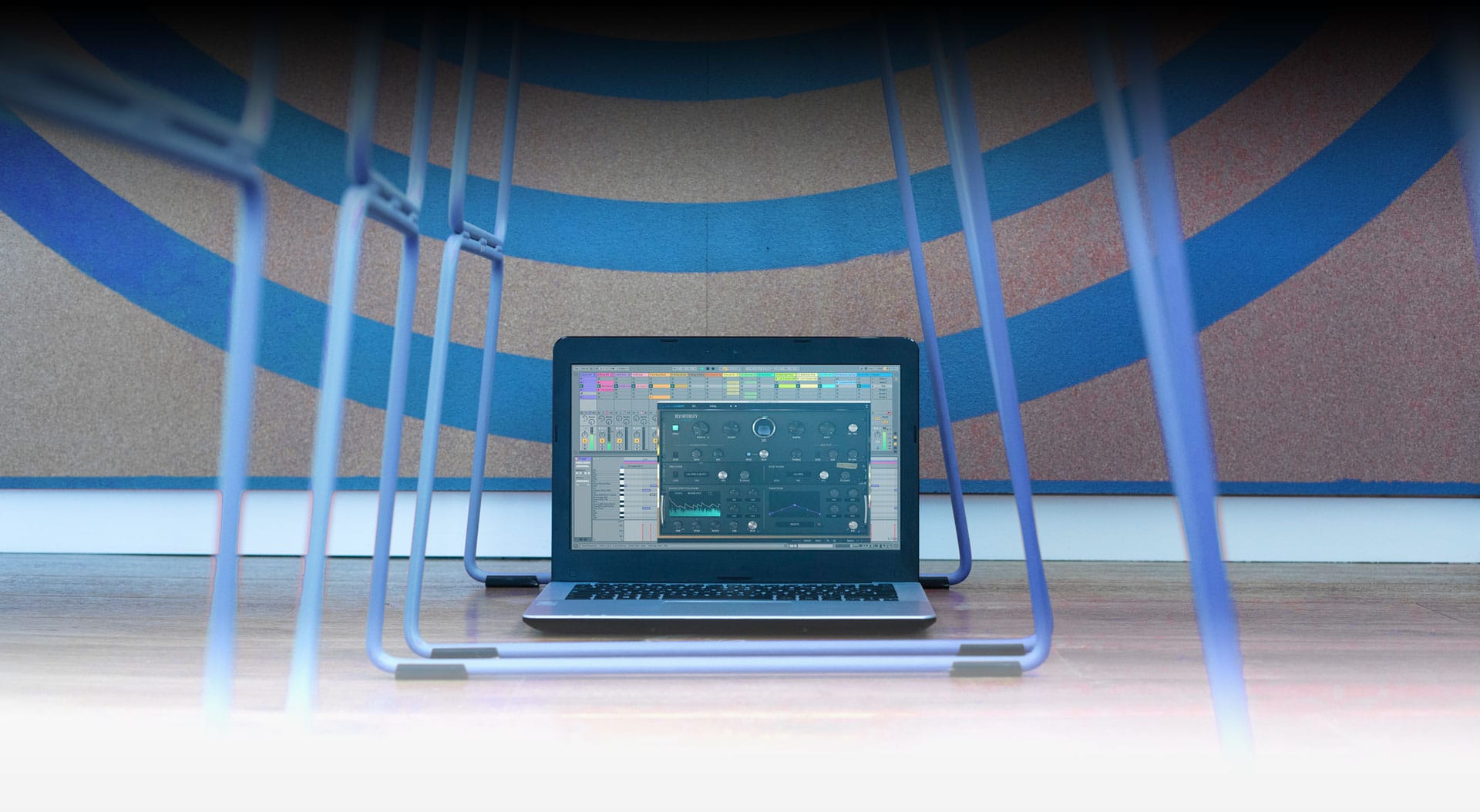 INTUITIVE REVERB CONTROLS
Keep it simple with descriptive attributes that let you easily understand what you're changing.
BUILT-IN CHORUS
The simple but effective mod-chorus lets you thicken up your reverb sound inside the plugin.
FREEZE
Lock in a moment of your reverb, and control how it fades when you unlock it.
SOFT CLIP
Smooth out your harsh drive with soft clipping. You can even crank the gain to saturate your sound.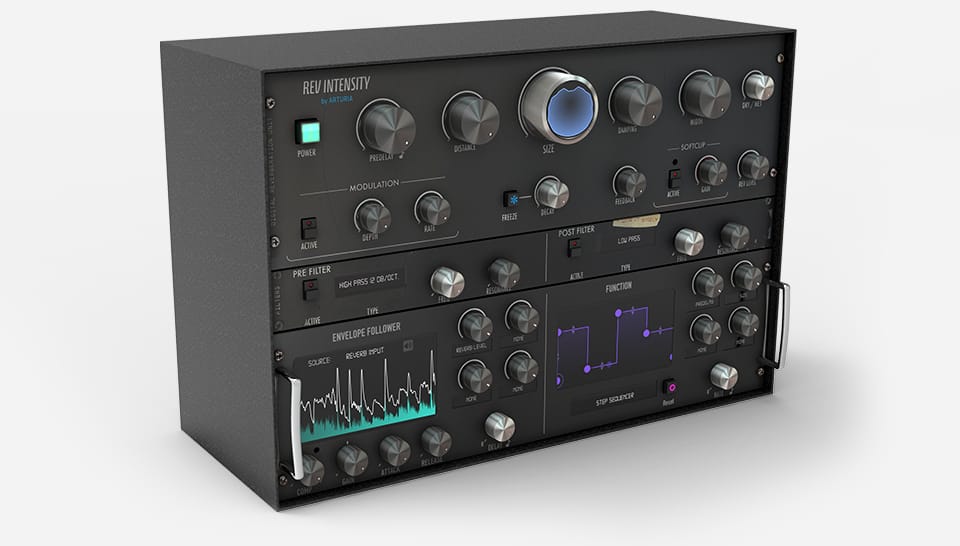 PRE AND POST FILTERS
Multi-mode synth style filters let you carve out your perfect tone, or get things screaming with resonance controls.
ENVELOPE FOLLOWER
Use the incoming signal itself, or a sidechain signal to modulate any parameter within Rev INTENSITY.
FUNCTION CREATOR
Create unique, customizable animations that you can use to alter any part of the reverb's controls.
Experience Rev INTENSITY now!
Can't wait to try it out on your own music? Why wait? Load it up, and explore this reborn legend for yourself.
Supercharge your DAW
with awesome reverbs
However you use these plugins; for their amazing tone of their reverb, for the gritty preamps, or for their incredible sound design abilities, you'll be safe in the knowledge that they are fully compatible with your setup. These plugins work with all major DAWs, and on both Windows and MacOS. Main Features
Highly programmable and modulable engine with up to 13 destinations
Multimode pre-filter and post-filter
Programmable envelope follower with side-chain
Programmable function generator
Feedback line & softclip
Integrated delay modulation
Freeze feature
Resizable window
Integrated tutorials
Comprehensive set of presets
Platform specifications
: Win 8.1+ PC: 4 GB RAM; 2 GHz CPU.
1GB free hard disk space
OpenGL 2.0 compatible GPU
: 10.13+: 4 GB RAM; 2 GHz CPU.
1GB free hard disk space
OpenGL 2.0 compatible GPU
Required configuration
VST 2.4 (64-bit), VST 3 (64-bit), AAX (64 bits with PT 11), Audio Unit (64-bit), NKS* (64-bit DAWs only).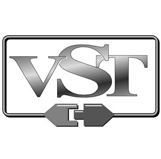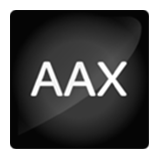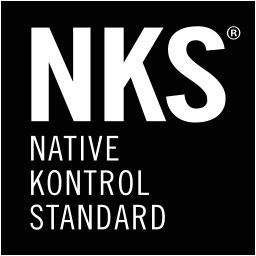 Protection
The software is protected by the Arturia Software Center. You can learn more about it here.
*NKS compatibility coming soon
All manufacturer and product names mentioned on this page are trademarks of their respective owners, which are in no way associated or affiliated with Arturia. The trademarks of other manufacturers are used solely to identify the products of those manufacturers whose features and sound were studied during the development. All names of equipment, inventors, and manufacturers have been included for illustrative and educational purposes only, and do not suggest any affiliation or endorsement by any equipment inventor or manufacturer.