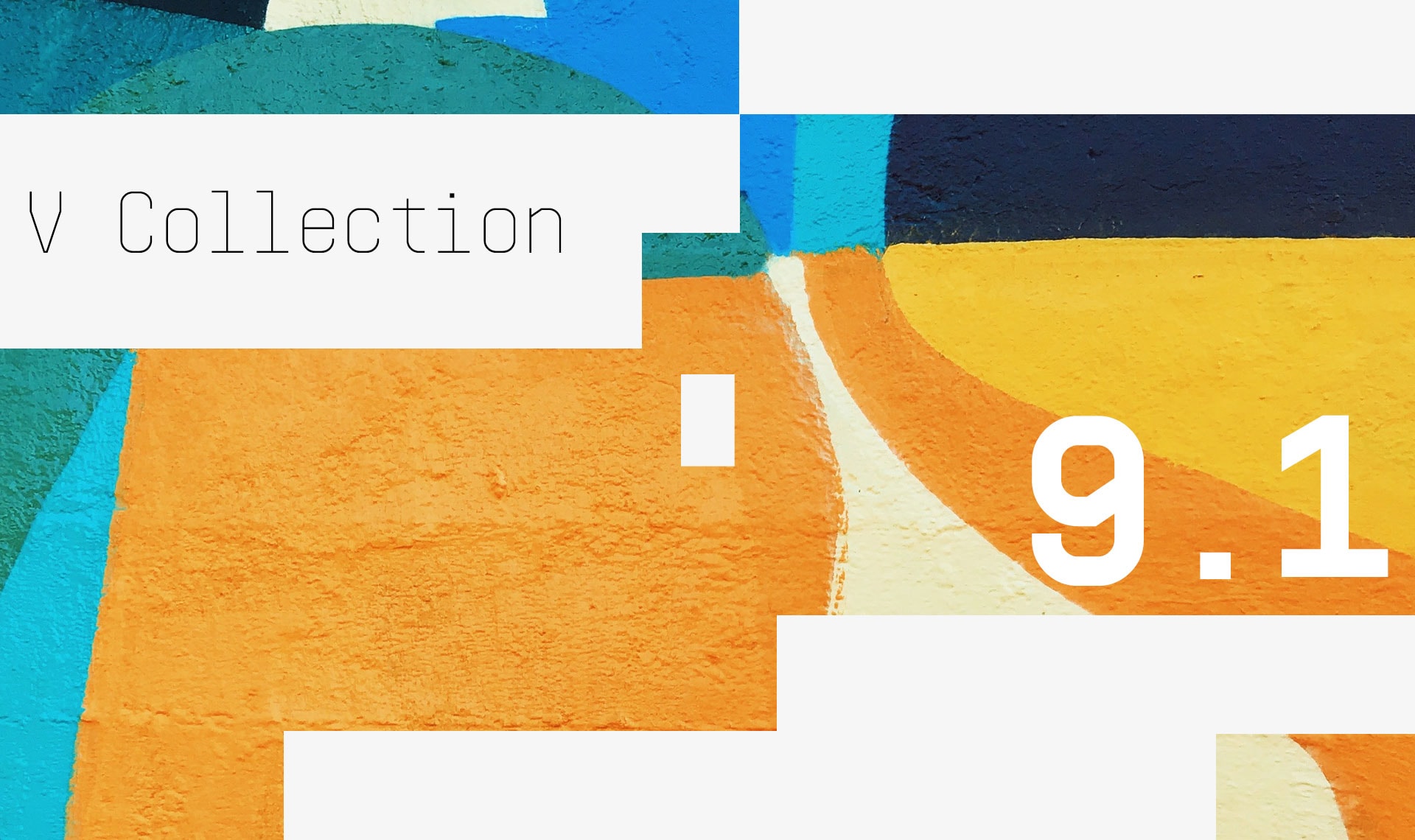 Free Update
To keep your creativity fresh and your inspiration flowing, we're always on a mission to improve and enrich our hardware and software with regular updates.
Allow us to introduce the V Collection 9.1 Discovery Update, a free download for users designed to put musical discovery & personalization within reach of anyone and everyone.
Free update for V Collection 9 owners
What's included?
Discover improvements, tweaks, and performance fixes to make your virtual sound exploration more personal & enjoyable than ever.
New sound design tutorials
Learn more about how to craft mix-worthy sounds from scratch, from the fattest basses to the wildest SFX, with 21 built-in sound design tutorials straight from our in-house experts. Available for KORG MS-20 V, Prophet-5 V, CS-80 V, and SQ80 V.
Analog Lab enhancements
You can now access the polyphony options for all instruments and presets right in Analog Lab, customize your MPE settings via the side panel, and input audio for use with Vocoder V presets.
Universal browser accessibility
V Collection and Analog Lab now offer even better accessibility features for visually-impaired musicians & producers. Navigate sounds & manage your library with a variety of new keyboard shortcuts and voiceover feedback additions.
MiniLab 3 integration
You can now control every V Collection 9 instrument using MiniLab 3's controls thanks to better integration, letting you tweak your sound, browse presets, and enjoy a streamlined workflow.
Enhanced tagging & playlists
Create custom playlists, navigate your own tags, and navigate your V Collection preset libraries quicker than ever thanks to a number of improvements & fixes to the tagging & playlist system, covering preset ordering, copy & paste, duplication, and more.
ASC resource location
In Arturia Software Center, you can now define where your resource files are kept, making it easier to manage your downloads and updates without hassle.
NKS certification
All V Collection 9 software titles* are now fully NKS certified, ensuring a seamless DAW workflow with Native Instruments hardware and software alongside your Arturia plugins. *Except Analog Lab V.
Performance fixes
Thanks to extensive testing and feedback from our user community, V Collection 9.1 introduces a number of performance fixes for select instruments. See the release notes documentation for full details.