Platform specifications
: Win 8.1+ (64bit) PC: 4 GB RAM; 2.5 GHz CPU.
2GB free hard disk space
OpenGL 2.0 compatible GPU
: 10.13+: 4 GB RAM; 2.5 GHz CPU.
2GB free hard disk space
OpenGL 2.0 compatible GPU
Required configuration
Works in Standalone, VST, AAX, Audio Unit, NKS (64-bit DAWs only).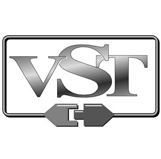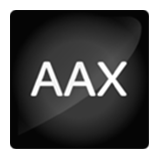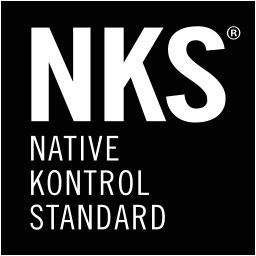 Protection
The software is protected by the Arturia Software Center. You can learn more about it here.
All manufacturer and product names mentioned on this page are trademarks of their respective owners, which are in no way associated or affiliated with Arturia. The trademarks of other manufacturers are used solely to identify the products of those manufacturers whose features and sound were studied during the development. All names of equipment, inventors, and manufacturers have been included for illustrative and educational purposes only, and do not suggest any affiliation or endorsement by any equipment inventor or manufacturer.
Main Features
Physical Modeling of the classic Wurlitzer 200A Electric Piano
Advanced parameters to allow in-depth control over your sound design
Includes 11 classic stompbox-type modeled effects*
4 Guitar Tube Amps and 1 Rotary Speaker modeling for vintage live sound **
Extensive MIDI mapping of pedals, effects and sound engine parameters
Modeled amplifiers

Fender Deluxe Reverb Blackface, Fender Twin Reverb Blackface, Fender Bassman, Marshall Plexi, Leslie Speaker.

*Modeled microphones

Shure SM57, Sennheiser MD 421, Neumann U 87.

**Modeled effects

Wah wah pedal, Autowah, Overdrive, Flanger, Compressor, Phaser, Chorus, Delay, Pitch Shifter / Chorus, Vocal Filter, Reverb.
The use of trademarks is only meant as a reference to clarify the instruments whose sound was modeled after and doesn't imply any endorsement.
Awards