Platform specifications
: Win 7+ PC: 4 GB RAM; 2 GHz CPU.
1GB free hard disk space
OpenGL 2.0 compatible GPU
: 10.10+: 4 GB RAM; 2 GHz CPU.
1GB free hard disk space
OpenGL 2.0 compatible GPU
Required configuration
VST 2.4 (64-bit), VST 3 (64-bit), AAX (64 bits with PT 11), Audio Unit (64-bit), NKS* (64-bit DAWs only).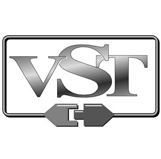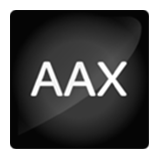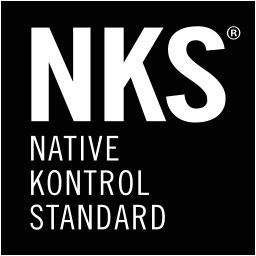 Protection
The software is protected by the Arturia Software Center. You can learn more about it here.
Main Features
2 iconic hardware delays recreated as software effects with exclusive TAE® and Phi® technologies

Delay TAPE-201
Delay MEMORY-BRIGADE

1 original Arturia creation delay unit with empowering features
High quality presets from award-winning sound designers.
Input EQ and LFO(s) for advanced sound design possibilities
Arturia's state-of-the-art TAE® and Phi® modeling technologies ensure that each modeled delay unit sounds and behaves exactly like the original.
Available as VST2, VST3, AU, and AAX for great compatibility.
Beautiful, incredibly detailed, high-res, resizable interfaces.
Integrated tutorials
*All manufacturer and product names mentioned on this page are trademarks of their respective owners, which are in no way associated or affiliated with Arturia. The trademarks of other manufacturers are used solely to identify the products of those manufacturers whose features and sound were studied during the development of 3 Delays You'll Actually Use. All names of equipment, inventors, and manufacturers have been included for illustrative and educational purposes only, and do not suggest any affiliation or endorsement of 3 Delays You'll Actually Use, Delay TAPE-201, Delay MEMORY-BRIGADE, or Delay ETERNITY by any equipment inventor or manufacturer.