ADAM DENNIS
Recreating The Beatles' Iconic Sounds
The Beatles' Abbey Road album was released 50 years ago. In celebration, the BBC put together a live performance of the classic album at Abbey Road Studios. Bryan Borcherds caught up with keyboardist Adam Dennis who had the honor of playing keyboard instruments at the concert.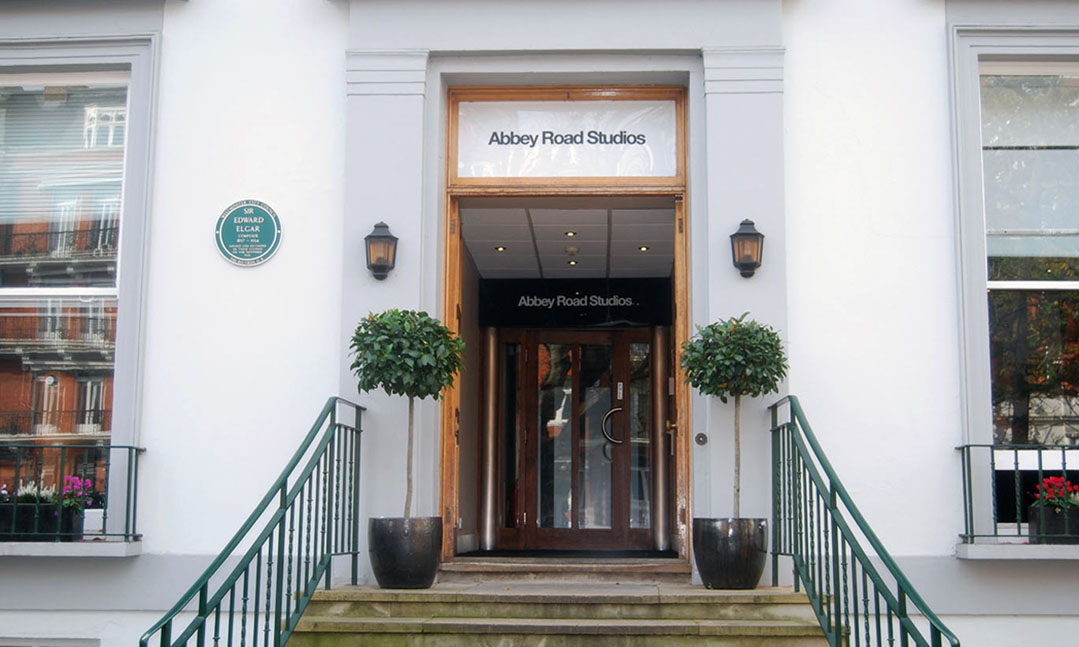 I was recently involved with a big project with the BBC and the BBC Concert Orchestra featuring the music of The Beatles which we recorded live from Abbey Road Studio 1, and went out live on Radio 2 to celebrate 50 years of the album Abbey Road.
The album has been mixed by producer Giles Martin and mix engineer Sam Okell, accompanied by 23 session recordings and demos, most of them previously unreleased.
We did a rehearsal the day before, we got together in Abbey Road, then the orchestra came in, and then we did it. Lots of guest singers, we had Guy Garvey out of Elbow, Katie Melua, Rick Astley, Cerys Matthews.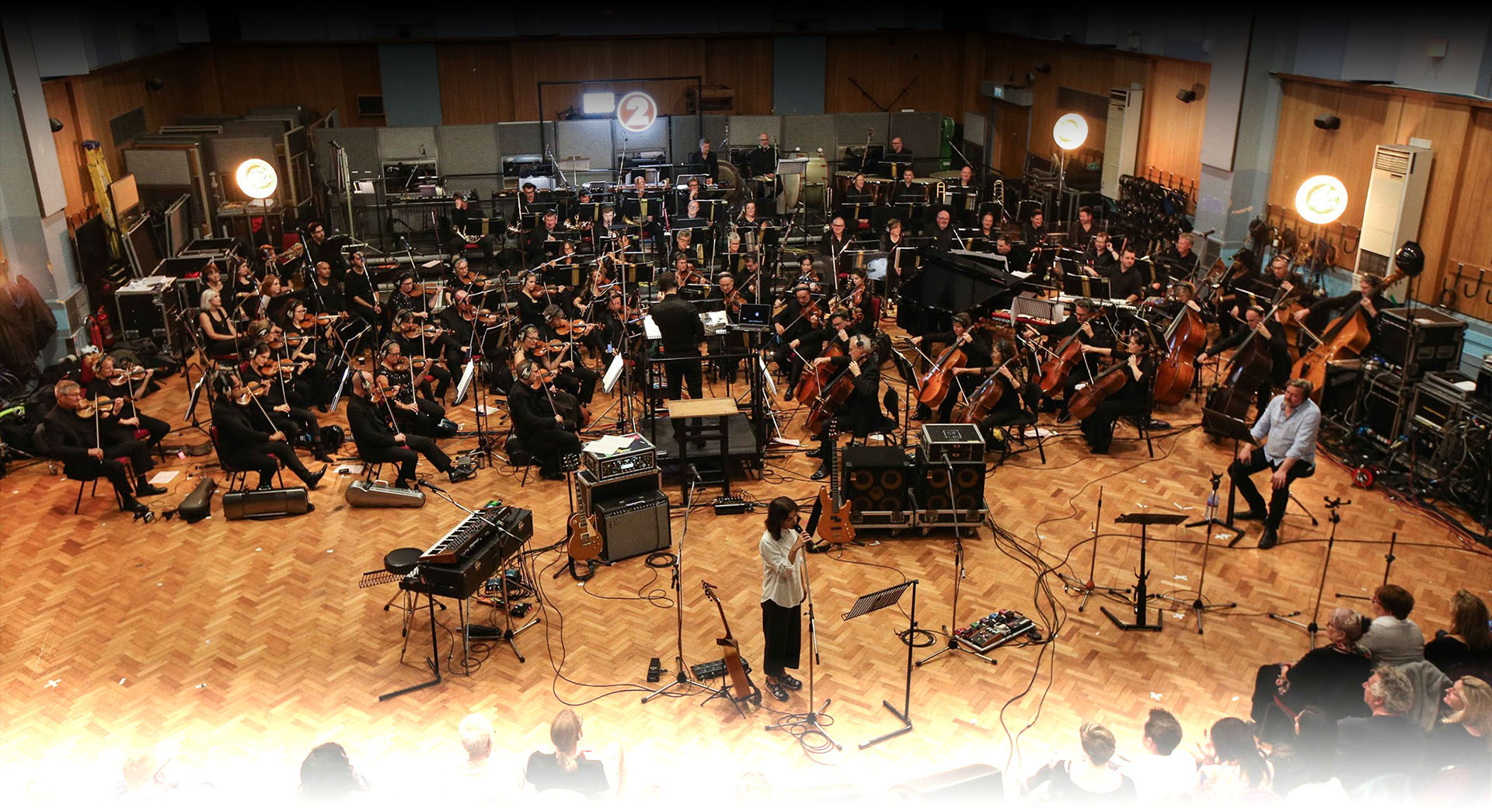 My particular thing was to cover some of the rarer sounds, so the Mellotron was going to have to be a sample.
I'd just found the Arturia sample and absolutely loved it. Out the box it was pretty much perfect. It was instantly the sound that takes you back to The Beatles.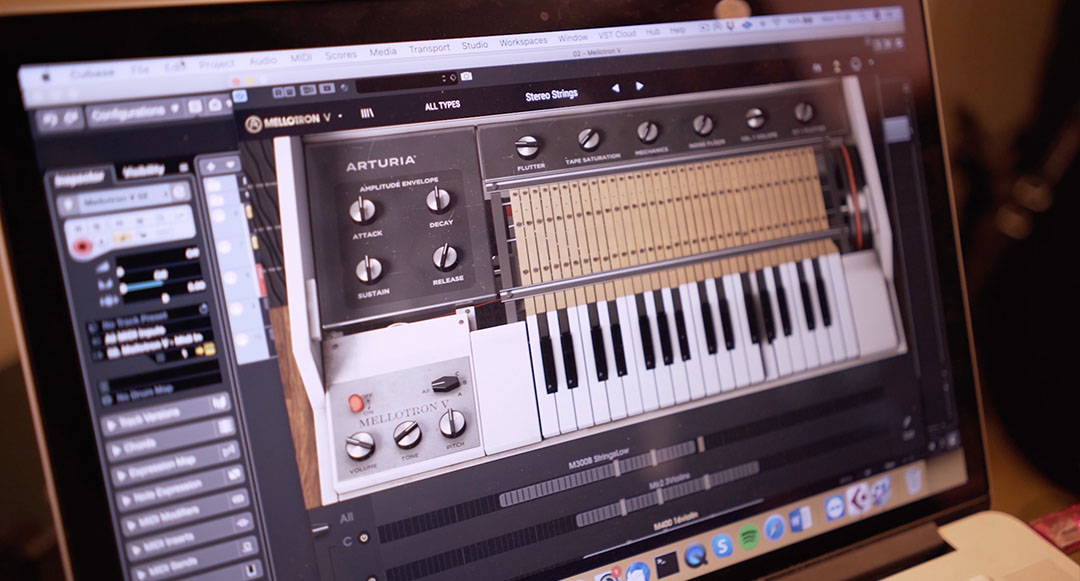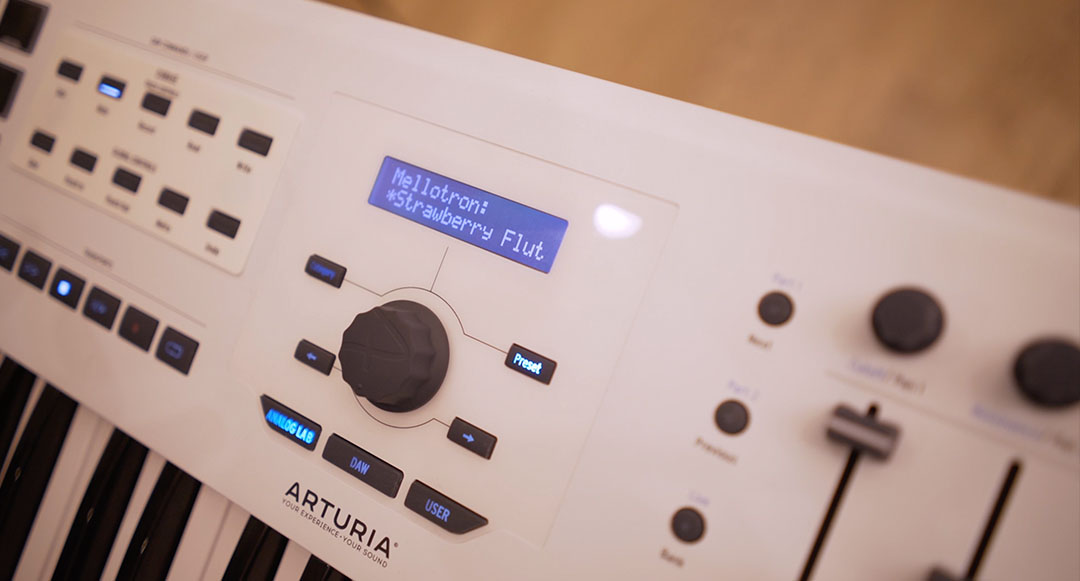 Everything ended coming out of the box because it's just so much more reliable now and some of those older instruments are quite old now and there's a lot of noise on them and things. We could have brought a real Mellotron in and worked it up but just the essence of out the box, that sounds great, the fit in the orchestra setting and everybody happy with the cleanliness of it, and it sounds authentic, it doesn't sound like a brand new sample.
It sounds like you're playing a Mellotron from the 60's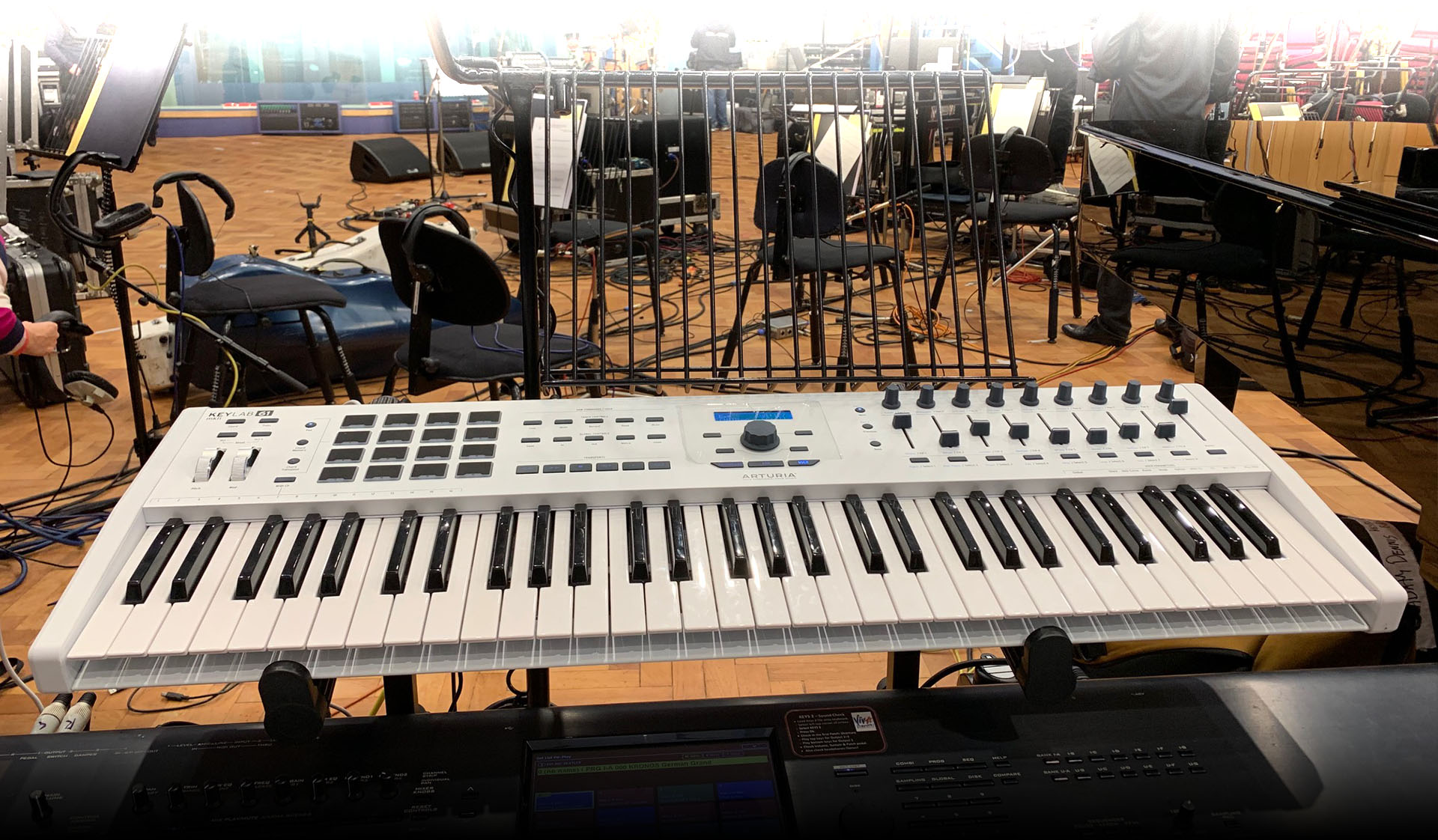 Connecting the KeyLab MkII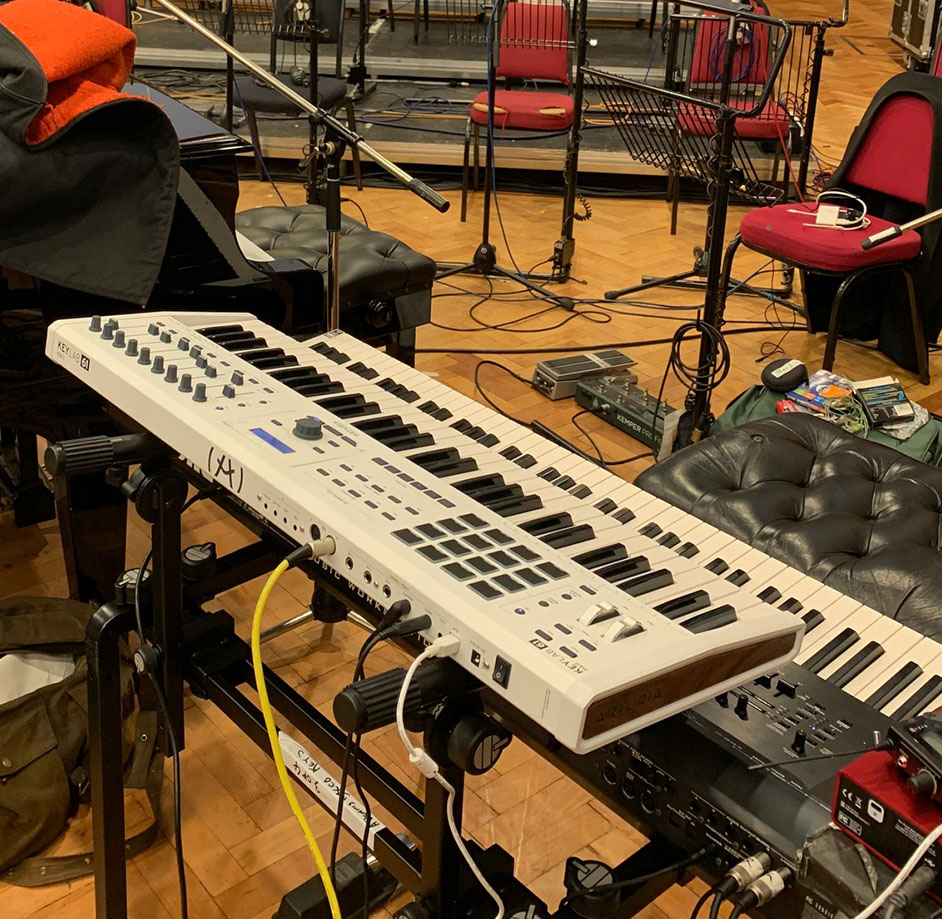 They way it speaks so each other is a Godsend in terms of you're not spending hours trying to assign that, then it gets switched off and you need to reassign everything, it's all just there and it all works and that's what I love about it." "You find your presets in the bank, you've got everything there. It feels like the sound is coming out of the keyboard instead of from a laptop.
Mike Lindup from Level 42 was on The Beatles gig and he said "I love that Mellotron, I love this equipment, what is it?" so it's got people talking.
I love the white color as well, it stands out, makes it different.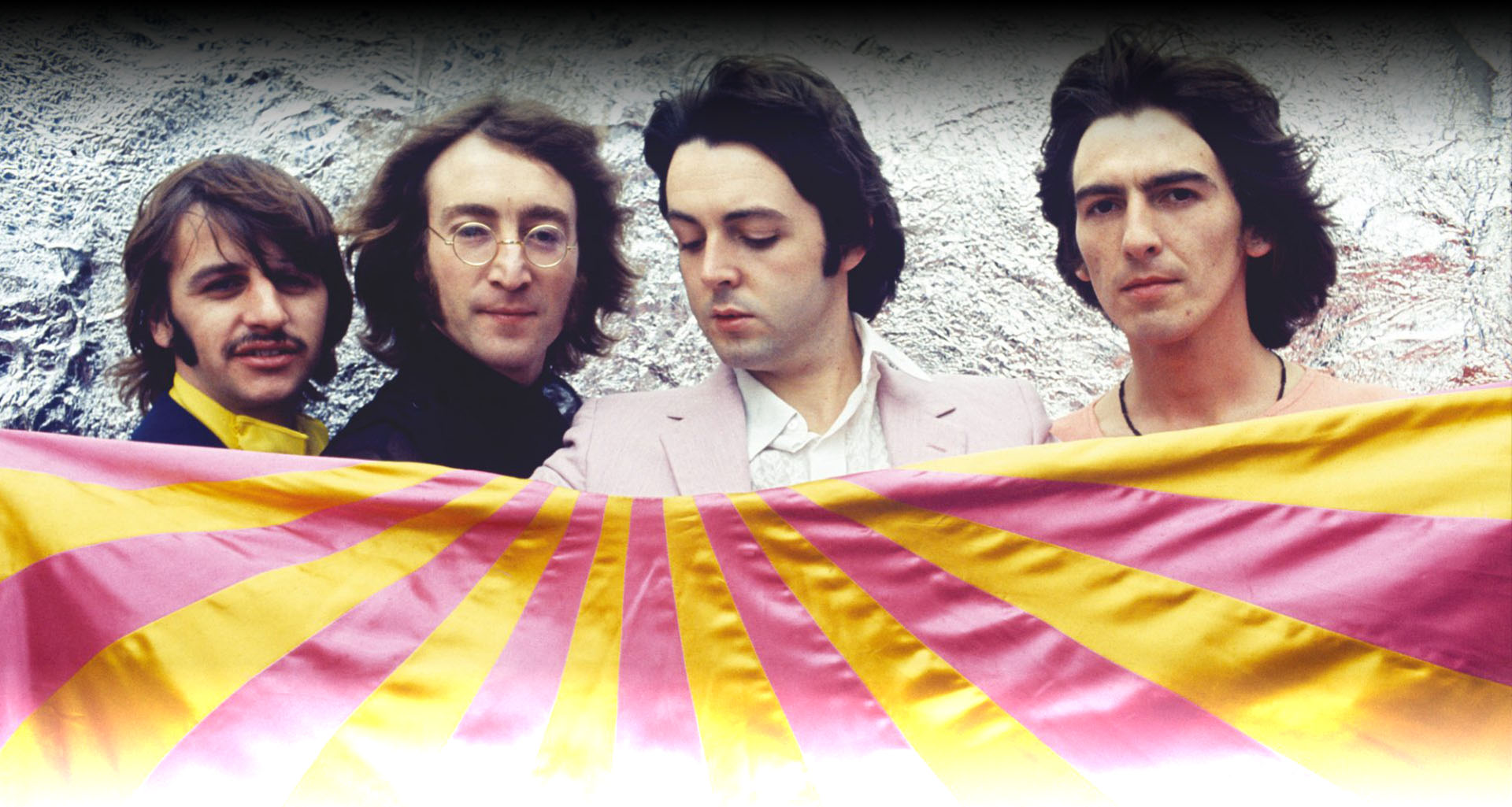 The Beatles changed music, I think. I always been a massive fan, my dad was a big Beatles fan, I remember listening to Sgt. Pepper's when I was a kid. I still listen to that album regularly because I find new things in it.
50, almost 60 years on we're still listening to it, and it's still influencing people. For instance, if you play that Strawberry Fields intro people go, "Oh wow, that's really cool.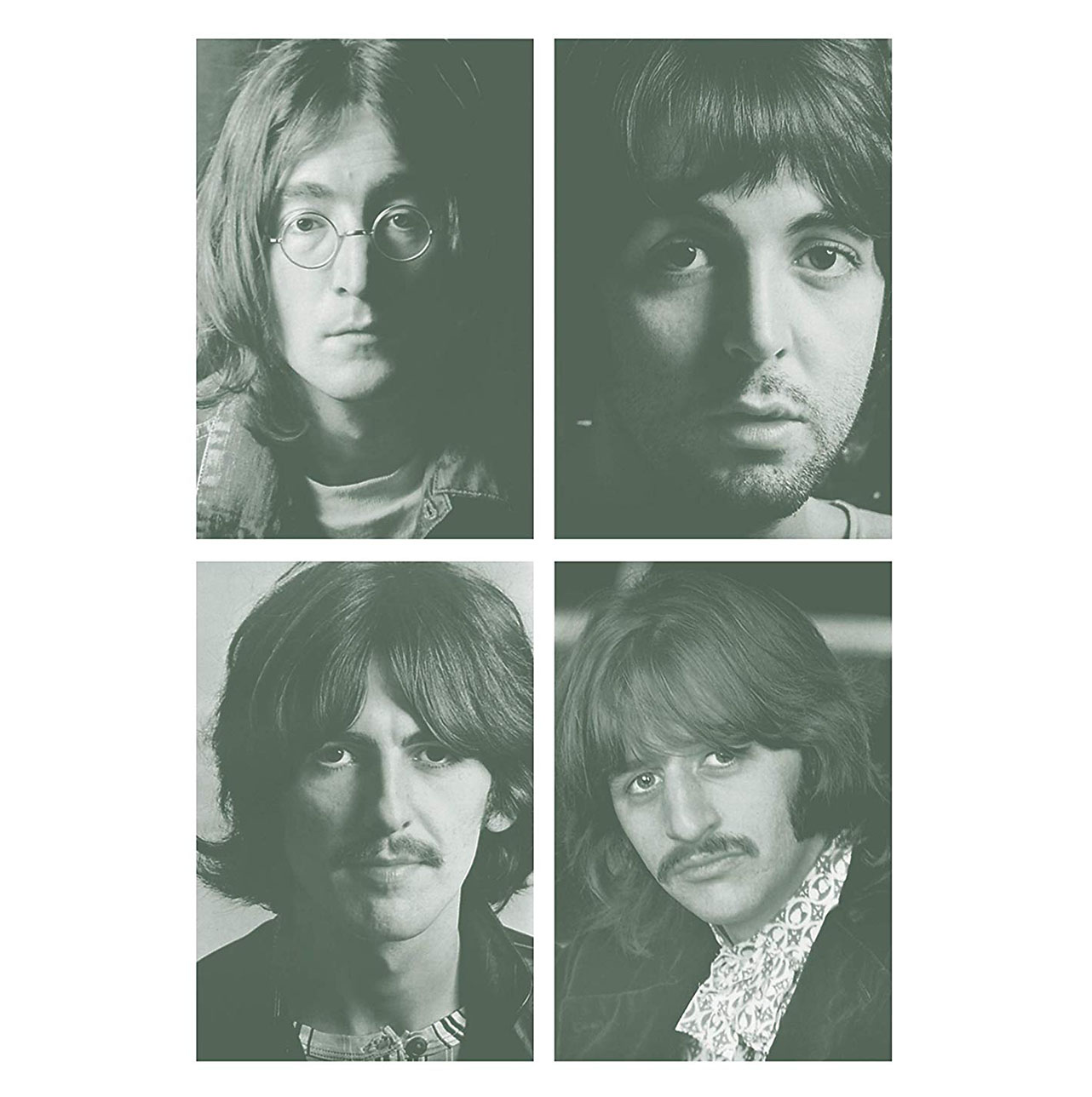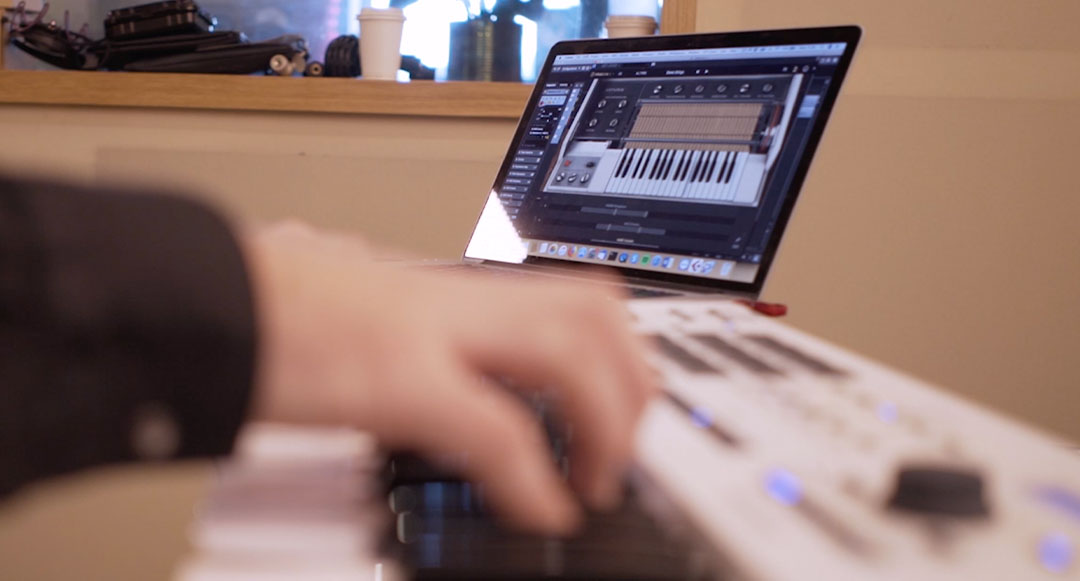 What came across in The Beatles concert was the difference in tracks, it wasn't 'one style fits all', the chord progressions, they're not 3 chord tricks, some of the things like Long and Winding Road and In My Life, it's amazing music.
With the Mellotron V and the KeyLab MkII, it was pretty much perfect."