Da Honorable C.N.O.T.E
Work hard
Da Honorable C.N.O.T.E
Work hard
If you've been listening to rap in the last 15 years, the chances are that you have heard songs by the likes of Migos, Gucci Mane, Travis Scott, and many more, produced by Da Honorable C.N.O.T.E (C Note). We met the Michigan-born producer at BNDWTH Atlanta to learn more about his routine and music-making process.

Eversince he was a child
C.N.O.T.E started making beats in his head and beatboxing, around 9 years old while watching his brother rap. This, along with hard work, dedication, perseverance, and focus stemmed into a career that would take the now Atlanta-based producer to have the voices of many acts over his beats, including Christina Aguilera, Future, A$AP Ferg, A$AP Rocky, Flo Rida, and Travis Scott. He vividly remembers the first time he heard a non-Michigan rapper on one of his songs: Gucci Mane.
That was one of the most exciting times of my life. It made me, actually, transition from Michigan to Atlanta.

In 2007 another significant milestone occurred when two of his beats were placed on Flo Rida's first album (Mail on Sunday). This is a tipping point for C.N.O.T.E's career, as it was the push he needed to keep making music.
That was my first time actually getting a check from the industry and it made me feel like, dang, I can really do this.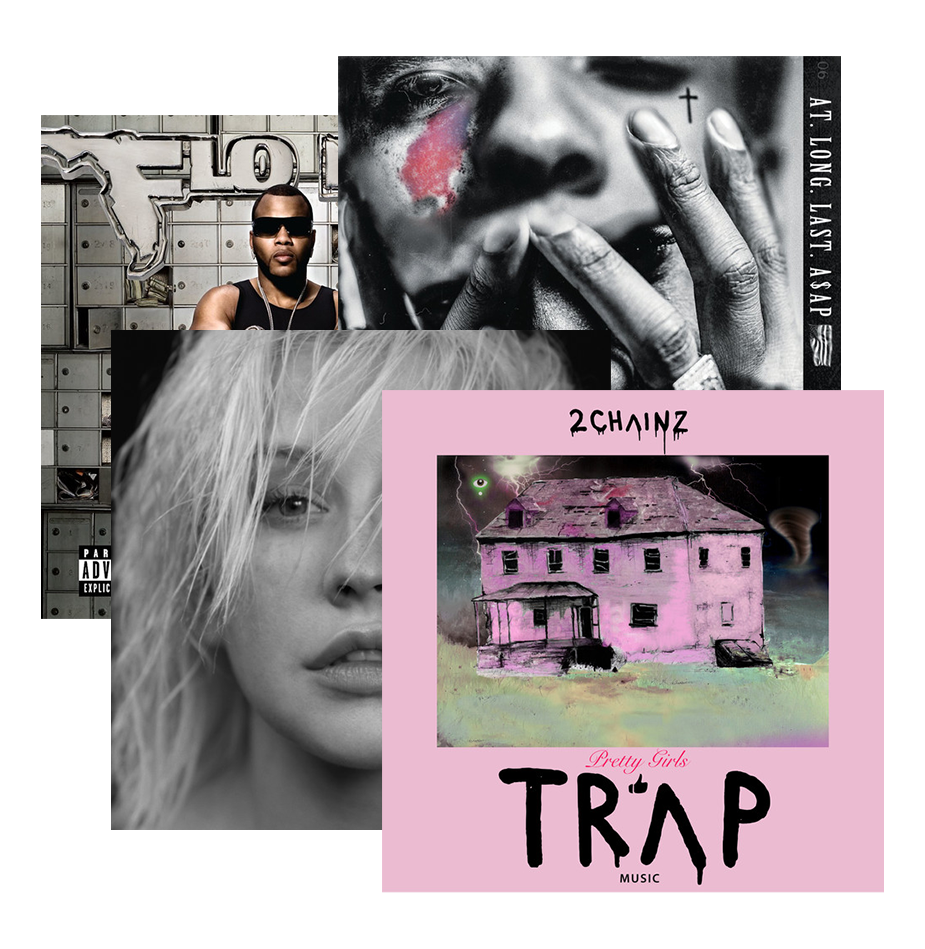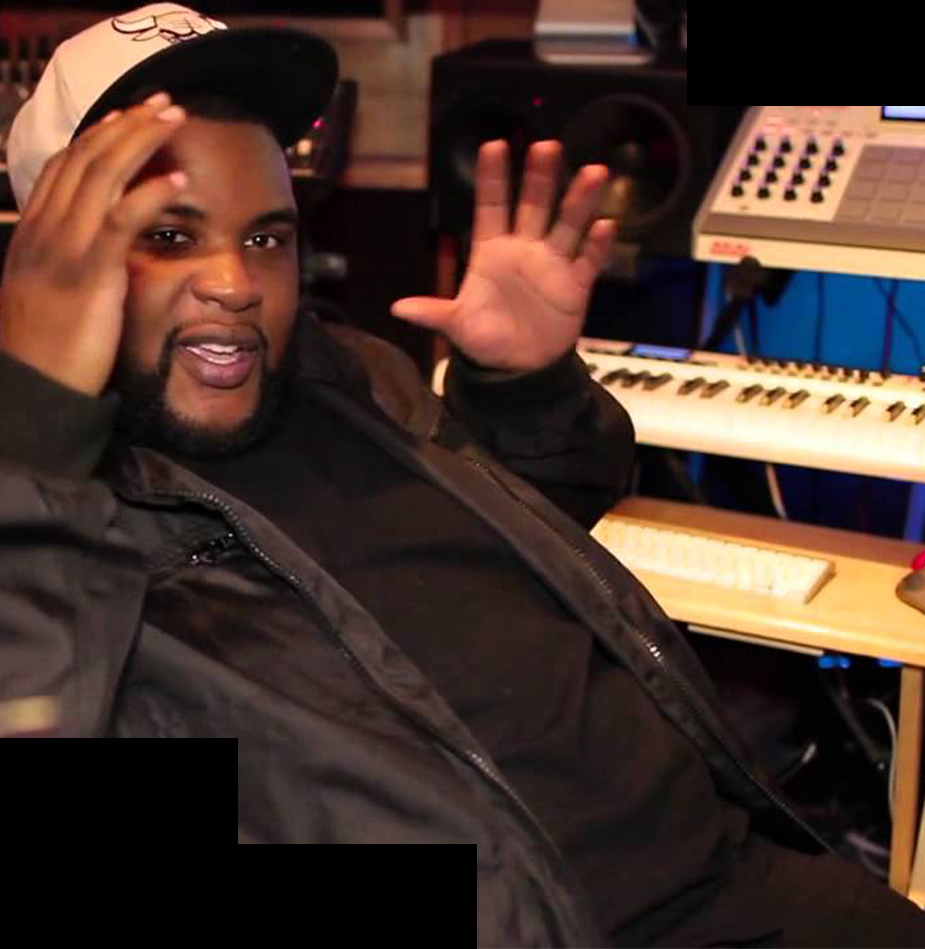 Consistency serves inspiration
Having started his career in the golden era of mixtapes - mid to late 2000's - C.N.O.T.E takes pride in being consistent with his work and staying relevant in an ever-changing industry that is now fully functional thanks to streaming.
I came from the actual keyboards. Like having to buy MPCs, to now where it's more VST based. So I've been able to withstand both through time.

He was able to accomplish this by staying inspired by others and studying other genres like classical music, classic rock and always finding new things to motivate and inspire him.
Finding something that always gets my fire burning, to learn more.

C.N.O.T.E doesn't seem to have a set-in-stone routine. He will have one for some time until he finds something new - music-wise - he starts a new one. His current routine consists of waking up at 5 in the morning, learning the piano, going to the gym, and making beats.
That's the process until I find something new and fresh to me.

On using Arturia
MatrixBrute
As someone who used hardware in the mid-2000s, it was only natural for C.N.O.T.E to go back to it at some point. The MatrixBrute was the synthesizer that got him into learning synthesis, something that he has been interested in for some time to design his sound.
It has the matrix and it's like how they use to use the old wires to patch things and I was kind of into that and then I studied that.
SQ80 V
As much as he loves hardware, he knows that it can be limiting or frustrating and appreciates that you can do anything that you want to right there on the interface. For instance, on the SQ80 V, he can program the waves to do what he wants them to do with instant visual feedback.
They're moving and doing the things that you want to do. So I'm excited about that.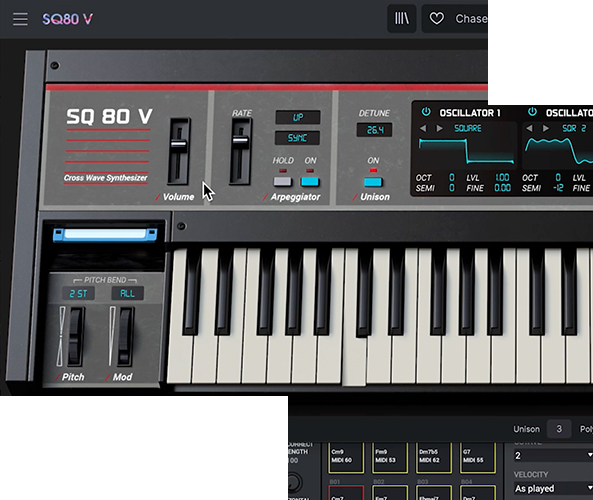 It's all about thickness
Throughout his career, C.N.O.T.E has had a lot of big sounds and some of the patches that he likes have a lot of texture and thickness.
Discover SQ80 V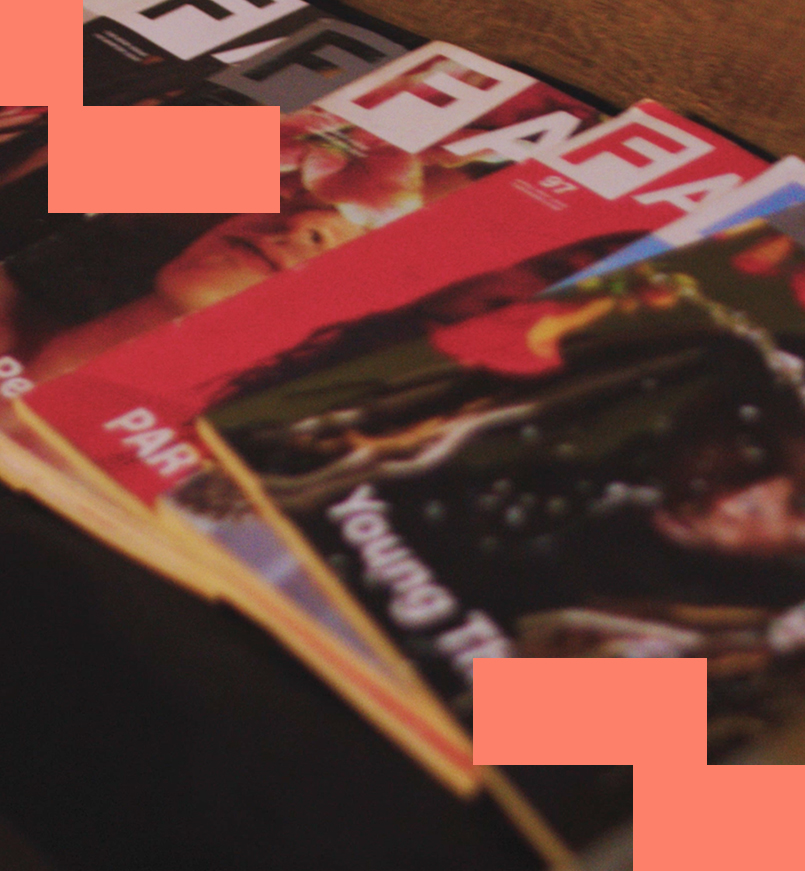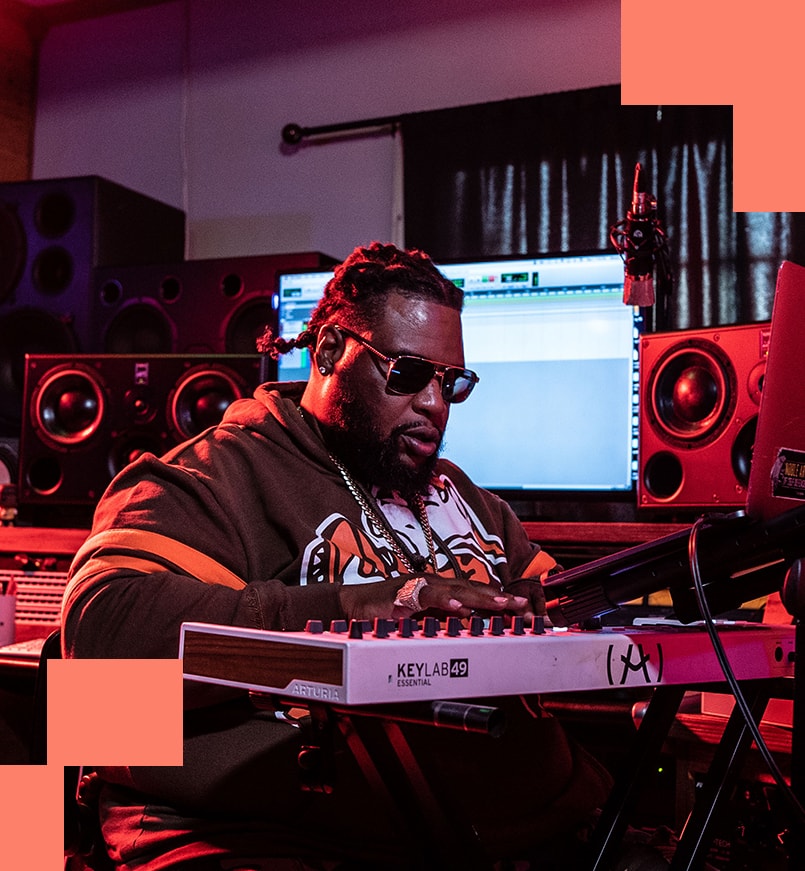 Just anything Arturia does… Their synthesizers are very thick. The way I like them. I like the big sounding movie things.