Sean Tallman
The LA vocal sound
SEAN TALLMAN
The-LA-vocal-sound
LA-based recording and mixing engineer Sean Tallman has spent over two decades working hand-in-hand with some of music's most influential artists. Contributing to countless chart-topping hits kept him on the frontline of the contemporary music-making process - blurring the lines between hardware and software, analog and digital.
We spent the day with Sean at NRG Recording Studios in North Hollywood, delving into his musical journey, his ever-changing creative approach, and how he uses FX Collection to nail a dynamite vocal mix every time.
Naming names
Having spent over two decades on the circuit, Sean Tallman could be considered a veteran - not just of the LA music scene, but of the wider world of popular music. Living and working in California, Tallman's approach to recording, mixing, and production has cemented his place as one of the go-to engineers on the scene.
Now a multiple Grammy-award winner, his sonic skills can be heard on countless hit records by some of the most influential artists in recent memory. Credits include OutKast, Eminem, Dr. Dre, Katy Perry, Deftones, Gwen Stefani, Rihanna, Beyonce, Prince, and many more...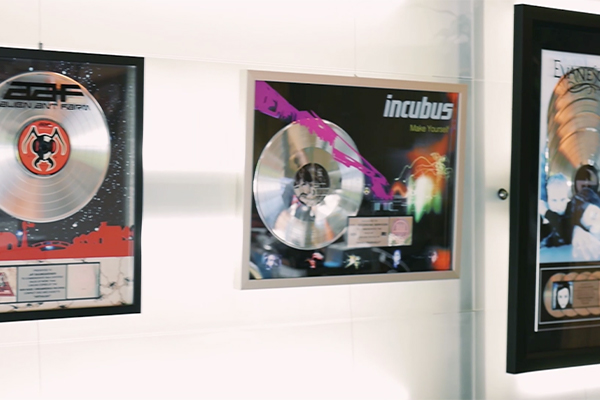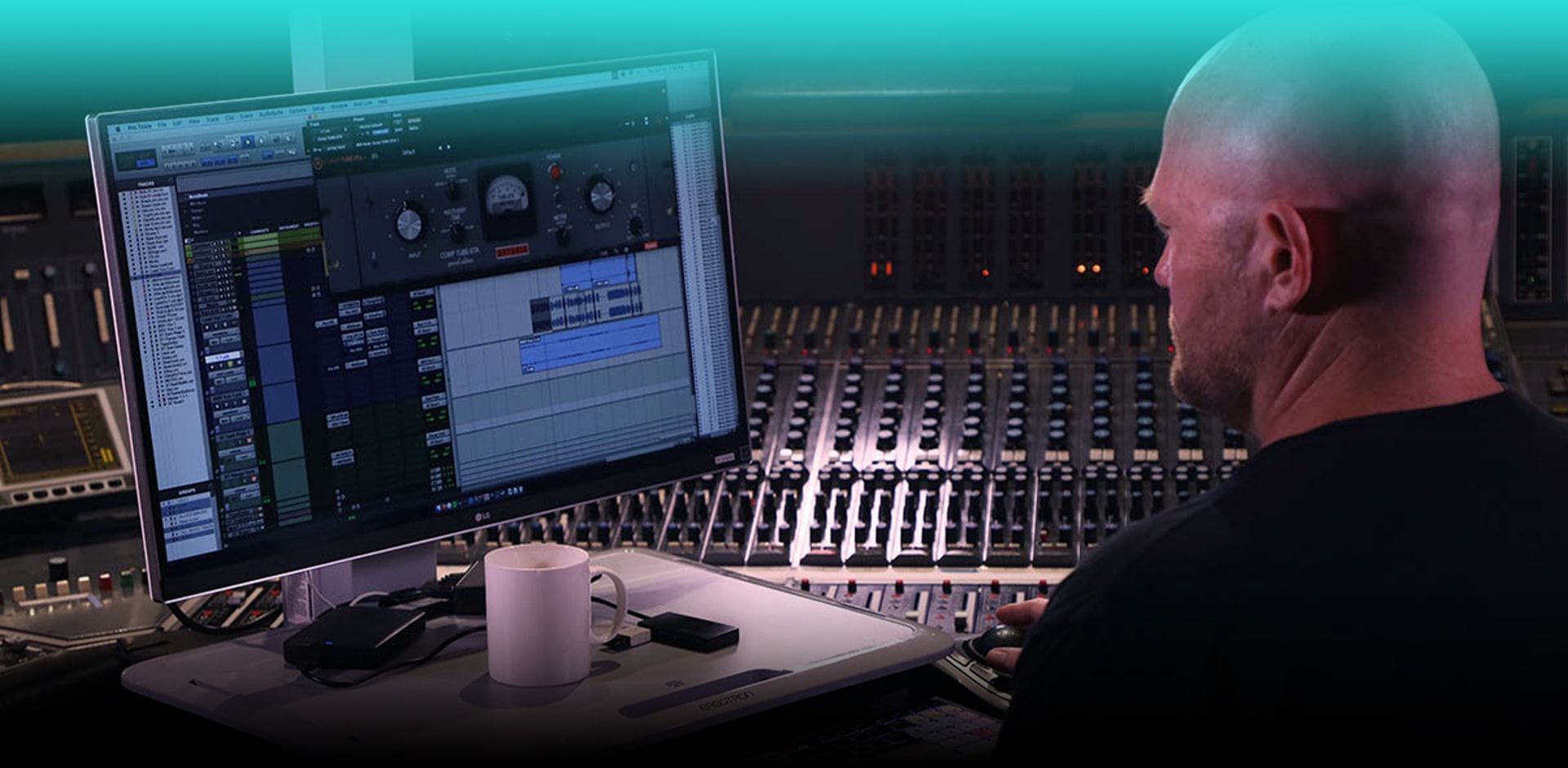 Earning stripes
It's evident, however, that Tallman didn't get to where he is now without putting the time in. Focused on working with music from a young age, his transfixion began in the family. His uncle was a DJ at a local radio station, where Sean would swing by after school and get hands-on.
"...all the imperfections that engineers and mixers like me are looking for."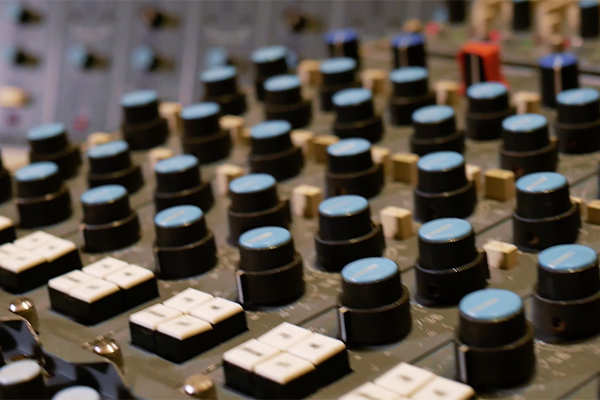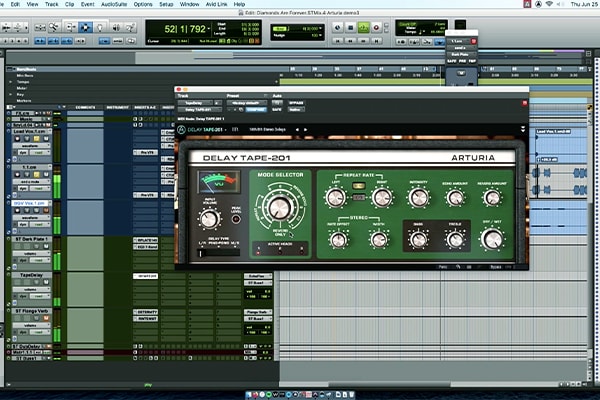 An ever-changing process
Music recording has changed immeasurably over the past two decades. Compared to 20 years ago, the process is virtually unrecognisable. There are many reasons for this; changing musical styles, technological advancements, the rise of social media and the immediacy of media streaming...
...and Sean Tallman has been there, at the forefront, for the duration. During this time, the industry has seen enormous shifts from analog to digital, from hardware to software, with niches forming in the areas in between. "There's some things that have been there for 5 years and some things that have been there for 5 weeks," Tallman muses. Having virtual solutions that mimic the crucial sound of classic hardware has been a pivotal component to his process. That's where FX Collection comes in.
"I would go after school to my uncle's radio station where he was a disc jockey and I was always just enamored with the equipment and the mixing board."
The Arturia touch
One of the things that I love about the flexibility of the Arturia plugins is that they allow you to print FX into your DAW which saves me a lot of time when recording a band or an artist. I'm able to actually record the plugins and stick with a sound before I even get to the mixing stage.
This exposure to broadcast-quality audio hardware set the reels in motion. What started as a curiosity became an obsession. Tallman spent years cutting his teeth on the recording circuit, starting at the bottom - taking out the trash, doing lunch runs - working his way up the ladder. The hours paid off, earning him invaluable experience, setting him up as one of the most reliable engineers on the scene.
"...all the imperfections that engineers and mixers like me are looking for."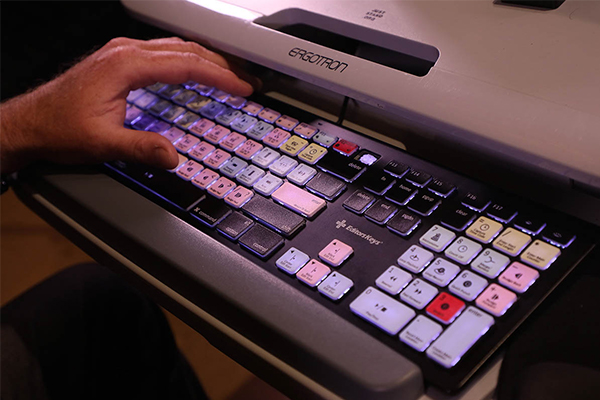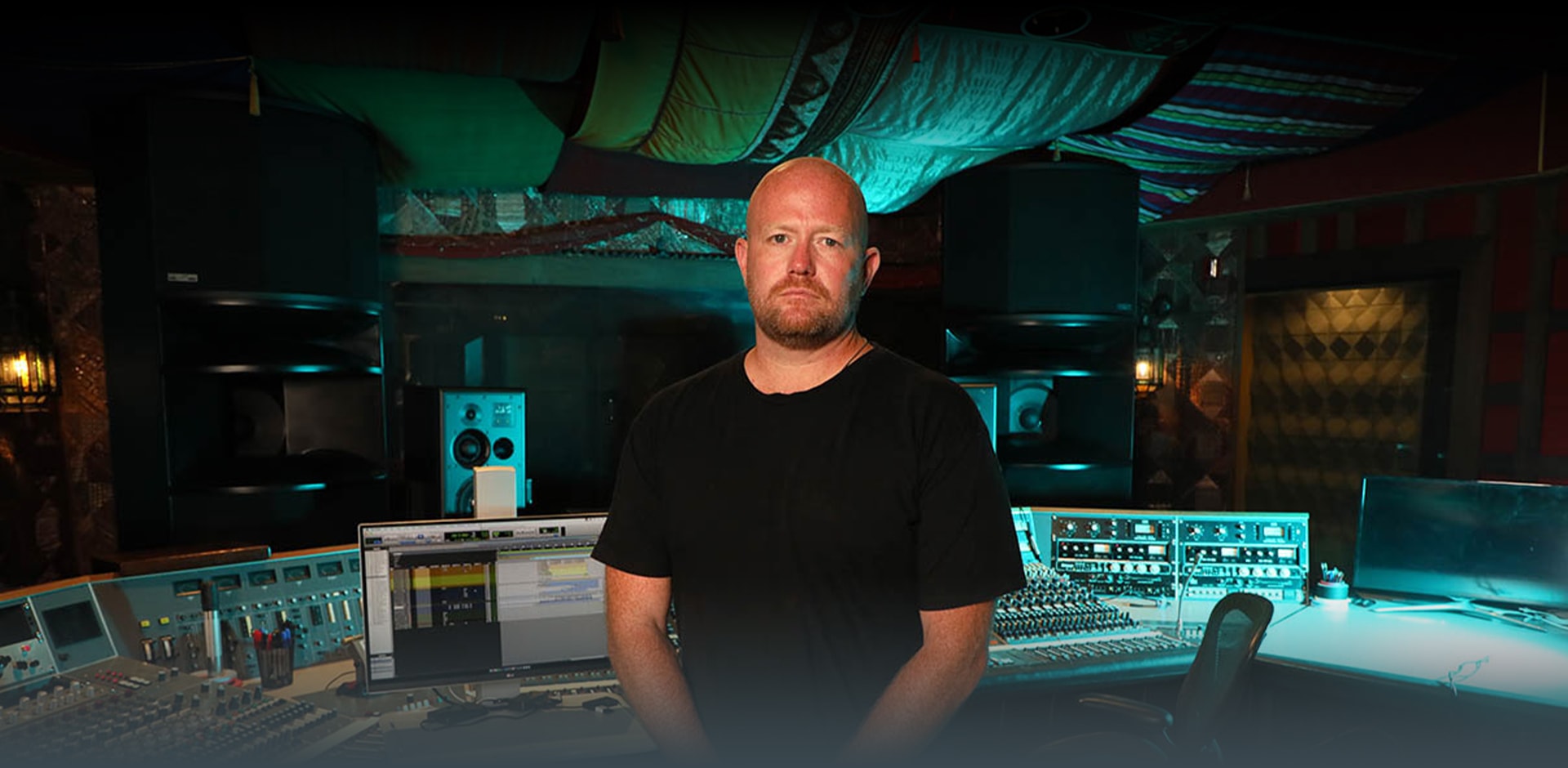 Comp TUBE-STA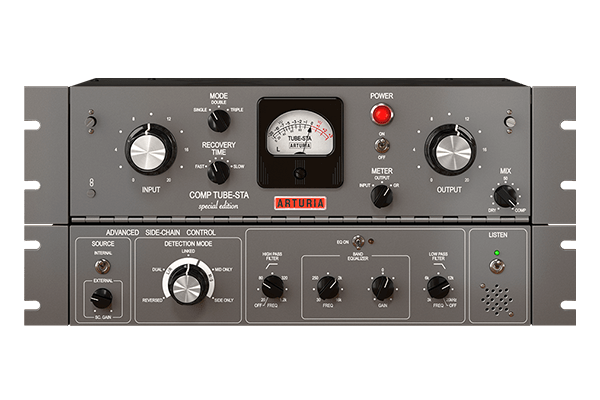 The main plugin that inspires me in your Sta-Level model. I was a huge fan of the hardware unit. Over the years, as I've turned into more of a hybrid mixing engineer, I've moved on to using more plugins, and I was pleasantly surprised when I got the Comp TUBE-STA from you guys. It sounds exactly like the original unit, with all the imperfections that engineers and mixers like me are looking for.
Rev PLATE-140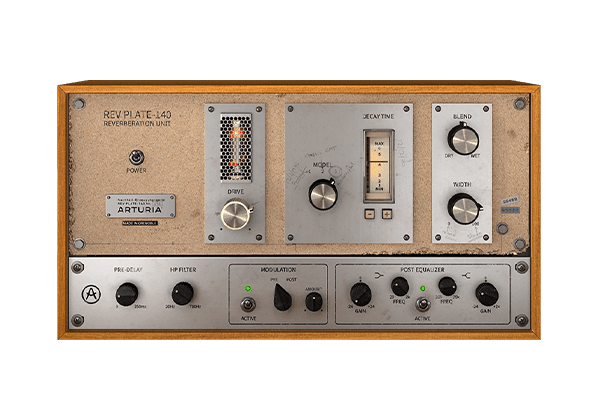 The Plate 140 is a beautiful sounding plugin. I'm a huge fan of plate reverbs and this is one of the best representations in plugin form that I've heard. One of the best things about it is that you're able to drive the input just like a real plate reverb.
Delay TAPE-201
A lot of people ask me how I create a thick vocal without more reverb. The answer is tape delay. For that, I use the TAPE-201, using just one repeat but feeding quite a bit of it from the main track into the aux track. That creates thickness without more reverb - thick and present, but with space.