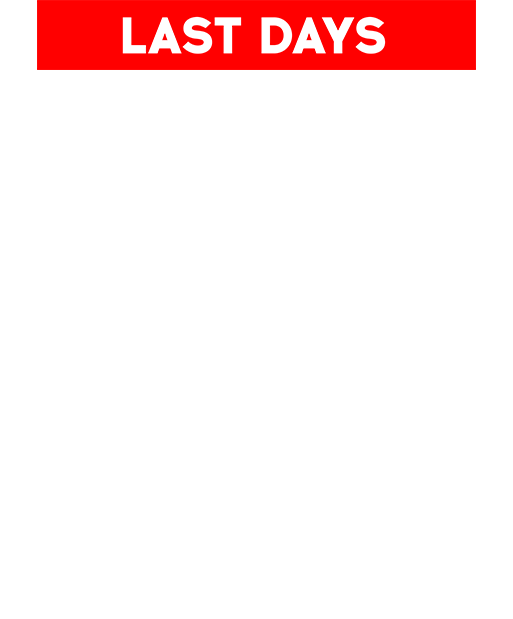 50% OFF
Legendary keyboards & Effects
The sound you always dreamed of,
for less than you could have imagined.
Experience legendary instruments and studio gear, reborn as software, and turbo-charged with modern features.
Always wanted to get hands on with a vintage modular monosynth, a boutique stage piano, or a rare valve compressor? Are you mad about screaming tonewheel organs, crunchy 80s samplers, or warbly tape-replay machines?
This is the sale for you.
Remaining until the end of the offer.
All of the individual instruments from our award-winning V Collection and the effects from our critically acclaimed "You'll Actually Use" series are half price. Choose your dream instrument, or create your perfect combo, and get that sound you always wanted.
Summer doesn't last forever, and neither does our sale.
Don't miss your chance to own your favorite synth, keyboard, or effect. Every one has been meticulously recreated to be the absolute reference in its field, and will inspire you to make the music you always wanted.