Finding the missing Link
Finding the missing Link
The Arturia Link is a mechanical system that allows the creation of smart and mobile modular configurations. It may seem like a small thing, but it's got big potential.

Some of Arturia's greatest achievements have been born from this spirit of collaboration, from our early days working with Dr Bob Moog to create what would become Mini V, to working with original programmer Cameron Jones on the the Synclavier V.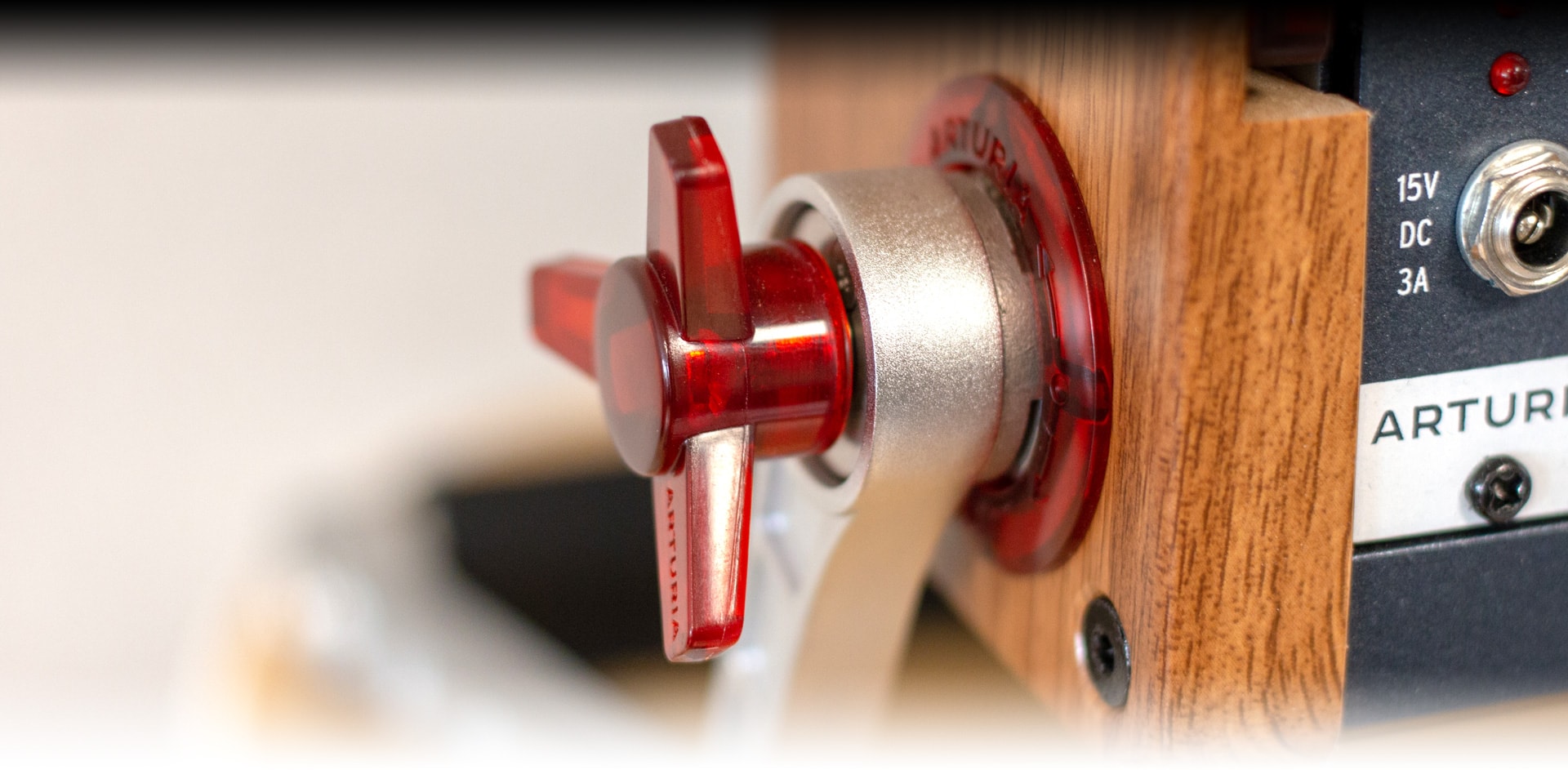 The Arturia Link system is the next chapter in this story, and we invite all instrument creators and pro audio manufacturers, large and small, to join us. We want to make instruments that change the way people make music, and make things that seemed impossible only a few years ago become reality.

This system makes it easy for musician to save on desk space, stacking up their synths and modules into creative ecosystems. It makes transporting their rigs to rehearsals and gigs easy and safe.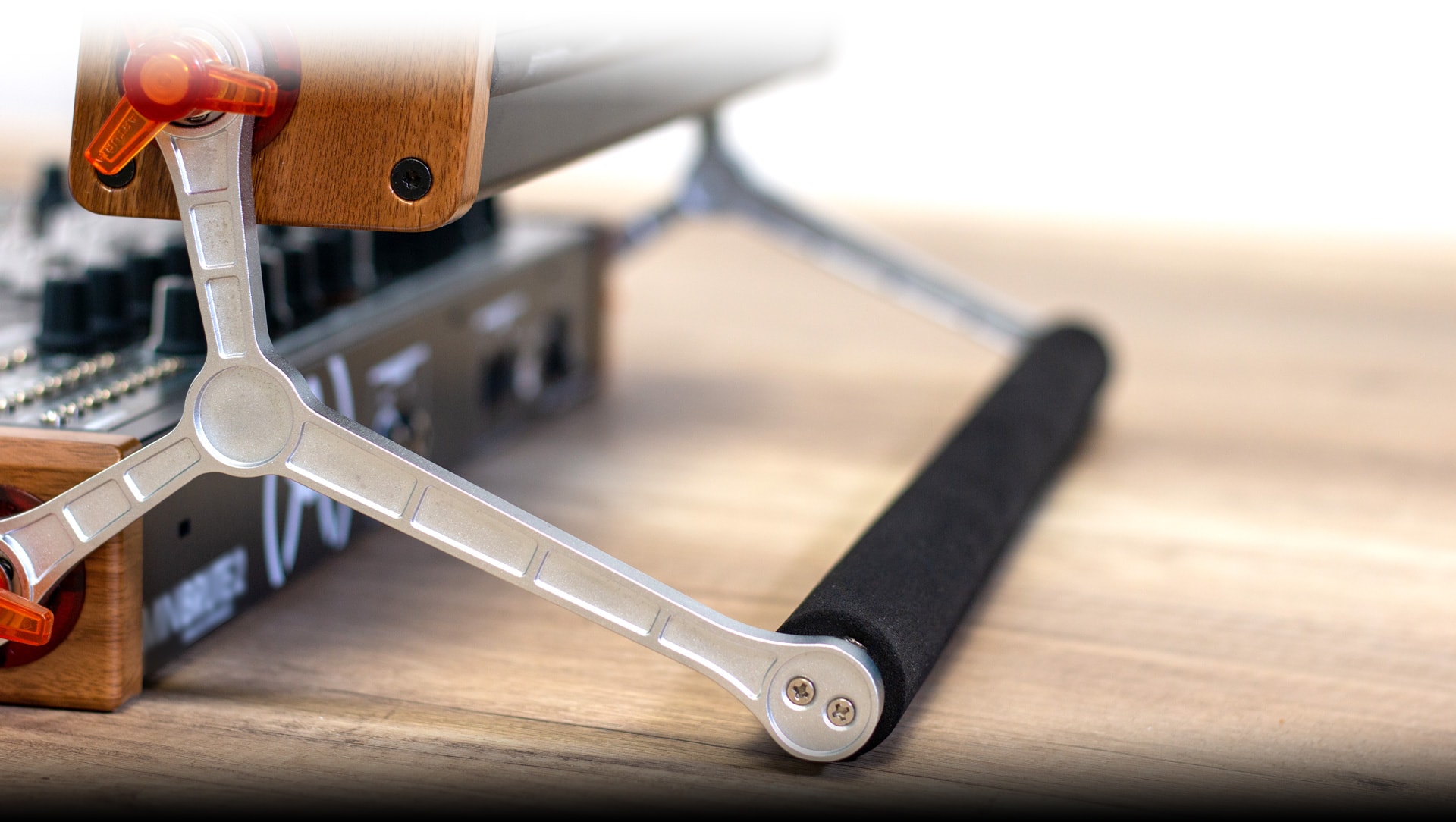 The more we share, the more exciting this system becomes,
so work with us!
The Arturia Link is open source hardware. Just as our friends at Doepfer created and shared the standard for Eurorack, we wanted to do our bit for the community and create a simple, rugged way to mechanically connect equipment.
Do you create electronic instruments, modular gear, or pro audio equipment? You can include the Arturia Link system free of charge in your devices.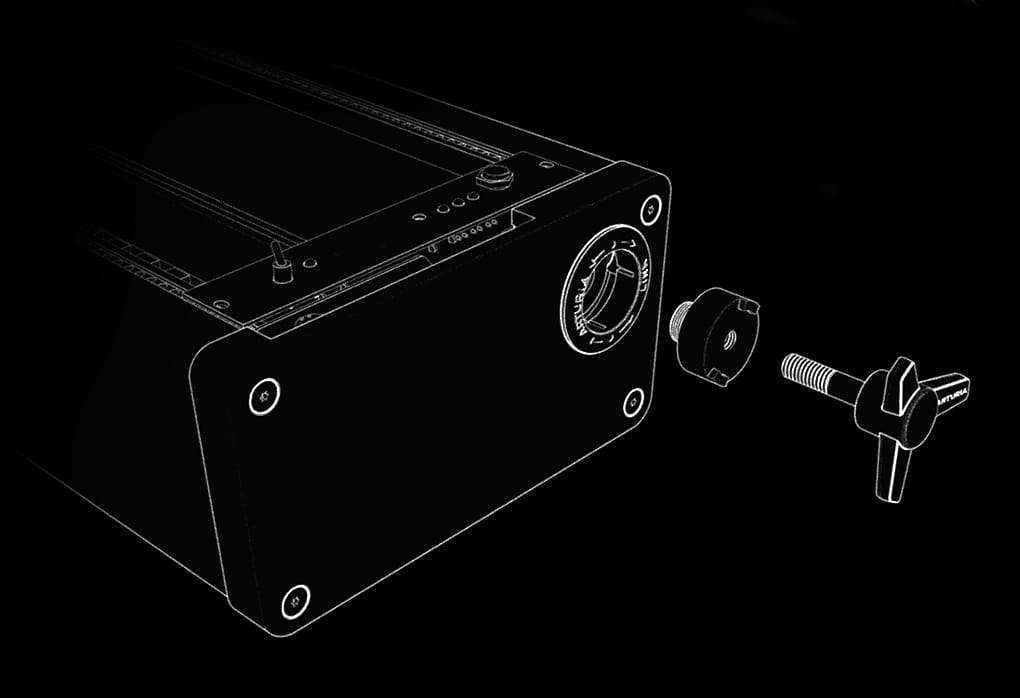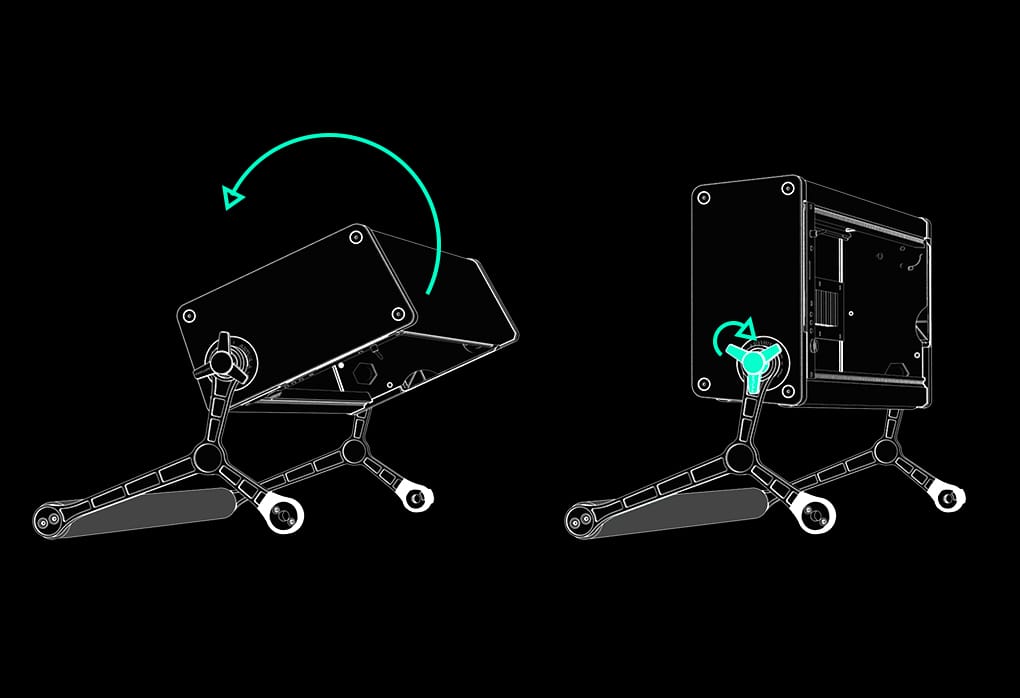 You can also purchase Arturia Link components at cost price, so as many people as possible can use this simple but effective system. As part of our commitment to the Link system, we will continue to stock and manufacture parts for years to come.
To inquire about Arturia Link components, please contact Industrial Operations on our contact page.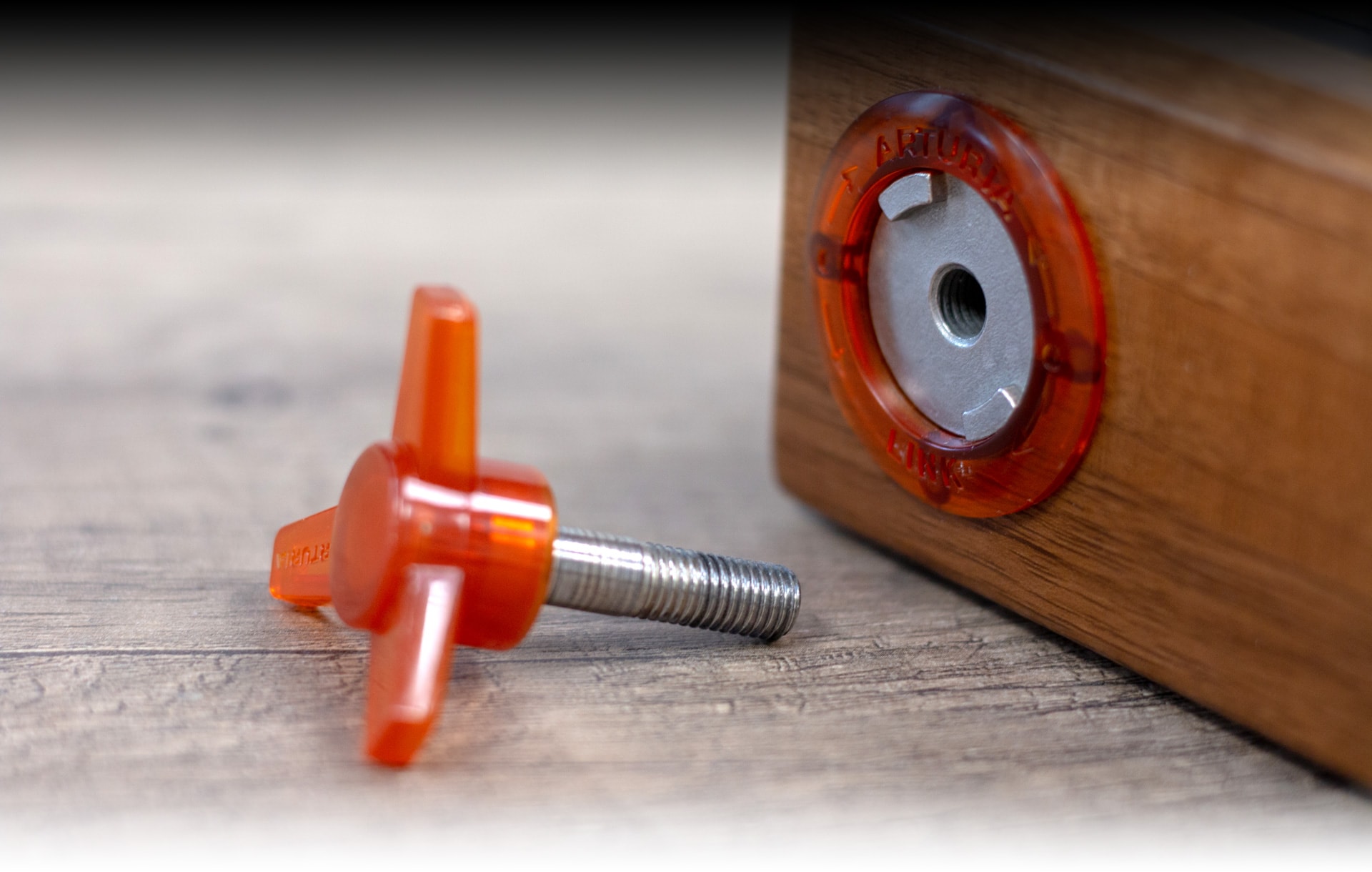 The story so far. Add your chapter.
Announced as part of the MiniBrute 2 system, launched at NAMM 2018, the current line-up of Arturia Link-enabled instruments and equipment can be found here.