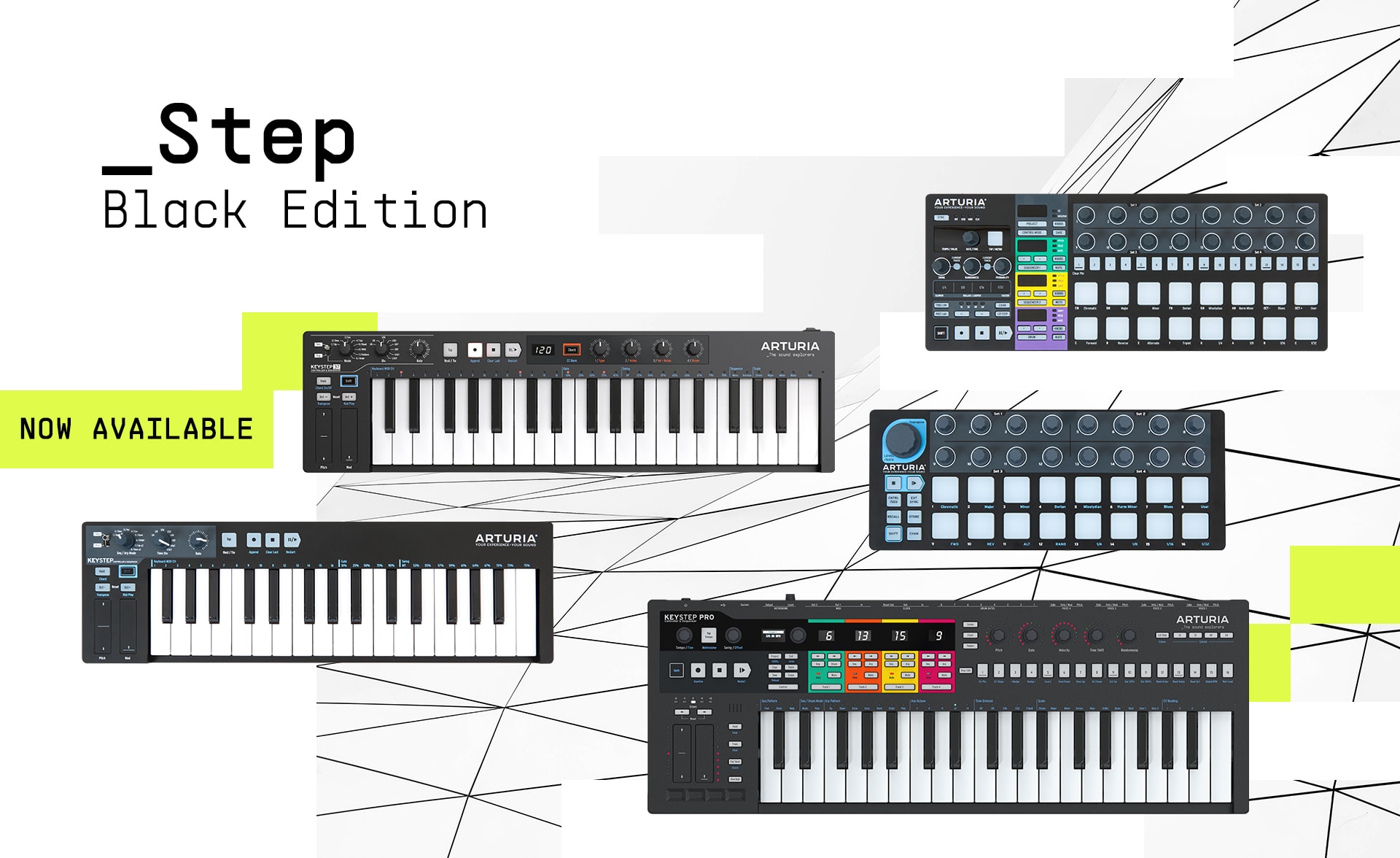 Step into the darkness
The Step range combines MIDI controller playability, creative sequencing and arpeggiation, and flexible connectivity, keeping your software and hardware instruments marching to the same beat - and now, it comes in black.
From finger drummers to keyboardists down the Eurorack rabbit hole, there's a Step for every application, style, and ability. Get creative with instant sequencing and arpeggiation, make beats with effortless controls, and hook up your entire rig in perfect sync.
These are the Steps, now available in black, and designed to let you perform, improvise, write, and create with stealthy accuracy.
Find a dealer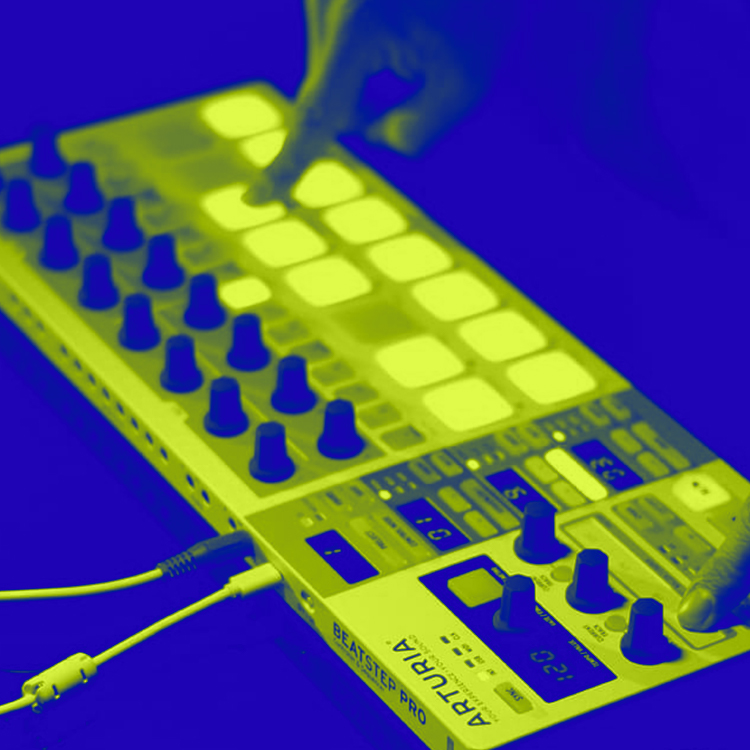 Sequencers evolved
The Step range makes sequencing and arpeggiation easy, accessible, and enjoyable. Controllers that are intuitive, tactile, familiar, and advanced in equal measure.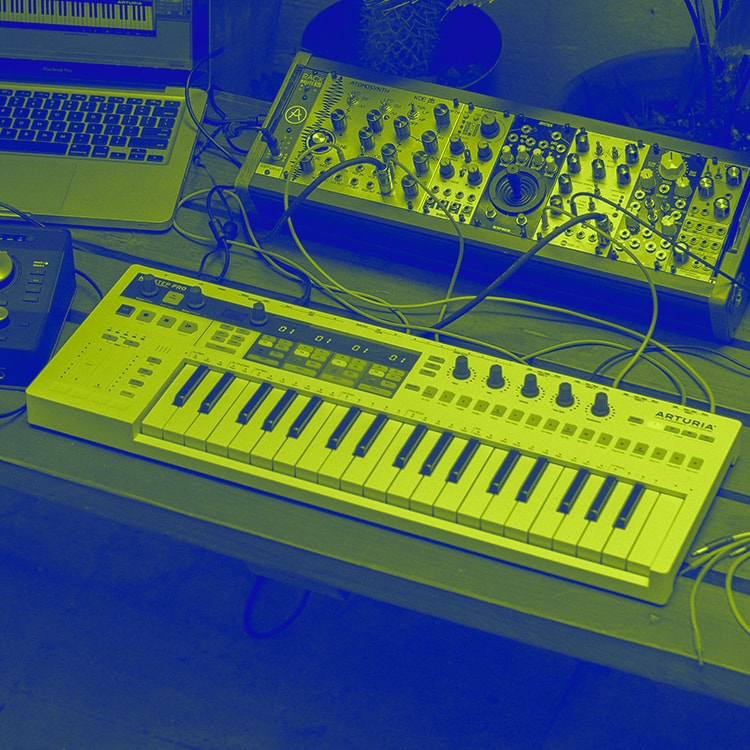 Stay in control
Each member of the Step range features a combination of USB, MIDI, CV, and expression connections, for supremely versatile control over your setup.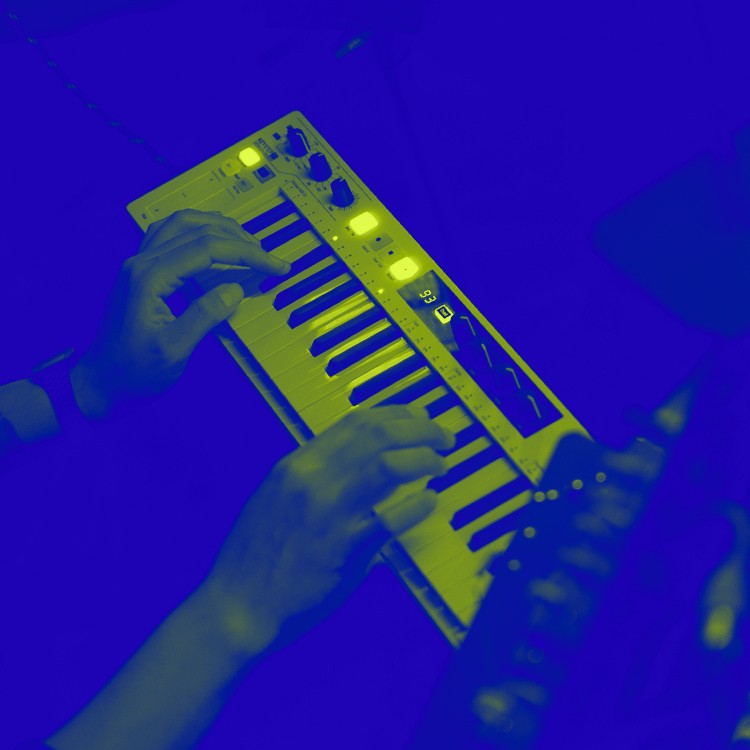 Make it your own
Choose your workflow. Whether you need a VST controller, modular sequencer, or live performance command center, the Step range has a solution.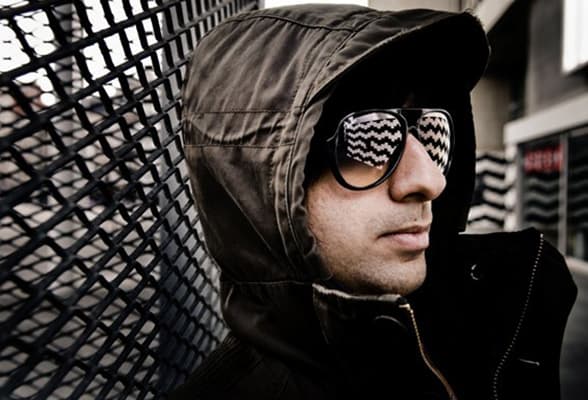 Artists Corner
Arturia's BeatStep will definitely be connected to my DAW , Love the fact it can be both Midi controller and a Sequencer , will make building Drums part in your track more creative and fun task then before.
Guy J
( DJ/ Producer )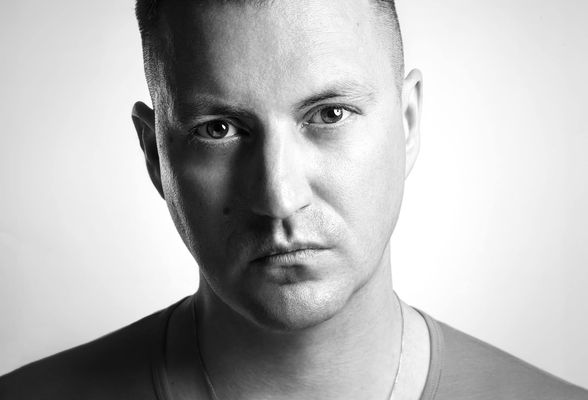 Artists Corner
The Beatstep Pro is one of my go to tools in the studio. Not only is it a great melodic sequencer that allows to get quick unexpected ideas on the spot, it also has 8 trigger outs that I send to my hardware synths to sync arpeggiators, sequencers and gates. A truly versatile instrument.
Fred Everything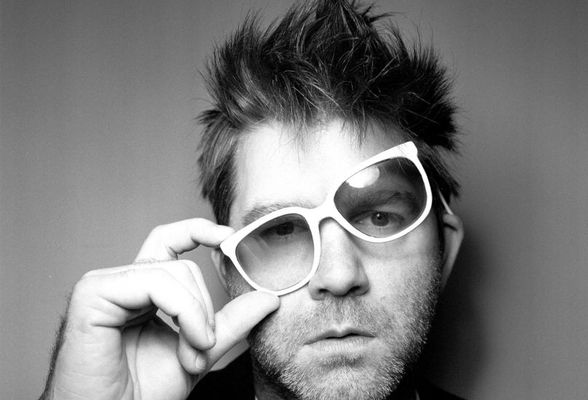 Artists Corner
I'm always puzzled that more companies don't approach building modern synthesizer and controller tools the way that Arturia does. I have a pile of old machines and synthesizers which have various difficulties playing well with others, and I can always find some integrative solution with my Arturia things. I use the BeatStep Pro to control any number of things in here. I bought it primarily to have a modern intelligent sequencer with editable triggers but wind up grabbing it to solve problems constantly. I know that all these things are built to do some envisioned task, but the best thing I can say about all Arturia stuff is that, regardless of the depth of possibilities designed into the unit, they're also incredibly simple and intuitive problem solving tools. Great CV/gate conversion, usability - and that's the highest praise I can give, as someone who has spent decades staring at old gear and wondering how I can get it all to work together.
James Murphy
( LCD Soundsystem )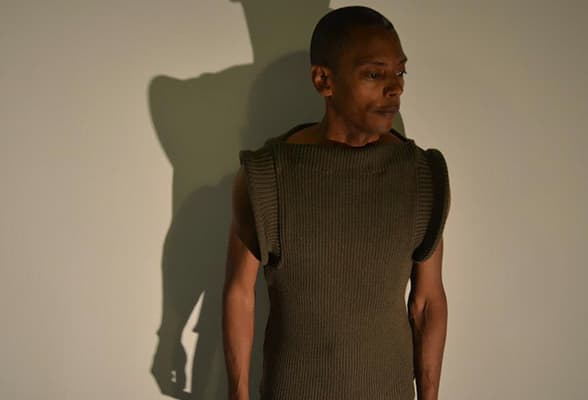 Artists Corner
I've found the BeatStep Pro very useful. Since I do not use computer for sequencing, I found the piece very "hands on". Easy to manage and it adapts very well with all the other pieces in my studios. I would recommend BeatStep Pro for anyone that prefers to record music in real-time".
Very well done!
Jeff Mills
( DJ/Producer )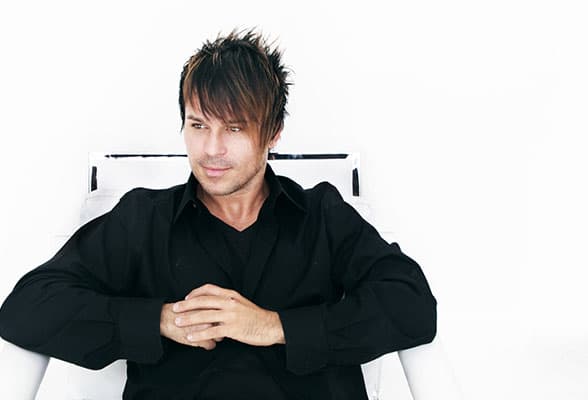 Artists Corner
I'm bewildered it's taken manufactures so long to catch on to the control voltage craze. Now that we have there are a proliferation of exciting new instruments and synths, for bang for buck you can get a Beatstep Pro and stop looking. This is the most feature rich, high end step and gate sequencer in a small format, affordable (and substantial) package I've ever seen. I want about 20 of these!
BT
( DJ/Producer )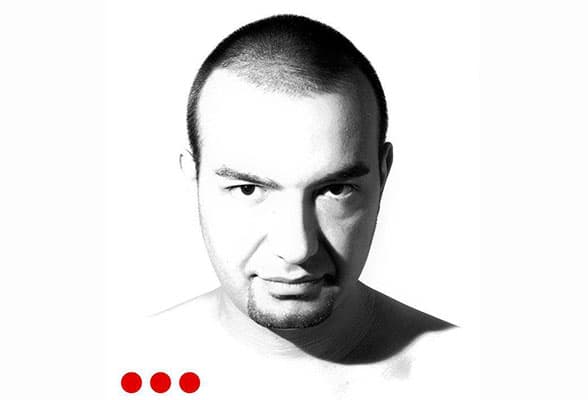 Artists Corner
BeatStep Pro is the bridge between the old and new technology in terms of live sequencing and I love it! Few things that I like most are the many Gate and CV outputs. I managed to use some obscure gear, that I was not able to sequence before. I love the Shift function, which allows you to create crazy groove / shuffle on your beats and melodies, just by tweaking the knobs! Also let's not forget that we have three independent sequencers, which are very easy to program on the fly, by step sequencing or just tapping. I can`t wait to play with it more!
Kink
( DJ/Producer )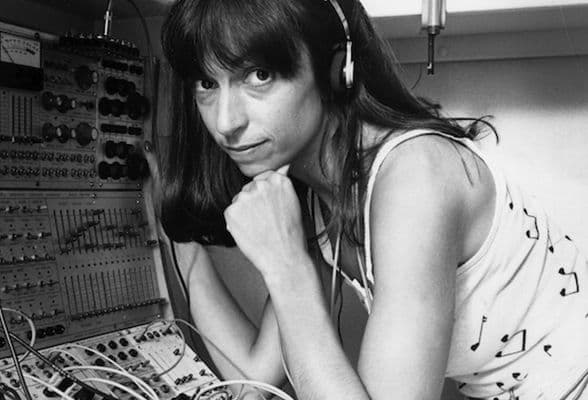 Artists Corner
The Beat Step Pro is elegantly visual with a wonderfully tactile interface that is geared toward performance. Excellent communication feedback in the color-coded lights and a generous physical layout make interacting with the unit easy. I especially like the random function, which can breath new life into a set of sequenced notes by altering direction, volume and duration. And the touch-sensitive encoder knobs give you information in a polite and non-intrusive fashion.
Suzanne Ciani
( Composer )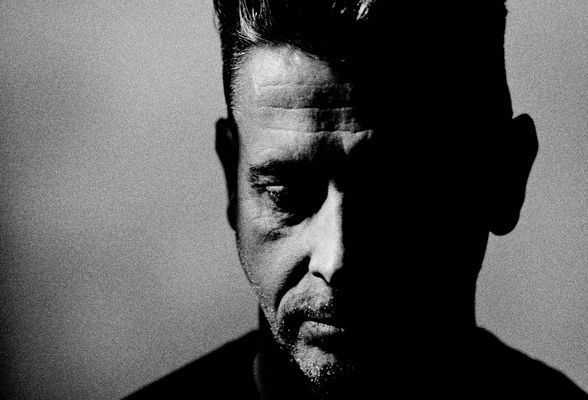 Artists Corner
Love the sequencer, arp and the chord generator! Wow, this little thing has a ton of capabilities!
Anthony Tombling
( CUTS )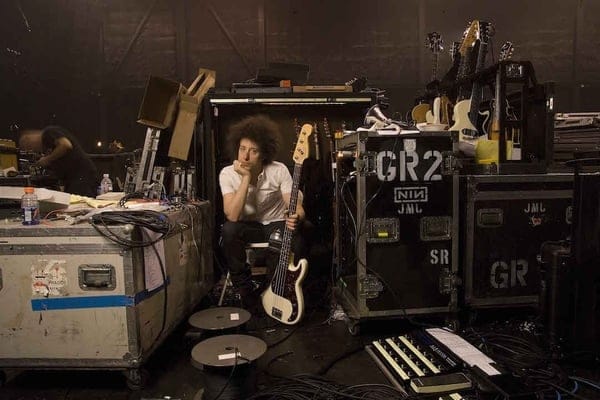 Artists Corner
I've been dreaming of a simple yet full-featured controller that would play well with my modular, and the KeyStep is the answer! It's ideal… and I wouldn't change a thing.
Justin Meldal-Johnsen
( Nine Inch Nails, Paramore, Beck )
Artists Corner
As a big fan of step sequencer, I was looking forward to discover the BeatStep Pro, and I was not disappointed: ease of use, versatility, and nice design! I'm using the step sequencer functions to control my analog synths (MS20, system 100 or Korg monopoly),it has integrated my studio but also my new live performance!.
The Hacker
( DJ/ Producer )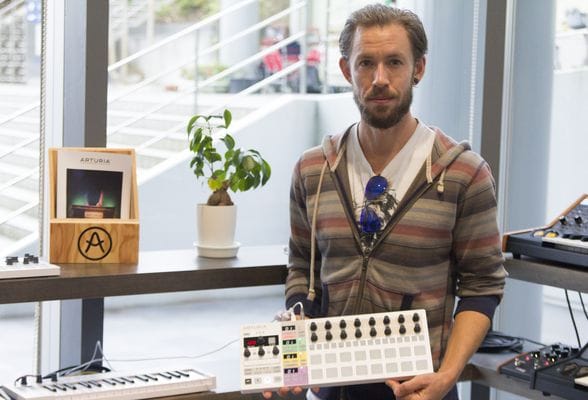 Artists Corner
"The beatstep Pro has been a fantastic addition to my setup at home in the studio and live. Being able to control a lot of my synths from one source whether there analog or digital is a huge plus."
Simon Mavin
( Hiatus Kaiyote )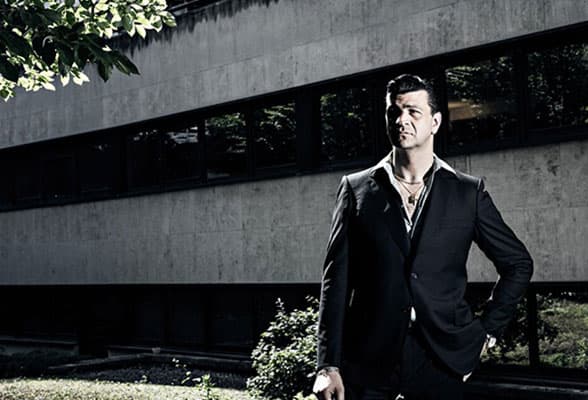 Artists Corner
It's been a long time that I was looking for a step sequencer that could integrate my live set up that is only made of vintage machines (TR 808 TR 909 TR 707 2*SH 101, Pro one, Juno 60 et TB 303). I've been testing some machines but none of them gave me as much satisfaction as the BeatStep Pro. With a great freedom of usage, the different modes of synchronizations, the ergonomy and the fonctionnalities, I can find all I was looking for without loosing the freedom of live performances. BeatStep Pro is perfect for live and studio. Its a real success.
Arnaud Rebotini
( DJ/Producer )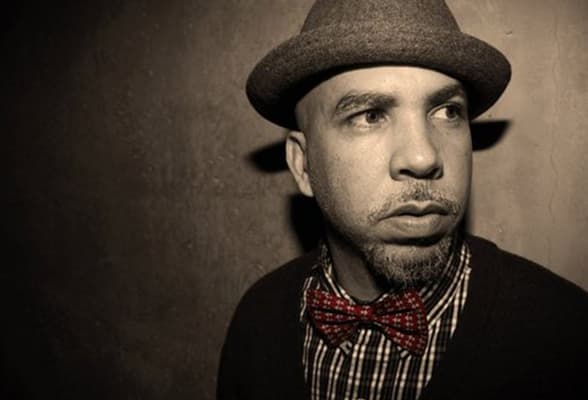 Artists Corner
The new beatStep is extremely intuitive and has helped my creative process and workflow exponentially. Not to mention making programming fun again!
Doc McKinney
( Producer - Composer )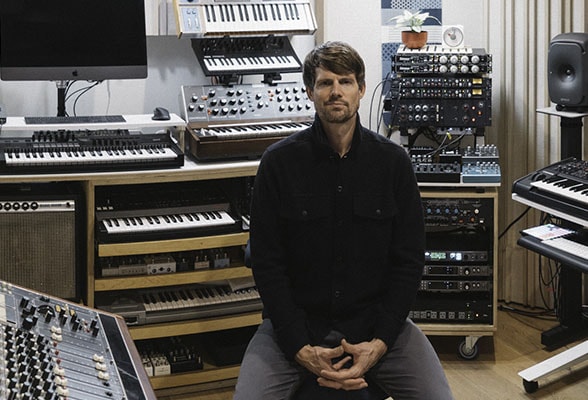 Artists Corner
The Keystep Pro is hands down the most intuitive and inspirational sequencer I've ever used. Arturia have managed to pack an incredible amount of powerful features into a compact device that's a joy to use.
Tycho
( Producer / Musician )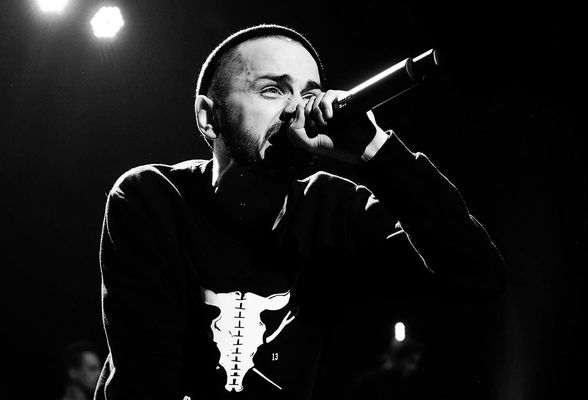 Artists Corner
This little bad boy is my new best mate in the studio AND on the road. Since I'm not a that big of a keyboard wizard it's more than this beat-maker needs to lay down some kick-ass bass lines and simpler harmonies / melodies. I can finally fit my entire gear in a single backpack when I've got some gigs to do with the Keystep. Oh, and I LOVE the pitch-strip!
Ansis Kolmanis
( Rapper/ Hip-Hop Producer )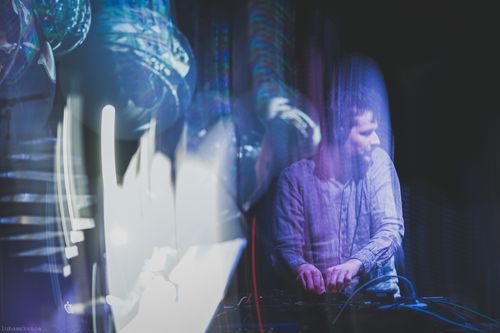 Artists Corner
I really like all the improvisation functions, like roller and looper, and also probability functions, which brings a ton of organic flow into the live improvisation.
Floex
( Composer/ Producer )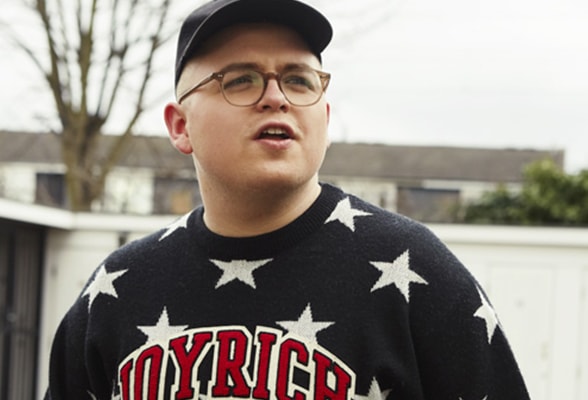 Artists Corner
You can get as specific as you want with the timings, without ever having to hit pause. I feel like I'm finally free from the piano roll! My workflow has never felt better. The BeatStep Pro was a game changer for me and Arturia have done it again here.
Henry Durham
( Producer Chris Brown/Bree Runway/Steve Aoki )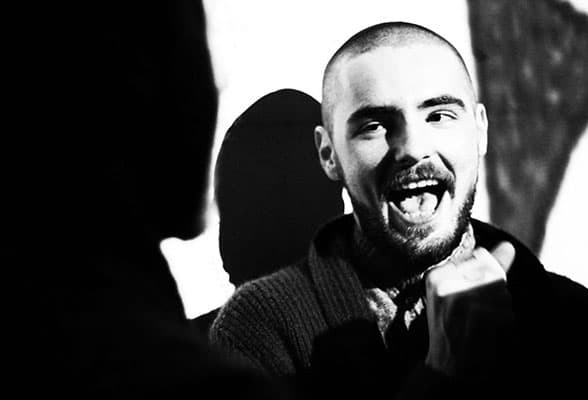 Artists Corner
The first I noticed about the Beatstep Pro was the build quality, super solid and the action of the knobs and the touch pads are great, gave me confidence that I can take this in the road every weekend and it will survive the savage airport luggage guys throwing my stuff around. In use it was so quick to get a groove down and also a melody that complimented the groove because it so easy to flick through the different sequencer sections. The connectivity is amazing too which makes it as useful in the studio as it is in a live setting ! Overall a brilliant sequencer to jam with but also to go really deep with the sequencing in the studio !
Blawan
( DJ/Producer )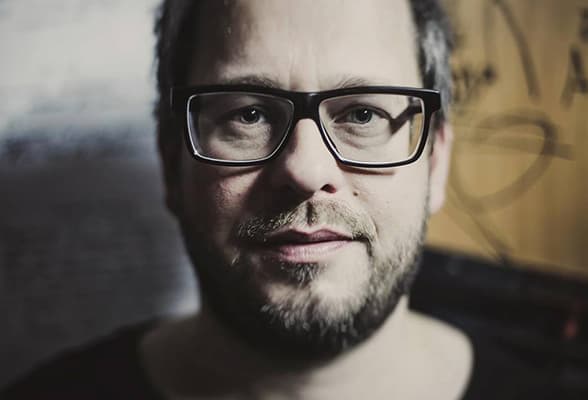 Artists Corner
I fell in love with a little new toy, the BeatStep. So simple and so effective. I hate complicated technology and the BeatStep is as simple as one would wish. Plus the benefit of great sequenzing and controlling possibilities including a CV/Gate connectivity to get my old synths back from the attic in the studio.
Oliver Huntemann
( DJ/ Producer )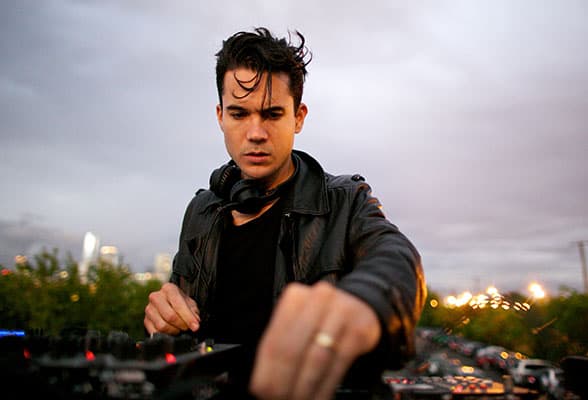 Artists Corner
The Beatstep Pro is now the central nervous system for all my modular, vintage, and digital equipment. It's expressive, intuitive and quick to navigate which helps immensely when writing. One of my favorite features is the probability and randomness knobs, which make simple drum patterns come alive with fills and stutters. It turns my modular drum rig into a wildly inventive drummer with a mind of its own.
Matthew Dear
( Audion )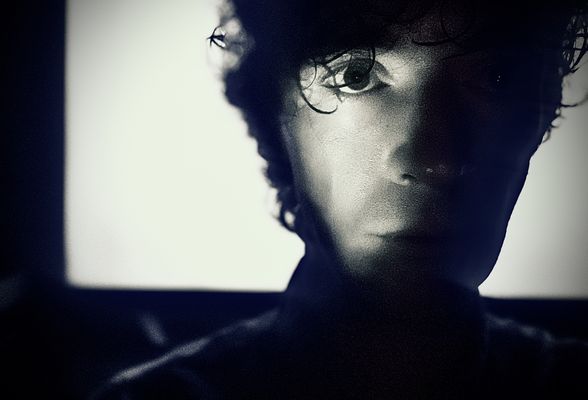 Artists Corner
I've literally been using the new KeyStep 37 non-stop since I got my hands on the wonderful shiny white beast. It does absolutely everything I'd want from a MIDI controller/arpeggiator and a hell of a lot more. This has easily flown straight to the top of my must-have tool list right now.
James Brown
( Pulled Apart By Horses )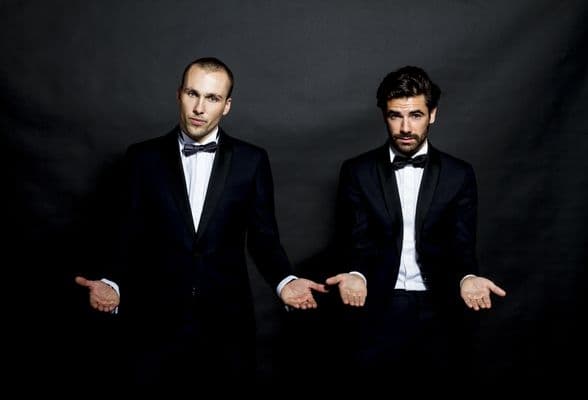 Artists Corner
Very good ergonomics, very intuitive, allows working without having to look at your computer, which makes it an excellent sequencer. I like the possibility of transposing several sequences at the same time which is a time saver. Sync with any type of synth works perfectly. PLUG AND PLAY !!!
Synapson
( DJ/Producer )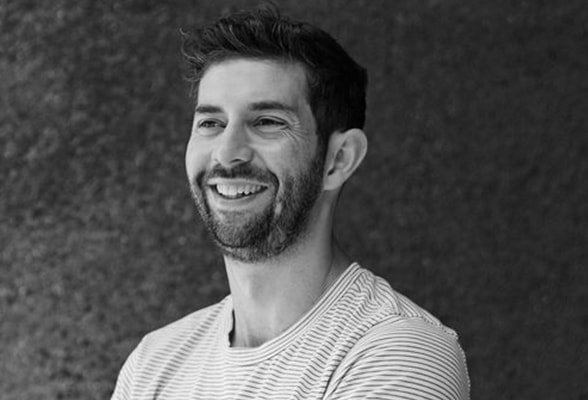 Artists Corner
Within 10 minutes of opening the KeyStep Pro, all my equipment is working together, and the horizons of creativity have expanded in a way I didn't think possible.
Rob Lewis
( Composer )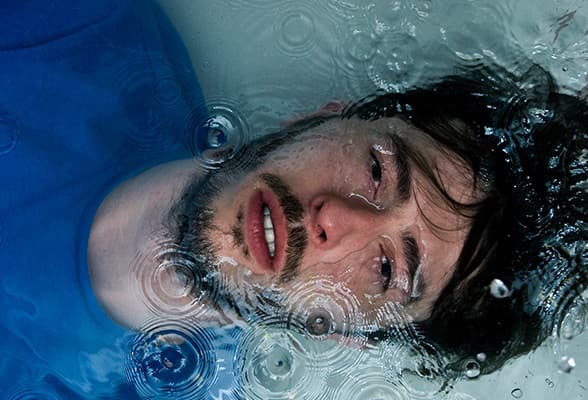 Artists Corner
I have never had my MonoPoly singing like this! It's f******* wicked. BeatStep Pro is literally one of the most handy things I have in the studio now.
Tom Demac
( DJ/Producer )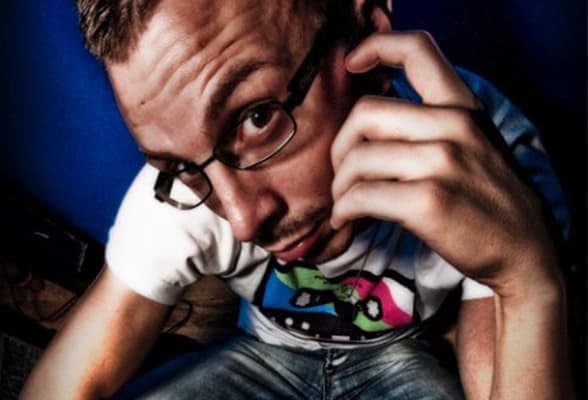 Artists Corner
It's not a toy. The BeatStep is a solid step sequencer, easy to use and extremely fun to play with. Although it has plenty of applications, I do love it to go on with other analogue synthesizers as it allows me to get all of those incomparable musical nuances I was looking for.
Aki Bergen
( DJ/ Producer )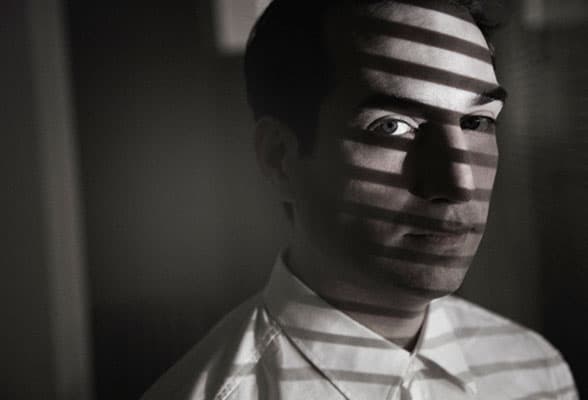 Artists Corner
The Beatstep Pro helped me control all my old analog gear from one central location. It was really fun to be able to control the instruments in new ways giving new life to some old stuff I had stopped using. It's very intuitive and you really don't need the instructions to get going. Nice work.
Marc Houle
( DJ/Producer )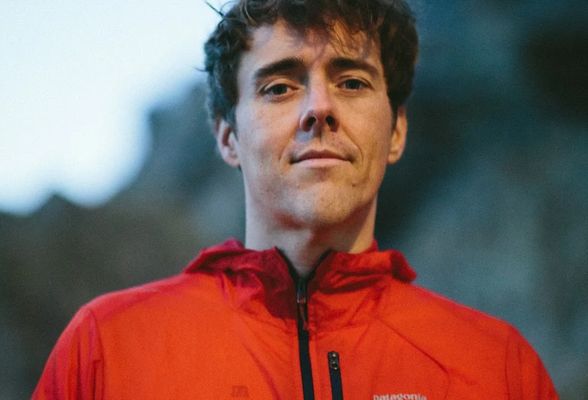 Artists Corner
I use the Beatstep Pro as a kind of Swiss Army knife of sequencing and syncing in my studio, lots of useful functions in such a small box and lots of creative possibilities to explore.
Taraval
( Caribou )
Going dark
The most advanced hybrid controllers for your synths, samplers, VSTs, and beyond, decorated with sleek black enclosures. Each Step Black Edition device will look the part in any setup, from studio to stage.

Meet the range
A closer look at each of the Step controllers' features and specialities.
KeyStep
Compact Sequencing Keyboard
A polyphonic sequencer and arpeggiator in the familiar form of a portable, highly-creative keyboard, perfect for controlling everything from softsynths to modular racks.
64-step polyphonic sequencer
10-mode arpeggiator
CV, gate, mod, MIDI DIN in/out, analog sync in/out, USB connections
32-note Slimkey keybed with velocity and aftertouch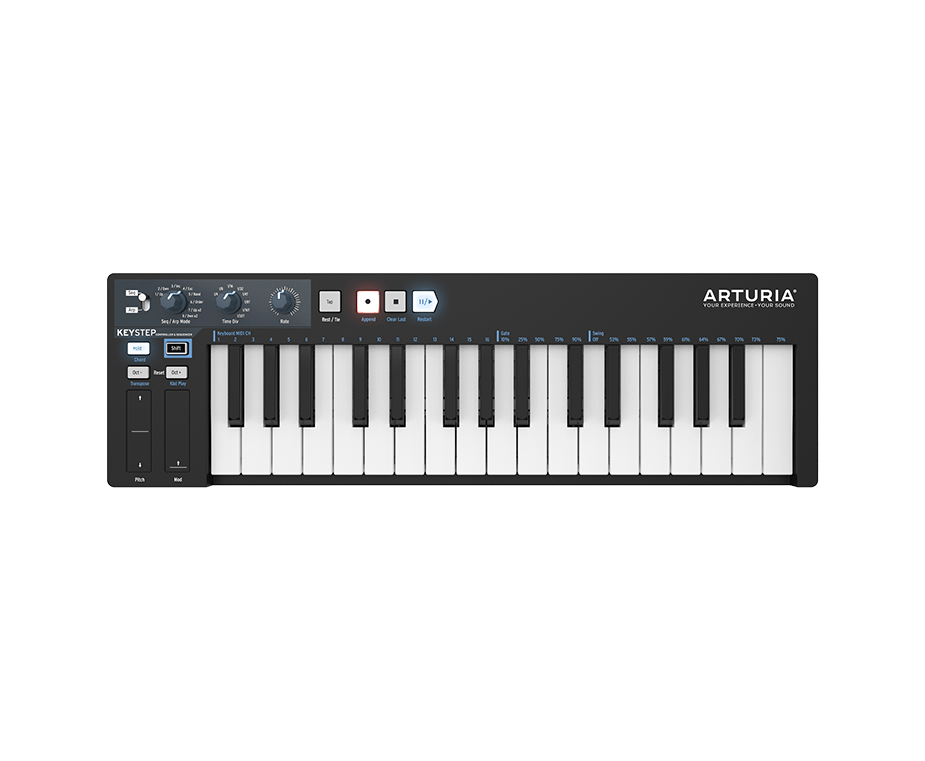 KeyStep 37
Creative Idea Generator
A flexible 37-note keyboard with intuitive sequencing, instant chord generation, real-time MIDI controls, scale quantisation, and more - the perfect tool for musical discovery.
64-step polyphonic sequencer
8-mode arpeggiator with new random modes
CV, gate, mod, MIDI DIN in/out, analog sync in/out, USB connections
37-note Slimkey keybed with velocity and aftertouch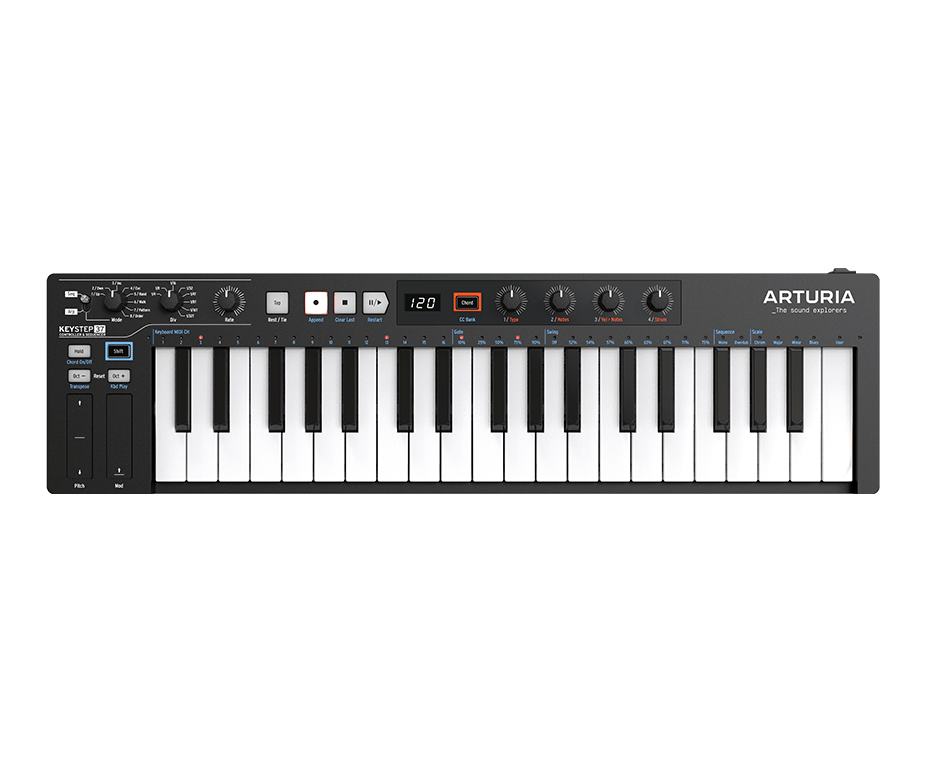 KeyStep Pro
Universal Sequencing Mastermind
The all-in-one sequencing and performance controller, with 4 tracks, a dedicated drum sequencer, and all-encompassing connectivity - control anything.
4 polyphonic 64-step sequencers
24-part drum sequencer
7-mode arpeggiator
CV, gate, mod, drum gate outputs, MIDI 3.5mm, analog sync in/out, USB connections
Looper, chord mode, pattern randomization, OLED display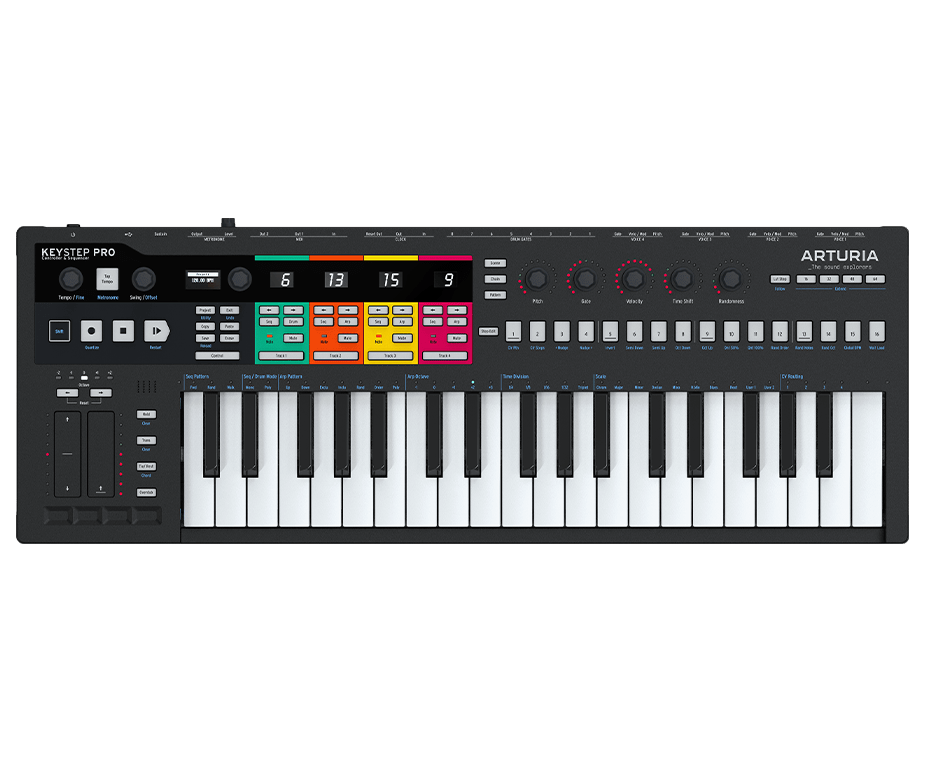 BeatStep
Portable Pad Controller
An ultra-compact controller with deceptively advanced MIDI, CV, and DAW control capabilities, including mapped controls and instant scale quantisation.
16-step sequencer
CV, gate, MIDI 3.5mm, USB connections
16 velocity-sensitive pads, 16 assignable encoders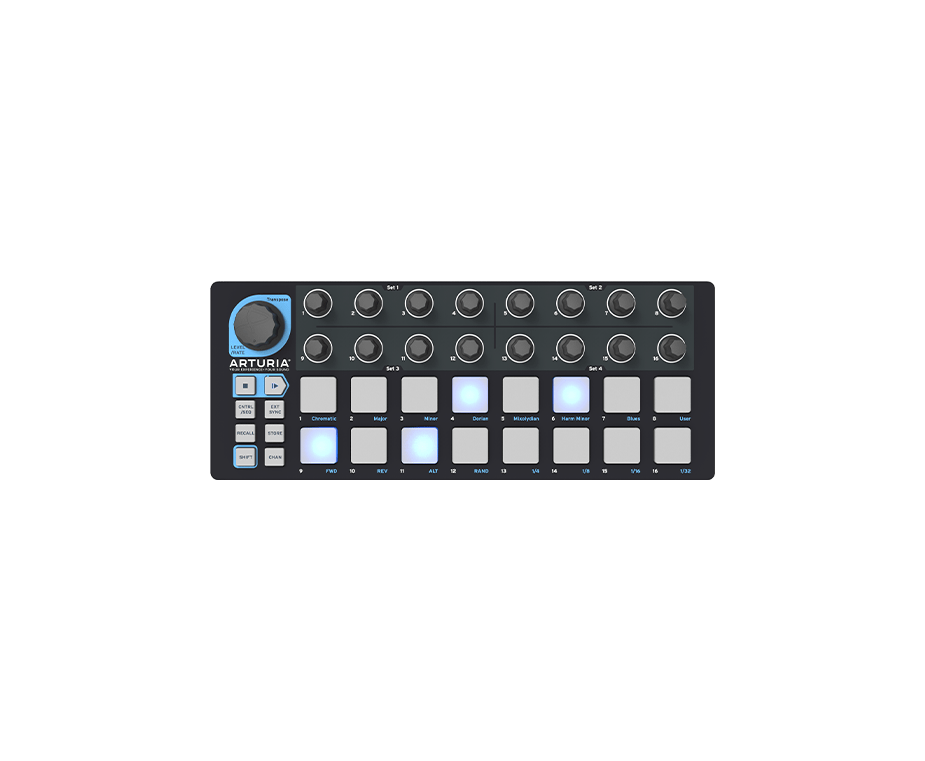 BeatStep Pro
Beat Making Powerhouse
The BeatStep formula expanded into a supreme multi-faceted controller, with projects, multiple 64-step sequencer tracks, 8 individual drum CV gate outputs, and much more.
2 monophonic 64-step sequencers
16-part drum sequencer
CV, gate, mod, drum gate outputs, MIDI 3.5mm, analog sync in/out, USB connections
16 projects