Up to speed
The new Workflow firmware update sharpens the AudioFuse, AudioFuse Studio, and AudioFuse 8Pre with new features, improved compatibility, and performance tweaks.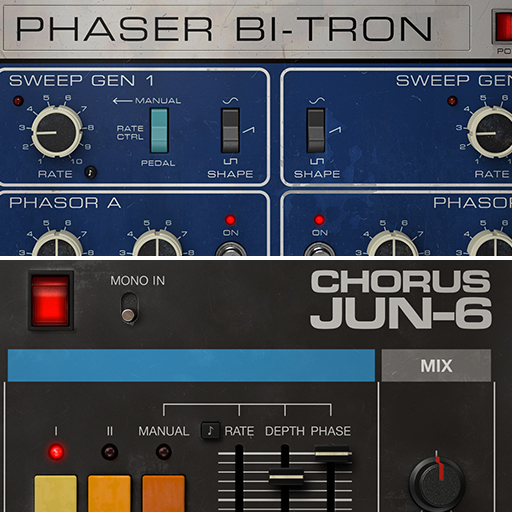 Creative Suite additions
Phaser BI-TRON and Chorus JUN-6 are now part of the exclusive AudioFuse Creative Suite.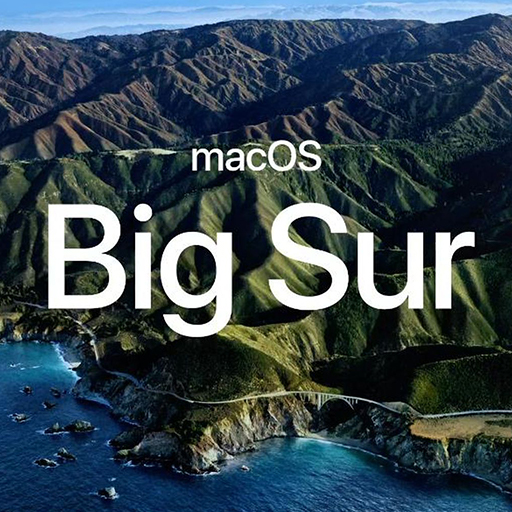 MacOS Big Sur
All Fuse interfaces are now compatible with macOS Big Sur.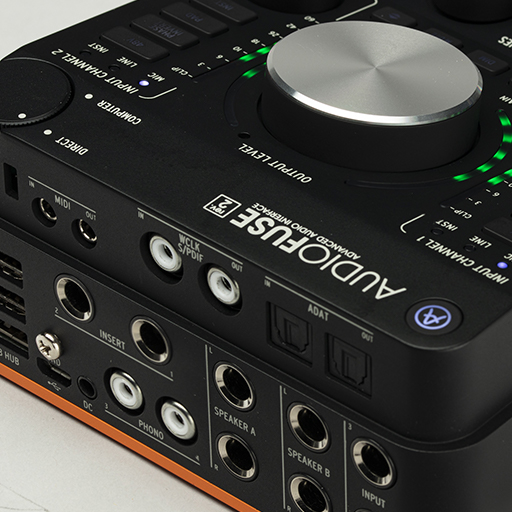 Enhanced performance
An improved analog signal path, ADAT compatibility, clock refinement, bug fixes, and much more.
How to Update
1.
Install / Launch AudioFuse Control Center and then connect your Interface
2.
You'll be prompted with 'Update Available' - click on 'Install'
3.
Before and during installation, your device might asked to be rebooted.
Learn all of the tips, tricks, and features that make Arturia's debut interface your perfect partner in crime. We take you through everything you need to know about AudioFuse in this careful guided tour to make sure you won't miss anything!
Ep. 1: Power Modes
Get Busy, get moving
In the first episode of our tutorial series on the AudioFuse, Guy Perchard runs us through the differences between the 4 unique power modes that this compact, powerful interface has to offer.
Ep. 2: Guitar Re-Amp
Give your sound some crunch
In the 2nd episode of AudioFuse tutorial series, Guy Perchard shows us how simple it is to take advantage of the re-amping feature found in this versatile little interface. Watch the video and find out how to transform your guitar parts with the sound of real amps.
Ep. 3: Working with Vinyls
Enjoy your vinyl collection

In episode 3, Guy covers the simple process of setting up AudioFuse for archiving or listening to vinyl records, and shows you how to sample vinyl in your DAW.
Ep. 4: A/B Speaker Switching
Mix with confidence
In just a few easy steps, Guy shows us how to quickly set up A/B speaker switching with AudioFuse so you can check how your mix sounds across different systems.
Ep. 5: Using Insert Effects
Experiment with the input stage
Want to use all your lovely outboard, but your current interface doesn't have the connectivity? AudioFuse is the answer! In this tutorial, Guy shows us how simple it is to integrate audio hardware using AudioFuse's channel inserts.
Ep. 6: Using ADAT inputs
Maximum inputs, minimum fuss
Want to multitrack drums, or maybe a whole band, but your current interface won't let you? AudioFuse to the rescue! In the final episode of our AudioFuse tutorial series, Guy shows you how to use AudioFuse's ADAT connectivity to track up to 8 more channels.
Awards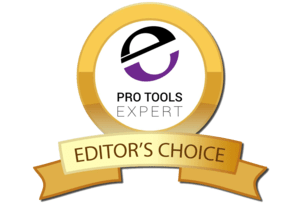 Gallery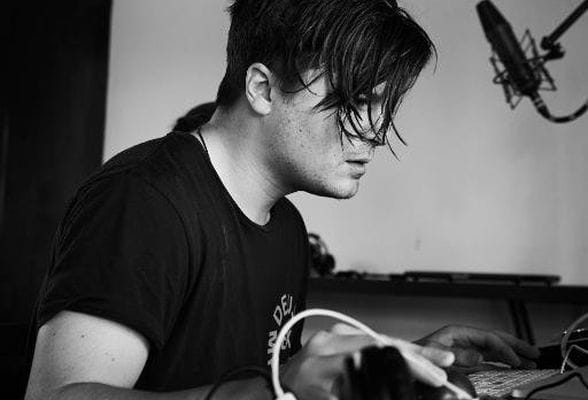 Artists Corner
The AudioFuse feature that catches my attention is that people are able to swap back and forth between headphones
Tommy English
( Producer )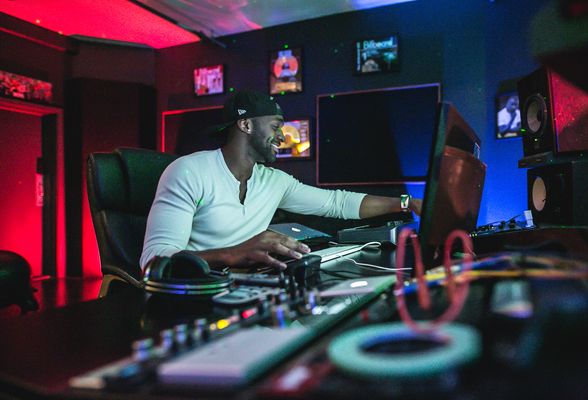 Artists Corner
All the major things you need in terms of workflow when you're recording yourself as a singer, songwriter, musician, or producer, it's right there in front of you. I love that.
Stan Greene
( Producer )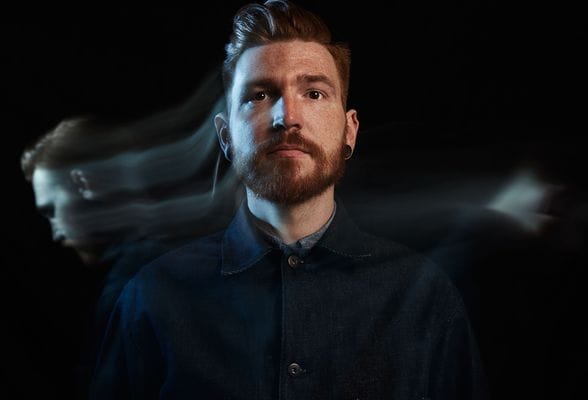 Artists Corner
For a project studio at home AudioFuse would be perfect
Rodhad
( DJ/ Producer )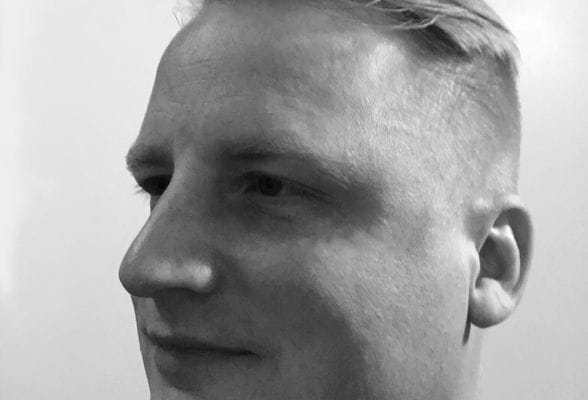 Artists Corner
AudioFuse is the mobile producer's Swiss Army Knife. Incredibly versatile and fully featured. Sound quality is great.
Richard Furch
( Mixer - Prince, Frank Ocean, Tyrese )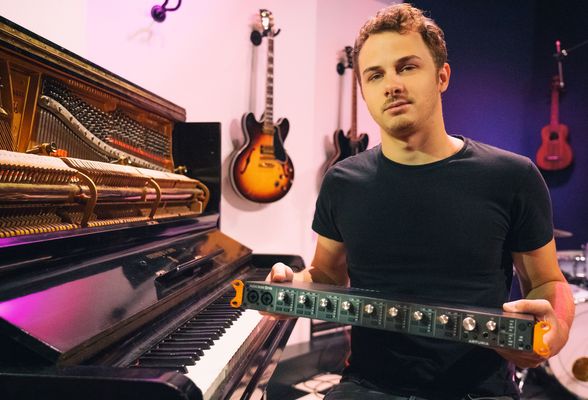 Artists Corner
The AudioFuse conversion quality is very impressive. Despite its size it provides reliability and audio fidelity at no compromise.
Riccardo Damian
( Producer )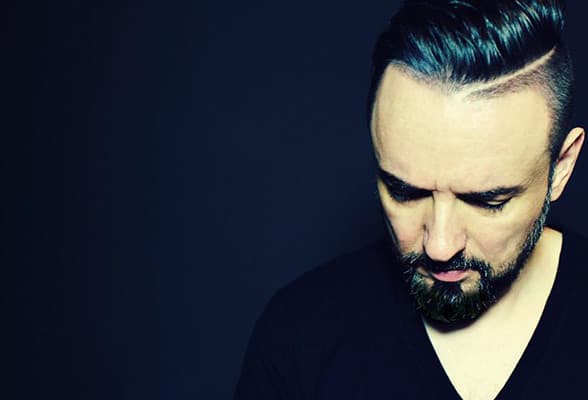 Artists Corner
what i like the most is that AudioFuse is very handy
Marc Romboy
( DJ/Producer )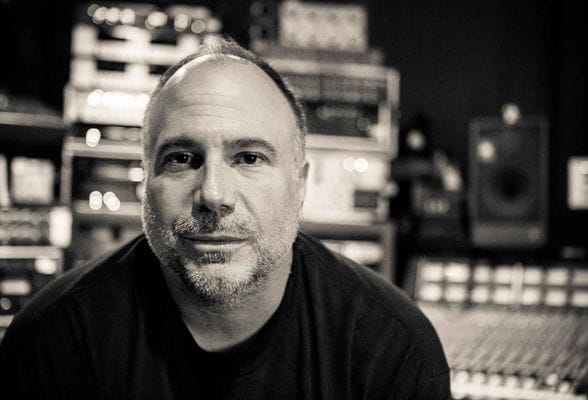 Artists Corner
what I really like about AudioFuse is that there's a knob for every function...
Joe Barresi
( Producer )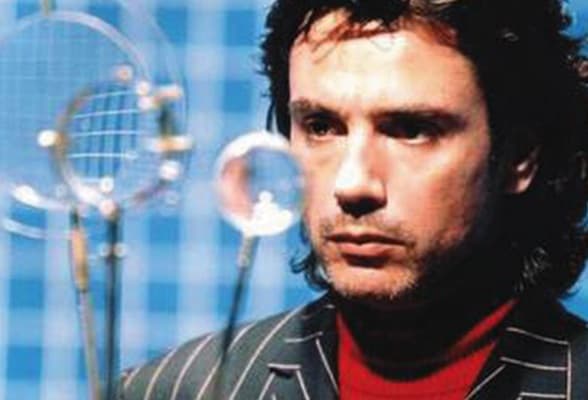 Artists Corner
I love the fact that you have instant access to everything you need
Jean-Michel Jarre
( Producer - Composer )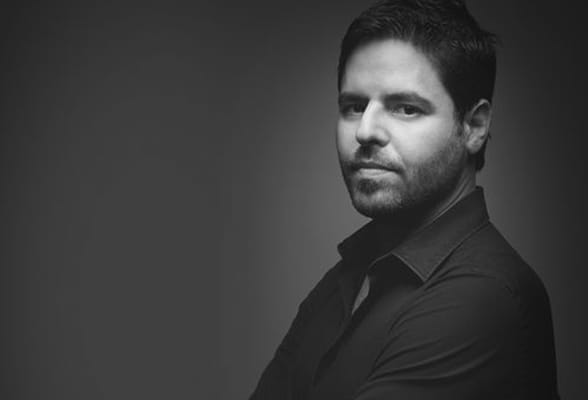 Artists Corner
I've been working for the past 28 years. AudioFuse is the most complete audio interface I've seen
Gui Boratto
( DJ/ Producer )
Downloads & manuals