Sound Corner
Gallery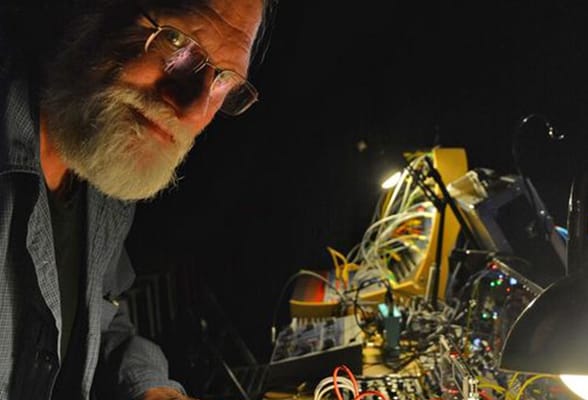 Artists Corner
All the features of the Easel are thoughtfully and accessibly implemented. The additional on board sonic sculpting tools (fx, extra function generator, 32 step polyphonic sequencer..) made this an all-in-one power house. Buchla Easel V brings on the fun of sonic exploration!
Todd Barton
( Composer / Sound Designer )
Artists Corner
I will probably never get a real Buchla Easel in my life and probably I don't really need to, the one from Arturia is just perfect.
Sascha Funke
( DJ / Producer )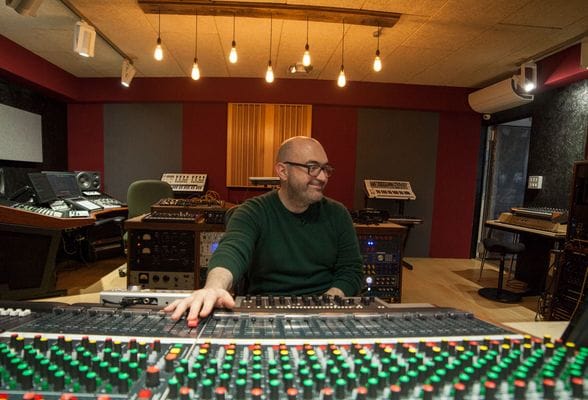 Artists Corner
I love it!
Paul Godfrey
( Morcheeba )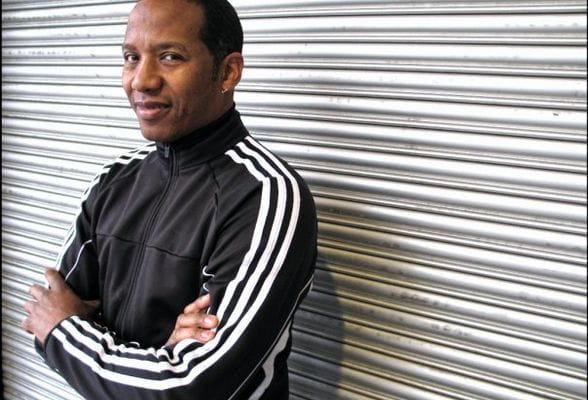 Artists Corner
The Buchla is so much fun to use. Just an amazing sounding replica!
Paul Frazier
( Arrested Development, St. Vincent, Chaka Khan )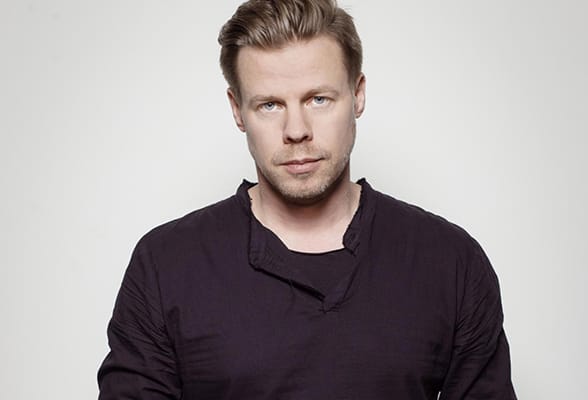 Artists Corner
This is amazing for adding strangeness to my sounds. This one will definitely give me the dirt I need to enrich those sounds.
Ferry Corsten
( Producer / DJ )