Sound Corner
Gallery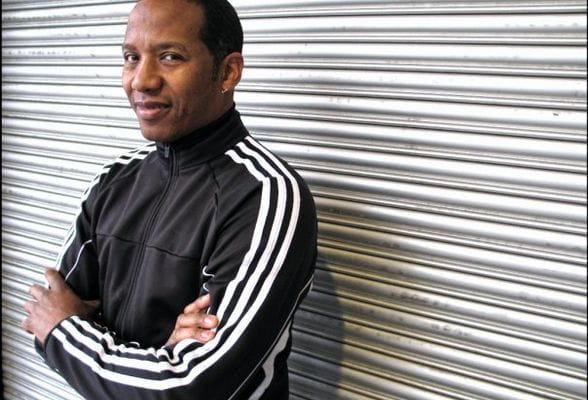 Artists Corner
I couldn't afford this when it came out but now Arturia has made it possible. Incredible!
Paul Frazier
( Arrested Development, St. Vincent, Chaka Khan )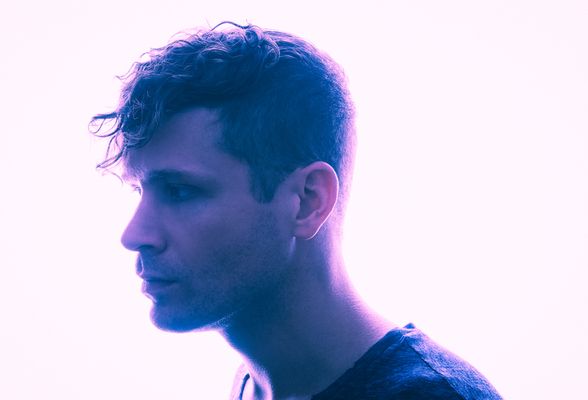 Artists Corner
With the CMI V it's easy to build your own sounds and the presets offer plenty of nice starting points. The envelope & modulation controls are great & the spectral synth is just crazy. I love it.
Moon Boots
( DJ / Producer )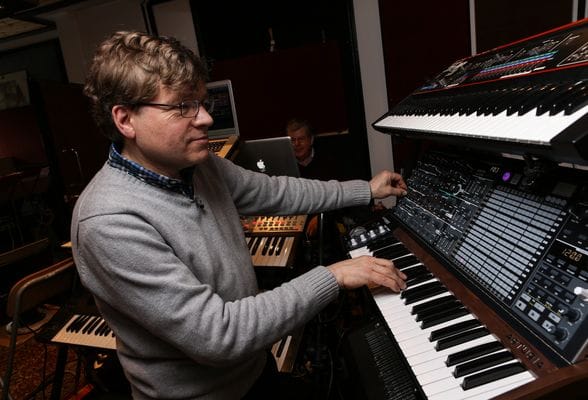 Artists Corner
I used the original a lot… and here it all is, including the original sound library. It takes me back. The future is 8-bit.
Mark Ayres
( Radiophonic Workshop )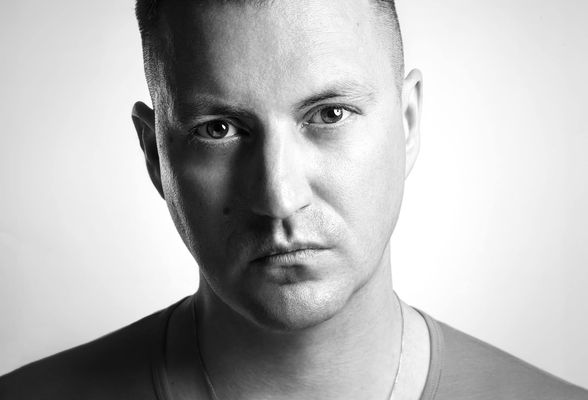 Artists Corner
Being a child of the 80's and huge fan of Trevor Horn, I always has a fascination for the Fairlight but never in my wildest dream could I hope to ever own one. I love to put in my own samples in it and suddenly feel transport into one of my favorite musical era. It does something to the sound that no other virtual sampler does.
Fred Everything