Sound Corner
Gallery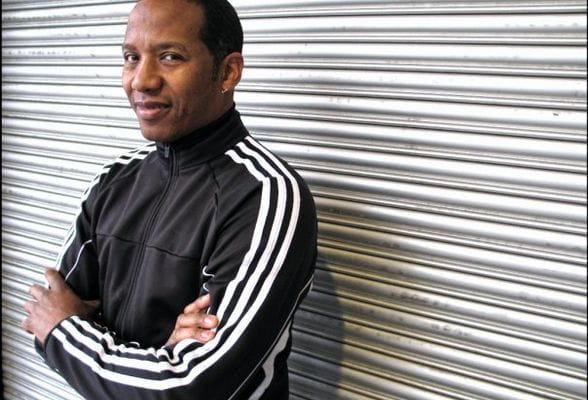 Artists Corner
I couldn't afford this when it came out but now Arturia has made it possible. Incredible!
Paul Frazier
( Arrested Development, St. Vincent, Chaka Khan )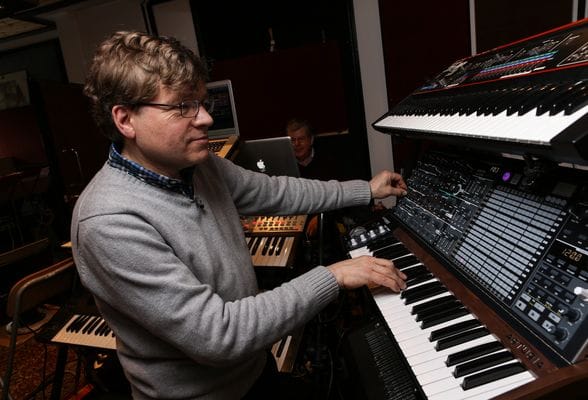 Artists Corner
I used the original a lot… and here it all is, including the original sound library. It takes me back. The future is 8-bit.
Mark Ayres
( Radiophonic Workshop )