EDU Program
Students' educational development lies at the heart of Arturia's mission.
By providing instructors with high quality equipment, we come closer to raising the standards of musical education. Students will enhance their music education experience by practicing on electronic instruments and software that sound closets to the original ones!
Eligibility: Arturia's educational discounts are only institutional. Individual students and teachers discounts are currently unavailable.
Don't hesitate to reach out to us for more information and pricing.
Contact Us
FASTLANE FRANCE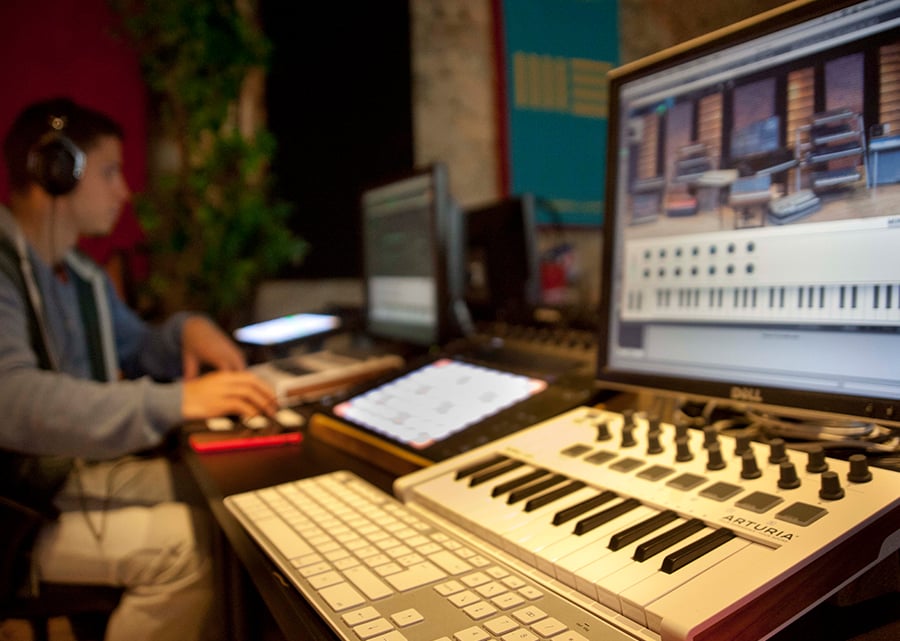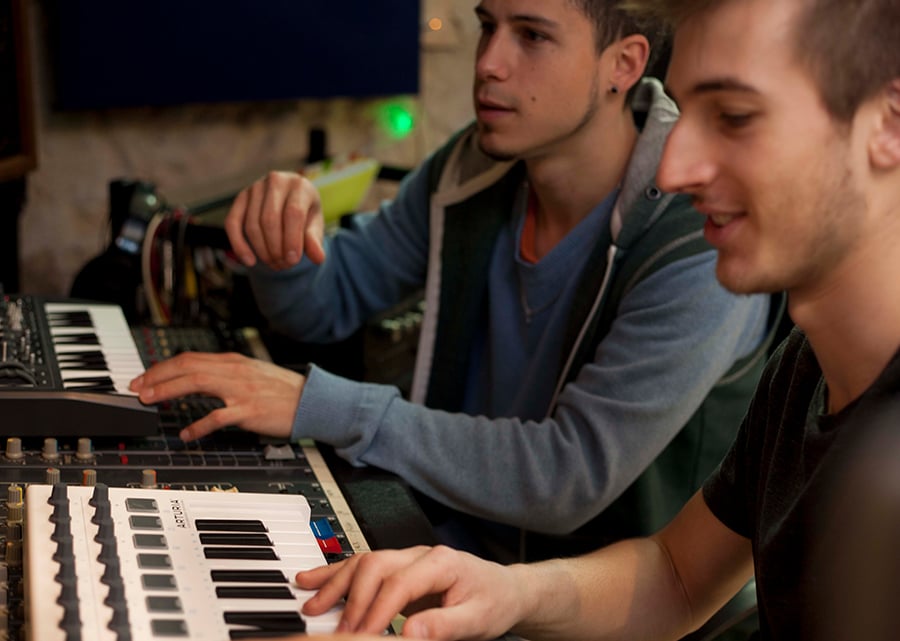 SAE MEXICO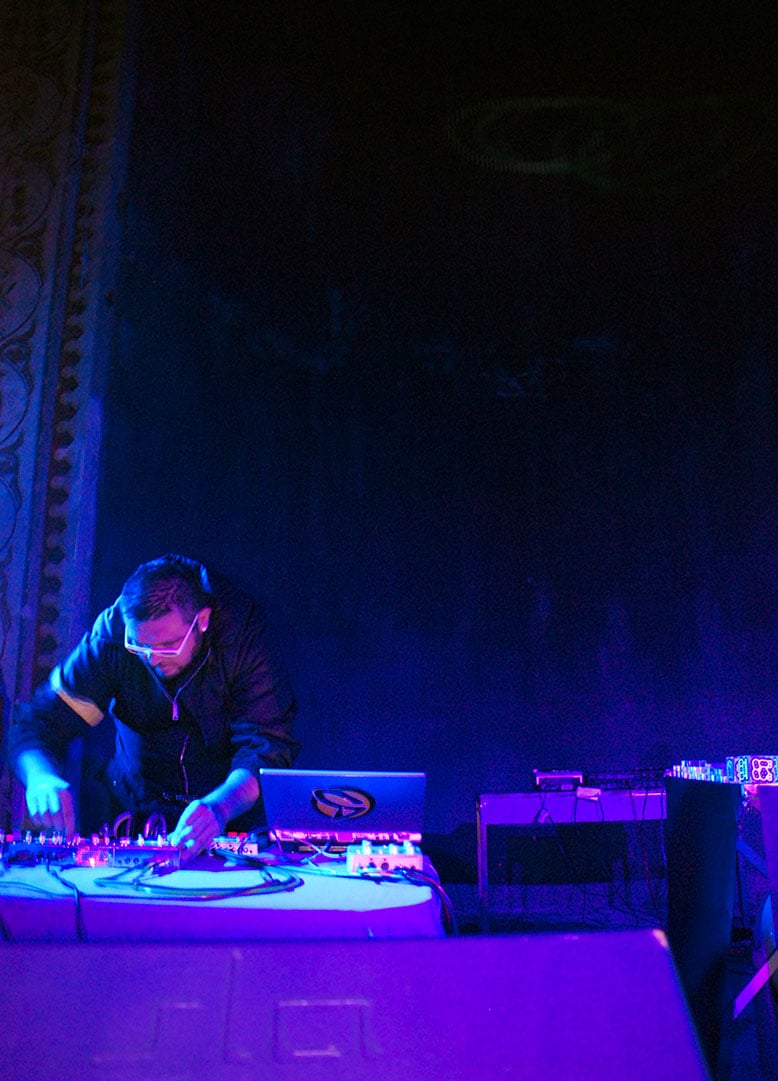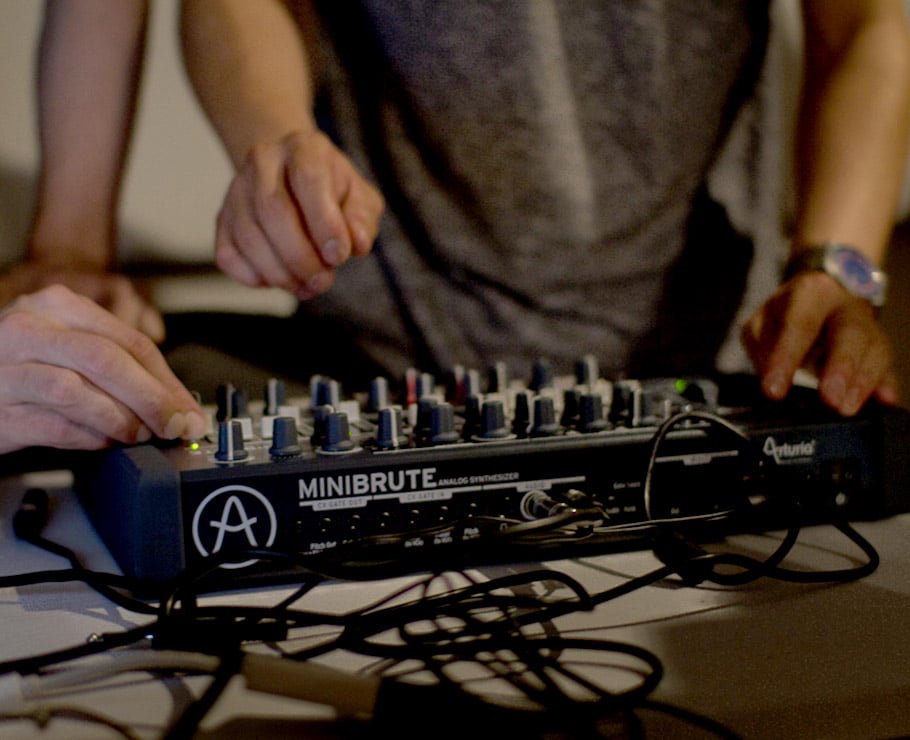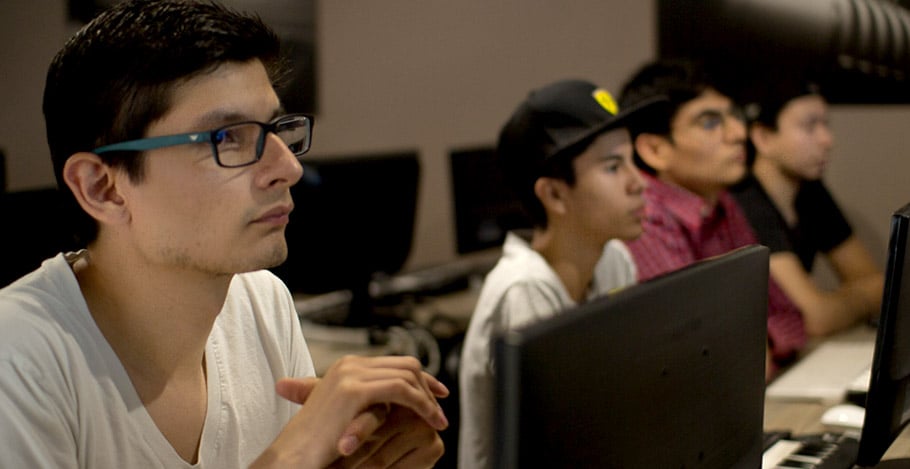 PITTSBURGH