Sound Corner
Gallery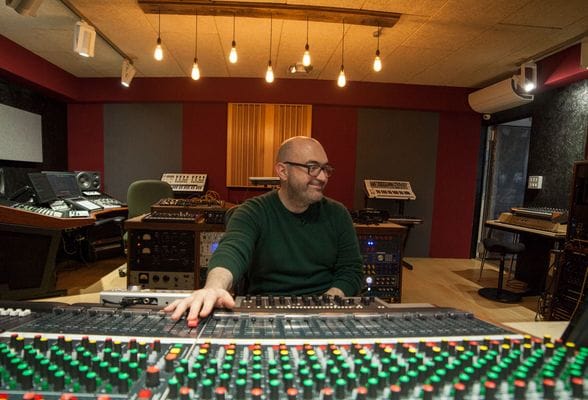 Artists Corner
I like playing The Doogie Howser theme with the new DX7 V.
Paul Godfrey
( Morcheeba )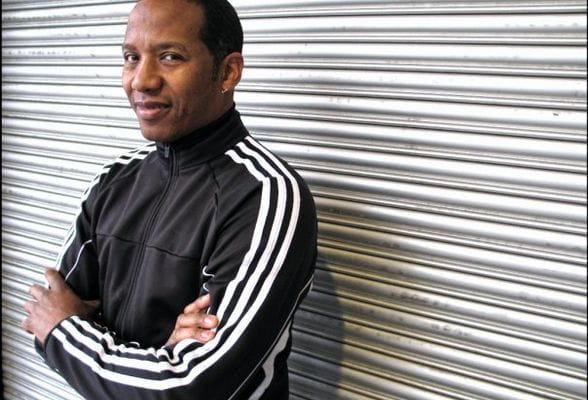 Artists Corner
The DX-7 was never an easy keyboard to program and I never loved it. Arturia has made me a fan!
Paul Frazier
( Arrested Development, St. Vincent, Chaka Khan )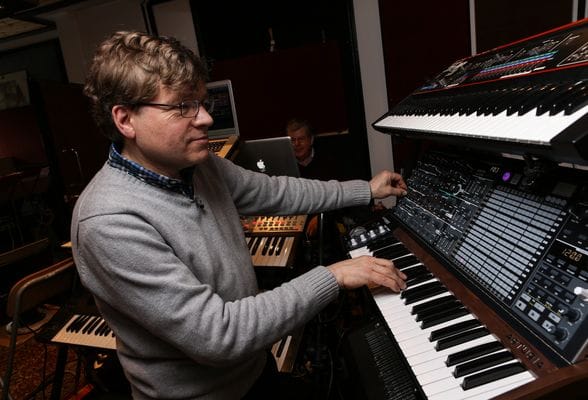 Artists Corner
I've owned many Yamaha FM variations down the years and I am delighted I can reproduce them all and even load my original patches. It sounds great.
Mark Ayres
( Radiophonic Workshop )