Sound Corner
Gallery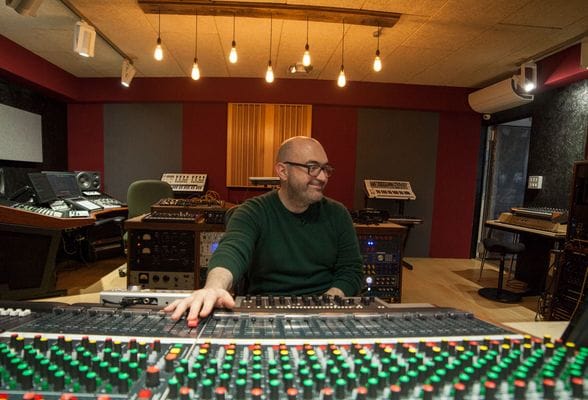 Artists Corner
I like playing The Doogie Howser theme with the new DX7 V.
Paul Godfrey
( Morcheeba )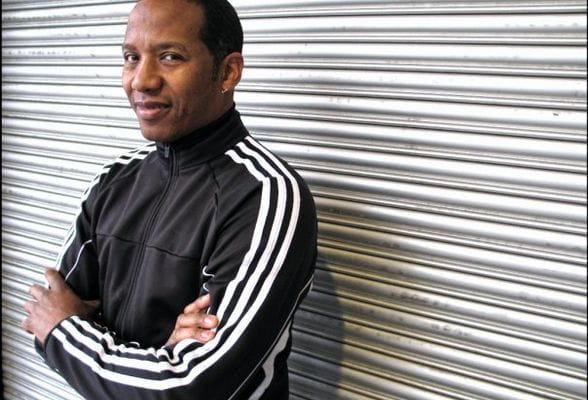 Artists Corner
The DX-7 was never an easy keyboard to program and I never loved it. Arturia has made me a fan!
Paul Frazier
( Arrested Development, St. Vincent, Chaka Khan )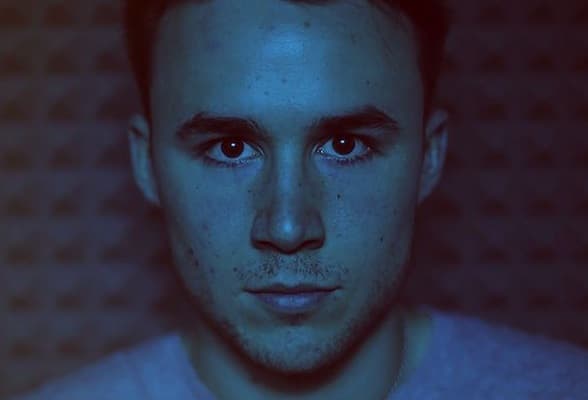 Artists Corner
Love the Arturia DX7 V. It has that vintage FM sound yet can be programmed like a modern soft-synth.
Metrik
( DJ/ Producer )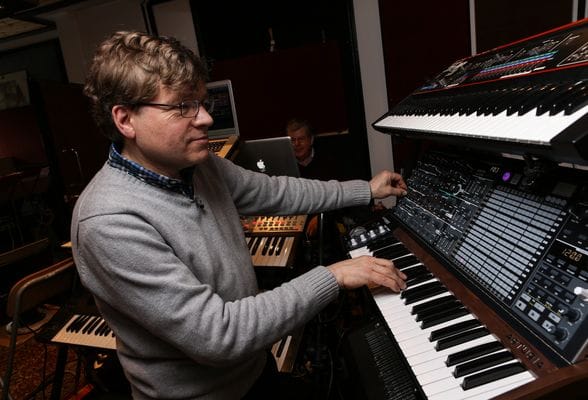 Artists Corner
I've owned many Yamaha FM variations down the years and I am delighted I can reproduce them all and even load my original patches. It sounds great.
Mark Ayres
( Radiophonic Workshop )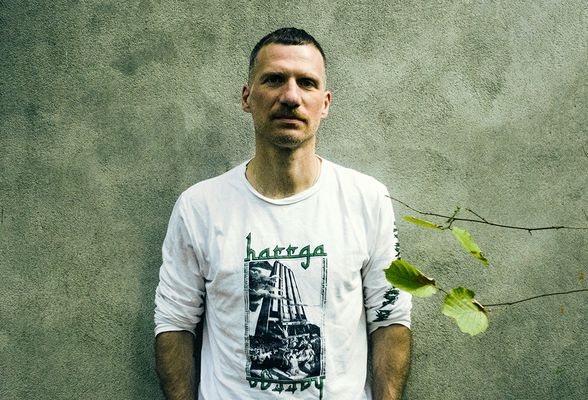 Artists Corner
I'm a big fan of the DX series, especially the DX100 which I used on many records and numerous lives acts. Arturia's DX7 emulation has become my go to synth, I don't think I made a track without it in the last year. I can load my programs to it, its vintage DAC mode is great and it just sounds like the real deal with way more convenient modern plugin programming possibilities.
Krikor Kouchian
( Producer )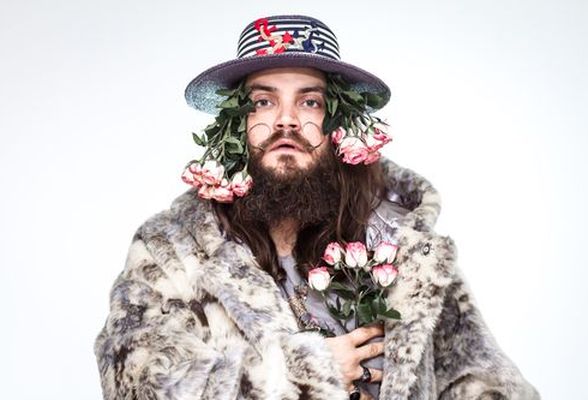 Artists Corner
Arturia's DX 7 V makes me feel at home. It's amazing having the familiar sounds of the DX 7 at my finger tips, but finally easy to navigate; sounding not just as good as the original, way better.
Eren Cannata
( Writer / Producer )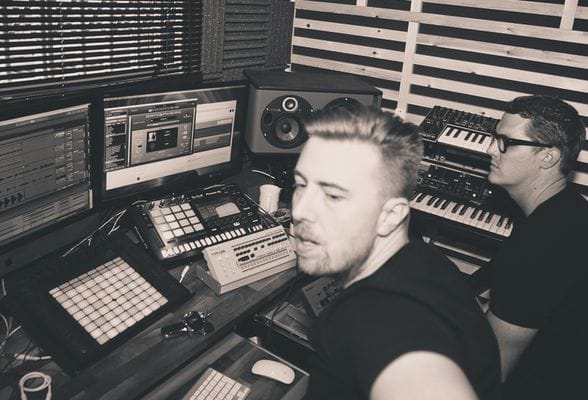 Artists Corner
Can't believe how close the DX7 V is to the real thing... it is mind blowing, next level!
Dense & Pika
( Producer / DJ )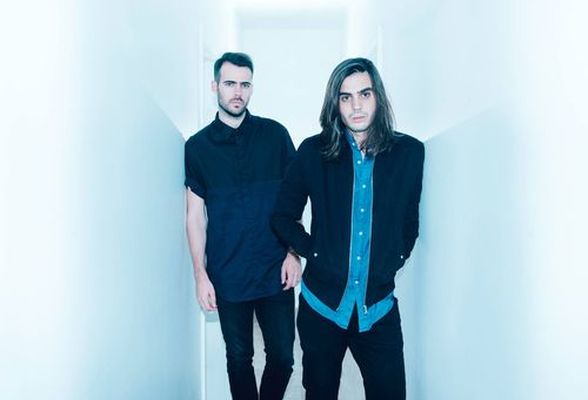 Artists Corner
The DX7 V retains so much of the character that made the original instrument unique and the presets are top-notch. Definitely a new regular in our toolkit.
Beacon