Sound Corner
Six Pack
All sounds except drums and vocals are from Farfisa V.
Liberation Jam
Keyboard sounds are from Farfisa V, B-3 V, and Stage-73 V.
Funky Psychedelic
Preset used : Double Shot
Artists Corner
I am a big fan of organ sounds and i think the Farfisa is the best sounding virtual organ plugin on the market.
Sascha Funke
( DJ / Producer )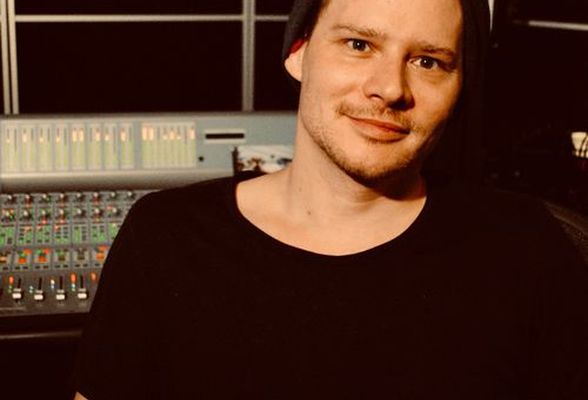 Artists Corner
The Farfisa V is great recreation. The Arturia presets give me a great starting point that goes way beyond its original purpose.
David Hofman
( Mixing Engineer / Producer )