Sound Packs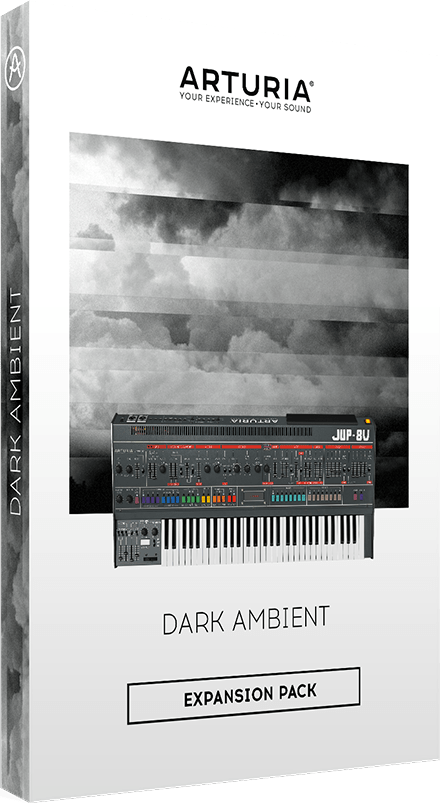 Dark Ambient
Echoes of the Unknown
The Dark Ambient preset bank lets you draw the soundscapes of unfamiliar places shrouded in mystery and uncertainty.
Created by Arturia Sound Designer Jean-Michel Blanchet, the 16 presets of the Dark Ambient bank are the perfect material to build mystical, enigmatic, and even occult sonic textures. Whether creating the soundtrack of a cryptic environment in a dark fantasy video game, of an uncomfortable scene in a thriller, or to envelop a track in an unsettling atmosphere, Dark Ambient has the sound palette you need.
The pads, basses and keys will let you infuse the audio spectrum with drawn-out, evolving sounds to create a feeling of slowness, almost immobility, while the SFX, sequences and percussive sounds will let you build tension and shatter expectation with disjointed rhythm.
Discover the dark face of the Jup-8 V.
Hear it in action!
Pinch
Presets used in this exemple : Aurore, Unlikely Marimba and Acid Flutes.
Tala
Pad sound is Old Sample Street preset, fx are Down on the rocks and I am Hungry
Stolen Past
Preset used in this example: Your Own Way, HP to LP Pad, I am hungry, Go to Sub, Voices of the Past (x2), Autumn Lights
Downloads & manuals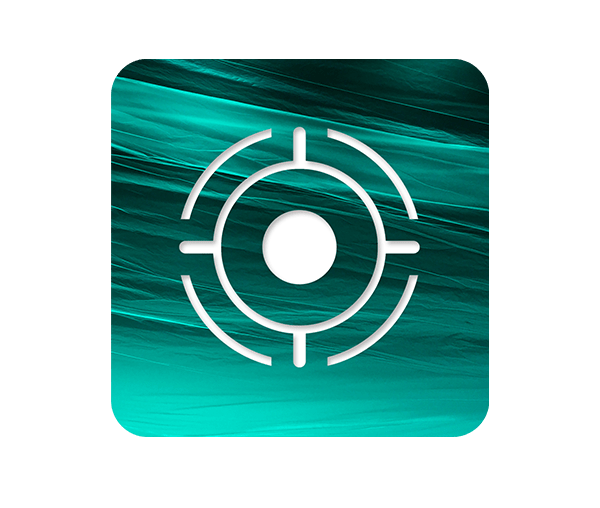 Arturia Software Center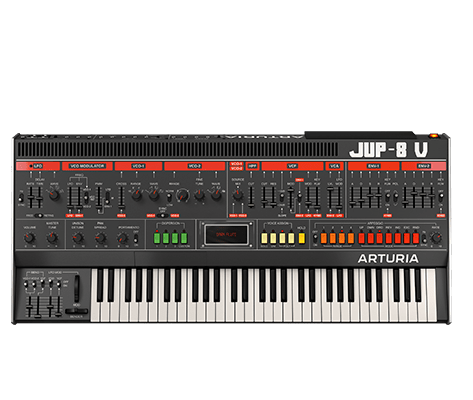 Jup-8 V
Platform
Name
Date
Version
Infos
Download

10.8+

New

Jup-8 V
07-Oct-2016
3.0.4.1078

Win 7+

New

Jup-8 V
07-Oct-2016
3.0.4.1078

10.8+

Jup-8 V
17-Jun-2016
3.0.2.98

Win 7+

Jup-8 V
17-Jun-2016
3.0.2.98

10.8+

Jup-8 V
07-Jun-2016
3.0.1.58

New in V Collection 5

Win 7+

Jup-8 V
07-Jun-2016
3.0.1.58

New in V Collection 5

10.8+

Jup-8 V3
18-May-2016
3.0.0.866

New in V Collection 5

Win 7+

Jup-8 V3
18-May-2016
3.0.0.866

New in V Collection 5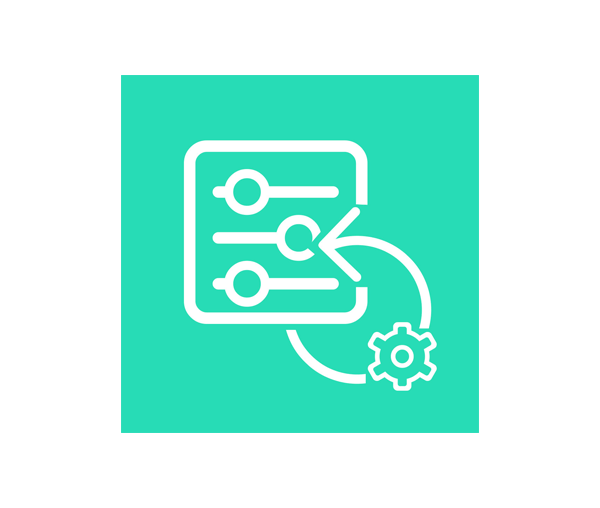 VC5 Preset Updater
Legacy version
Downloads & manuals for Jup-8 V