Welcome to the KeyLab Essential tutorial center. Here you'll find our growing collection of tutorial videos, created with you in mind, to help you make the most out of this versatile MIDI controller. From setup and basic functions to advanced techniques, you'll find everything you need to know to make you a KeyLab Essential expert.
Ep. 1: Know your New Instrument
Getting started with the KeyLab Essential is simple and straightforward, but Arturia are always here to help. In this video, Guy Perchard gives a quick overview of the controller, and guides you through its setup.
Ep. 2: Analog Lab
It is smart, stylish, affordable, and it also comes with a set of indispensable software that will provide you amazing sounds and the way to turn them into unforgettable records. In this second episode, Guy Perchard shows you how to make the most of the advanced integration between the KeyLab Essential and Analog Lab.
Ep. 3: Using User Maps
Do you want to learn how to fully customize your KeyLab Essential? Part 3 in our series of tutorials sees Guy Perchard run through the simple steps of creating your own personalized user maps. Watch the video, see what sets this unique MIDI controller apart from the competition, and imagine how you could use it in your setup.
Sound Corner
Superbravo
Groovy and laidback house beat. All the synth parts have been made using Analog Lab and the built in presets.
Radio Zimer
Inspired by the work of Radiohead and Hans Zimmer this songs demo and arpeggio and a bass made with Analog Lab 2.
KLE Movie_Soundtrack
Music soundtrack made by LAAKE for the Keylab Essential release video.
Gallery
Awards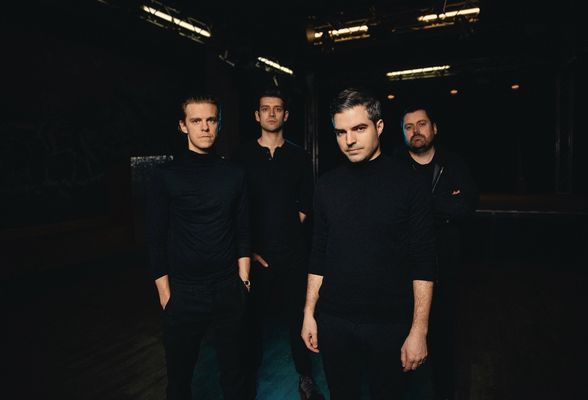 Artists Corner
I absolutely love the KeyLab Essential. Along with the V Collection I feel like my creative possibilities are endless!
The Boxer Rebellion
( The Boxer Rebellion )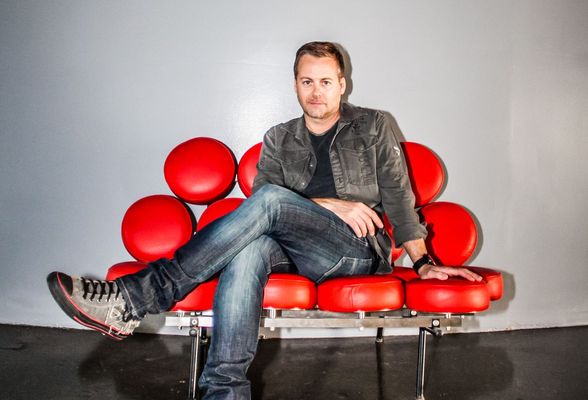 Artists Corner
The KeyLab Essential controller plays amazing and is super easy to use. With its lightweight construction it's absolutely proven to be road-ready!
Sven Martin
( KORN / Jonathan Davis )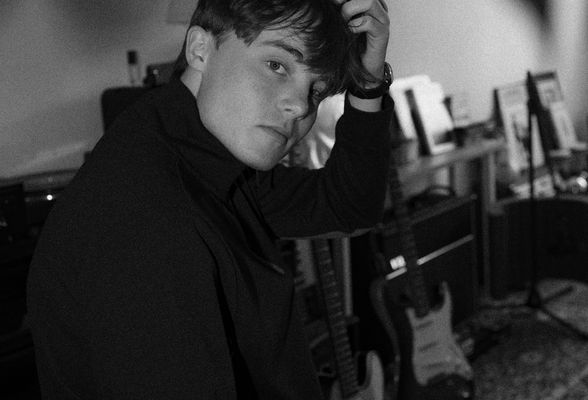 Artists Corner
The KeyLab Essential has been so key to my songwriting. It has helped me to get ideas down as quickly as possible without having to worry about the tedious nature of loading up sounds. I have really enjoyed how creative it has allowed me to be, and how it has urged me to experiment a bit more with my music. Arturia is the best!
James Smith
( Musician / Songwriter )