Sound Corner
Calm before the Storm
Once upon a time, in a dark sky, there was a spaceship gearing up for an intergalactic war. All the sounds were made with the presets "Shorty", "Formant Bass" and "Swellpad" in Analog Lab.
Chillax
All keyboard sounds are from Solina V. The backing track is the "Diamond Strings" preset. The lead is the "Fat in the Middle" preset by Erik Norlander.
Tetrox
All keyboard sounds are from Prophet-V. The arpeggiated lead uses the "Lonely Mod" preset. Chords are made with the "Octave Pad" preset.
Gallery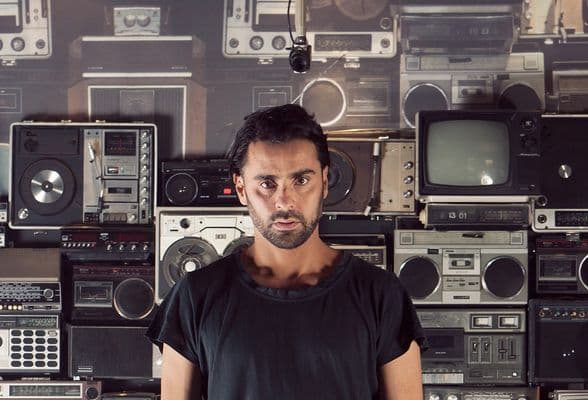 Artists Corner
The KeyLab 61 Black Edition has become the core of my studio, as have Arturia Synths. its flexible and robust and very easy to adapt into a current studio set up. The weight of the keys is nice balance between piano and midi keyboard without feel at all clumsy. recommended. been using Spark throughout all my tracks this summer. My recent tracks "the drug" and "22.22" feature Spark heavily. I love the how is adds an authentic dimension to my beats but all very simply.
Yousef
( DJ/Producer )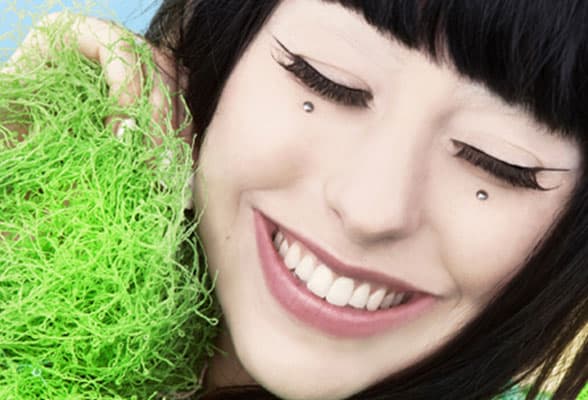 Artists Corner
The way the KeyLab Black Edition works with Analog Lab and the V Software is amazing! KeyLab Black Edition encompasses the best of both worlds as I prefer using hardware when possible during the creative process, so it's great to now use the KeyLab for laying down ideas while adjusting parameters as I track. It allows for a truly 'hands on' approach while recording with the V Collection and fully make use of all the incredible features that are offered.
Kimbra
( Producer - Composer )