Sound Corner
Rifts
A downtempo track with strong eerie feeling, taking advantage of the various filters modes, on board effects and voice parameters to fill the stereo width and audio spectrum.
Sunset
This minimalist demo features a light lead, the "Mountain Echo" preset, and a filter glide effect which take you to an other dimension.
Gallery
Artists and Matrix-12 V2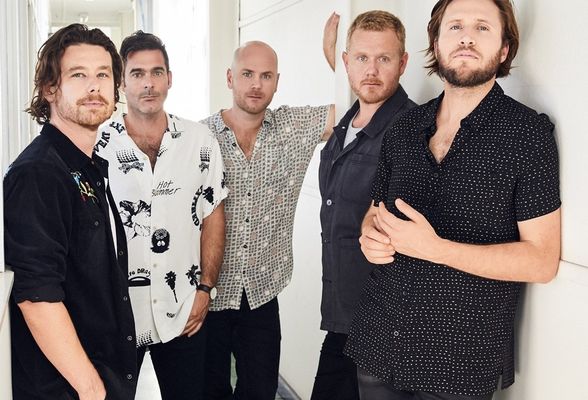 Artists Corner
The Matrix 12, in original hardware form, had some of the more complex modulation options available without getting into modular synth territory, and it just sounded amazing. The Matrix-12 V gives you all of the original mod options plus a bunch of new ones, a couple of really usable effects, and the filter modes sound really authentic too. More important than all that, the Matrix-12 V just sounds great and it sits in a mix the way great analogue synths do.
Jonathan Hart
( Boy & Bear )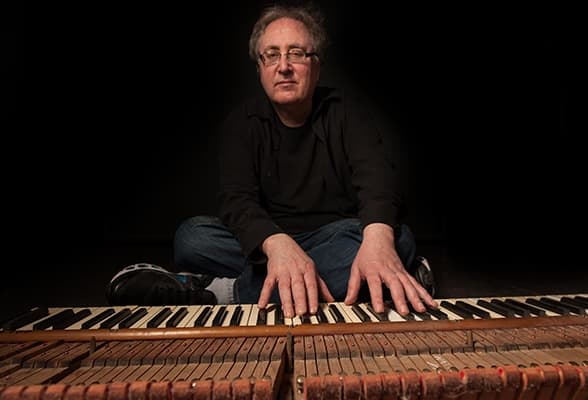 Artists Corner
Arturia continues to excel in making vintage synthesizers available as soft synths. Their latest Matrix 12 is a dream come true
Jason Miles
( Producer - Composer )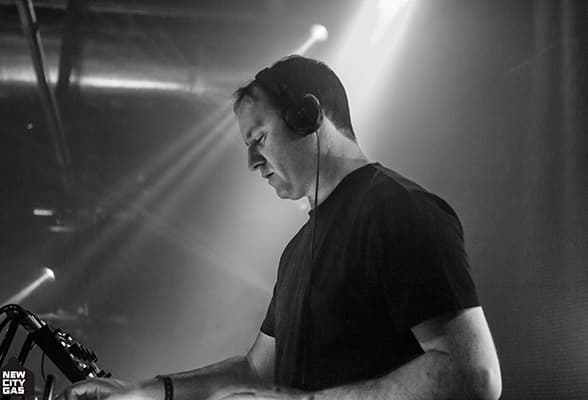 Artists Corner
With the Matrix 12 , Arturia has faithfully recreated a classic machine. Excellent sounds and great functionality! I look forward to adding these to list of Arturia products already featured in my studio set up.
DJ Sasha
( DJ/ Producer )