Get ready to explore the exciting world of analog synthesis, and diving deeper into Eurorack modular with the MiniBrute 2, MiniBrute 2S, and RackBrute systems.
The successor to Arturia's industry-changing affordable analog monosynth, the latest generation of semi-modular hardware synthesizers have a lot to offer. Fortunately for you, Seb Rochard - the co-designer of the MiniBrute 2 range - is here to give you a guided tour of every feature.
Ep. 1: The Synth Engine
Learning its sound
Learn how to use this groundbreaking new synth range with a new tutorial video series. In the first episode, Arturia's lead product manager and key MiniBrute 2 designer Seb Rochard explains and demonstrates the powerful analog synth engine found in MiniBrute 2 and MiniBrute 2S.
Ep. 2: The Patch Bay
Making connections
In the 2nd episode of our MiniBrute 2 tutorial series, our resident product mastermind Sébastien Rochard covers the "ins and outs" of the patch bay. Not only does he demonstrate how the different patch points work, and how they interact, he also gives you a few solid-gold creative examples that give you an idea of the unique tone-shaping this synth is capable of.
Ep. 3: The Keyboard Version
Keeping with tradition
In this video, Sebastien Rochard goes over the full functionality of the MiniBrute 2 keyboard version, including aftertouch, arpeggiator, and sequencer. If you've been wondering how it works, now's the perfect time.
Ep. 4: Features of the 2S
Breaking new ground
The MiniBrute 2S doesn't just swap out the 2 octave keyboard for pads, it offers so much more! In this video, Seb shows you how the pads can be used to their full potential, and goes into detail on the expanded sequencer in clear, easy steps.
Ep. 5: Advanced Sequence Editing
Go deeper
MiniBrute 2S is a synth like no other, packed with analog tone-shaping abilities and a semi-modular architecture, it also features a deeply powerful step sequencer which hugely expands its potential. In this episode, Seb Rochard gives you a few tips and tricks on how to make the most out of it.
Sound Corner
Duophonic Access
All you hear comes from one instance of MiniBrute 2s. VCO 1 is used both as a bassline and kick drum sound, while VCO 2 pitch is fixed. The sequence is then transposed in real time to generate melodic movement. External effects used : Filter Delay from Ableton.
Glitch Brkbt
Quick jam with one heavily patched instance of MiniBrute 2s, showing the more experimental side of the instrument's sound palette. Filter audio rate FM, envelope time modulation, brute factor... The added drum loop comes from Ableton.
Obsessions
This melodic electro piece was created using 15 Tracks of MiniBrute 2s. No external samples nor instrument were used. External effects used : Reverb, EQ and Filter Delay from Ableton.
Gallery
Awards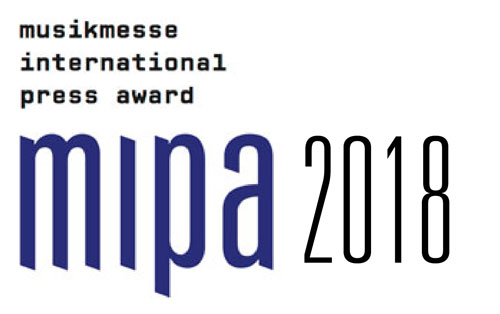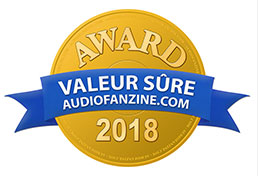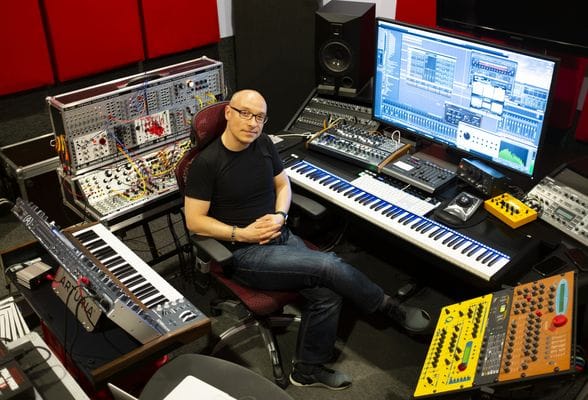 Artists Corner
Amazing how flexible this box is both in sound and obviously its sequencer capabilities. I especially love that I'm not tied to just 16 steps, which makes the MiniBrute2S also very useful outside of usual 4/4 signatures, which is important for film/tv/media. Being able to combine this with my eurorack modular via its patchbay is just the icing on the cake and I love the "Brute Factor" knobs' sound and impact.
Jörg Hüttner
( Composer )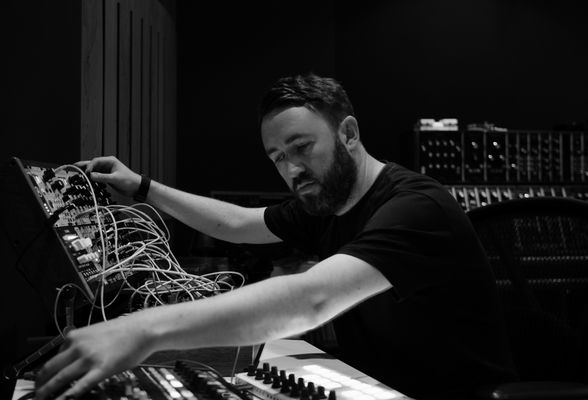 Artists Corner
Real analog gratification, with an organic yet gnarly tone. Very quickly creates inspiration and a joy to tweak and play with.
Euan Dickinson
( Massive Attack collaborator )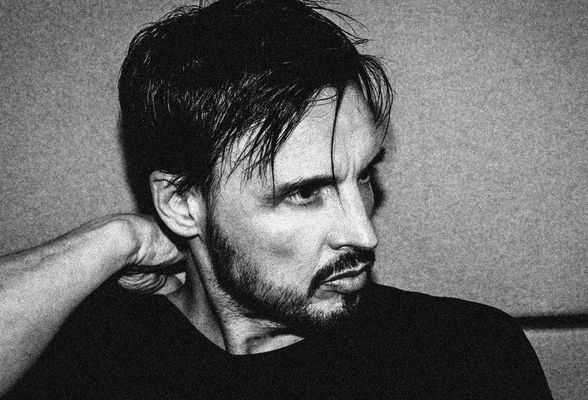 Artists Corner
I've always been a fan of step sequencing for the sheer random nature of it as much as anything, but the MiniBrute 2S takes it to a new level. It's so much more than just a machine to get the odd cool bassline or riff from. I've been using it on film scores to create some really weird, dark patches and it satisfies almost every time I get creative with the patchbay. The sound quality, flexibility and power of this thing cannot be understated and it's already become one of the few 'go to' weapons in my set up.
Ade Fenton
( Producer (Gary Numan) )