Gallery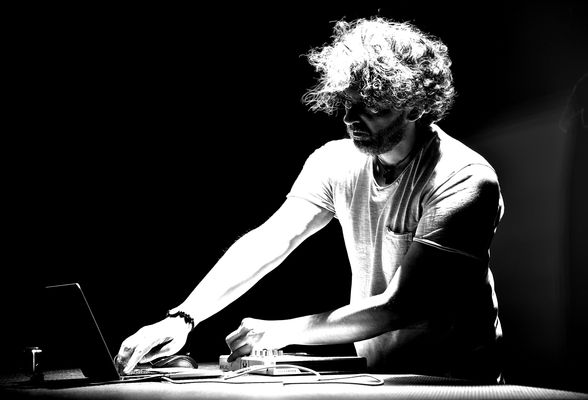 Artists Corner
Using the MiniLab MkII in my previous projects was both a practical and an inspiring choice. The placement of knobs and pads, both in terms of functionality and artistry, defined the right level of creative comfort for me in the production stage as well as when performing live.
Peter Gate
( Composer / Producer )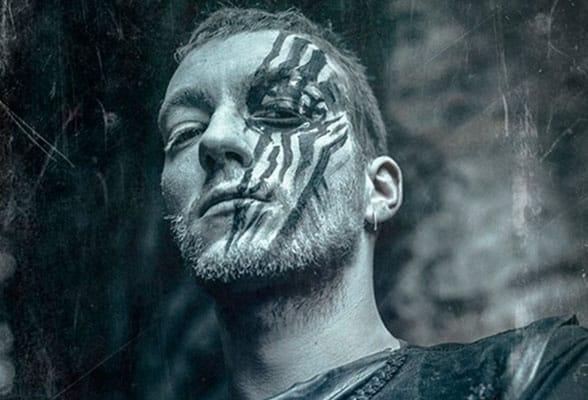 Artists Corner
I have found the MiniLab and this was the beginning of a whole new journey for me in the world of Arturia. I was so impressed by the ease I was working with. The MiniLab it still to date my main MIDI controller.
Gojko Marić
( Welicoruss )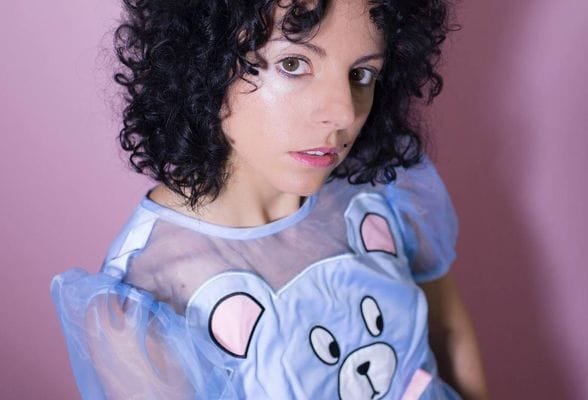 Artists Corner
It's solid, has a beautiful design, great pads and keybed. It's also really easy for me to travel with it and bring it to my live shows
Giorgia Angiuli
( Composer )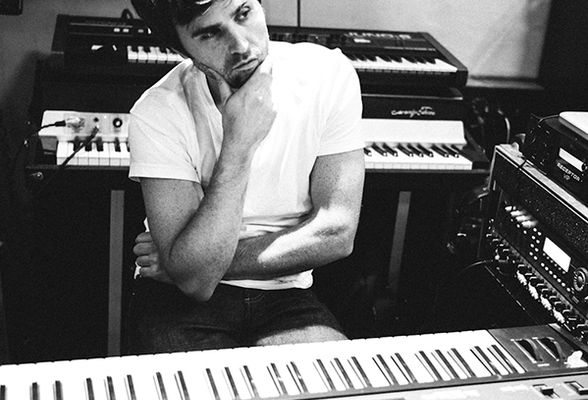 Artists Corner
When the MiniLab first came out, my bandmate told me 'You can't afford not to buy one'. So I got one, and never looked back. Arturia gets it, and just keeps getting better.
Eric Harvey
( Spoon / Hamilton Leithauser )