Firmware Update v1.1
The producer's choice, fine-tuned.
Total expressive control, unparalleled value. MiniLab MkII lets you create instant music right out the box - and we want to make sure that you're getting the most out of it.
This free update makes MiniLab MkII's interface and workflow more intuitive, tactile and precise than ever - so you can focus on your creative process. Here's what's included:
Update your Firmware

Improved control accuracy
Responsive controls are crucial to inspiring music creation. We've adjusted MiniLab MkII's knobs to be more accurate and sensitive to subtle tweaks - capture every detail of your sound.

Enhanced Pitch Bend
The Pitch Bend touch strip is an essential expressive component. We've made it even smoother than before, with greater note accuracy, for effortless slides and bends.

Configurable pad backlighting
RGB feedback on MiniLab MkII's pads has been refined. Pads remain backlit even when not in use, and you can disable individual LEDs without creating new templates.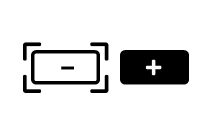 Octave button feedback
We listened to your feedback and changed the Oct- & Oct+ pad LEDs to be fixed rather than flashing. This makes octaves easier to track and the interface less distracting during your performance or session.
Gallery
Awards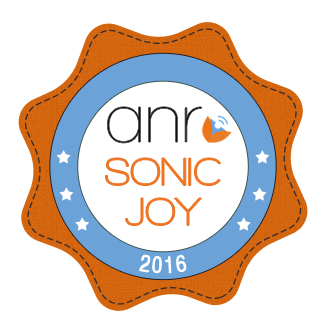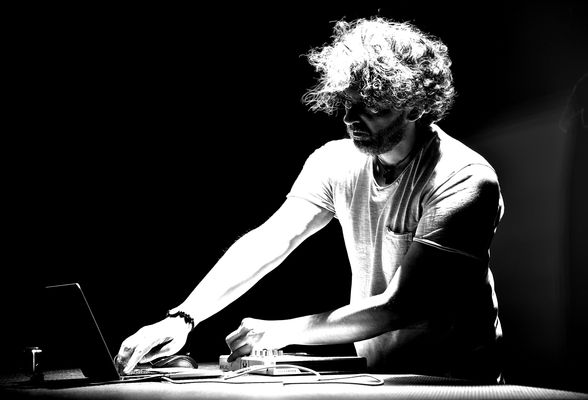 Artists Corner
Using the MiniLab MkII in my previous projects was both a practical and an inspiring choice. The placement of knobs and pads, both in terms of functionality and artistry, defined the right level of creative comfort for me in the production stage as well as when performing live.
Peter Gate
( Composer / Producer )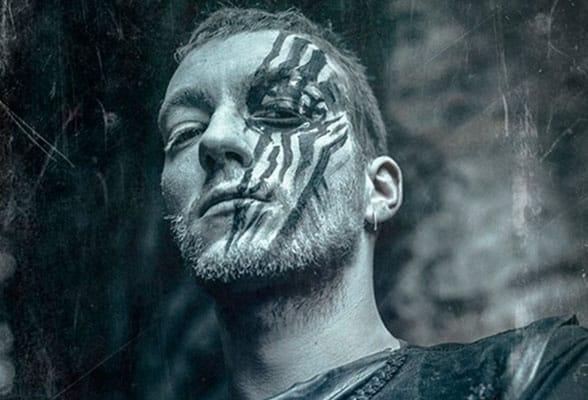 Artists Corner
I have found the MiniLab and this was the beginning of a whole new journey for me in the world of Arturia. I was so impressed by the ease I was working with. The MiniLab it still to date my main MIDI controller.
Gojko Marić
( Welicoruss )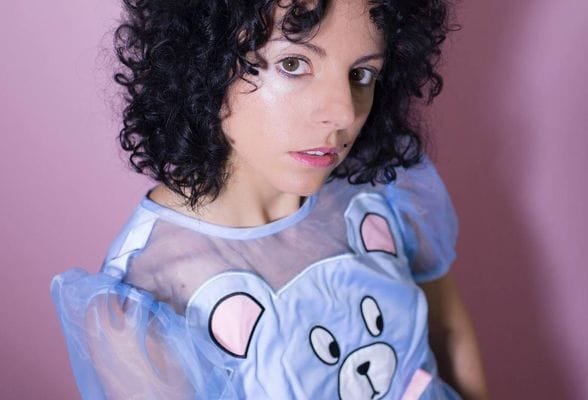 Artists Corner
It's solid, has a beautiful design, great pads and keybed. It's also really easy for me to travel with it and bring it to my live shows
Giorgia Angiuli
( Composer )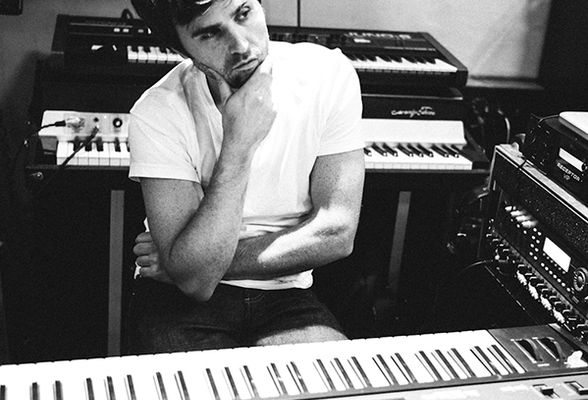 Artists Corner
When the MiniLab first came out, my bandmate told me 'You can't afford not to buy one'. So I got one, and never looked back. Arturia gets it, and just keeps getting better.
Eric Harvey
( Spoon / Hamilton Leithauser )