The greatest keyboard of all
Despite being over 300 years old, the piano is still one of the most expressive instruments of all time.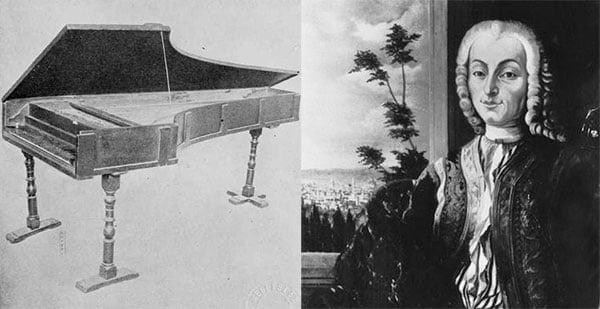 The word "piano" is actually an abbreviation for "pianoforte", meaning literally "soft loud". Before the piano's invention by Bartolomeo Christofori around 1700, keyboard instruments like the harpsichord and organ only sounded notes at uniform volumes. While Christofori's more complex hammer action finally allowed players to articulate nuances, it was another 80 years before James Broadwood completed the perfection with his patent for the sustain pedal. This combination, along with the beautiful resonance of the piano's soundboard, enabled greats like Beethoven and Chopin to transform the musical landscape from the more stark Baroque style into the more expressive Romantic period.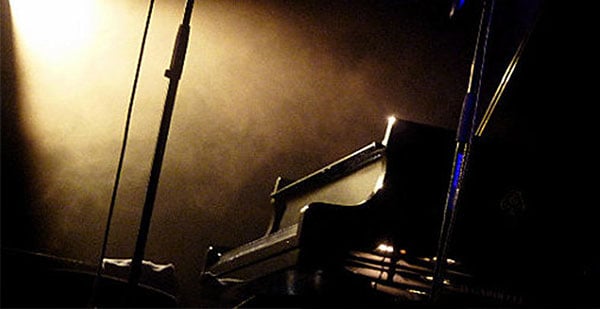 By Debussy's time in the late 1800s, improvements in mass manufacturing techniques increasingly made the piano a fixture in homes, schools and churches, the instrument's broad range of octaves and expression making it perfect for both music education and performance. Jazz greats like Count Basie, Art Tatum, Oscar Peterson and Dave Brubeck brought a whole new musical language to the piano. Pop and rock artists like The Beatles, Billy Joel, Elton John, Tori Amos, Alicia Keys and John Legend solidified it as a foundational instrument for writing, recording and performing contemporary music. Many pro studios even today are partially distinguished by the character of their grands. Of course, numerous electronic and processed piano derivatives are de rigueur for today's dance music producers, too.
Royalty among keyboards, the piano spans more musical styles and recordings than any other instrument. There's not just one piano in the world, however—which is why we gave you nine with the ability personalize them even further.
Modeling technology delivers unparalleled realism
Sampling is great when you want snapshots of sounds. When you want realism with every nuance you play, modeling is the best tool for the job.
The standard approach to software piano emulations is to sample as many individual notes and velocities of an instrument as possible. The problem is that pianos are extremely complex with lots of components that interact, such as the way the vibrating strings interact with each other when you depress the damper pedal. That's why we chose the approach of modeling instead. After all, we've been modeling a growing lineup of authentic keyboards to critical acclaim for over 15 years. We've painstakingly modeled all of the components, materials and the physics of the way they interact, as well as rooms, mic placements and more.
Pianos are a study in craftsmanship, and so is the Piano V. When you want the authentic sound and feel of a piano, you want the Piano V.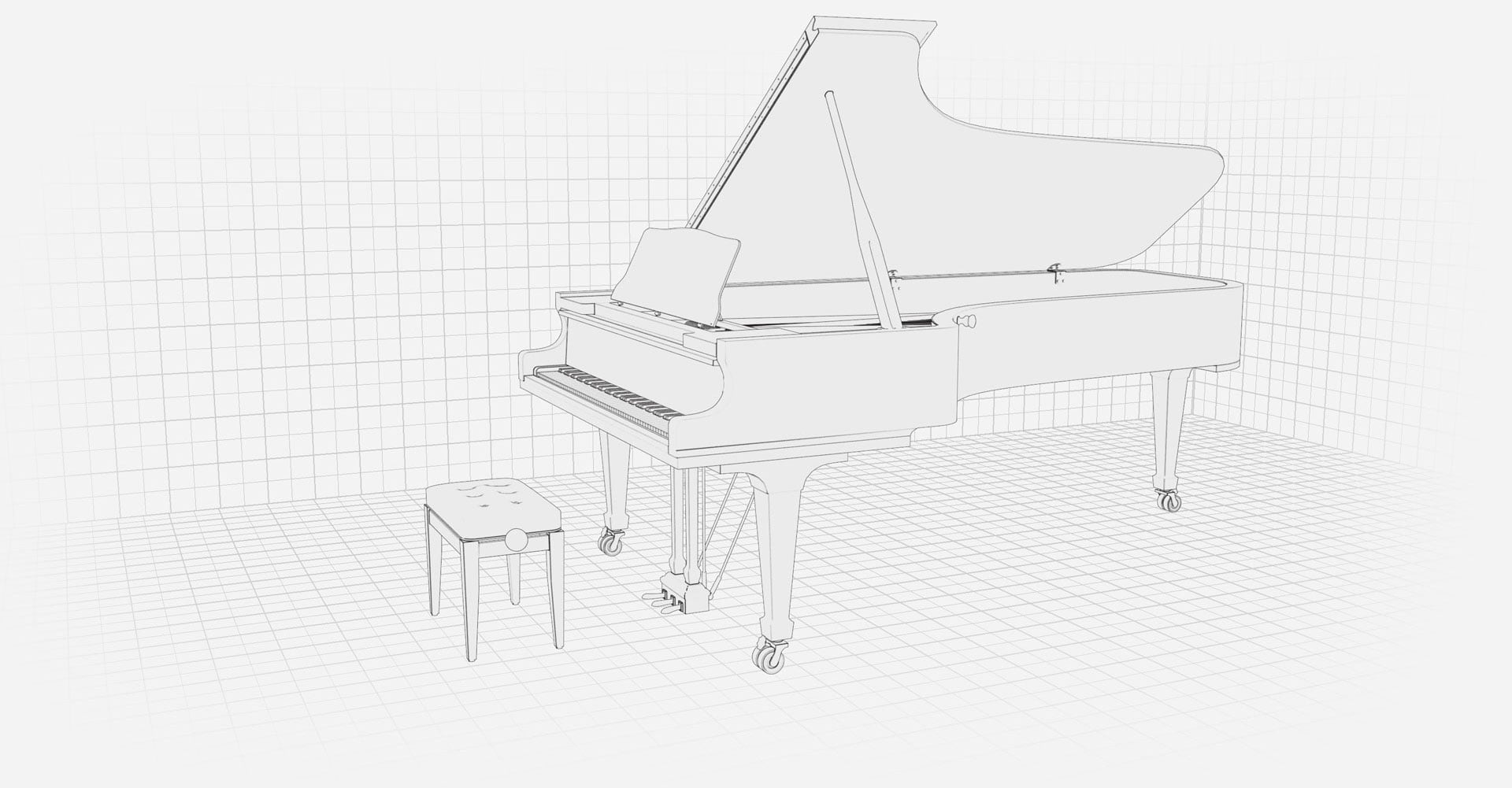 A whole studio full of pianos
The selection of nine different pianos in the Piano V gives you the creative flexibility to choose just the right piano for each song and each mix.
If want a piano to cut through a pop or rock mix, you can't go wrong with the Concert D model. Looking for something a little mellower? Switch to the Pop Concert model. For jazz, the Intimate D will get you up close and personal. For something bright and punchy in your mixes, try out the uprights like Classical U3 and Pop U3. We've also included some fantasy models like Ice Bell Piano and Metal Piano that cross the line toward electrics while retaining their own unique organic roots.
Whether you're playing pop, jazz, R&B or a new style all your own, the Piano V gives you the best sounds for any job.
Pop Grand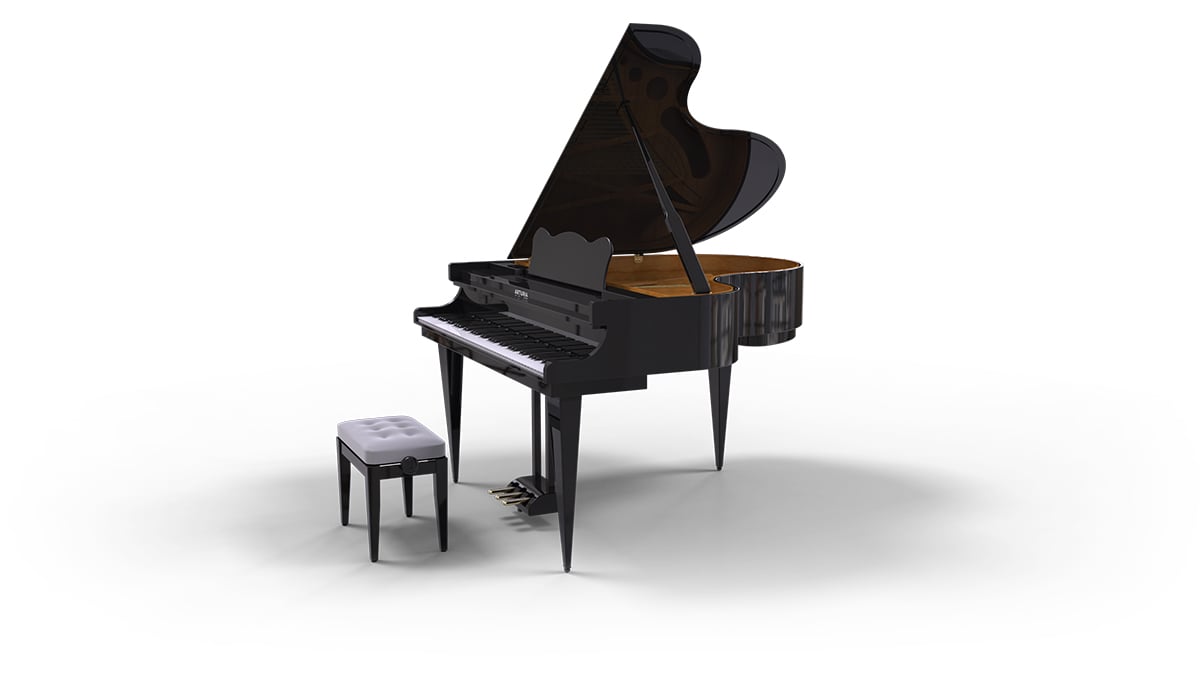 American Grand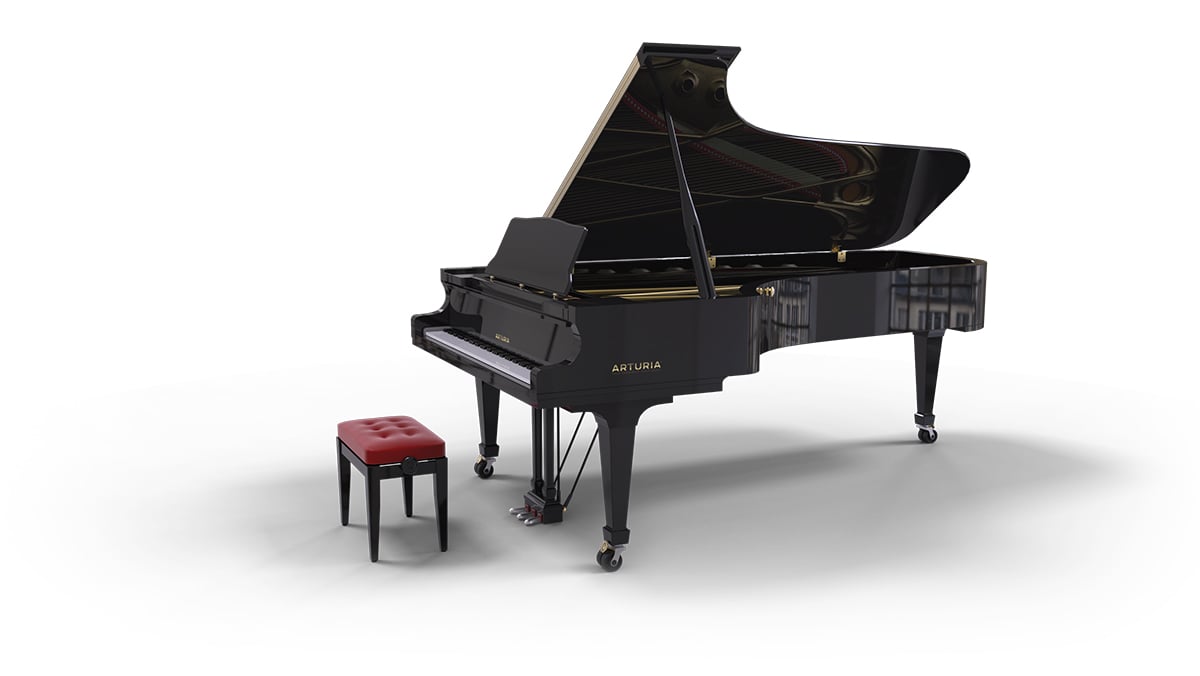 German Grand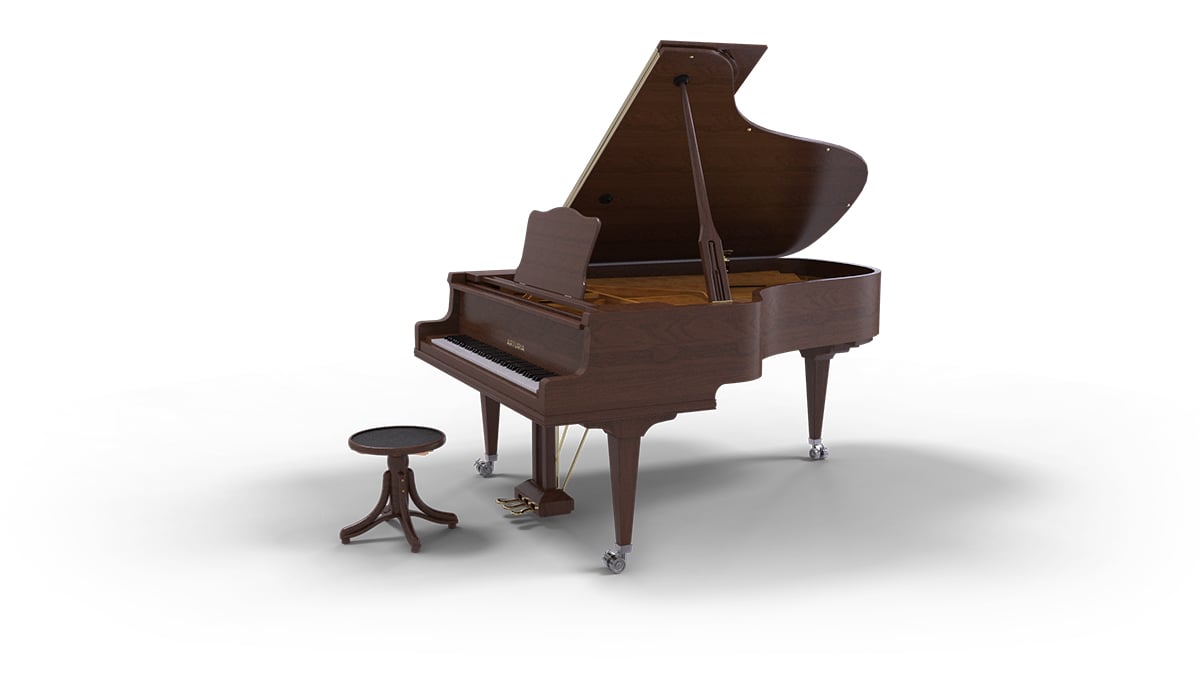 Glass Grand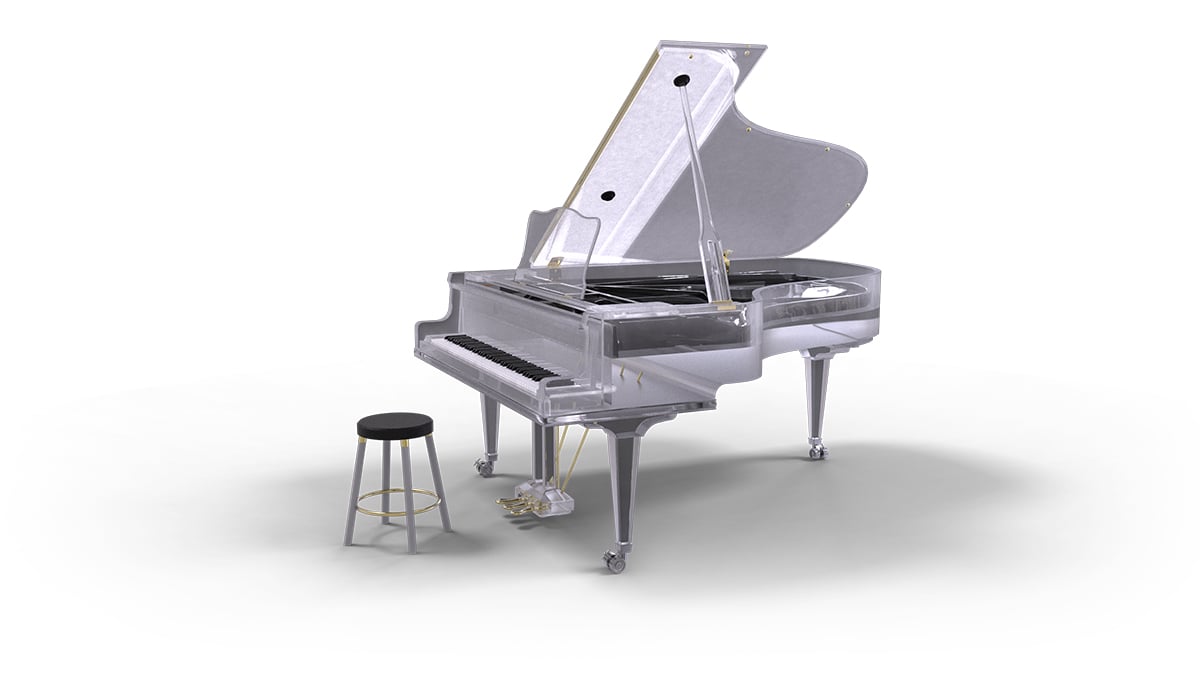 Metal Grand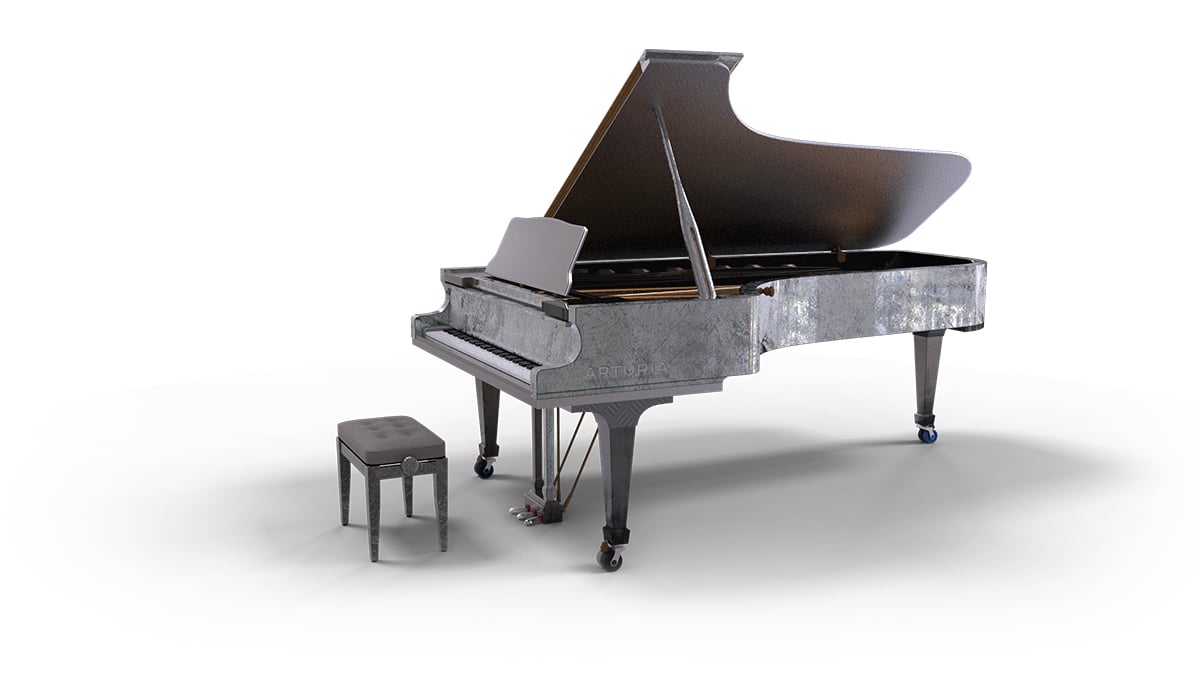 Plucked Grand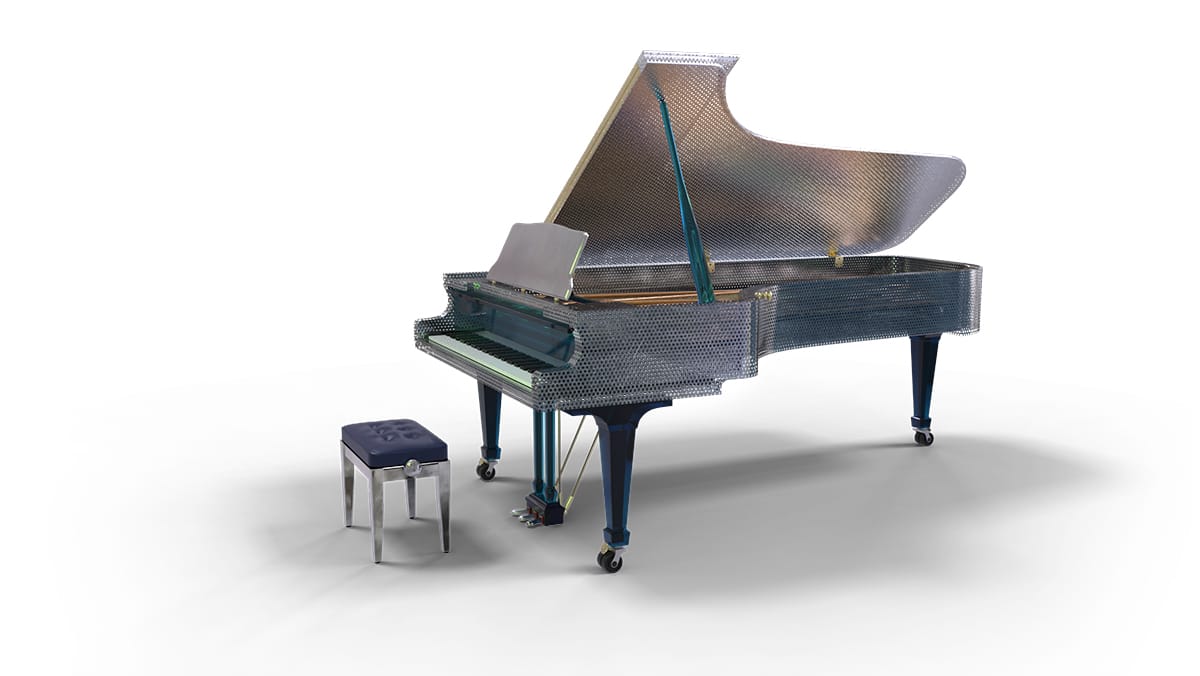 Japanese Grand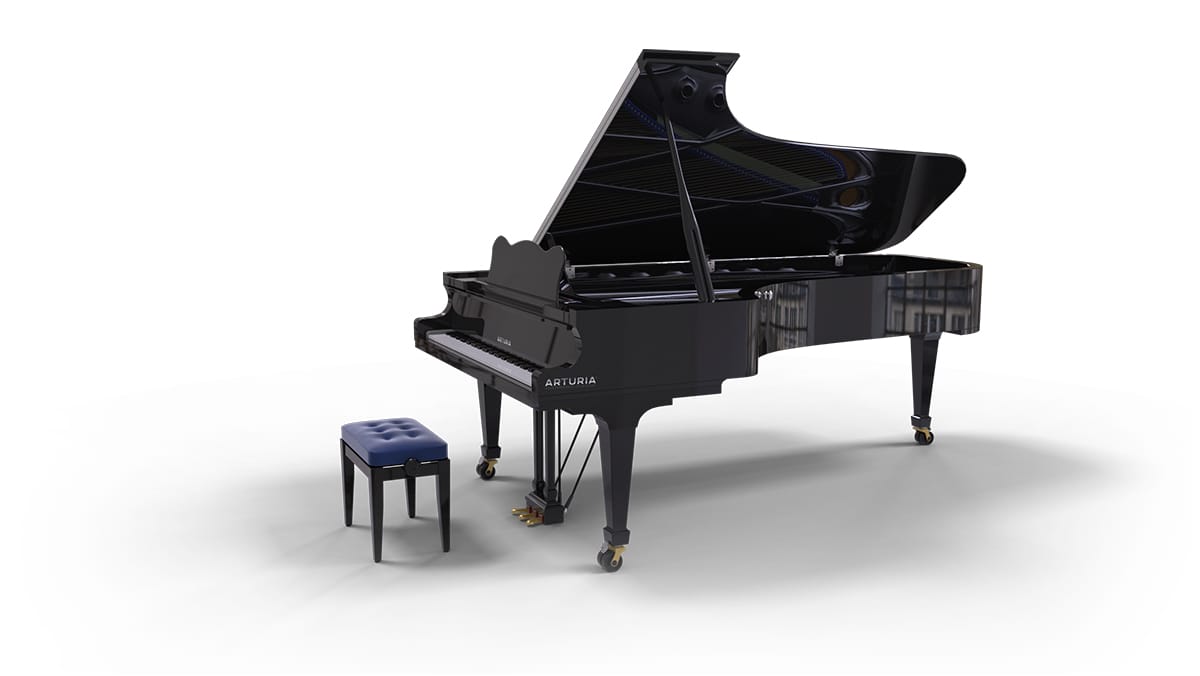 Classical Upright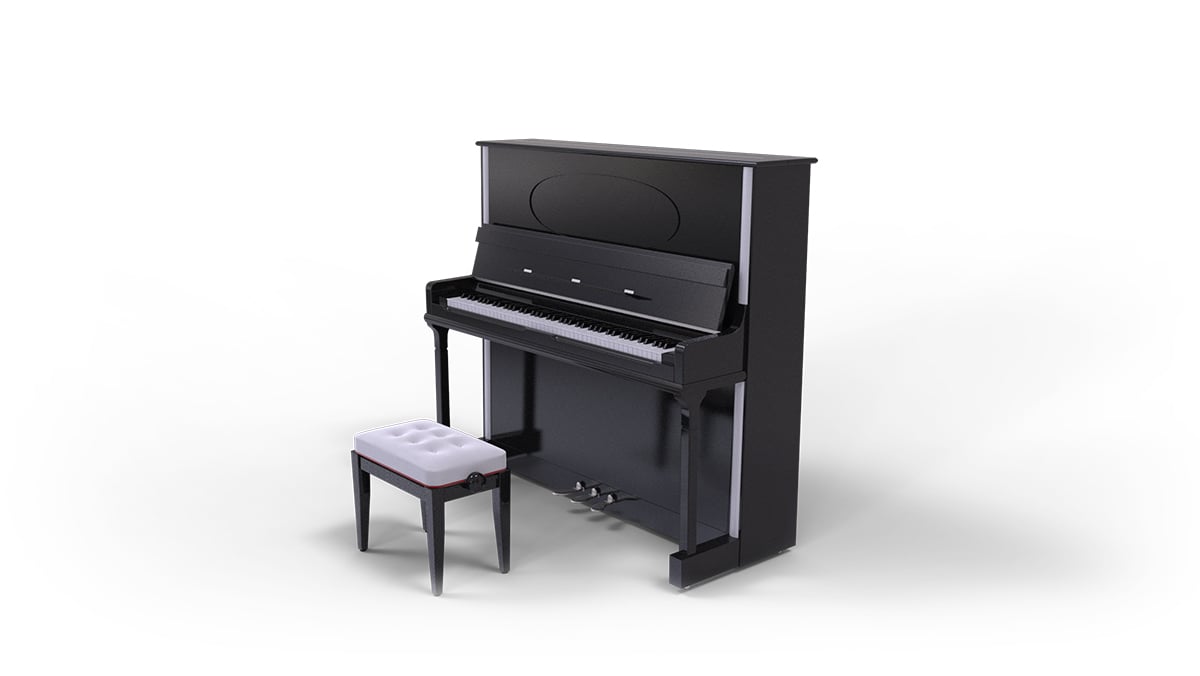 Pop Upright
Jazz Upright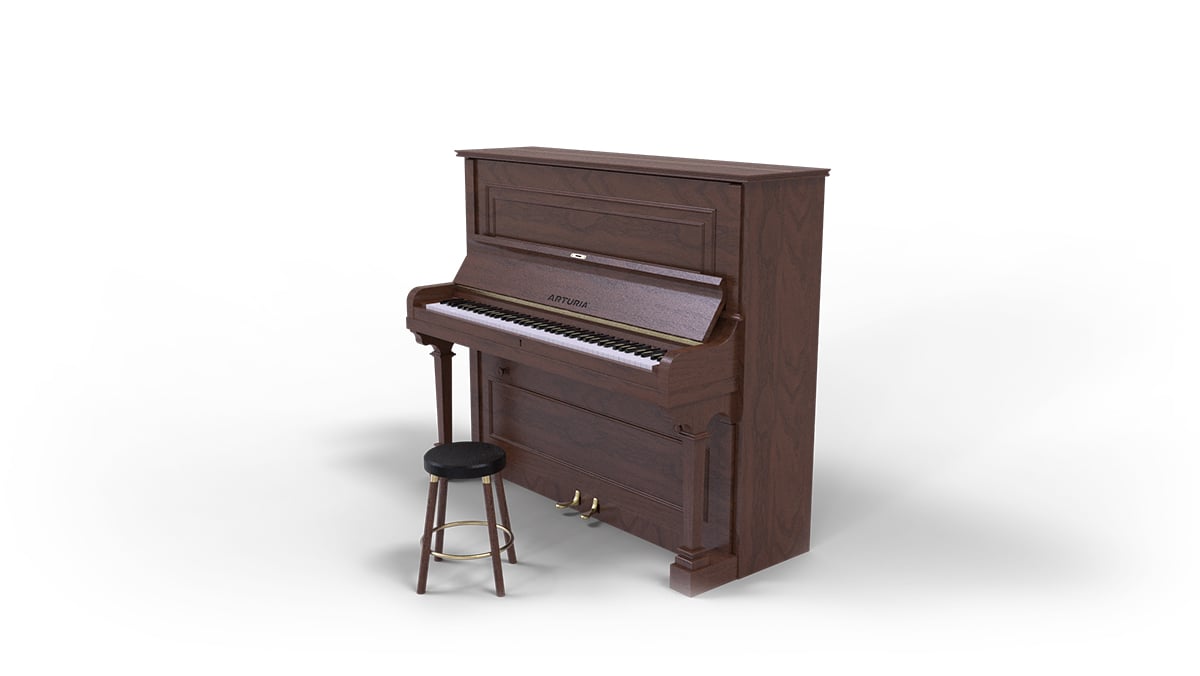 Piano-bar Upright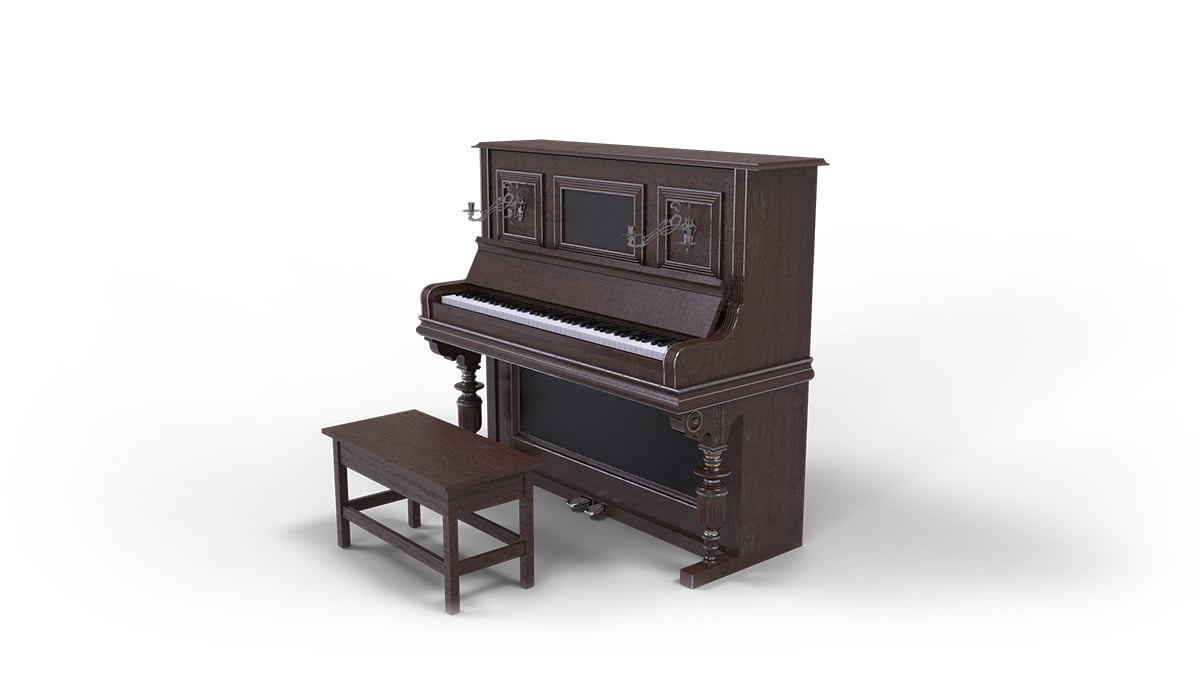 Tack Upright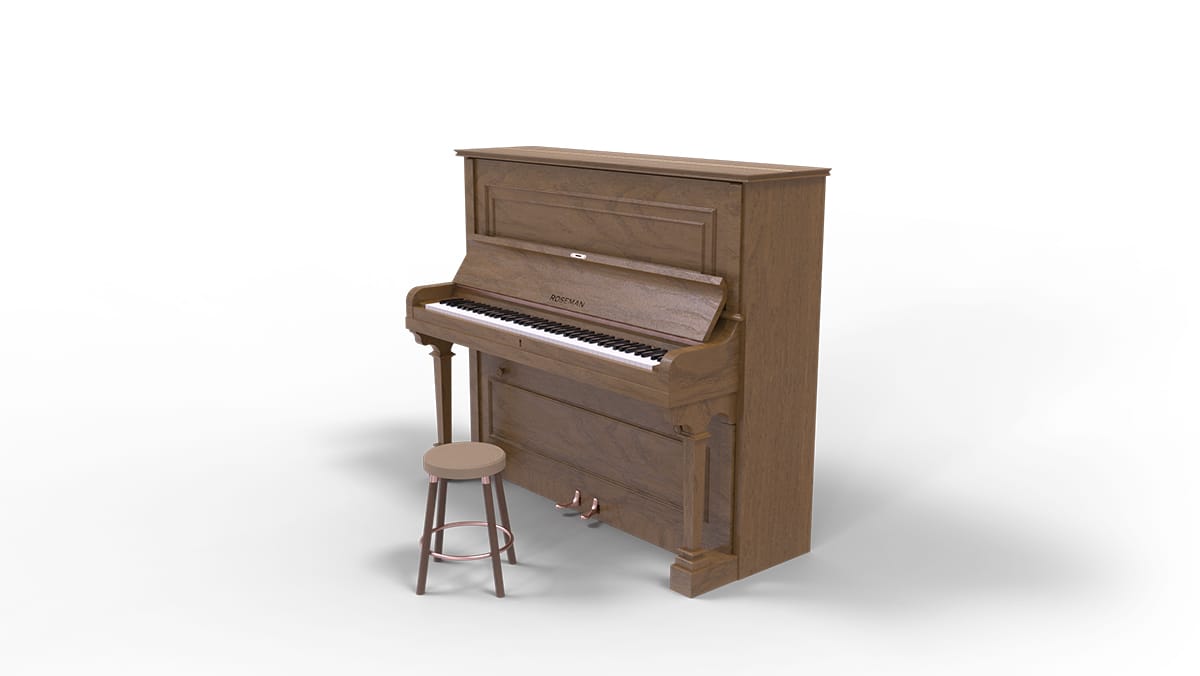 Instant piano tech
The Piano V's nine piano models are just a starting point. A click of a mouse opens the cabinet to reveal all the controls to make each uniquely yours.
Shift the string tension to try A-432 tuning. Dial in just the right hammer hardness, position and dynamics to change your favorite piano's character into anything from mellow to brittle, so it sits in your mixes just right. Strech a grand piano tuning to get the inharmonicity characteristic of uprights. Detune the unison strings in the middle and upper registers to conjure a neglected saloon piano. You can even change characteristics like soundboard resonance, hammer noise and lid position. Of course, you can shape the velocity curve to match your controller of choice so the Piano V responds to your touch just the way you like it. For the full experience, play Piano V with our KeyLab 88 weighted action controller.

With traditional pianos, it would take tons of hours and cash to make the custom adjustments that Piano V lets you pull off in a heartbeat.
Environmentally friendly
As if being able to change the physical characteristics of your pianos isn't enough, Piano V also let's you control the instrument's environment and more to dramatically color your sound.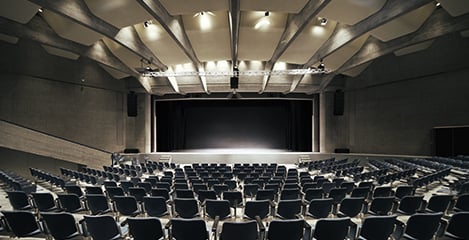 Acoustic Concert Hall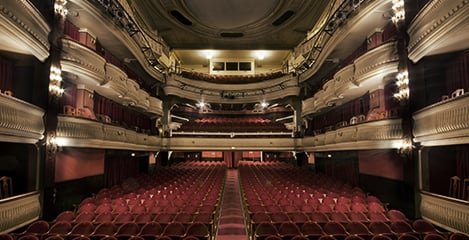 Classic Concert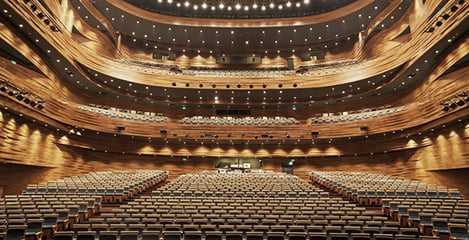 Piano Concert Hall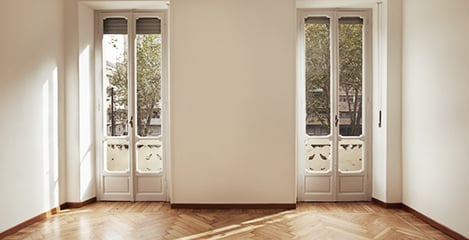 Small Piano Room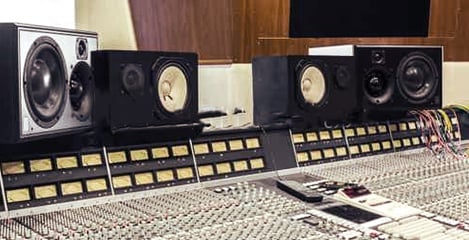 Home Studio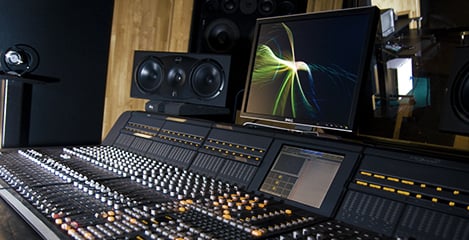 Large Studio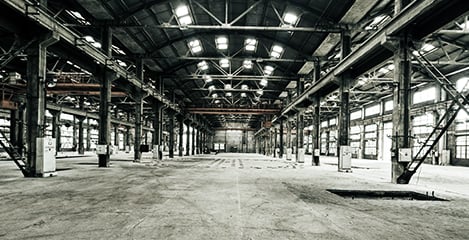 Abandoned Warehouse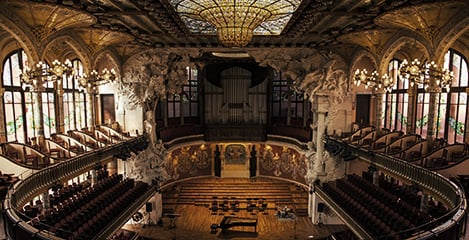 Resonant Recital Hall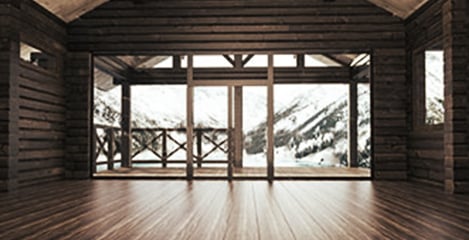 Wooden Room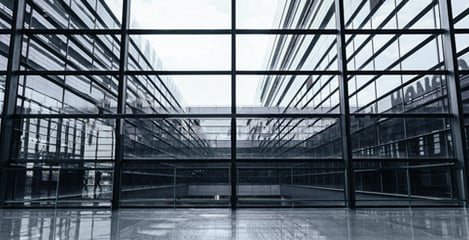 Glass Room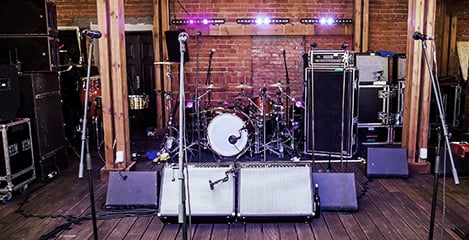 Jazz Room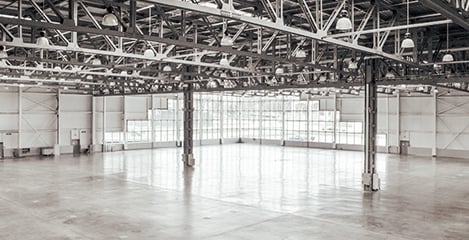 Sweet Large Space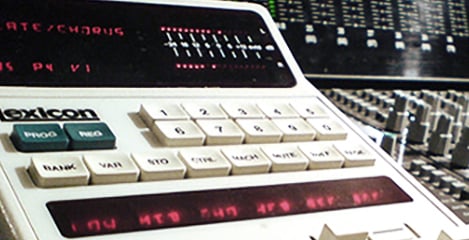 Rich Hardware Reverb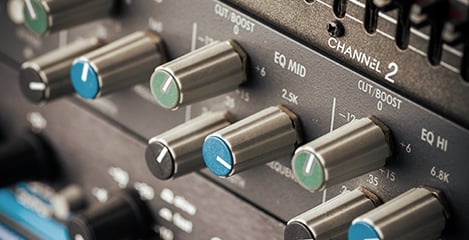 Modern Hardware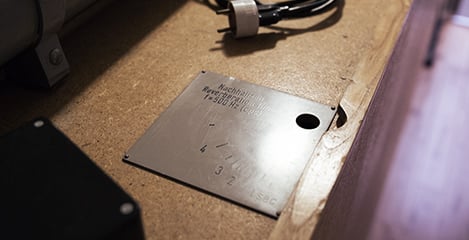 Sweet Plate Reverb
Set the stage with convolution reverb
Place your Piano V in one of 14 different spaces, courtesy of convolution reverb. Fancy the big stage? Try the expansive sound of one of the concert halls. For jazz, you'll probably like the intimacy of the basement jazz room. You'll also find a variety of studio recording environments from the absorption of a wood room to the brightness of glass walls. Ever wanted to play piano in an abandoned warehouse? Yeah, we've got you covered there, too. Just choose your starting space, then tweak the room size, duration and decay to taste. From large to small, you'll find it all.
AB Studio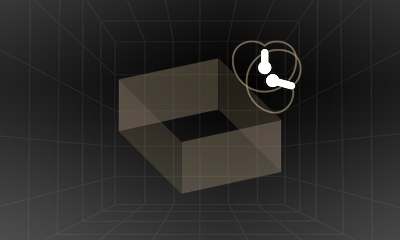 AB Grand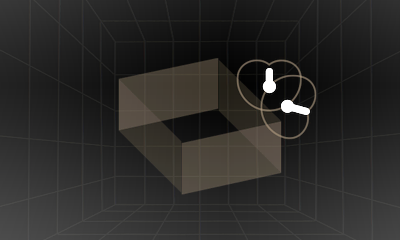 XY Studio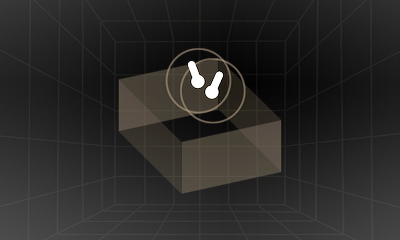 XY Close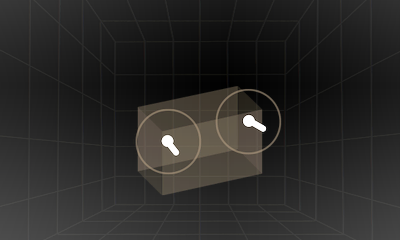 AB Upright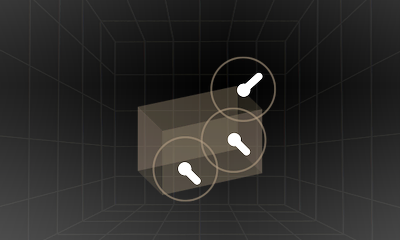 Hybrid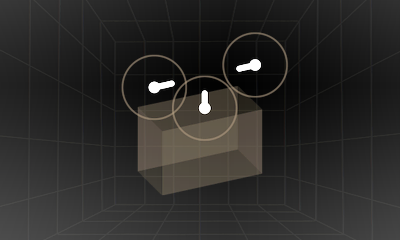 Decca
Place your mics
Mic placement can make all the difference in piano recordings, and it can be a bit of a black art. We've taken all the mystery out of it for you. All models come with four mics complete with a mini mixer, perfect for getting just the right balance between the presence of close mics and the ambience of room mics. The grand piano models each have four mic configurations, while the uprights have 3. If you're seriously into recording, you'll recognize options like XY room, AB studio and Decca mic configuration. If you're not, you can just rest assured that we did it right and covered all the options for you.

Tweak the master EQ
The built-in master graphic EQ lets you put the finishing touches on the Piano V instrument's overall sonic coloration or help it play well with other instruments. You get gain and frequency controls for three bands, and the middle band also has Q or width control. Graphic display makes it easy to visualize your changes. For extra fun, you can easily map any of the EQ controls to MIDI controllers. Wah wah piano, anyone? In fact, you can use the MIDI Learn feature to control almost every variable parameter in Piano V from your favorite hardware for some truly wild possibilities.
Piano heaven
The Piano V comes with a built-in designer preset library that delivers any piano you want with a simple click.
We worked with top sound designers to give you the best piano presets for every writing, tracking and performance situation, as well a wide variety of new pianos that have been bent and colored to jump right out of the speakers. The Piano V has you covered for ballads, rock, jazz, R&B, dance and just about every other style you can think of.
U3 Studio
Improvisation on an upright piano using the U3 model.
American Grand
Improvisation on a grand piano using the American Grand model.
Plucked Piano
Modal composition showcasing the Plucked piano model.
Whether you use Piano V in your favorite DAW or standalone, you now have the creative flexibility of a complete piano studio right at your fingertips.
Preset browser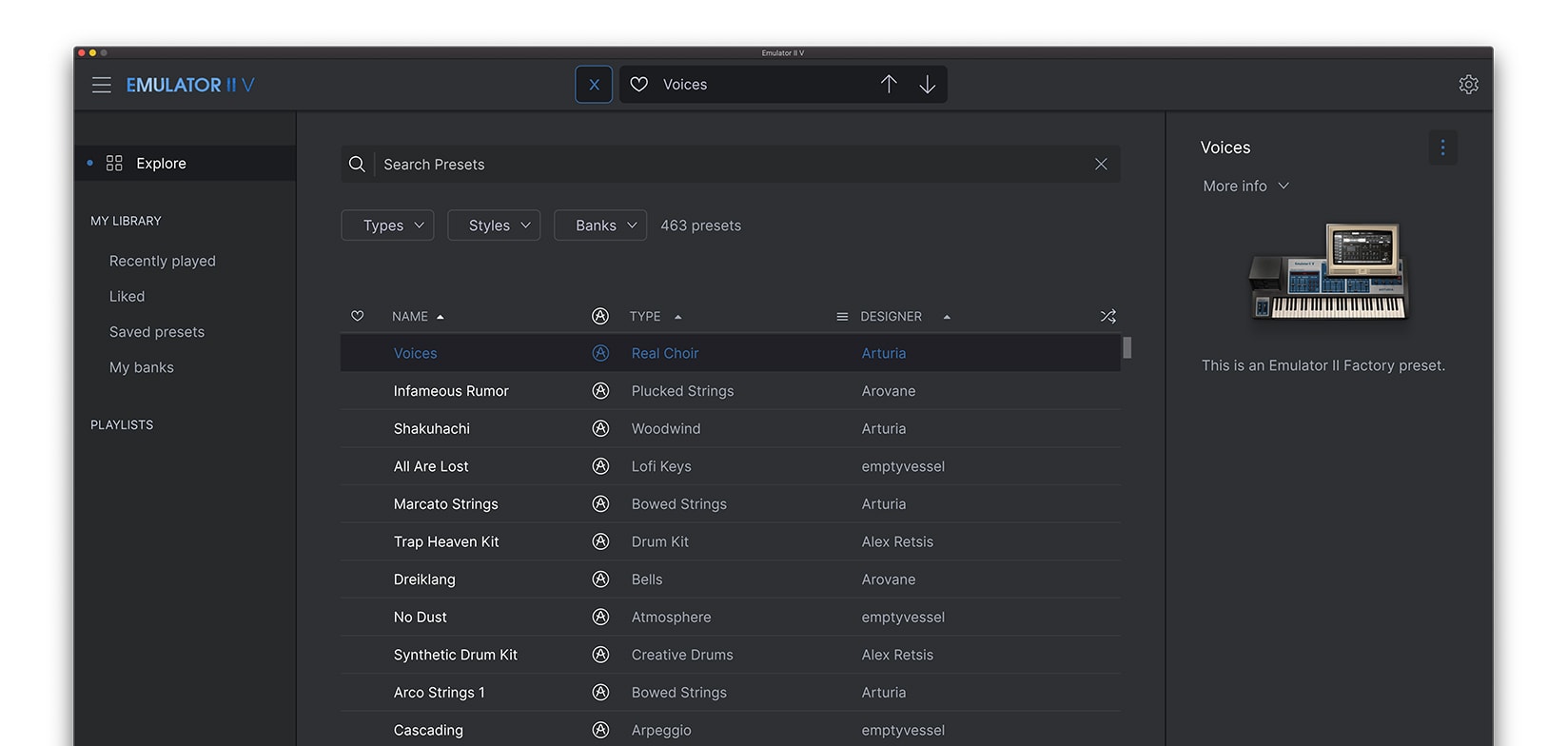 Our redesigned preset browser lets you quickly find just the sound you're looking for.
Search by name or simply select the appropriate tags to dial in on the exact sonic character you're looking for. You can mark and recall your own favorites, enter comments, and set up playlists. There's never been a more intuitive way to manage your library of designer and personal presets.
Resizable GUI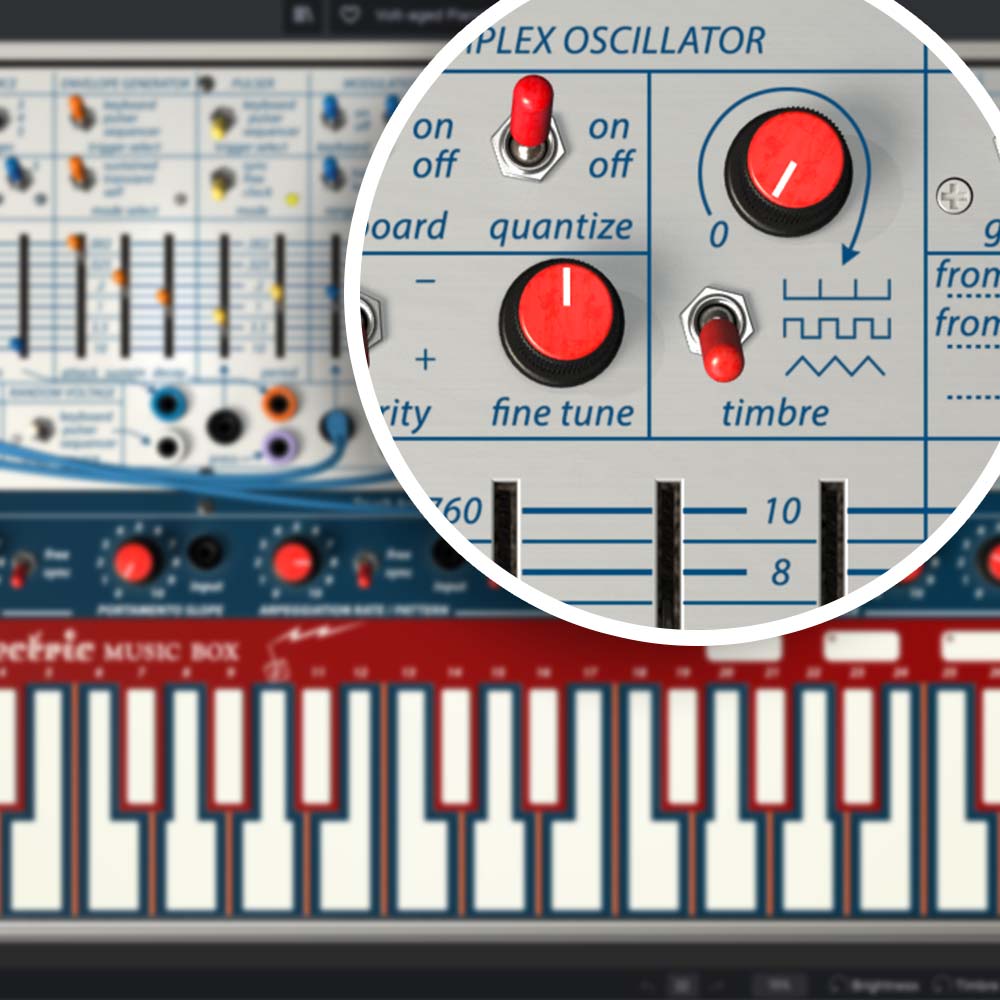 The user interfaces for all your Arturia instruments are now resizable, making it easy to work with any High Resolution screen, UHD or Retina.
You can decide whether you want to fill the screen with awesome graphic reproductions of classic instrument goodness, scale the window down when you're working in a DAW and screen real estate is at a premium, or even zoom for detailed work.
Perfect integration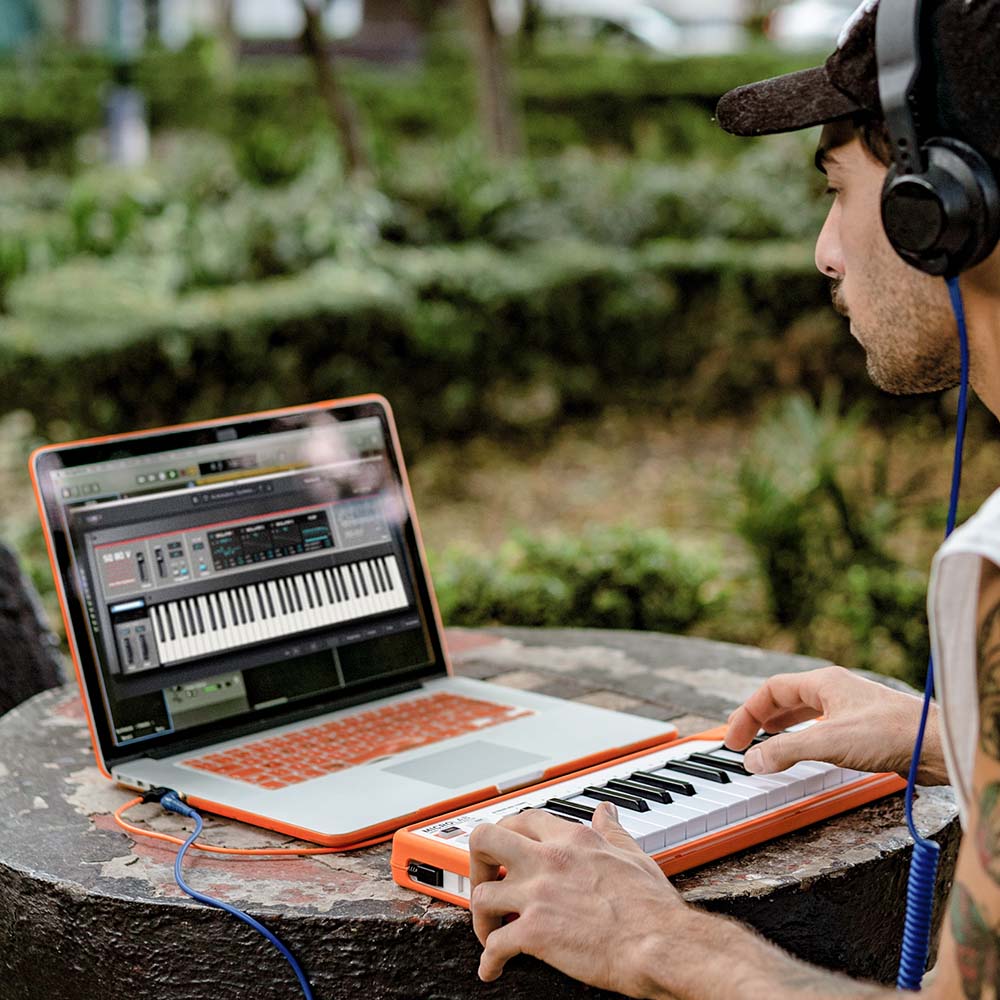 However you play, perform, or create, we've got you covered.
We've made it as easy as possible to use and enjoy the instruments in V Collection 7. They intuitively map with the Arturia KeyLab range, and play nicely with other MIDI controllers too. You can use them in standalone mode, and in your preferred DAW. You can even play notes using your computer's keyboard when you're on the go!
Platform specifications
: Win 7+ (64bit) PC: 4 GB RAM; 2.5 GHz CPU.
1GB free hard disk space
OpenGL 2.0 compatible GPU
: 10.11+: 4 GB RAM; 2.5 GHz CPU.
1GB free hard disk space
OpenGL 2.0 compatible GPU
Required configuration
Works in Standalone, VST 2.4, VST 3, AAX, Audio Unit, NKS (64-bit DAWs only).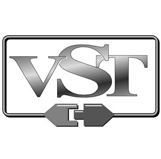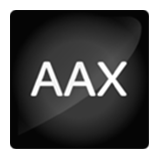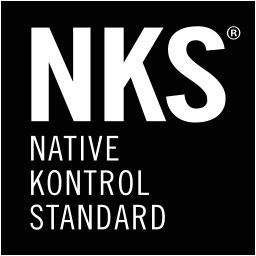 Protection
The software is protected by the Arturia Software Center. You can learn more about it here.
Main Features
Advanced Physical modeling engine (no static samples)
12 different piano models to choose from

Concert Grand
Intimate Grand
Pop Grand
Jazz Upright
Piano-bar Upright
Pop Upright
Classical Upright
Glass Grand
Metal Grand
Japanese Grand
Plucked Grand
Tack Upright

Customizable Action settings

Global string tension ( tuning)
Unison detuning
Stretch tuning
Dynamic range
Hammer hardness
Hammer position

Velocity Curve editor to match your keyboard action
Customizable Mechanical noises

Pedal Noise
Key noise
Hammer noise

Mechanics

Lid position
Soundboard resonance

Multiple microphone positions
Microphone Mixer
Convolution Room simulator with 14 room types
Output parametric EQ
88 factory presets
Easy to use MIDI mapping