ARNAUD
REBOTINI
Bringing House to Les Césars
and a César back home
ARNAUD
REBOTINI
Bringing House to Les Césars
and a César back home
The story of Arnaud Rebotini's life would make an amazing TV series, so it seems appropriate that it was cinema that brought this unconventional French DJ and producer recognition from the general public.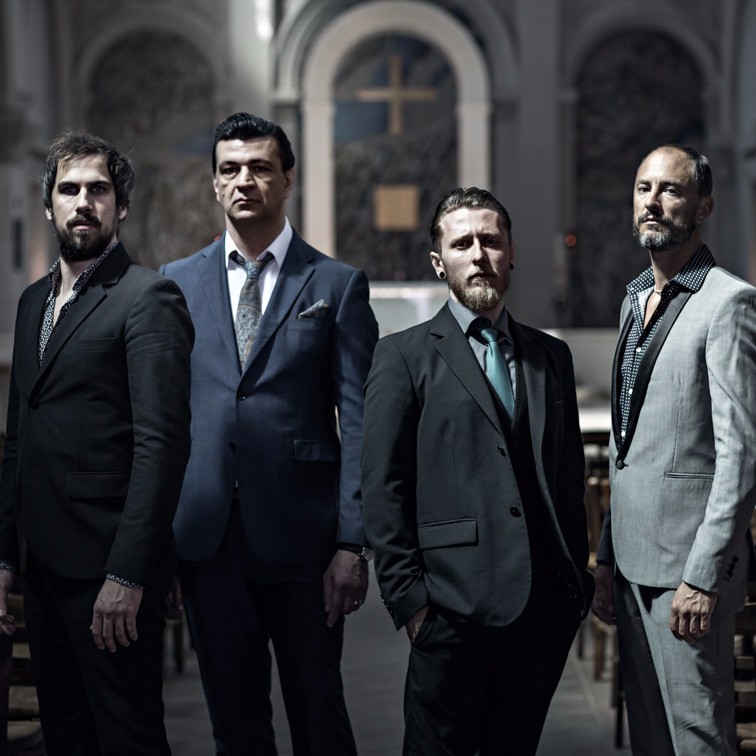 The music never ends
Brought up in a family of music lovers, Arnaud Rebotini has been collecting vinyl records in all genres since he was 11, from Blues to Metal, Disco to Hip-Hop, Techno, Rock and Funk. He brought these eclectic tastes to his first musical endeavor, founding Black Strobe in 1997; an Electroclash/EBM duo with his colleague at the record store where he worked at that time, Ivan Smagghe.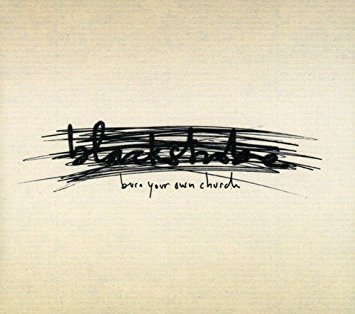 On the strength of their singles and remixes, Black Strobe went on to collaborate with top-range artists and bands such as Röyksopp, Rammstein and The Rapture. The duo splits in 2007 just after releasing their first LP "Burn Your Own Church", but were quickly resurrected as a four-member band with a harder rock edge.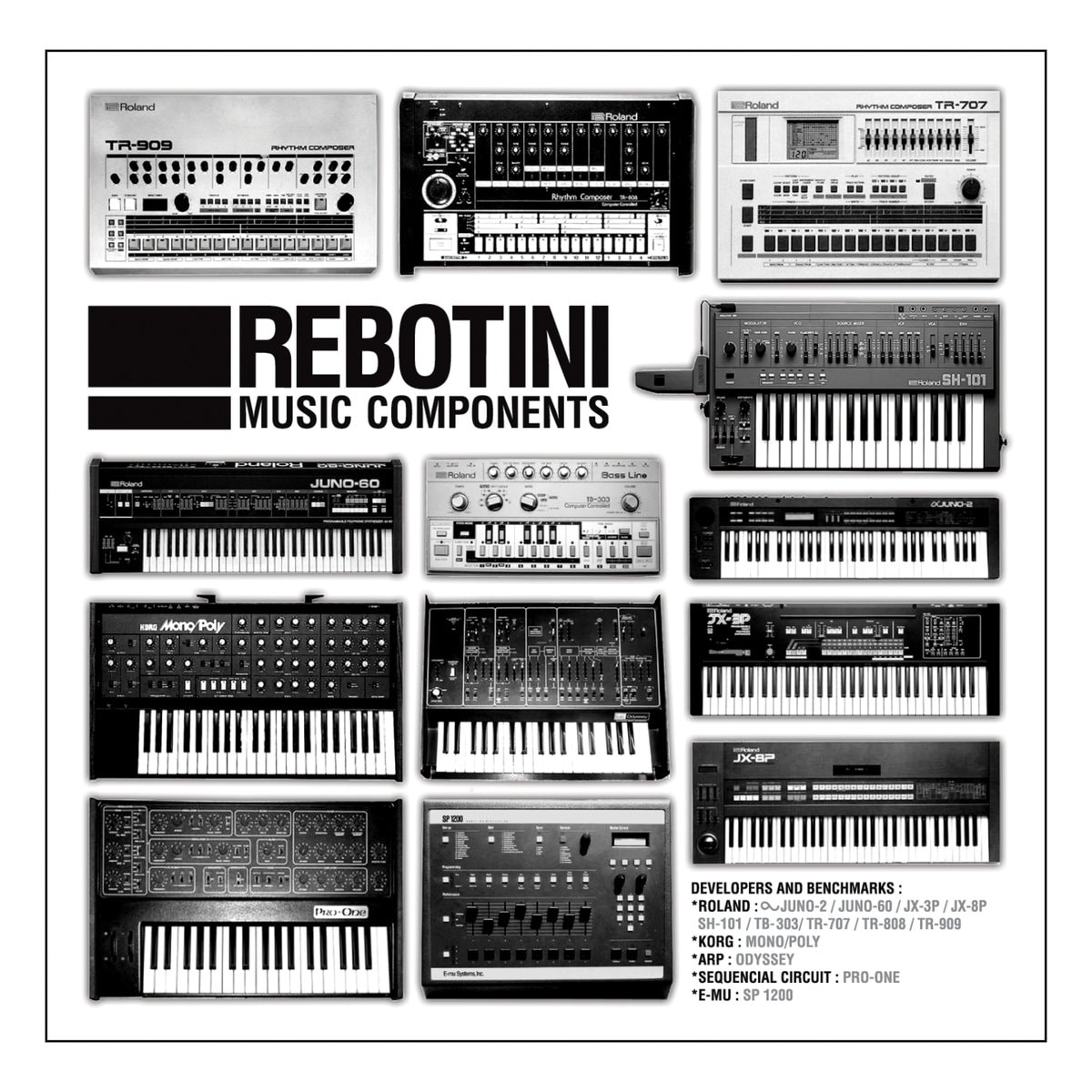 The old school way
In 2008, Rebotini released his first solo album "Music Components", which was created using only hardware synthesizers and drum machines.
The album cover itself notes that "the music engraved on the enclosed CD was produced exclusively from these devices", above a collage of classic electronic instruments.
This method of music-making became Arnaud's sonic signature, one he carried with him to future releases and his live performances. On stage, Rebotini uses the Arturia BeatStep Pro to sequence and synchronize his extensive analog keyboard and drum machine rig.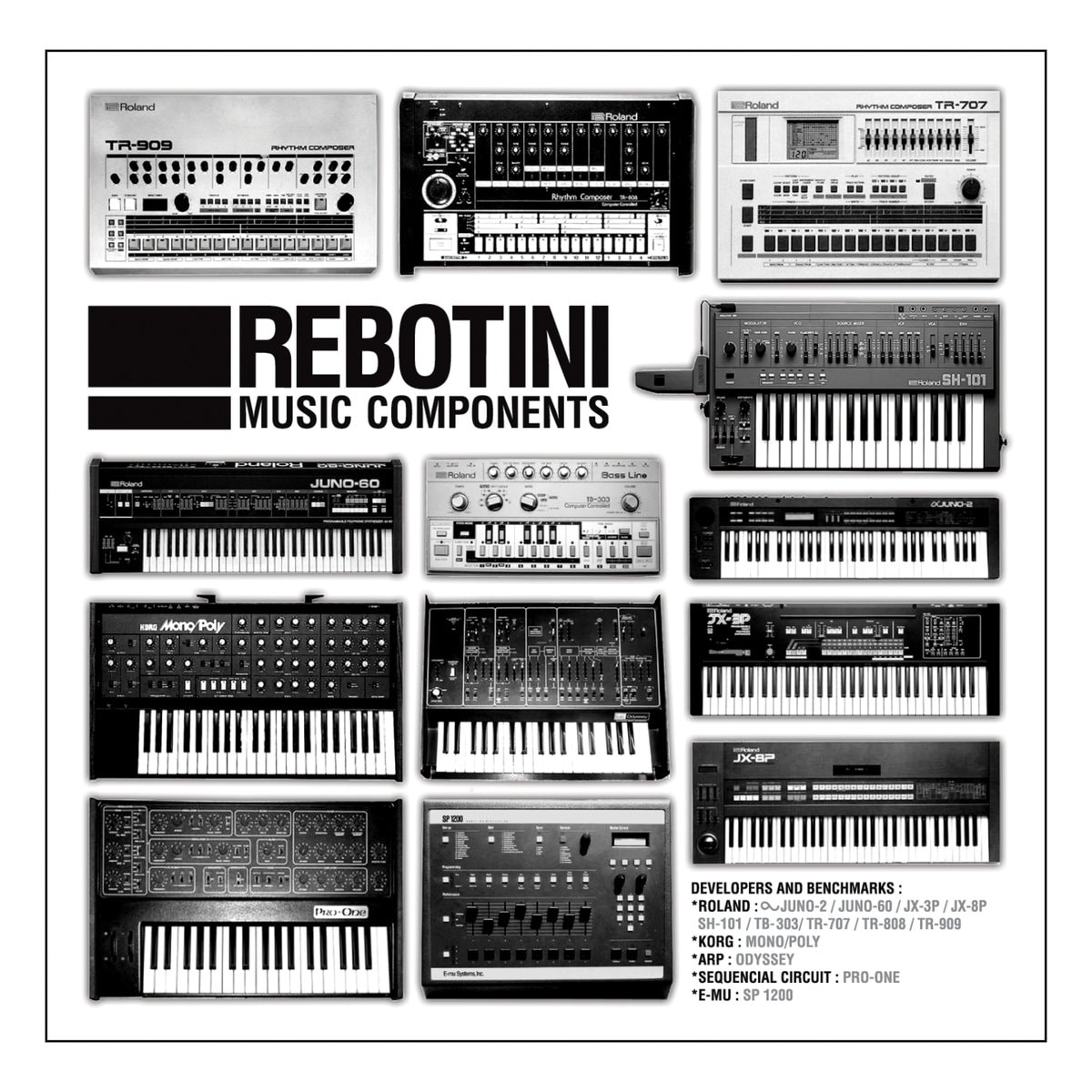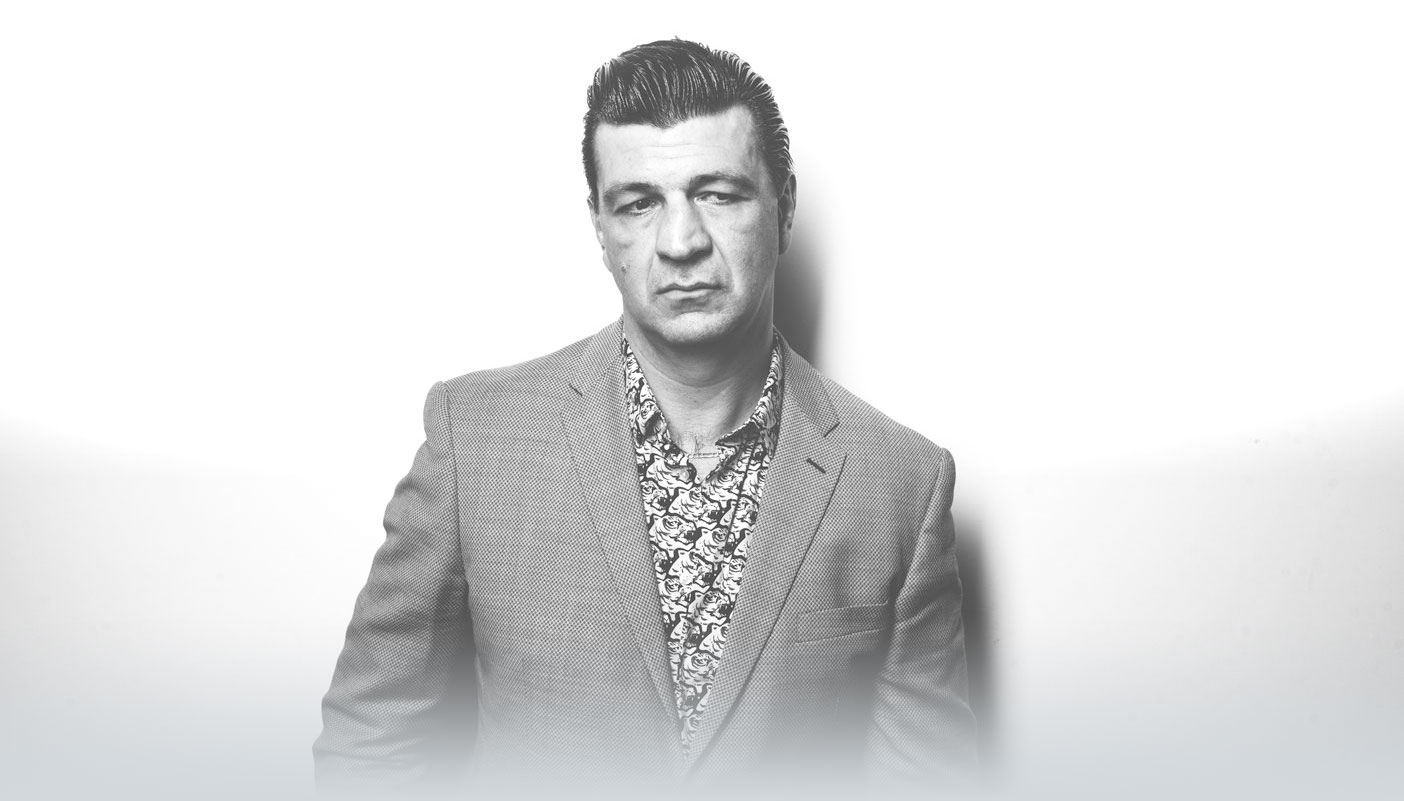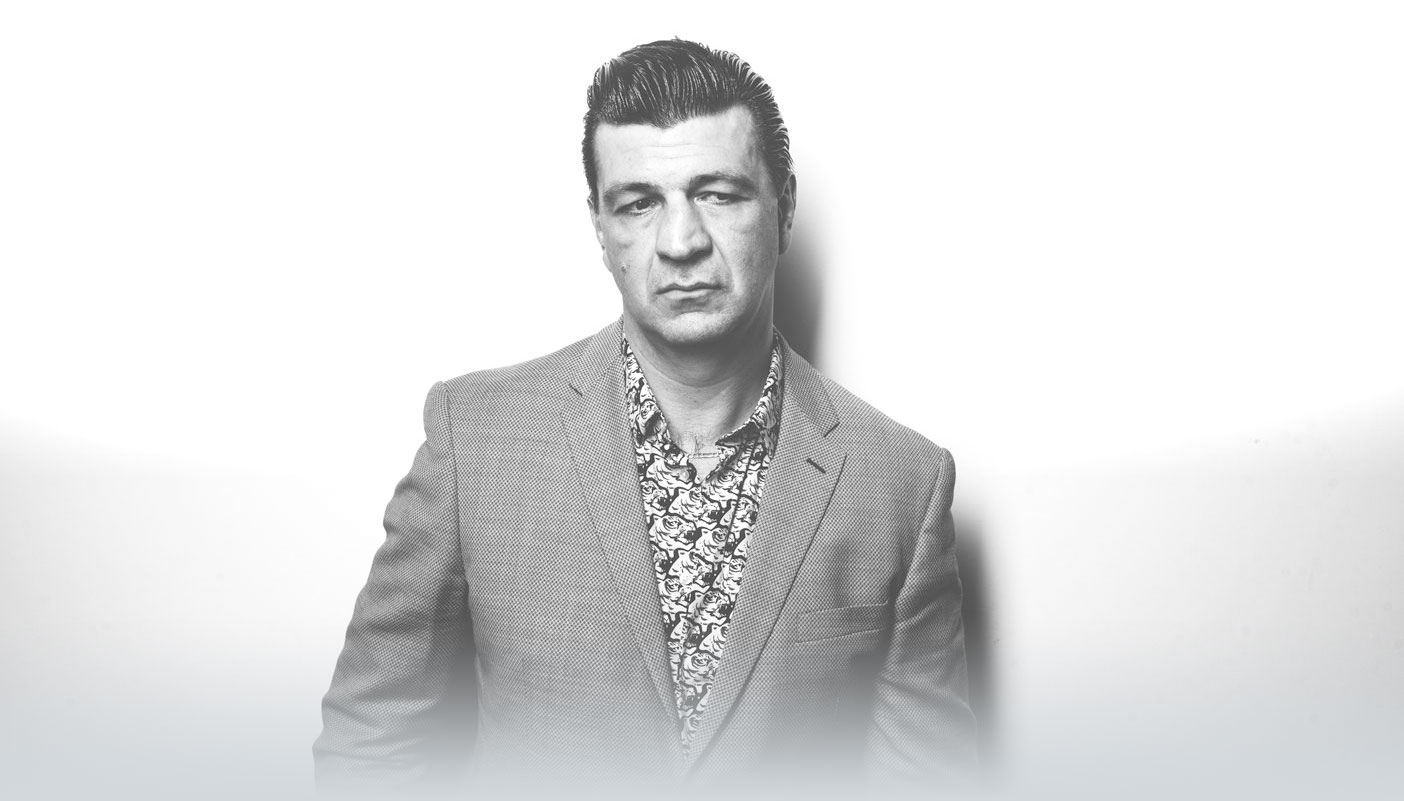 Black costume and red carpet
A little bit of this, a little bit of that, searching for inspiration everywhere is a fundamental aspect of Arnaud Rebotini's personality, leading him to explore a wide variety of music genres through his different projects.
It also explains his lifelong tendency to collaborate with other artists and musicians, and to apply his creativity beyond his comfort zone. This ambition no doubt led to his success as a composer for the big screen.
Building a working relationship with director Robin Campillo, he was asked to create the music of his second and third full-length feature films: "Eastern Boys" in 2013; and "120 Battements par Minute" / "120 BPM" in 2017.
"120 Battements par Minute" tells the story of French ACT UP group and their struggles raising awareness of AIDS in the early 90s, demanding action from the government and pharmaceutical companies to combat the epidemic at a time when many officials considered HIV too taboo to discuss. For this one, Robin Campillo asked Rebotini to create a radiant soundtrack, mixing bright House music and acoustic orchestration to contrast with the dramatic events depicted in the movie.
After its release, the movie-going public and critics alike applauded "120 Battements par Minute" for its passion and urgency. The movie went on to receive tremendous attention and success, including a flood of awards including the Festival de Cannes Grand Prix and 6 César awards. Among those awards was the César for Best Original Music, received by Arnaud Rebotini in Paris.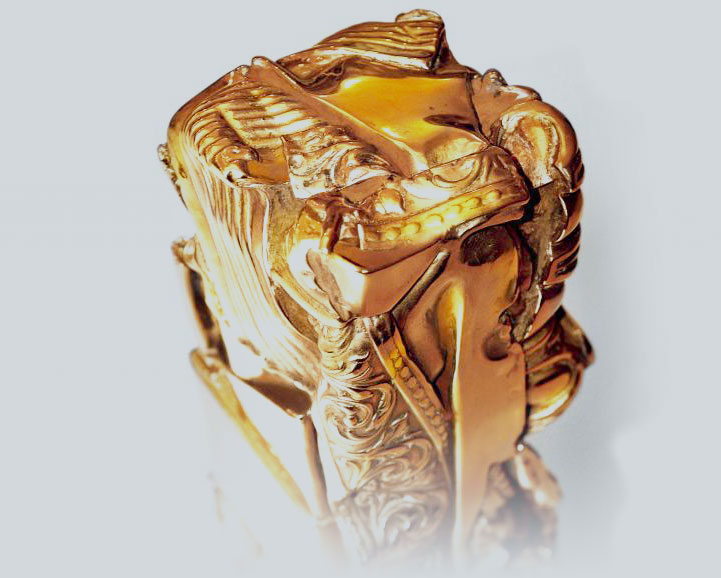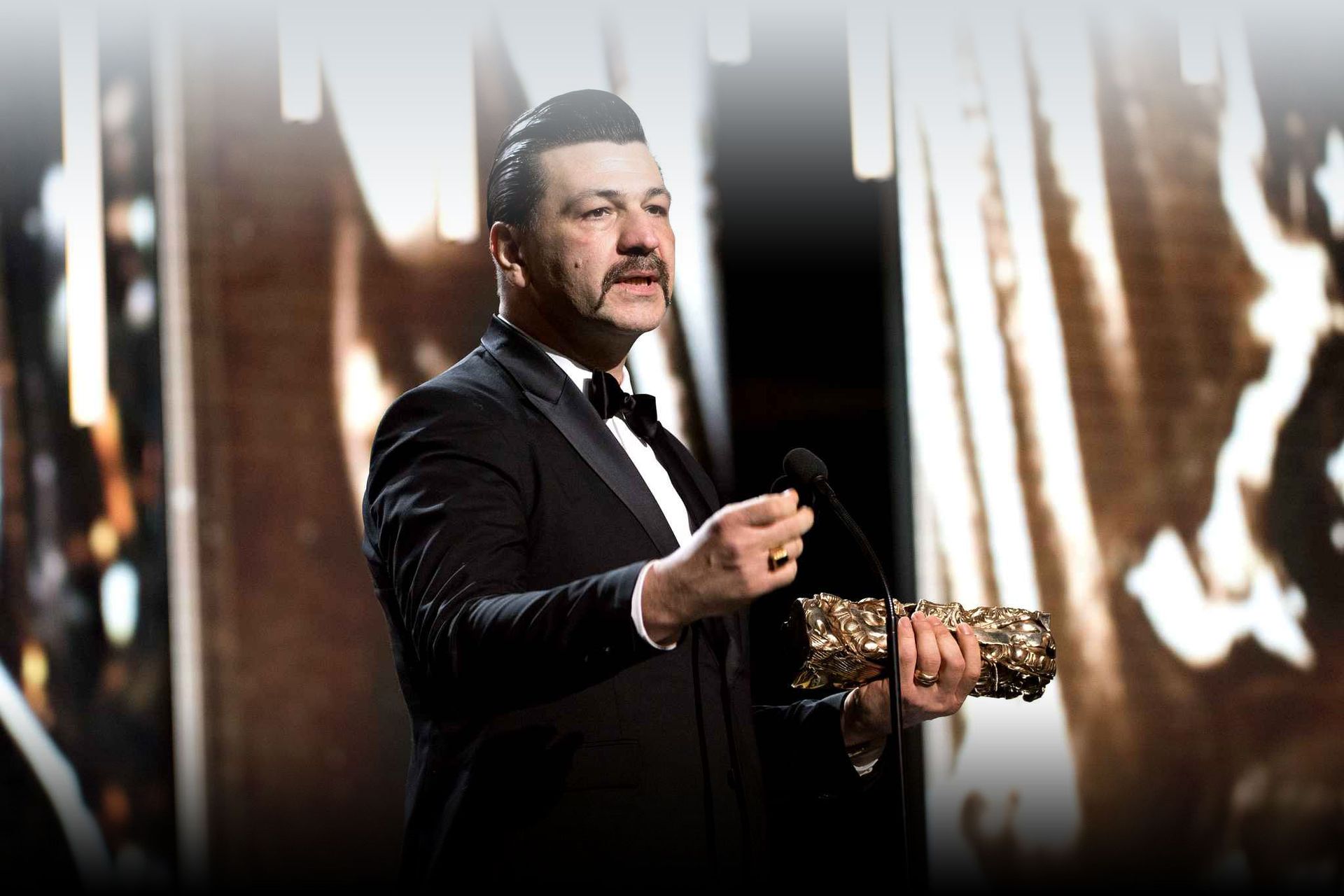 A logic of addition
While Arnaud's greatest success to date was playing at 120 BPM, it's safe to say that his creative life runs at a much faster pace. Rebotini has now also incorporated Arturia's semi-modular MiniBrute 2S sequencing synth into his analog rig, taking him right back to where his solo music journey began. What does the future hold? Only time will tell.