BeatStep Pro is unlike anything you have ever used on stage or in the studio. Wherever you are, whatever gear is available, taking control of the creative process has never been so easy.
Step into the spotlight
Two independent melodic sequencers and a drum sequencer put thousands of on-the-spot ideas at your disposal.
With BeatStep Pro you are master of the performance, taking full control of virtual devices, analog and digital instruments, drum machines and iPad apps all at once. 16 Projects are instantly accessible, each of which contains 16 sequences per melodic sequencer and 16 patterns for the drum sequencer. That's over 4000 possible combinations per Project!
Each melodic sequence can be up to 64 steps long with individual articulation of pitch, velocity and gate time per note. These are the most powerful step sequencers ever made. The drum sequencer has 16 separate tracks per sequence (one per pad). Record in real time from the pads or use the step buttons for that classic drum machine workflow.
Perfect performance
BeatStep Pro brings together the most unique and sought-after performance effects available: a looper with a touch strip, a randomizer, swing settings and a slew of hands-on controls that will make your performances the stuff of legend.
Take control
Control mode lets you trigger clips in your favorite DAW, play sounds from an external device or make magic with your plug-in of choice. Take your music from idea to reality with BeatStep Pro.
Press Clipping
"Arturia have released a Pro version of the Beatstep and we're pretty sure we're about to fall in love all over again."
Future Music
"BeatStep Pro rethinks the whole control interface to make the kind of sequencer that could be at the center of a really amazing gig."
Create Digital Music
"There's huge flexibility here."
Future Music

Plays well with others (very, very well)
With BeatStep Pro you can connect to virtually any musical device within reach: computers, virtual instruments, modular synths, drum machines; anything with USB, MIDI in and out, CV/Gate outputs, Clock in and out, or DIN sync. From the oldest music technology to the newest and beyond, BeatStep Pro is bound to become the centerpiece of your setup and the heart of your creative efforts for many years to come.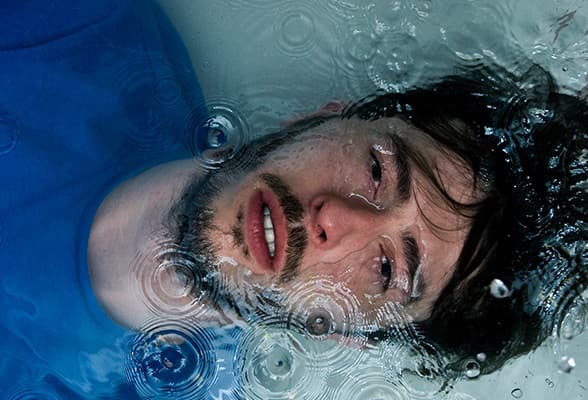 Artists Corner
I have never had my MonoPoly singing like this! It's f******* wicked. BeatStep Pro is literally one of the most handy things I have in the studio now.
Tom Demac
( DJ/Producer )
Artists Corner
As a big fan of step sequencer, I was looking forward to discover the BeatStep Pro, and I was not disappointed: ease of use, versatility, and nice design! I'm using the step sequencer functions to control my analog synths (MS20, system 100 or Korg monopoly),it has integrated my studio but also my new live performance!.
The Hacker
( DJ/ Producer )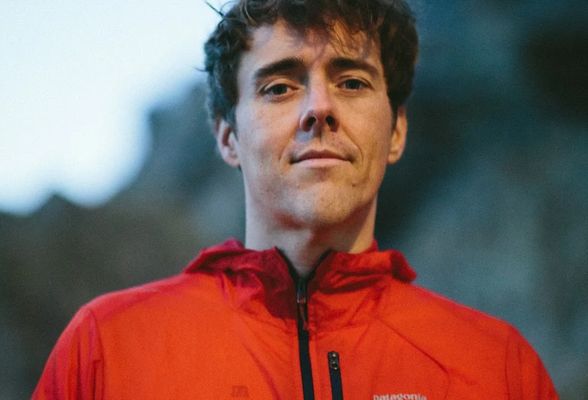 Artists Corner
I use the Beatstep Pro as a kind of Swiss Army knife of sequencing and syncing in my studio, lots of useful functions in such a small box and lots of creative possibilities to explore.
Taraval
( Caribou )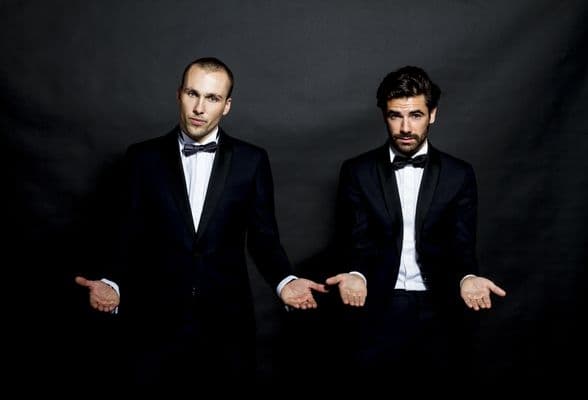 Artists Corner
Very good ergonomics, very intuitive, allows working without having to look at your computer, which makes it an excellent sequencer. I like the possibility of transposing several sequences at the same time which is a time saver. Sync with any type of synth works perfectly. PLUG AND PLAY !!!
Synapson
( DJ/Producer )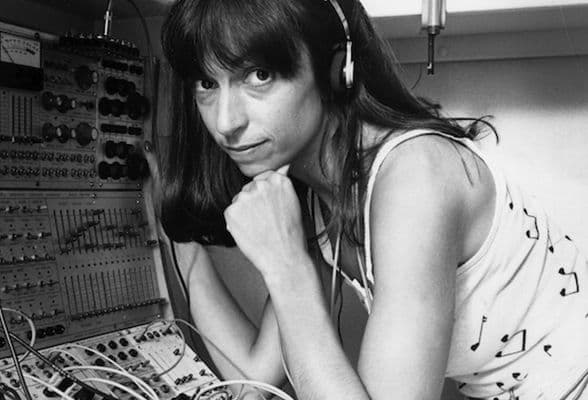 Artists Corner
The Beat Step Pro is elegantly visual with a wonderfully tactile interface that is geared toward performance. Excellent communication feedback in the color-coded lights and a generous physical layout make interacting with the unit easy. I especially like the random function, which can breath new life into a set of sequenced notes by altering direction, volume and duration. And the touch-sensitive encoder knobs give you information in a polite and non-intrusive fashion.
Suzanne Ciani
( Composer )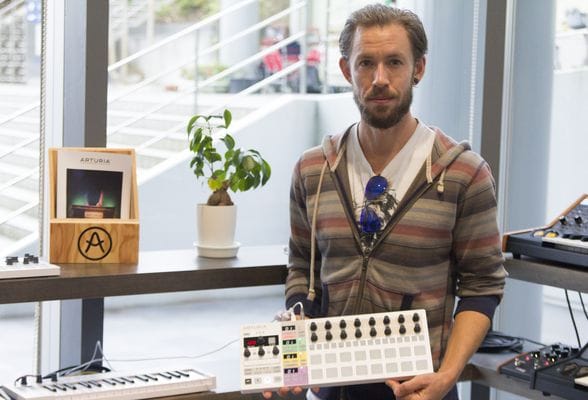 Artists Corner
"The beatstep Pro has been a fantastic addition to my setup at home in the studio and live. Being able to control a lot of my synths from one source whether there analog or digital is a huge plus."
Simon Mavin
( Hiatus Kaiyote )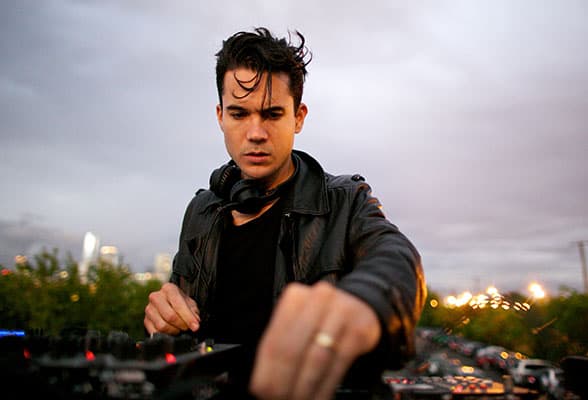 Artists Corner
The Beatstep Pro is now the central nervous system for all my modular, vintage, and digital equipment. It's expressive, intuitive and quick to navigate which helps immensely when writing. One of my favorite features is the probability and randomness knobs, which make simple drum patterns come alive with fills and stutters. It turns my modular drum rig into a wildly inventive drummer with a mind of its own.
Matthew Dear
( Audion )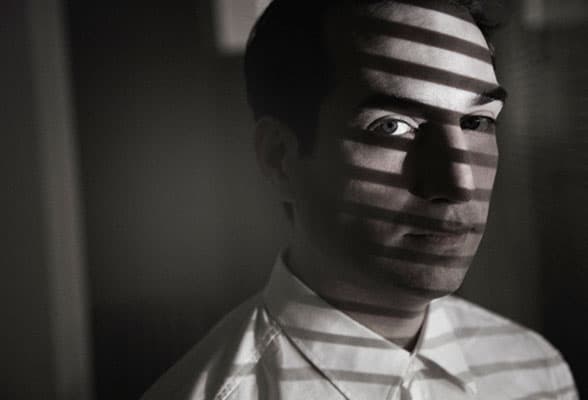 Artists Corner
The Beatstep Pro helped me control all my old analog gear from one central location. It was really fun to be able to control the instruments in new ways giving new life to some old stuff I had stopped using. It's very intuitive and you really don't need the instructions to get going. Nice work.
Marc Houle
( DJ/Producer )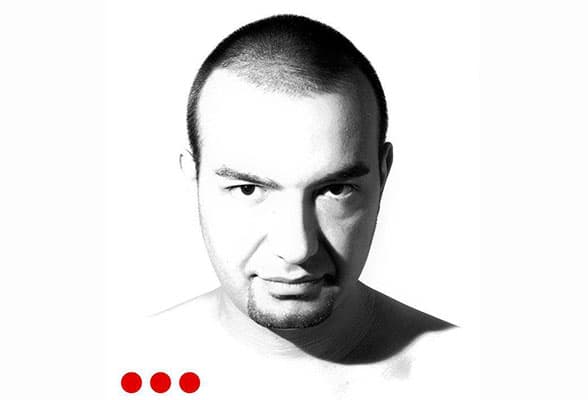 Artists Corner
BeatStep Pro is the bridge between the old and new technology in terms of live sequencing and I love it! Few things that I like most are the many Gate and CV outputs. I managed to use some obscure gear, that I was not able to sequence before. I love the Shift function, which allows you to create crazy groove / shuffle on your beats and melodies, just by tweaking the knobs! Also let's not forget that we have three independent sequencers, which are very easy to program on the fly, by step sequencing or just tapping. I can`t wait to play with it more!
Kink
( DJ/Producer )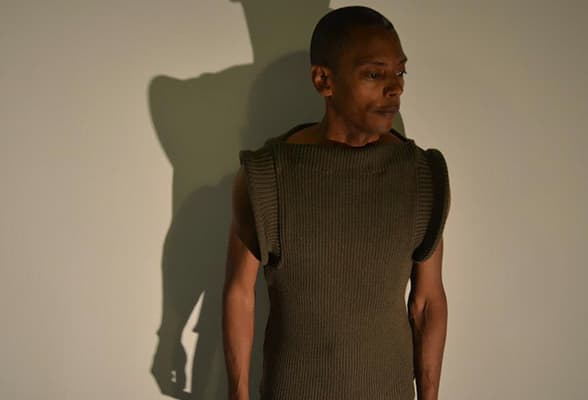 Artists Corner
I've found the BeatStep Pro very useful. Since I do not use computer for sequencing, I found the piece very "hands on". Easy to manage and it adapts very well with all the other pieces in my studios. I would recommend BeatStep Pro for anyone that prefers to record music in real-time".
Very well done!
Jeff Mills
( DJ/Producer )
Gallery
Main Features
2 monophonic step sequencers

Up to 64 steps per sequence
Note, velocity and gate time settings per step
Note tie

16-track drum sequencer (one track per pad)

MIDI controller mode
Fully customizable for knobs, step buttons and velocity and pressure sensitive pads
Send MIDI CC, note data, program changes

16 Projects, each with 16x2 sequences, 16 drum sequences and a controller map.
Performance controls
Randomizer with Amount and Probability settings
Real-time looper/roller touch strip
Independent swing amount per sequence
Touch sensitive knobs
Tap Tempo
Connectivity

CV/GATE outputs (1 volt per octave CV, 10 volt gates)
8 drum gate outputs
Clock sync with multiple standards
MIDI In/Out with supplied MIDI adaptors
USB class compliant

Supports full parameter and sequencing editing capability using our free MIDI Control Center software
Kensington lock
Awards