Sound Corner
Chillax
All keyboard sounds are from Solina V. The backing track is the "Diamond Strings" preset. The lead is the "Fat in the Middle" preset by Erik Norlander.
Pachelbel's Canon
All sounds are from Solina V.
Creepy Carrousel
All sounds except banjo and drums are from Solina V.
Artists and Solina V2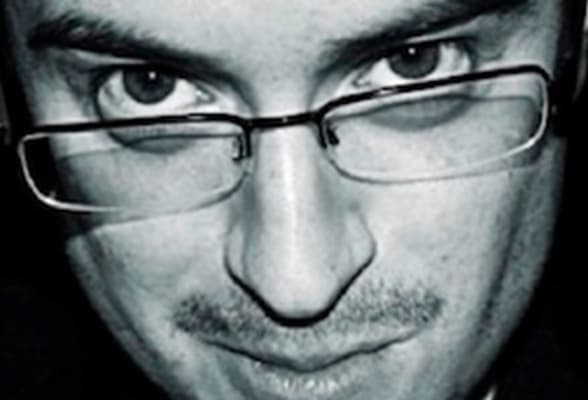 Artists Corner
The Solina in particular blows my mind. It's lush and authentic, I've used the real thing on numerous records and this is the only emulation that I'd use.
Richard Simpson
( Coldplay )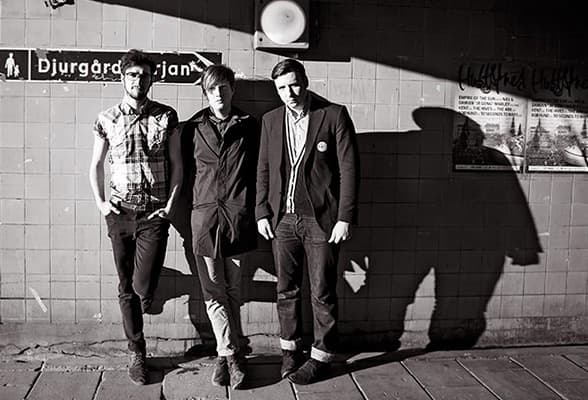 Artists Corner
For someone who has spent most of their life playing live with real analogue instruments I've always found it so hard to replicate the warmth and fullness with software. Solina bridges that gap so perfectly I imagine my instruments will be gathering dust in my studio now!
Kevin Baird
( Two Doors Cinema Club )