Emre Ramazanoglu
Drums With Impact
Emre Ramazanoglu
Drums With Impact
Making a name for himself as a session drummer and sequencer, Emre Ramazanoglu gained a reputation for his outstanding work, and soon became an in-demand producer and engineer in the UK's bustling music scene.
Knowing that he had worked with the likes of Sia and Lilly Allen, and having recently completed Noel Gallagher's High Flying Birds album "Who Built The Moon?", we jumped at the chance to meet him in his West London studio to chat about his techniques, and to hear how he uses Arturia's DrumBrute Impact in his productions.
I've used DrumBrute Impact pretty much every day since I've had it. Writing sessions, augmenting kicks and snares in mixes, adding percussion parts, replicating beats for tricky mix points in fashion shows. It's a great and versatile piece of kit! Very intuitive.
When we heard that one of our favorite producers was using our latest drum machine, we knew we were on to a winner. For the uninitiated, Emre is an accomplished jazz and session drummer who's also been "behind the desk" and either performed or sequenced drums for a whole host of outstanding tracks. As if being a percussion mastermind wasn't enough, Emre has also earned a reputation as skilled mix engineer and producer, making him the classic "double threat" in the studio.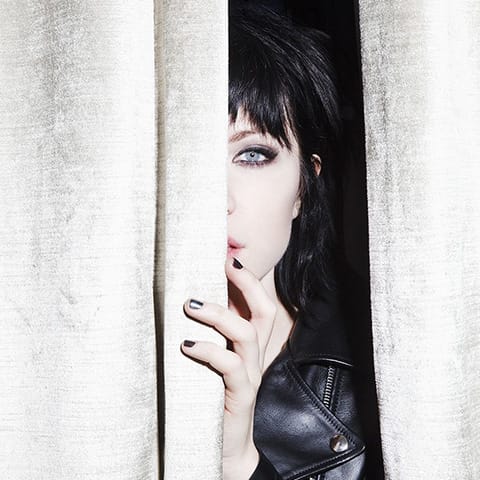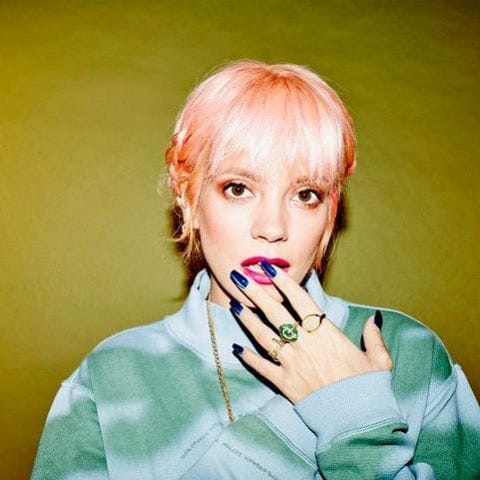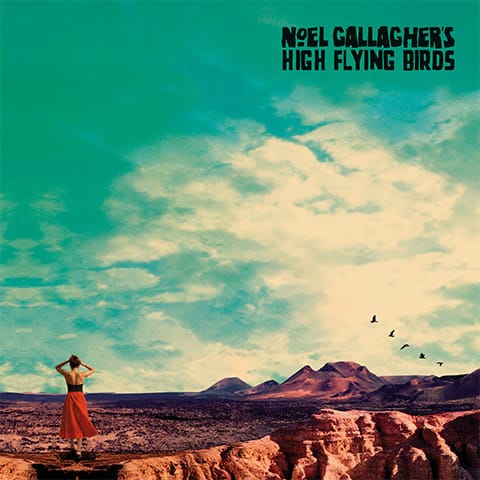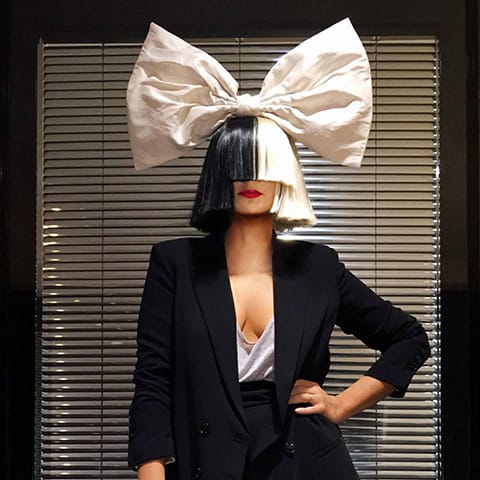 Real analog fire
With a deceptively simple sound palette and "distortion" focused controls, it would be easy to think DrumBrute Impact is only useful for only a few niche genres. However, Emre shows us that nothing could be further from the truth.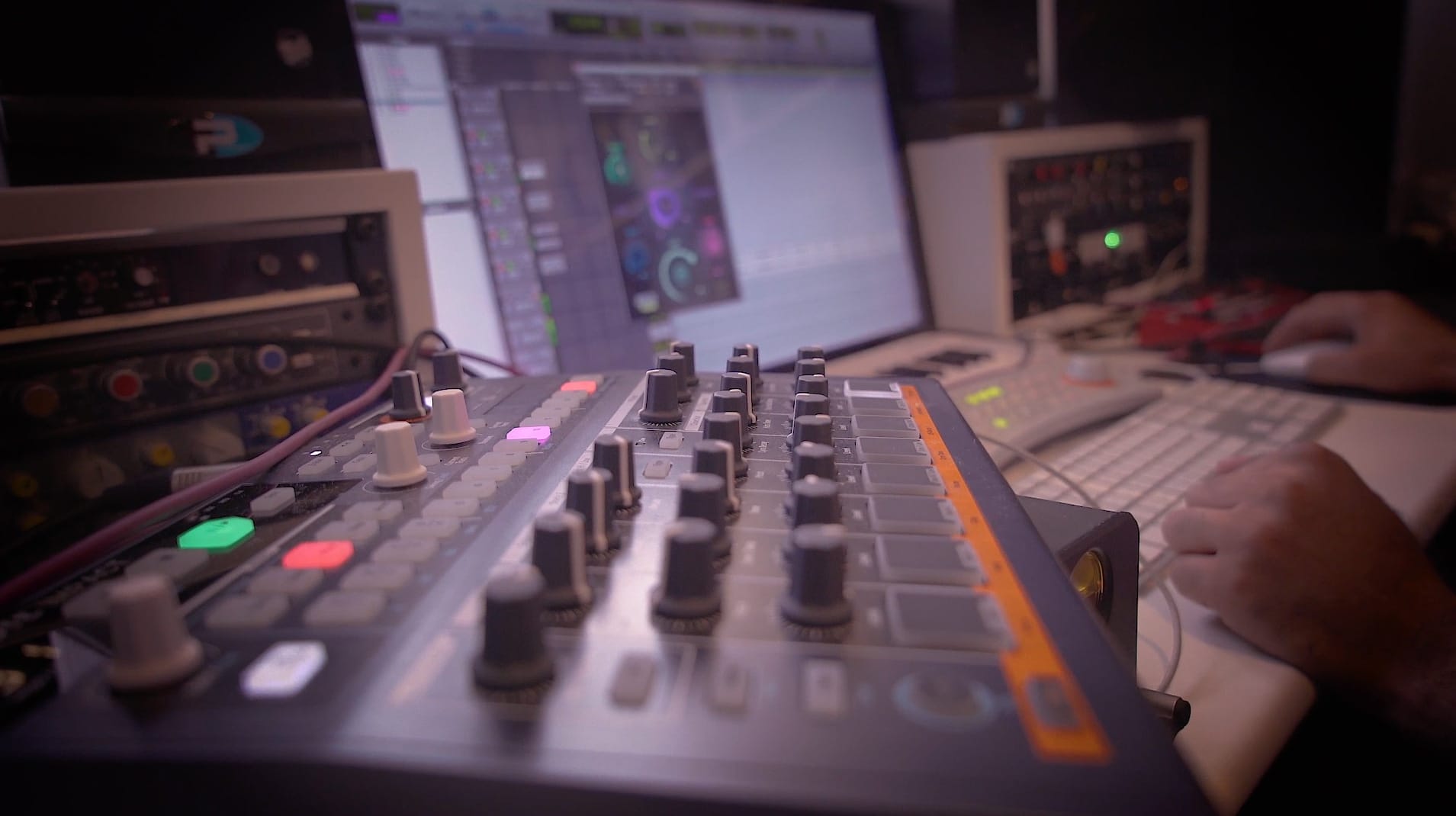 I'm lucky in that I get to work on a huge range of projects, sometimes just in one field but often combining many at once. I do a lot of mixing, mainly for commercial releases, but also some film score and sound design and mixing for large fashion events, sometimes mixing for quad systems in large spaces. I still do some engineering gigs, but they're more often combined with writing or production nowadays.
DrumBrute Impact is a little beast!
It's so hands-on and intuitive; so easy to use and made by people who understand programming and the importance of a human connection to what you are doing when working with drum machines! It's an essential tool for me now!
His combined experience as a drummer and a producer gives Emre a powerful understanding of the creative process, letting him chat technically and relate emotionally to the performers he works with. It's this same unique skill that makes DrumBrute Impact such an important, versatile instrument for him. Arturia's latest analog drum machine features several outputs, so its drum sounds can also be in more esoteric, creative ways.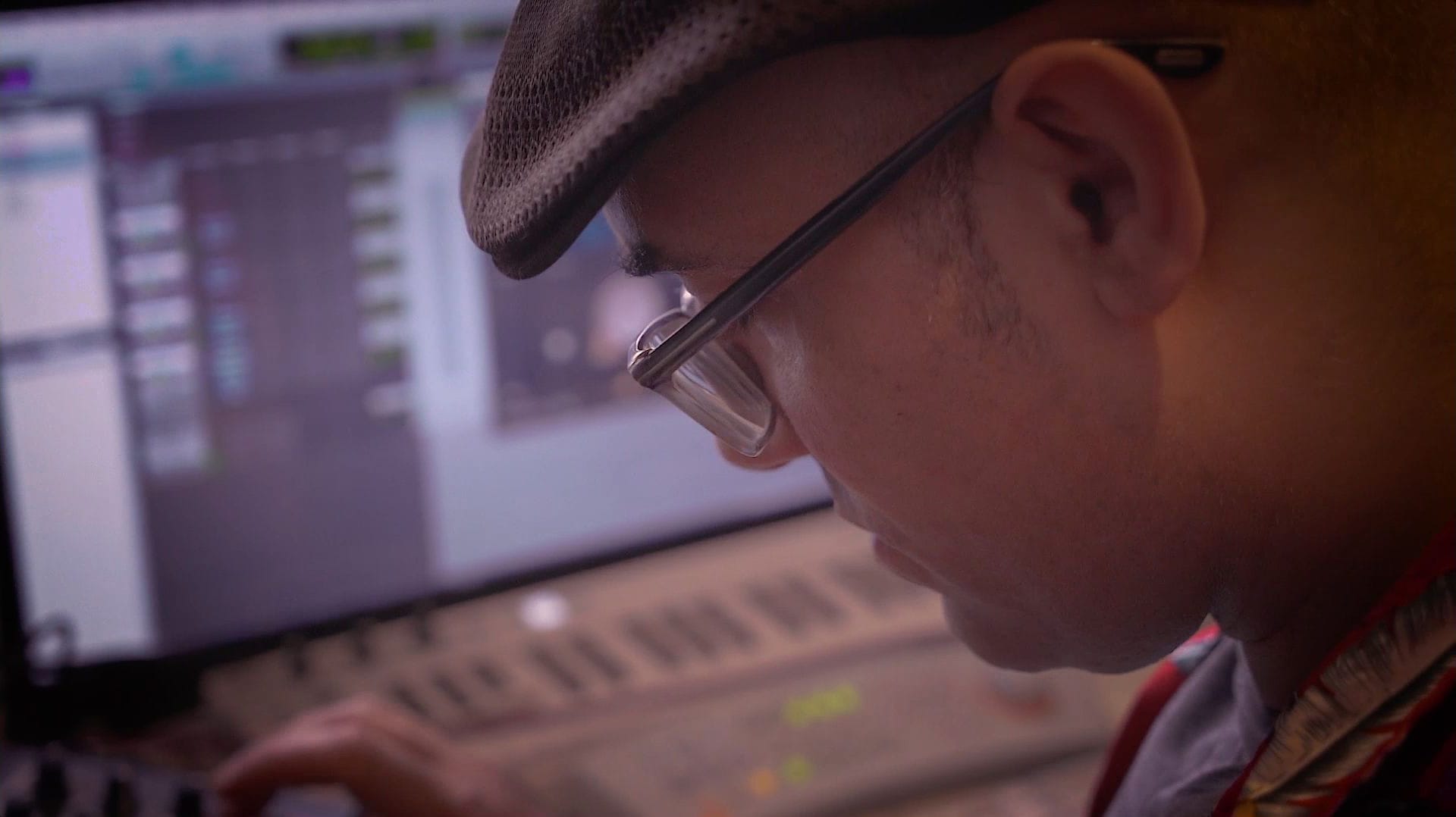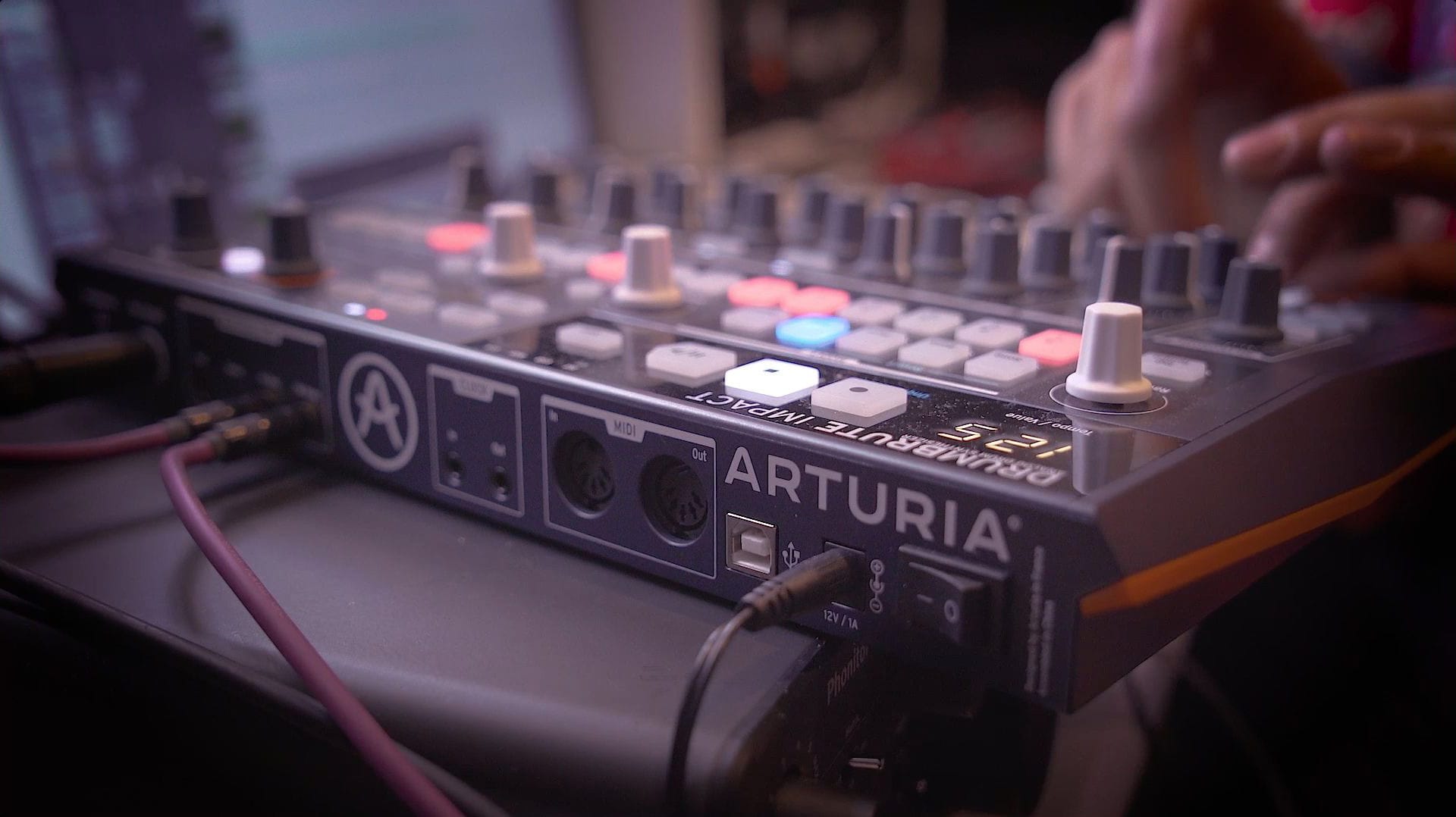 I can use a mix of outboard and plugins according to the job at hand to really make the most of the performance aspect of the DrumBrute Impact. I love experimenting with different processing chains on each output and patching between them to get radical changes in tone quickly. It's great having just a few outs to capture the whole machine as I can keep the processing load manageable and really get creative.
Emre also uses DrumBrute Impact's exclusive "Color" parameter to quickly add new tones to his tracks. Spicing up each instrument with a unique element, like heating up the kick, making a snare super-snappy, or ramping up the decay of the FM drum, he can find new sounds and textures that give his products the cut and individual character needed to stand out and make people take notice.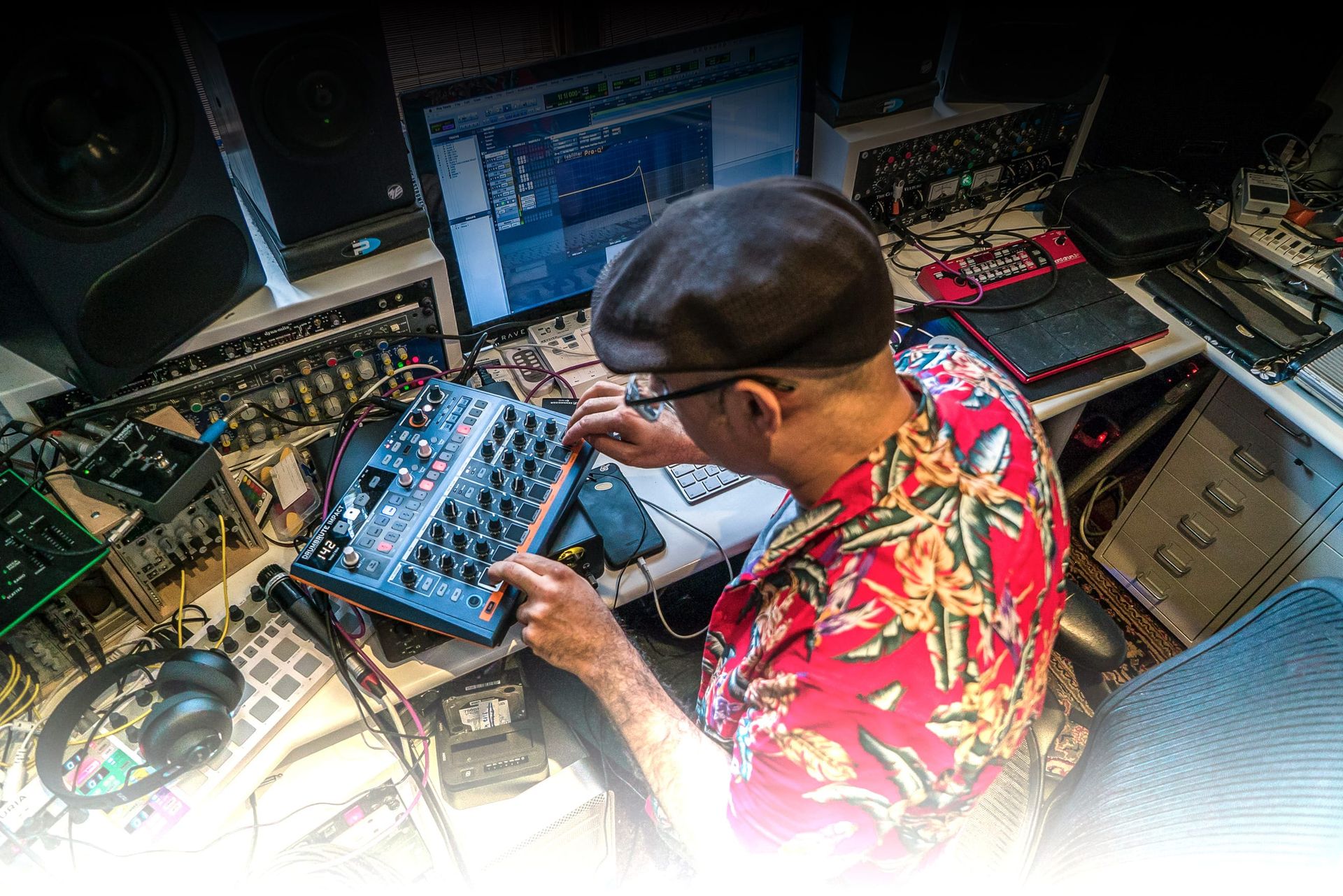 Backbeat Backbone
It's been really well thought through, and the sequencing aspect of it is great!
An early adopter of DrumBrute Impact, it has now become a firm favorite of Emre's studio. Knowing that he has a reliable, great-sounding, and sonically adventurous drum machine available whenever he needs it lets him focus on the task at hand, safe in the knowledge that any requests from his clients can be met with punch and style, with no menu-diving in sight.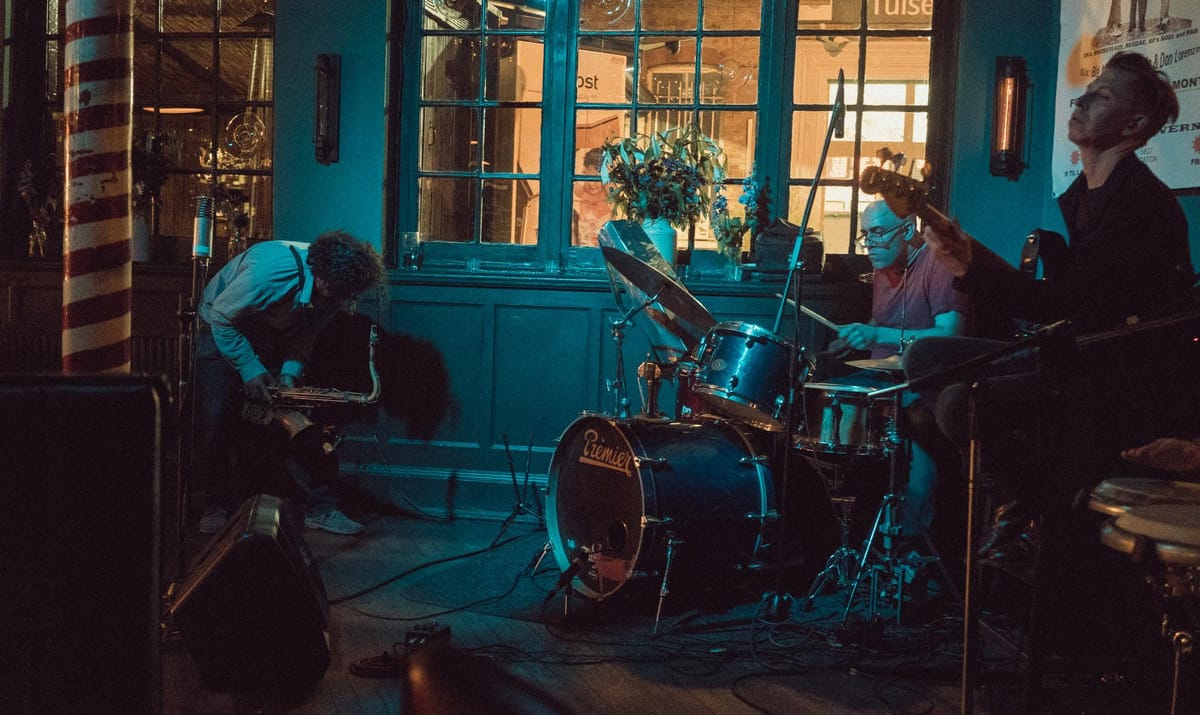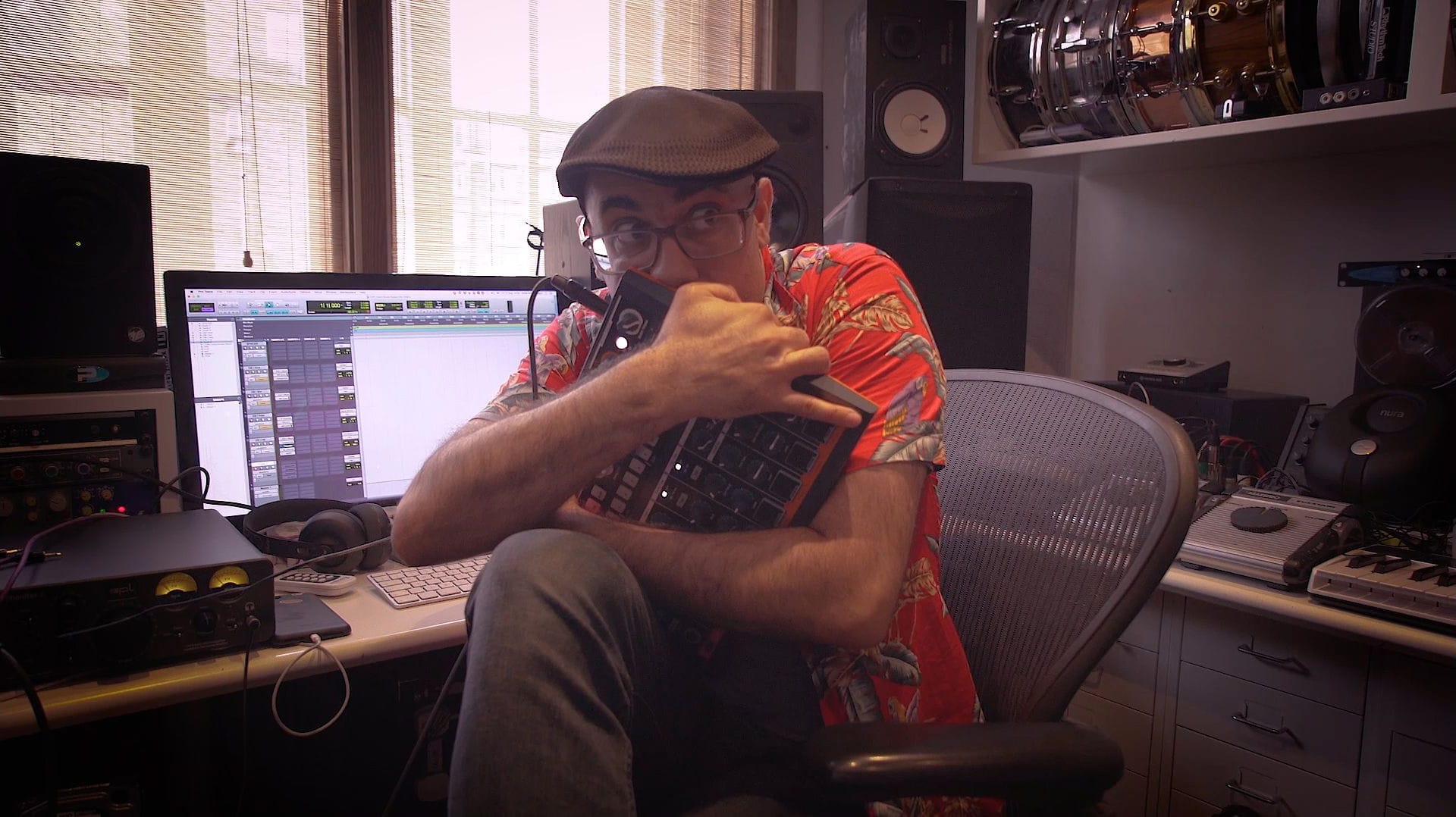 I tend to just do my thing in alignment with what the artist is after. I can draw from quite a diverse range of musical experience so hopefully I can get something going that everybody vibes with. If I feel the direction is problematic, I'll flag it or steer the session away from the looming dead-end perhaps but often I'll go with what the artist is feeling as it can lead to places I've never considered. If it doesn't, then it's still their record and it needs to be cool with them!
Aside from playing, producing, and engineering for some of the world's top acts, you might catch a glimpse of Emre drumming in his jazz outfit Ill Considered during their European mini-tour in Fall 2018.
Interested in DrumBrute Impact, and how it might transform the way you create drums and percussion in your studio and on the stage? Head to our dedicated page to learn more.