Rodriguez Jr
A Parisian love story
Rodriguez Jr
A Parisian love story
Melodic house and techno visionary Rodriguez Jr. is known for his dreamy, energetic pulses in the electronic music scene.
We visited him in his Paris studio to find out what the crucial elements of his music-making process are and the ways KeyLab 88 MKII allows him to unleash his creativity and performance potential.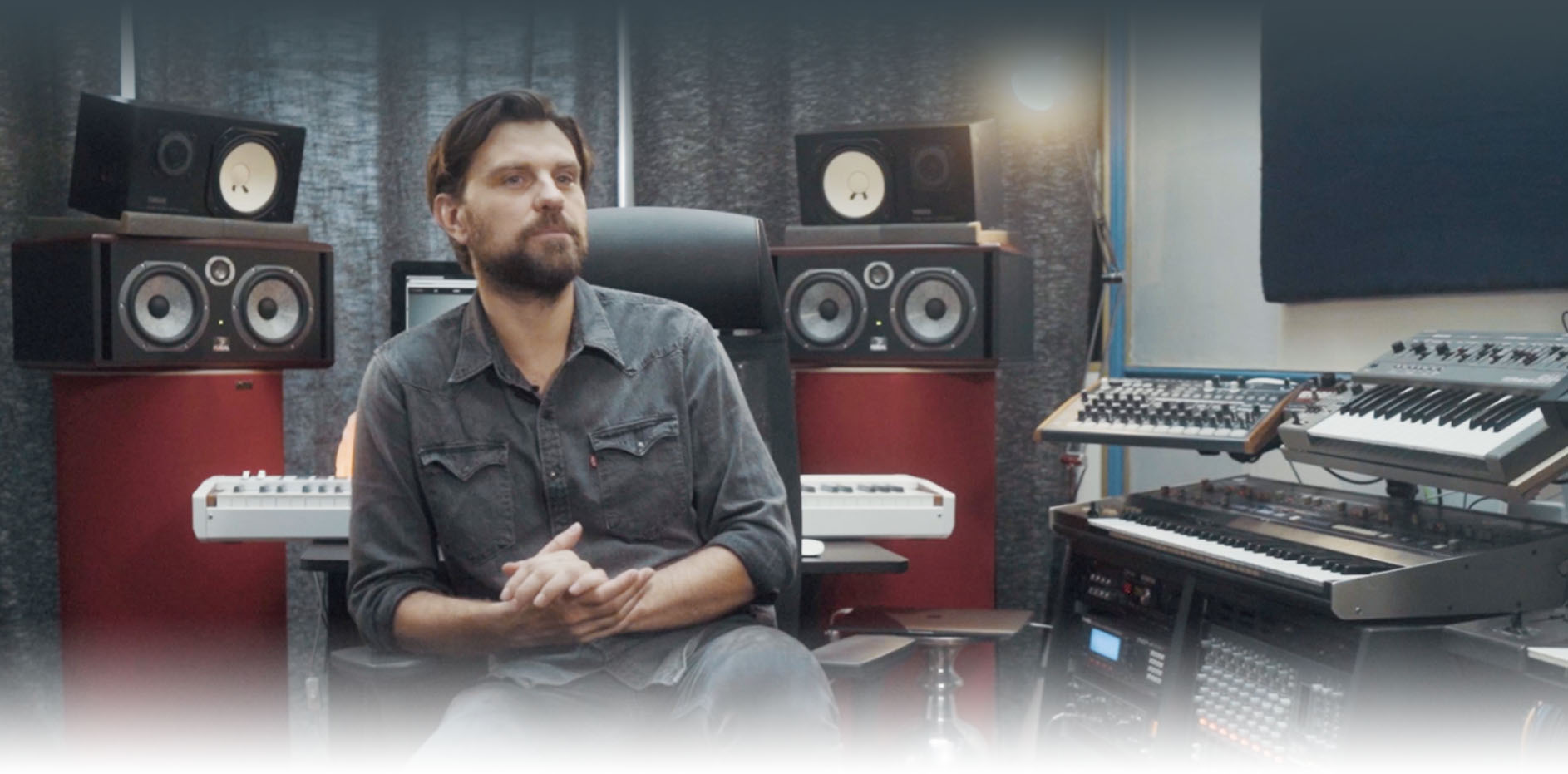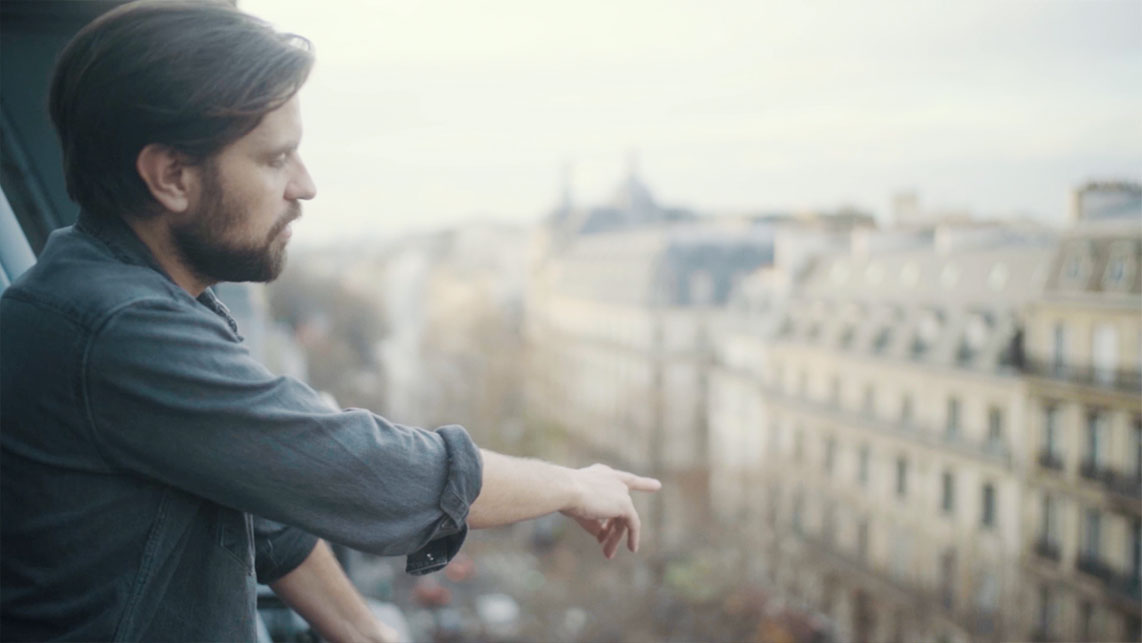 Late-night city inspiration
We live in the city centre of Paris so after 10PM there is basically nobody around here.
I like walking around trying to get inspiration from the light and all this energy that you can feel in the streets around here.
Entering the world of synths
I got into music at the age of 6, I took piano lessons, that was my first contact with an instrument. I heard Jean-Michel Jarre on the radio and it was basically a shock for me.
These sounds, these soundscapes - I was like "what the f*ck is that?
I was just asking my parents things and they told me about synthesizers and about this world, and I've always been into this music since then. It was the beginning of this beautiful adventure.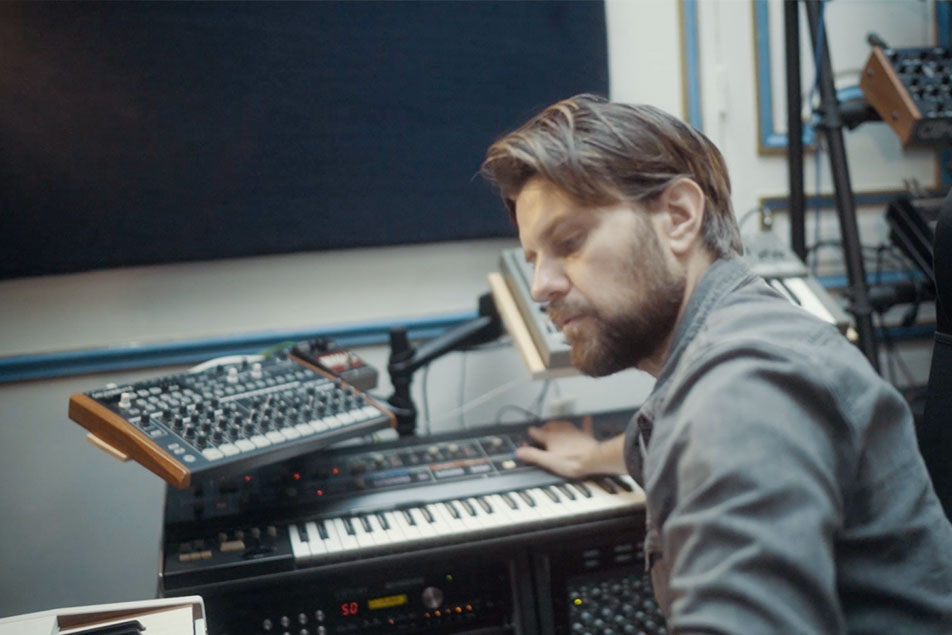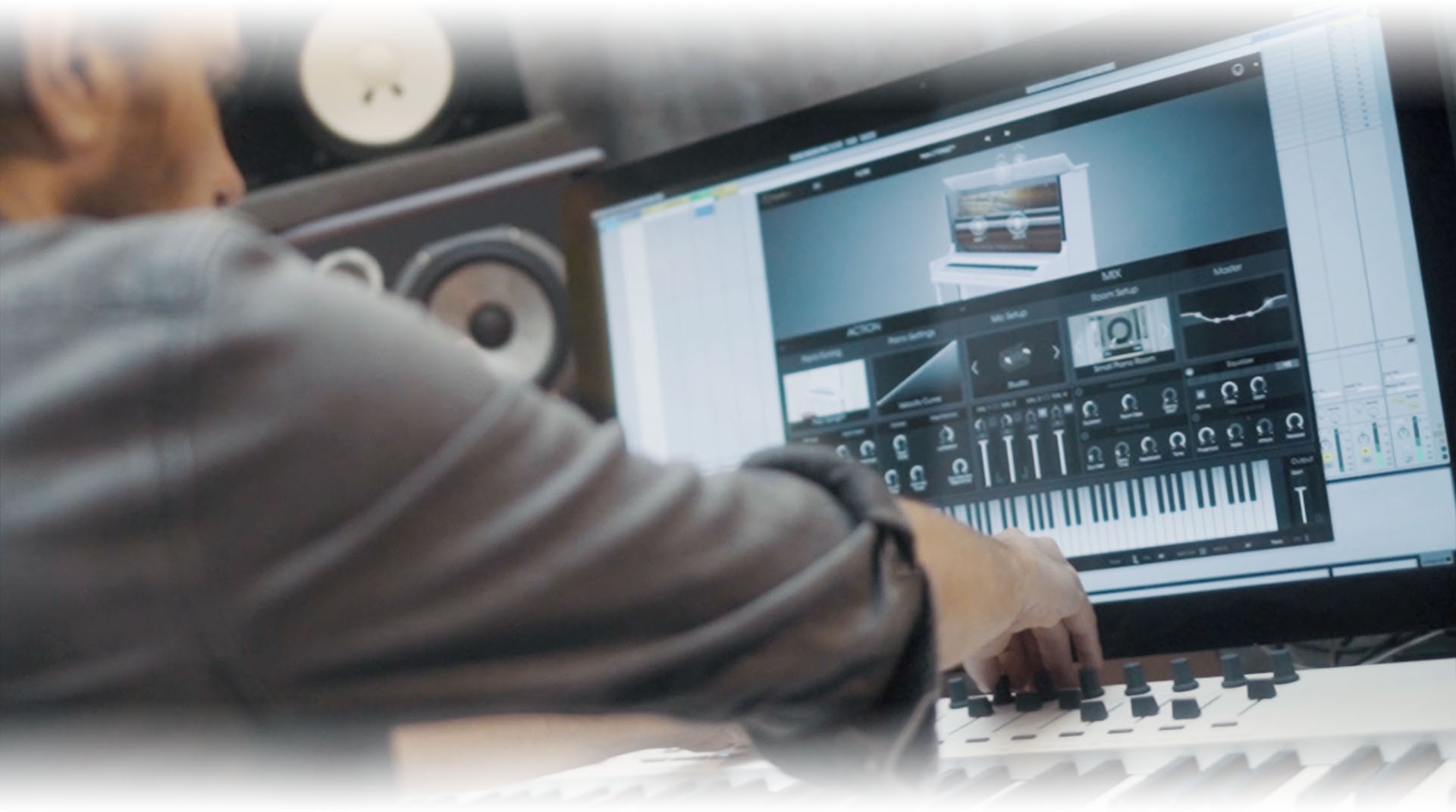 What's important to remember
I'm trying to focus more than ever on the songwriting process, you know, not only on the beats - and I'm just trying to be myself. I think it's the most difficult thing in the music scene at the moment. The only way to be different is to be yourself.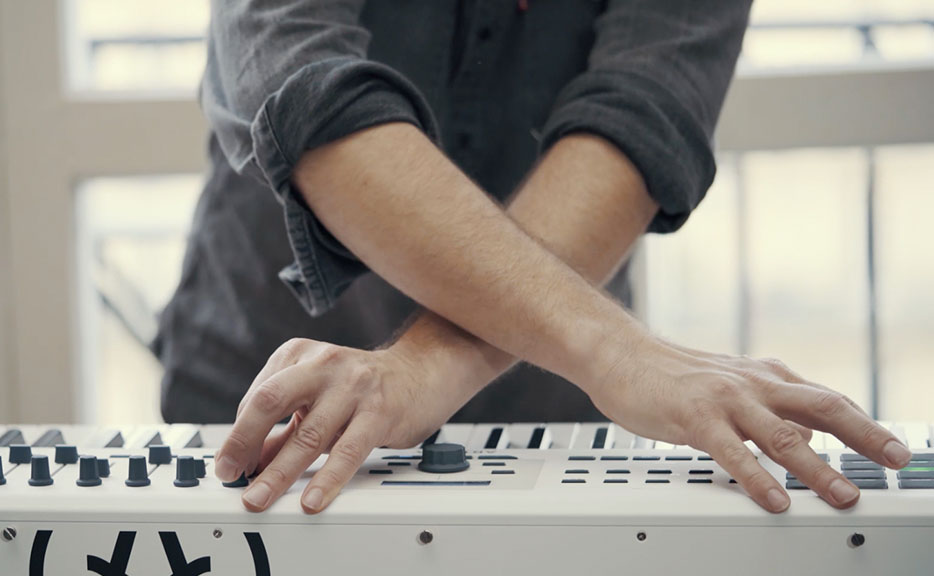 It's very easy to get lost with possibilities at some point, particularly when it's about electronic music. There are so many keyboards and plug-ins software available, it's very easy to end up collecting things and not making music. So, in the end for me, it's like a painter. You select your colours and you stick to a palette.
So, in the end for me, it's like a painter. You select your colours and you stick to a palette.
It just happens'
Even though producing music is often a lonely process, I have always tried to interact with other musicians as much as possible. At the moment, I am working on my album and I love working with Liset (Alea), who is a song-writer and singer. It creates a brand new territory of colours and ideas, and it's amazing, it gives a lot of life to this electronic equipment. Sometimes we start with a melody that she has in her mind, sometimes we start with a grid and chords and textures and we just write lyrics on top of it. It's like in life - when you have this good connection with someone you really like or you really love, you don't think about it, it just happens. It's the same thing in the studio, you know. It just happens.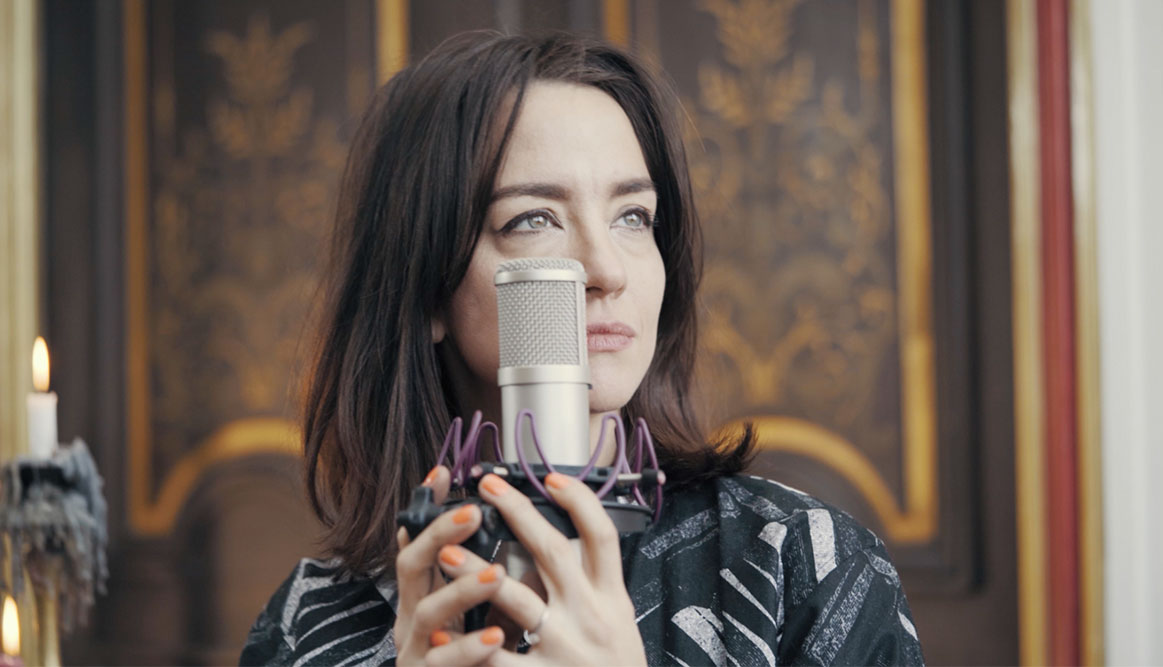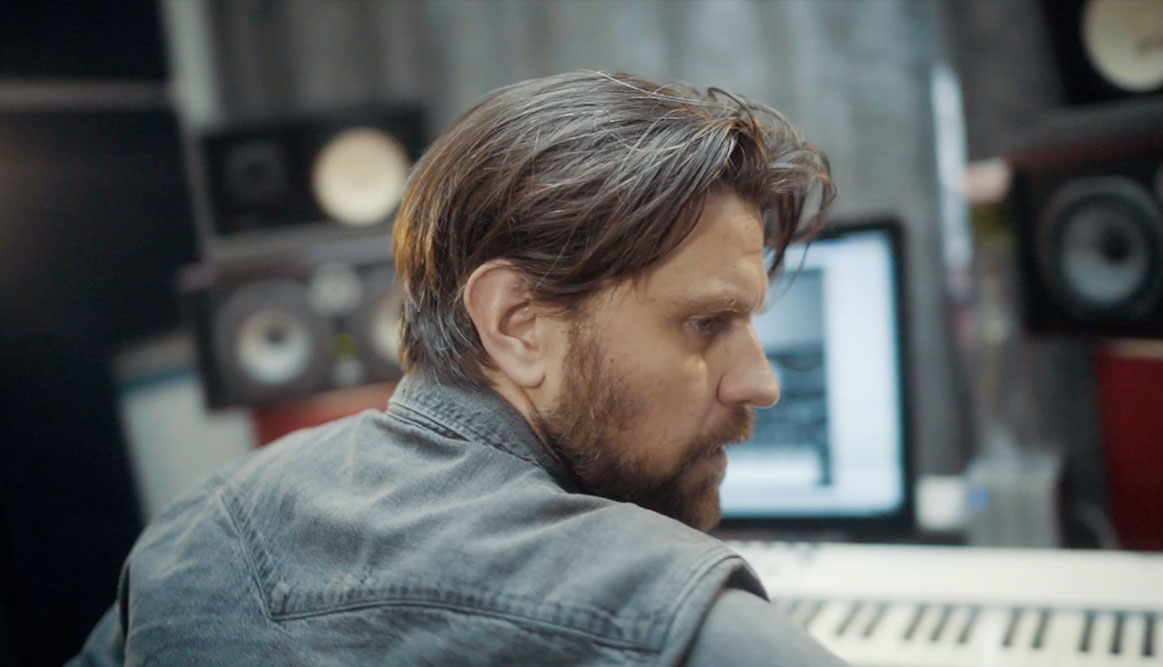 The screen is not a music instrument. The screen can be a poison actually because you don't use your ears anymore. So, putting the keyboard at the centre of the creative process is very important. And that's a nice improvement that Arturia did in this new version: you can directly connect to the Arturia plug-ins but also to your software, to a digital audio workstation, but also to analogue equipment thanks to the CV / Gate outputs. The keyboard is really the centerpiece of the music studio and you can totally forget about the screen and focus on the creativity, on the performance.