Changing the world…again
Fire. The wheel. Steam engines. Each discovery built upon the last and changed our lives. It's the same here: Electricity. Transistors. ARP, Oberheim, Roland. Again, each discovery became the shoulders on which the next would stand, and changed our music. And now Arturia makes it possible for you to change the world of music once again.
Our TAE® analog modeling technology gives you the ability to carry these vital instruments with you wherever you go. We have perfectly recreated every nuance and supercharged them with features that were only fantasies in those days. This kind of sonic firepower will take your creativity to new levels. And as these sounds changed the world, so they will change yours.

Now it is more affordable than ever to explore the world of Arturia's virtual synthesizers! V Collection Classics is an introductory package that includes the full versions of 5 of our most popular instruments and access to thousands of sounds from the full V Collection.
Experience the power of our TAE® analog modeling software and your music will never be the same. These legendary instruments will become the foundation for your sound palette for years to come.
5 full software instruments plus Analog Lab
Arturia Software Center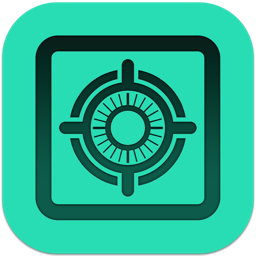 The Arturia Software Center (ASC) is an application that is used to authorize your Arturia software. It makes the activation process simple.
Use the ASC to download updates, try demo versions, or access the product page. From there you can learn more about a specific instrument or buy it.
Download ASC
Platform specifications
: Win 7+ PC: 4 GB RAM; 2 GHz CPU.
8GB free hard disk space
: 10.8+: 4 GB RAM; 2 GHz CPU ; 64 bits only.
8GB free hard disk space
Required configuration
Works in Standalone, VST and Audio Unit, AAX (Pro Tools 11).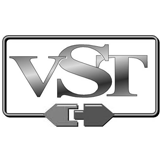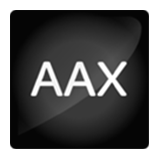 Protection
The software is protected by the Arturia Software Center. You can learn more about it here.
Main Features
Includes 6 software titles: Mini V, ARP 2600 V, Prophet-V, Jupiter-8V, Oberheim SEM V, and Analog Lab.
Each virtual instrument in V Collection Classics can be used as a stand-alone application or as a plug-in within your favorite DAW
Easy MIDI mapping to any keyboard controller.
Manage your licenses via our new ASC software. No dongle or e-licenser required.
Resolution up to 32-bit/96kHz.
Thousands of high-quality, innovative sound presets.
Arturia's proprietary TAE® technology ensures that each analog modeling instrument sounds and behaves exactly like the original.
Polyphony is variable from 2 to 32 voices, with unison modes available.
All the features of the original synths are available, and we took advantage of modern processing power to add even more:

Modulation Matrices
New filter types
Step sequencers
Keyboard split and layer
Innovative modulation sources
Smart preset management
Additional effects
Arpeggiators

Manuals in English, Japanese and French