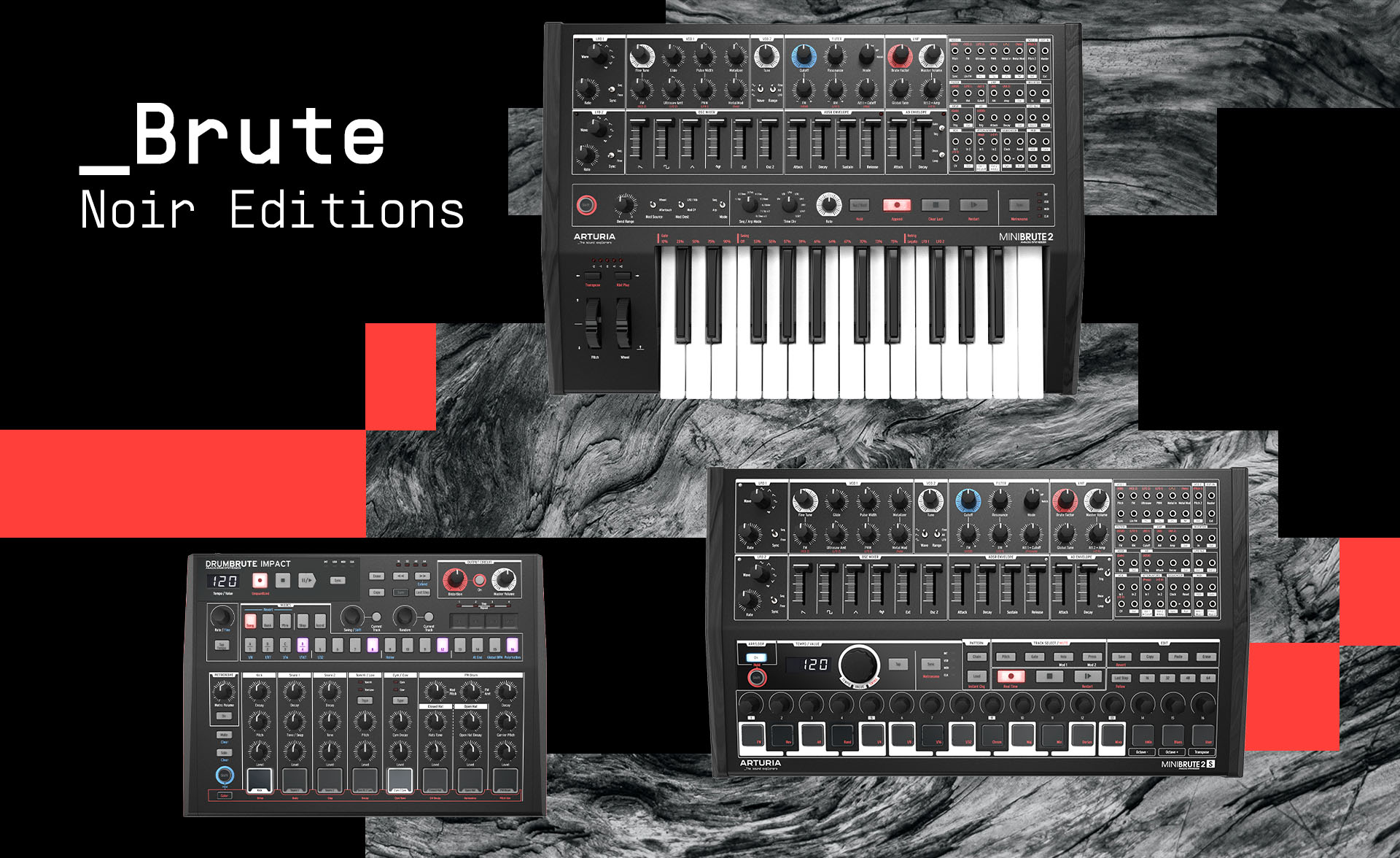 Analog stealth machines
Three analog desktop machines, three ways of harnessing the raw energy of voltage for whatever creative purpose. Now MiniBrute 2, MiniBrute 2S, and DrumBrute Impact are going under the radar with sleek all-black exteriors for a limited time.

Meet the family
Three analog desktop machines, three ways of harnessing the raw energy of voltage for whatever creative purpose. Now MiniBrute 2, MiniBrute 2S, and DrumBrute Impact are going under the radar with sleek all-black exteriors for a limited time.
MiniBrute 2
Analog Monosynth Mutant
The synth that kickstarted the analog revolution, truly unrestrained with huge modular flexibility and expressivity that simply begs to be played.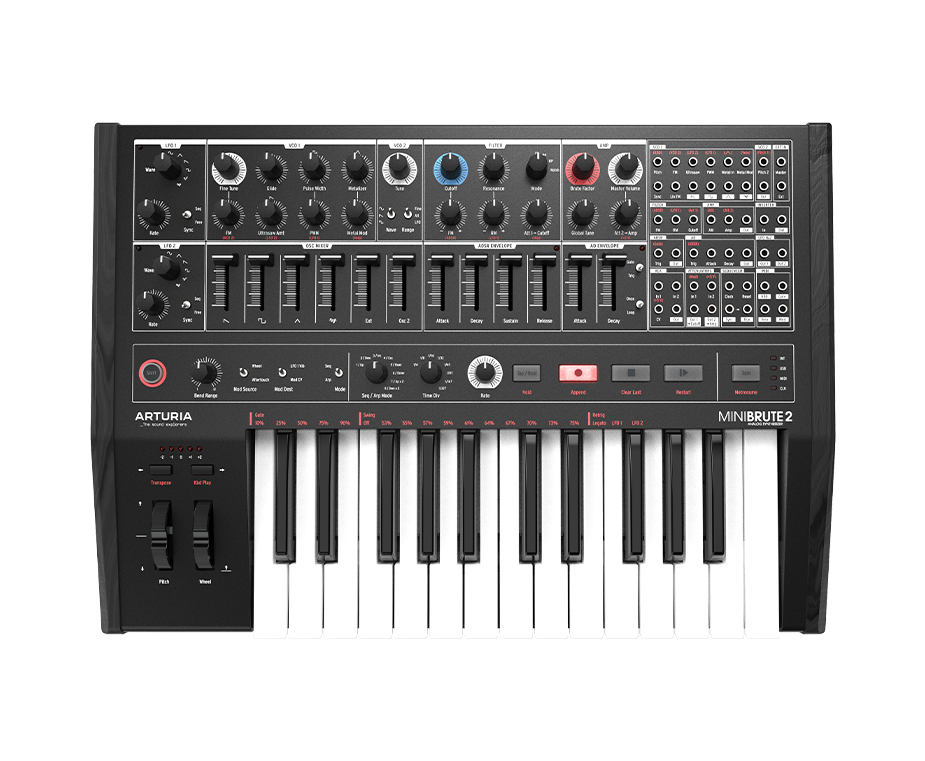 MiniBrute 2S
Semi-Modular Sequence Machine
The Brute formula in all its compact semi-modular glory, fused with effortless, experimental, and addictive step-sequencing. Classic synthesis reimagined.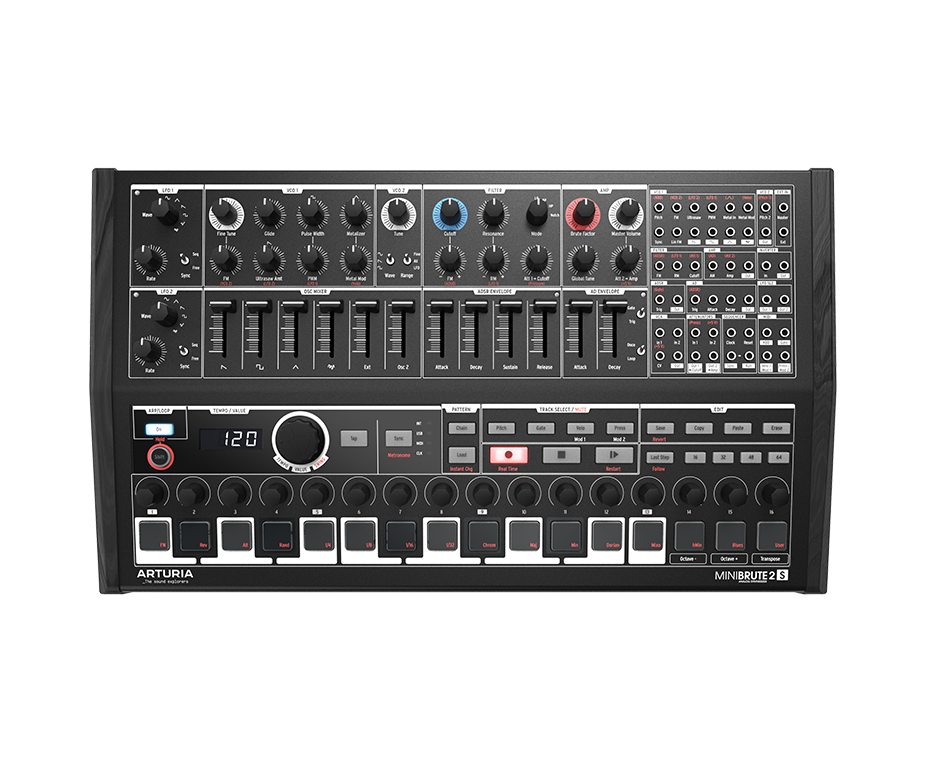 DrumBrute Impact
Hard-Hitting Analog Drum Synthesizer
Timeless analog percussion goes Brute mode, with 10 gnarly drum voices, polyrhythmic sequencing, and ripping distortion. Hit hard.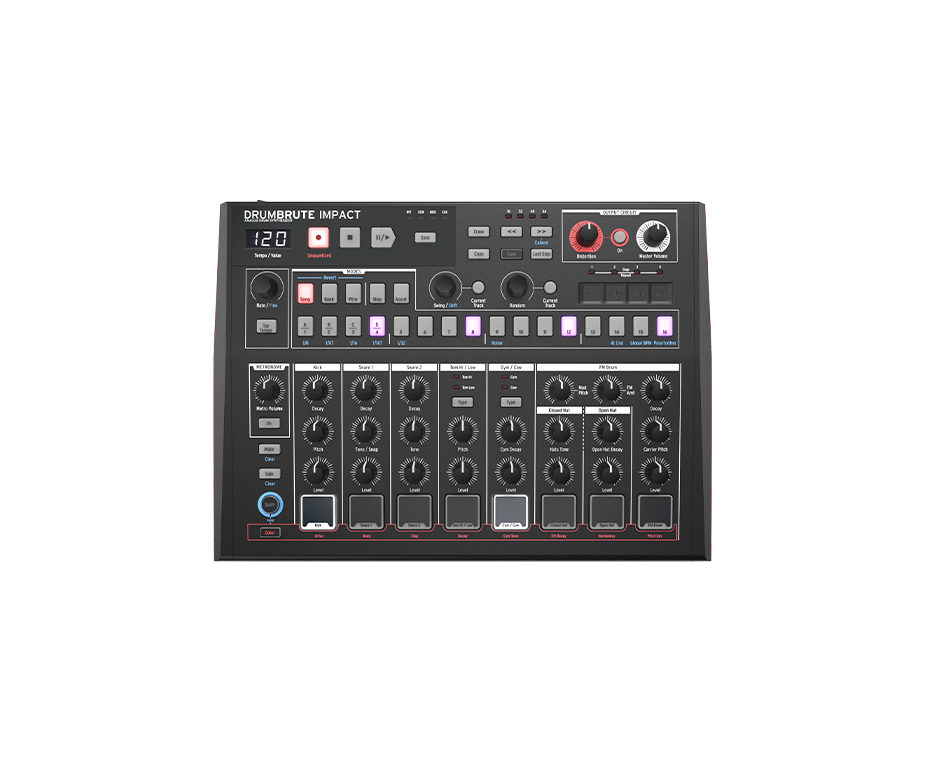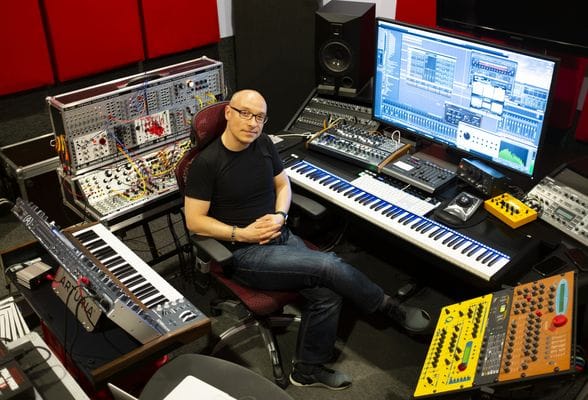 Artists Corner
Amazing how flexible this box is both in sound and obviously its sequencer capabilities. I especially love that I'm not tied to just 16 steps, which makes the MiniBrute2S also very useful outside of usual 4/4 signatures, which is important for film/tv/media. Being able to combine this with my eurorack modular via its patchbay is just the icing on the cake and I love the "Brute Factor" knobs' sound and impact.
Jörg Hüttner
( Composer )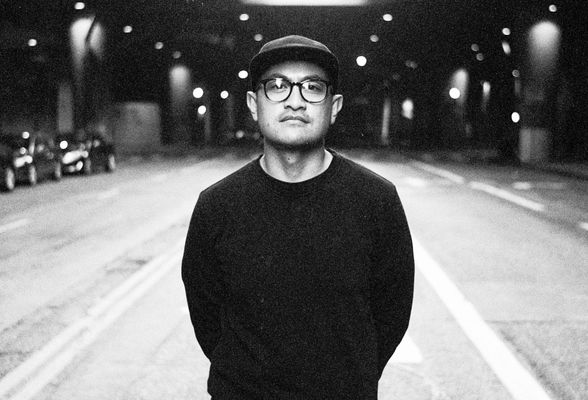 Artists Corner
My studio is always expanding. And with the introduction of modular synths into my workflow, the MiniBrute 2 has helped expand on many new ideas. I love shaping sounds within the MiniBrute itself, and at the same time having the ability to patch out into my eurorack modules in my RackBrute unit, it becomes a whole new world of discovery.
Freddie Joachim
( Producer )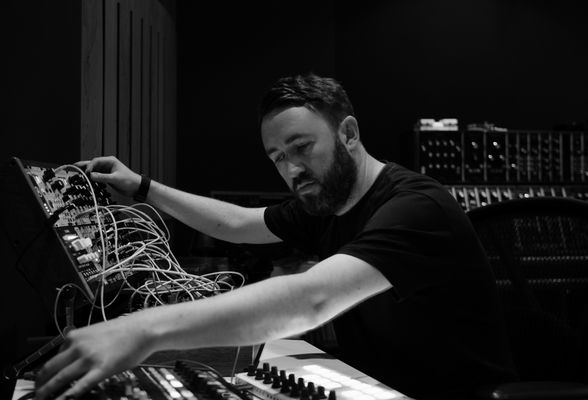 Artists Corner
Real analog gratification, with an organic yet gnarly tone. Very quickly creates inspiration and a joy to tweak and play with.
Euan Dickinson
( Massive Attack collaborator )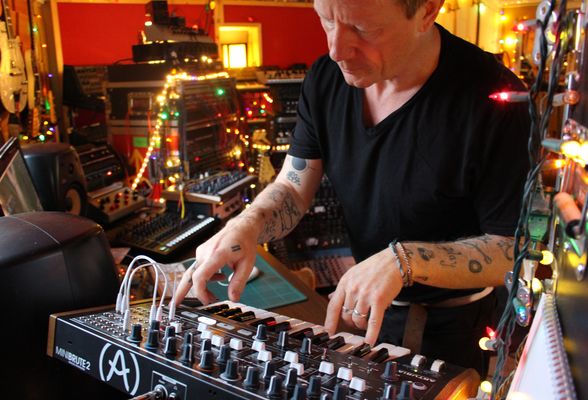 Artists Corner
The MiniBrute 2 is astounding. It's deep. Wild and chaotic. Endlessly inspiring. This will be a vital weapon in my arsenal. It's fantastic.
Jacknife Lee
( Producer / Mixer: U2, The Killers, R.E.M )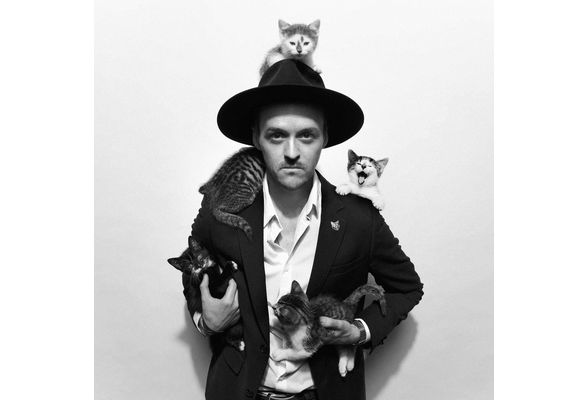 Artists Corner
The DrumBrute Impact is built like an absolute analog tank! It instantly became the warmest and punchiest drum machine in my studio. It sounds amazing and plays even better. I'm actually performing my parts with this machine and the songs sound like it.
JT Daly
( Songwriter / Engineer )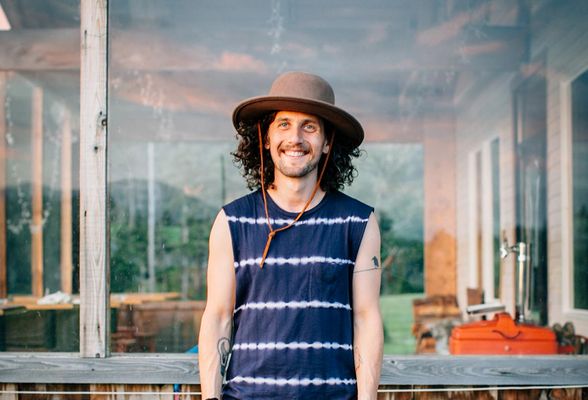 Artists Corner
In a world filled with reduced feature sets and run-of-the-mill preset sounds, the MiniBrute 2 is wild breath of fresh air. I've enjoyed having this unique synth around the studio, both as a highly customizable sound source, and a command center for my modular setup!
Josh Karp
( Budo / Macklemore )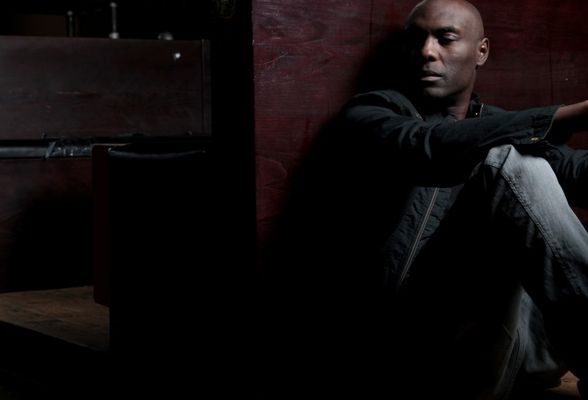 Artists Corner
Don't let the small size fool you, the sound of the DrumBrute Impact is massive! The redesigned engine is amazing. Add in the distortion, and it's on another level! Punchy as f**k! This bad boy is my new go to machine for kick and snare!
Kenny Larkin
( Techno producer from Detroit )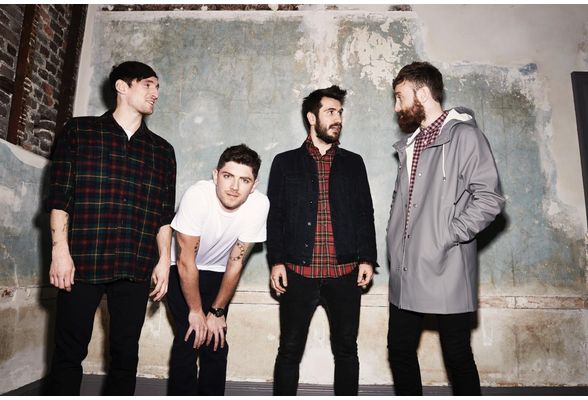 Artists Corner
The DrumBrute Impact is really inspiring. Every sound is usable and it's lots of fun.
Ross McNae
( Twin Atlantic )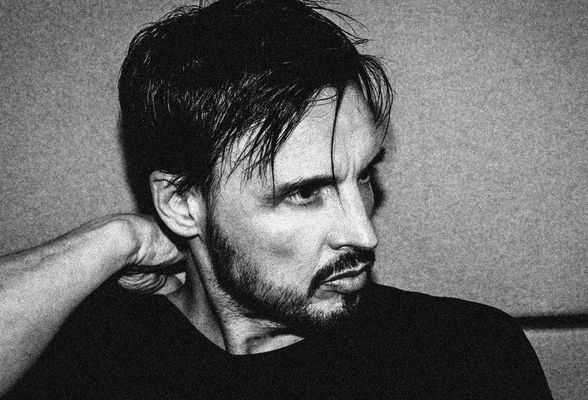 Artists Corner
I've always been a fan of step sequencing for the sheer random nature of it as much as anything, but the MiniBrute 2S takes it to a new level. It's so much more than just a machine to get the odd cool bassline or riff from. I've been using it on film scores to create some really weird, dark patches and it satisfies almost every time I get creative with the patchbay. The sound quality, flexibility and power of this thing cannot be understated and it's already become one of the few 'go to' weapons in my set up.
Ade Fenton
( Producer (Gary Numan) )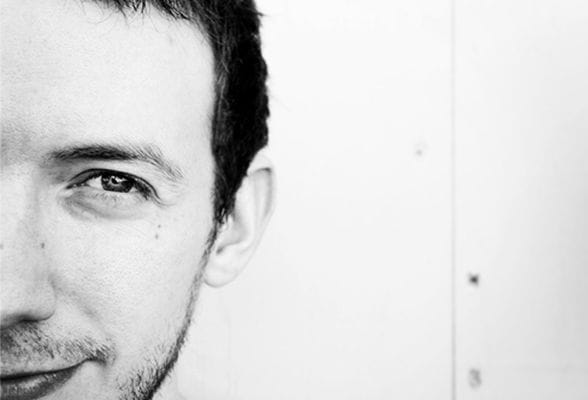 Artists Corner
The scope of sounds possible is incredible, and the semi-modular system has been a great way to get into modular synthesis, and for creating sounds I'd never even think of previously. I also love the form factor of the MiniBrute 2 - it's an incredibly powerful synth with a very small footprint.
Martin Roberts
( Musical Director / Musician: M83, Schiller, James Bay )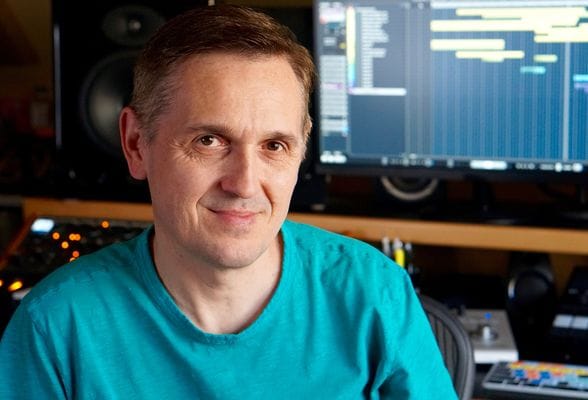 Artists Corner
Being a sound designer I'm constantly on the search for new sources of sound. When the MiniBrute 2 was first introduced, it immediately caught my attention with its sleek design and expand CV control to rich quality sounds. The MiniBrute 2 is a machine where the limits are endless. I love how versatile and easily accessible it is to control of the sound. Combined with RackBrute 6U the MiniBrute 2 is a powerful weapon and solid workstation.
Robert Dudzic
( Composer / Sound Designer (Ready Player One, Guardian of the Galaxy) )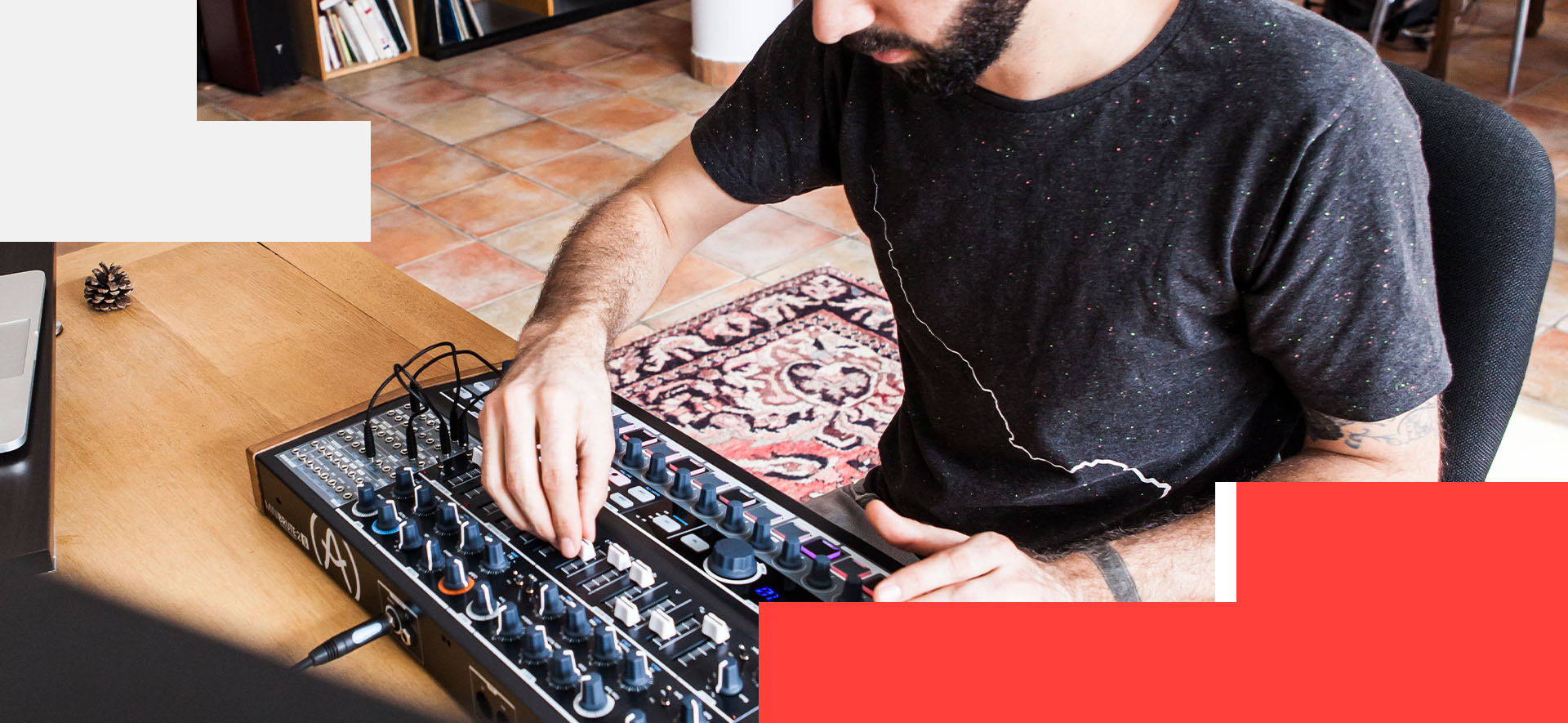 The Brute Factor
What makes a Brute…a Brute?
Unique voices, unique musical purposes, unique creative identities. But look past these distinctions, and you'll find the features and functions that unite the Brutes in perfect harmony.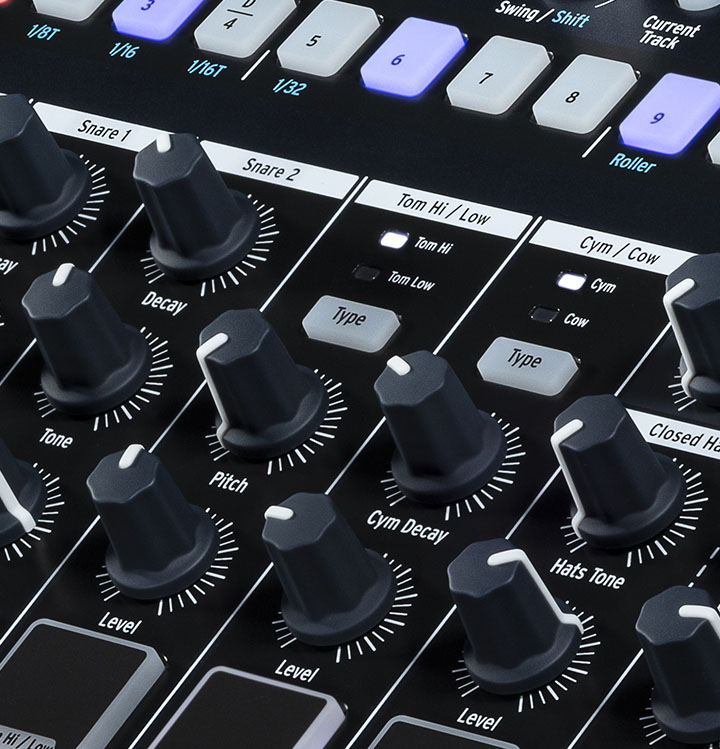 The Brute voice
Whether it's punchy analog percussion or fizzling monosynth bass, it all starts with the Brute's pure analog waveforms.
The Brute oscillators offer the perfect authentic analog foundation, powerful and malleable, ready to be sculpted, folded, and transformed into your sound.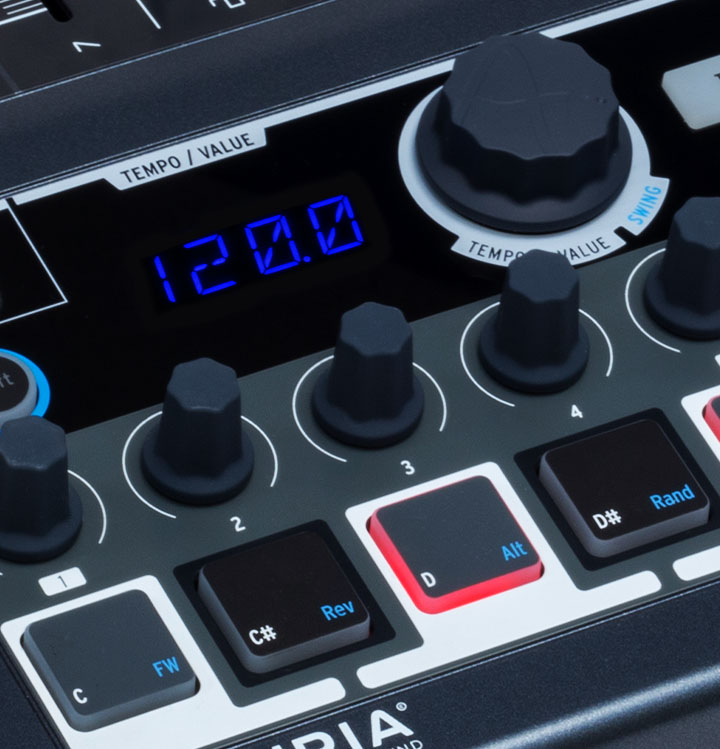 The Brute technology
The Brutes come packed with secret sonic weapons, engineered to push your sound from detuned to distorted, razor-sharp to silky-smooth. Launch analog into an entirely new realm of sound with features like UltraSaw, the Brute Factor feedback loop, and an exciting semi-modular architecture.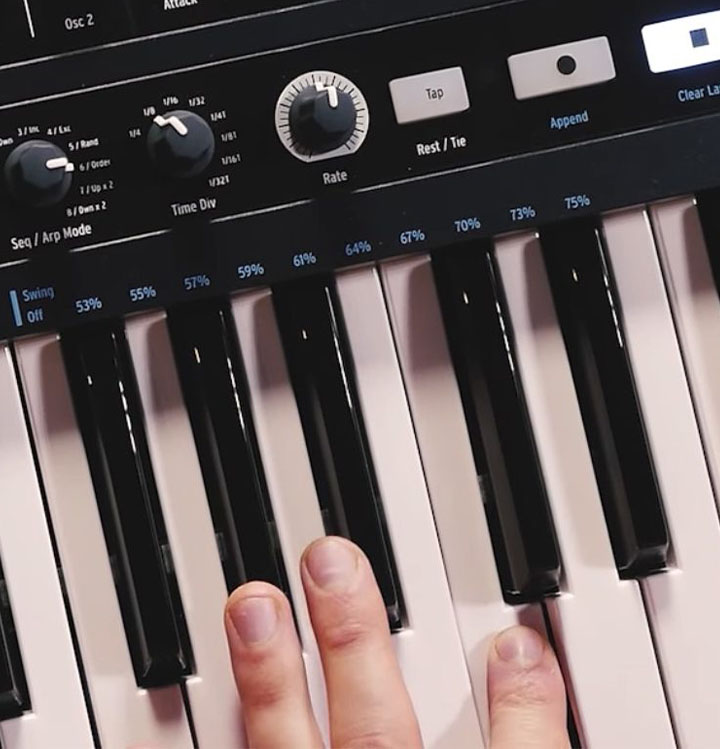 The Brute workflow
Everything about these machines is designed to be tactile, instantaneous, and fun. It doesn't matter if you're a keyboardist, a finger drummer, a modular alchemist. Reroute your signal with a single connection, transform your sequence at the touch of a button, and find inspiration with every knob and fader.