In the beginning there were two friends, Frédéric Brun and Gilles Pommereuil, both students at INPG, Grenoble Institute of Technology - France. Both of them were part of the University Orchestra. Frédéric was playing the violin and Gilles was conducting.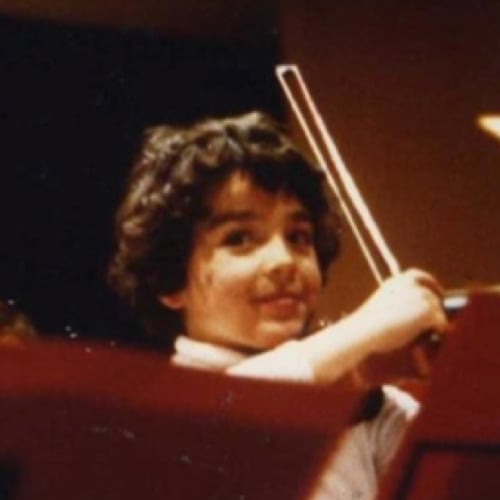 Since… ever, technology had changed the way people made music. But this trend accelerated in the 60's. In the late 90's, it was clear it was not about to stop.
Frédéric and Gilles, both engineers, shared this vision that technology could open music creation to everyone. Their first product, Storm, was an all-in-one virtual studio, allowing anyone to create music easily, for little money.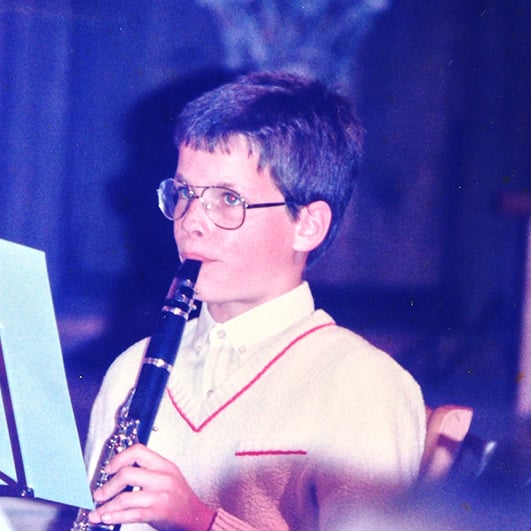 From 2003, Arturia started working on recreating legendary analogue synthesizers in digital format. Their first software synth, the Modular V, was critically acclaimed and became a great success. Several other software instruments were released in the years following, giving to many musicians access to legendary sounds and creative possibilities they could only dream off.
Arturia software synthesizers are based on TAE® (standing for True Analog Emulation), an advanced proprietary technology allowing accurate modelling of analogue circuitry behaviour on personal computers. Developed by Arturia's in-house Signal Processing team, this technology has been employed to successfully recreate the sounds produced by many classic analogue synthesizers. It keeps on evolving and becomes more precise year after year.

In 2009, Arturia introduced Origin, a very ambitious Hardware synthesizer. Origin has been called «the Frankensynth », « the holy grail of all synths », « the most advanced synthesizer ever »…. as it is offering a large collection of modules from the past and present that you can mix to create a synthesizer patch of your own
In the years after, Arturia was among the very first in their industry to see the potential of integrating native software and dedicated hardware.
With the release of Analog Experience the Factory, then Spark Creative Drum Machine, then the Keylabs and the MiniLab, this trend towards offering musicians the best of the Software and Hardware worlds has been fostered. Again, the aim was to bring to every musician a great experience at a reasonable cost, through very limited complexity.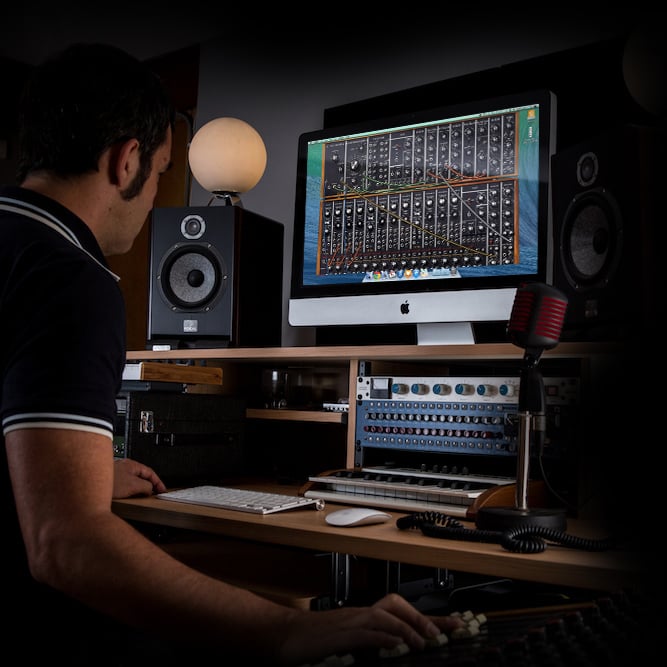 Arturia kept on inventing new products and came out with the Brute line in 2012. Who would have expected a company known for recreating analogue synthesizers to bring analogue synthesizers of their own ? Well, not only the MiniBrute instantly became a landmark in the industry, but it was the tipping point that brought analogue synths back and helped reinvent a product category.
The story goes on. But the values stay. We like creating great products, instruments that are inspiring and fostering the creative workflow. We provide them at fair price to ensure that anyone can create and perform. Because everyone is entitled to music.