Platform specifications
: Win 8.1+ (64bit) PC: 4 GB RAM; 2.5 GHz CPU.
2GB free hard disk space
OpenGL 2.0 compatible GPU
: 10.13+: 4 GB RAM; 2.5 GHz CPU.
2GB free hard disk space
OpenGL 2.0 compatible GPU
Required configuration
Works in Standalone, VST, AAX, Audio Unit, NKS (64-bit DAWs only).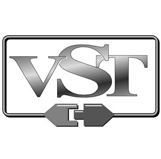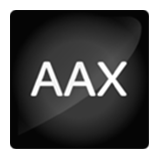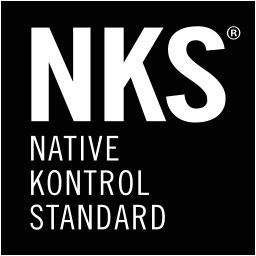 Protection
The software is protected by the Arturia Software Center. You can learn more about it here.
All manufacturer and product names mentioned on this page are trademarks of their respective owners, which are in no way associated or affiliated with Arturia. The trademarks of other manufacturers are used solely to identify the products of those manufacturers whose features and sound were studied during the development. All names of equipment, inventors, and manufacturers have been included for illustrative and educational purposes only, and do not suggest any affiliation or endorsement by any equipment inventor or manufacturer.
Main Features
Physical Modeling of the VOX Continental 300.
Added models of the ultra rare Jennings J70.
Extended mode allows for more controls and more sound possibilities.
Includes classic stompbox-type modeled effects.
Modeled Guitar Tube Amp and Rotary Speaker outputs for vintage live sound.
Extensive MIDI mapping of pedals, effects and sound engine parameters.
Modeled amplifiers: *Fender Deluxe Reverb Blackface, Fender Twin Reverb Blackface, Fender Bassman, Marshall Plexi, Leslie Speaker.
Modeled microphones: *Shure SM57, Sennheiser MD 421, Neumann U 87.
Convolution reverb with custom classic spring reverbs.
Advanced Features
Dual manual VOX 300 emulation
Jennings J70 voice engine mode
Classic red/orange VOX skin or UK VOX/Jennings grey skin
Upper manual, lower manual and bass pedal sections
Complete MIDI mapping
Multiple output effects processors
Supports MIDI splits or independent channels per manual
Tight integration with Arturia Keylab MIDI Controller keyboards
VST, VST3, AU, AAX and standalone versions.
EXPANDED mode :

Adds a full compliment of drawbars for each harmonic
Adds a new waveform drawbar on each section
Vibrato, tremolo, reverb, overdrive and more effects
Leslie™ and guitar amp simulator outputs
Expanded percussion section with short and long decay times

OPEN mode :

Allows for individual tuning of each pitch like a real VOX
Increase or decrease the key contact timing (simulates older key contacts)
Switch between the VOX 300 circuit emulation and the updated Jennings J70 engine.
Increase or decrease the background noise bleed that older VOX/Jennings have.