History's finest keyboards at your fingertips
How did we decide which synths and keyboards to recreate? We asked the experts: you. Musicians, producers, songwriters, synth fans. You share our passion for these incredible instruments - who better to ask?
V Collection 8 breathes new life into the most iconic instruments in musical history. Genre-defining hitmakers that have stood the test of time. The most sought-after sounds of all time - as chosen by you.
Analog Lab
Your creative hub
V Collection 8's final instrument isn't a classic synth, keyboard, organ, sampler, or tape machine. It's all of them combined.
Analog Lab V brings the refined components of every V Collection title together into a single, inspiring interface - your go-to keyboard plug-in. Enjoy a curated selection of over 10,000 presets spanning every instrument, with lightning-fast sound browsing so you can instantly find whatever sound you need.
Intuitive quick-access controls offer simple sound tweaking on the fly - but if you want to go further, a single click will open up the full control panel for the V Collection instrument you're using, without ever leaving the Analog Lab V interface.
Search anything: tags, instruments, sound designers, styles
Concert panel and Stage View lets you prepare and perform with ease
Integrated effects section to color your sound
Find similar presets with machine learning algorithms
Seamless integration with Arturia and other MIDI controllers
Expand your palette with new presets in the Sound Store
'Multi' sounds that can combine 2 instruments
Streamlined mapping for all instruments and presets
Combining superb controller keyboard integration, lightning-fast sound browsing, powerful combo sounds, and quick access to every sound's most important parameters, Analog Lab will become your go-to keyboard plug-in.
Classic instruments, new features
The instruments in V Collection 8 aren't just recreated - they're reimagined.
Faithful to the originals but enhanced to meet the needs of modern musicians, these iconic creative tools combine the best of both worlds. Want to turn that classic monosynth into a polysynth? No problem. Want to load your own samples? Go for it. These are the features that synth fans have always asked for - and we've delivered.
More components
Whether it's adding a sampler module to Vocoder V, or a complex dual-sequencer to Jup-8 V4, carefully-considered additions tip these instruments over the edge into the 21st century and beyond.
More modulation
Bend your sound beyond the capabilities of original hardware. Add movement, variety, and complexity to your mix without compromising on the rich sonic character of vintage machines.
More FX
Sprinkle some color, shape, and texture into the process. From pristine digital reverb to analog phaser, push your sound further outside the box or give it a final touch-up before dropping it into the mix.
More expression
V Collection 8's instruments have been tweaked to respond to every note played, every nuance of your style, and every dynamic shift. Take full expressive control of your performance or composition.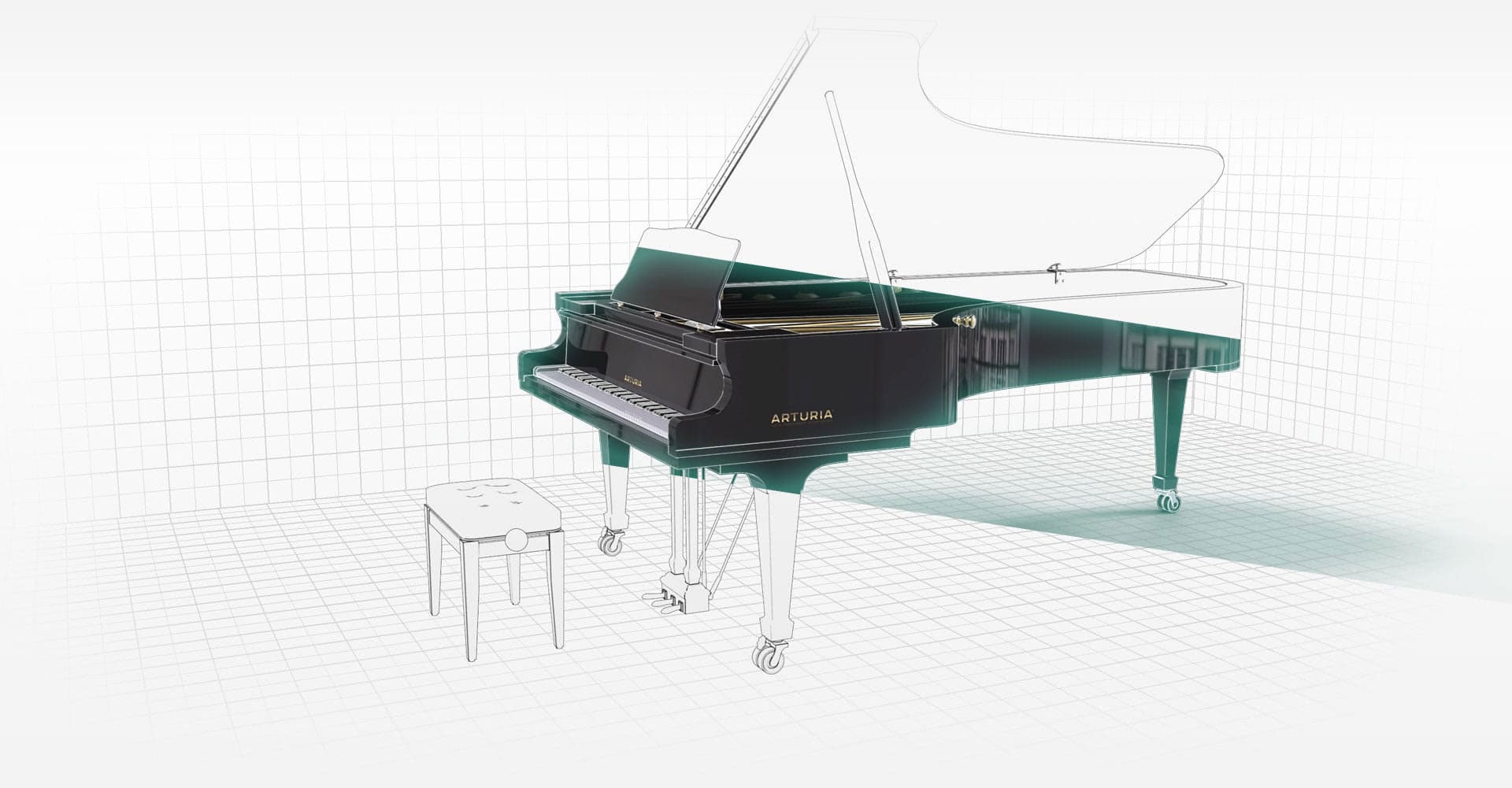 How did we do it?
Behind every V Collection instrument, there's a unique story.
It's taken decades of painstaking research, analysis, modelling, and testing to get here, but now you can enjoy the fruits of our labor. We modeled every component of each instrument to create a living, breathing virtual version in your computer. The peculiarities and nuances of circuitry, crosstalk and noise, the resonant properties of wood and metal; we cracked the code.
We do this using two state-of-the-art modeling technologies, exclusive to Arturia.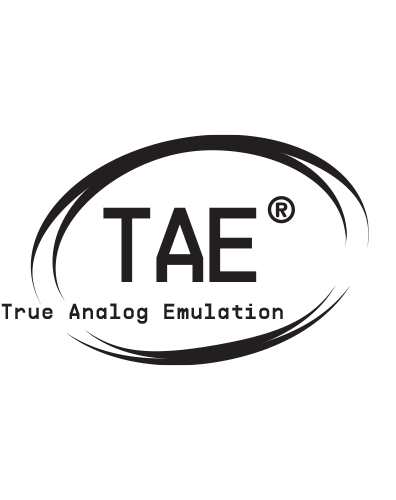 The exclusive analog modeling technology that makes our virtual instrument emulations indistinguishable from the originals. By accurately mimicking the characteristics of analog oscillators, filters, and soft clipping, we can provide astonishing component-accurate detail and authentic analog charm in equal measure.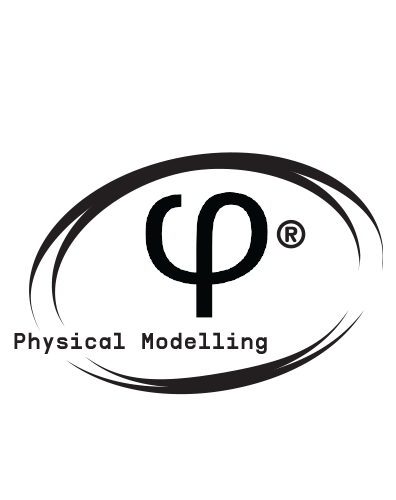 State-of-the-art physical modeling designed to provide real material depth to our acoustic and electro-acoustic virtual instruments. With advanced mathematical algorithms, our engineers recreate every aspect of the original instruments, down to the finest vibrations - for a response that sounds and feels as tangible as the real thing.
Preset heaven
Find your sound in a flash.
Every instrument in V Collection 8 features the same intelligent preset browser. Instantly find the perfect sound, or experiment with something new. Search by name, style, or browse categories; add sounds to your favorites for instant recall; add comments and set up your own playlists; finding your sound has never been this easy.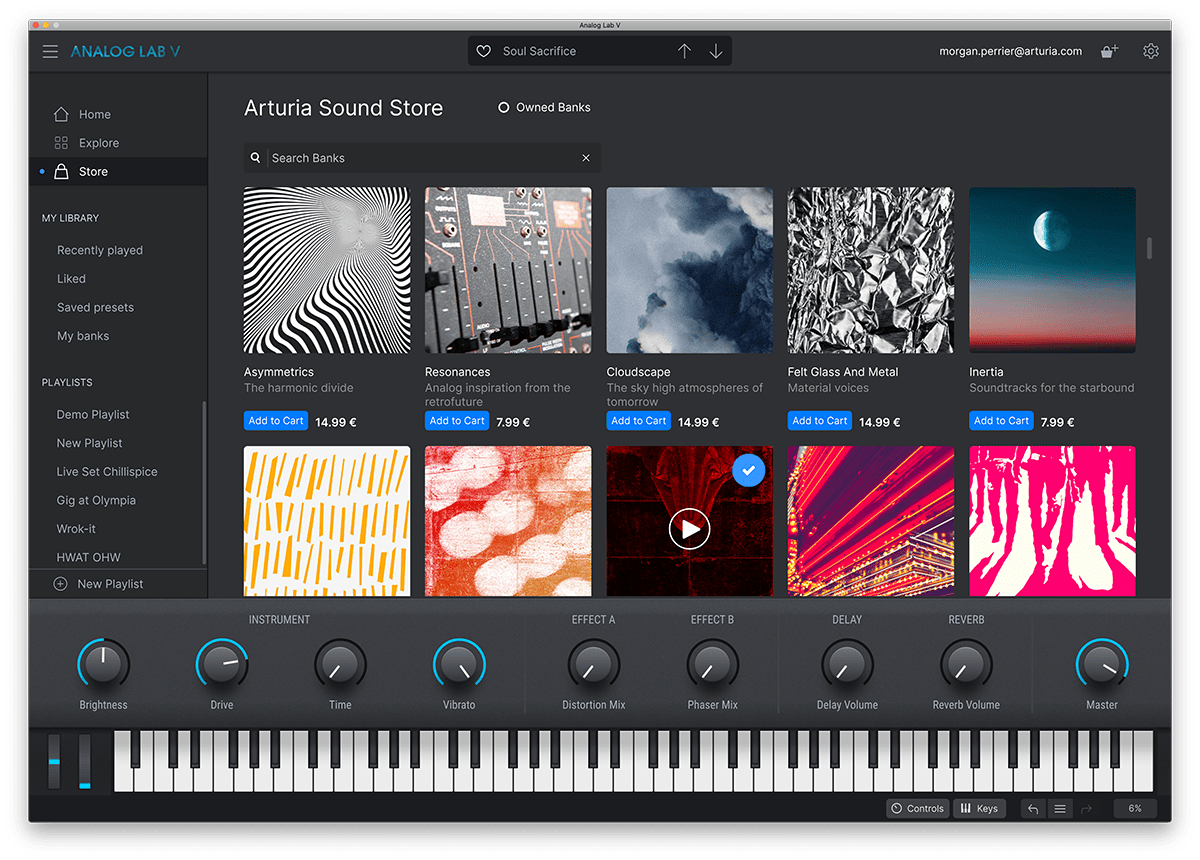 Want to change it up? Each instrument gives you access to the Arturia Sound Store, a huge collection of free and premium Sound Banks that's updated every month. From genre-themed packs to artist tribute releases, the Sound Store has all the inspiration you'll ever need on tap.
Starcadian's Signature
Movies for your ears

Straight from the imagination of synthwave legend Starcadian ...

Starcadian's Signature Movies for your ears

Straight from the imagination of synthwave legend Starcadian comes this incredible sound bank for Analog Lab.

bass

brass

keys

lead

pad

percussion

sequence

sfx

standard

Hansen's House
Electronic building bricks

Hansen's House is a collection of incredibly usable, fun, and ...

Hansen's House Electronic building bricks

Hansen's House is a collection of incredibly usable, fun, and inspiring sounds created by Twolegs Toneworks mastermind Torben ...

Bass

Lead

Pad

SFX

Strings

Depeche Wave Tribute
The New Wave Backbone

Pioneers of electronic pop, Depeche Mode and Vince Clarke's ...

Depeche Wave Tribute The New Wave Backbone

Pioneers of electronic pop, Depeche Mode and Vince Clarke's dark, cool sounds packed out clubs and discos around the world, ...

bass

keys

lead

percussion

sequence

SFX

Addictive Additives
Explore future sounds

In the late 70s, the Synclavier - one of the world's first ...

Addictive Additives Explore future sounds

In the late 70s, the Synclavier - one of the world's first digital instruments - kick-started the digital revolution that ...

bass

brass

keys

lead

pad

sfx

strings

Air Tribute
Going on a Moon Safari

In 1998, French electronic music pioneers Air released their ...

Air Tribute Going on a Moon Safari

In 1998, French electronic music pioneers Air released their debut album to critical acclaim, and its songs and sounds soon ...

bass

keys

brass

lead

processed

sequence

sfx

standard

strings

Floyd Tribute
Psychedelic by definition, progressive by necessity

As a lighthouse of progressive and psychedelic rock, Pink Floyd ...

Floyd Tribute Psychedelic by definition, progressive by necessity

As a lighthouse of progressive and psychedelic rock, Pink Floyd is considered as one of the most influential bands. Getting rid ...

bass

brass

lead

pad

sequence

sfx

strings

Iconic Vibration
The building blocks of the legend

The sounds that created the legend: Matrix-12 V's Iconic ...

Iconic Vibration The building blocks of the legend

The sounds that created the legend: Matrix-12 V's Iconic Vibration preset pack puts the fat, warbling tones of Oberheim's ...

bass

brass

lead

organ

pad

strings

keys

Dark Ambient
Echoes of the Unknown

For the dark at heart: the Dark Ambient preset bank will take ...

Dark Ambient Echoes of the Unknown

For the dark at heart: the Dark Ambient preset bank will take your music to unsettling new places, where you can draw the ...

bass

fm

keys

pad

percussive

sequence

sfx