SONDR

MODERN DANCE WITH V COLLECTION
Production duo SONDR are fresh off the release of their latest single.
Arturia's Bryan Borcherds caught up with them to find out about their studio techniques, working together with other artists, and how V Collection forms the backbone of their sound.
Who Is SONDR?
We release records under the artist name SONDR, and we also work with artists as producers and writers, including Lenny Kravitz, Ella Eyre, Lana Del Rey, and Felix Jaehn. We're based in Tileyard Studios in London, it's a real community and it's very important as an artist to feel as a part of something.

We prefer to write the song from inception; just get in the room with people and create a vibe and just see where it goes.

The idea of SONDR originally was to combine organic music and sounds with digital.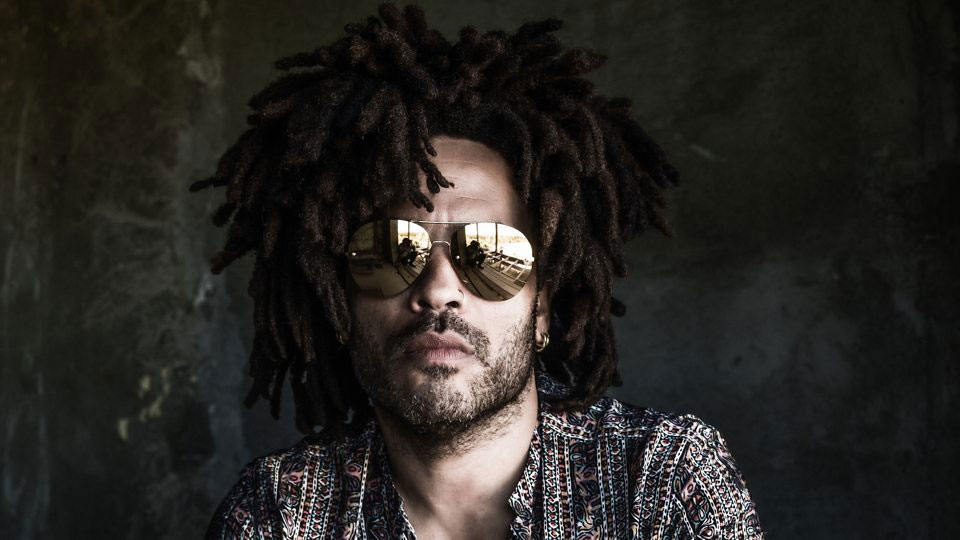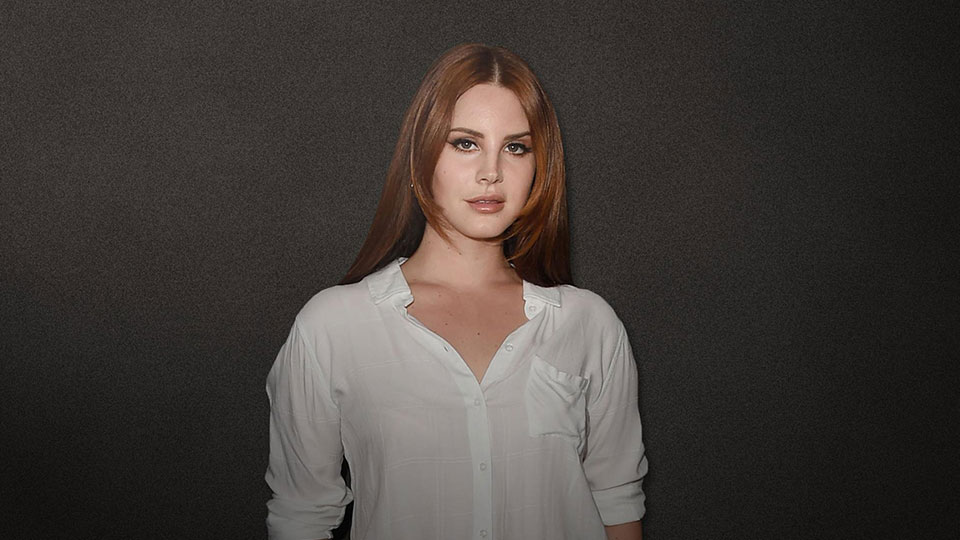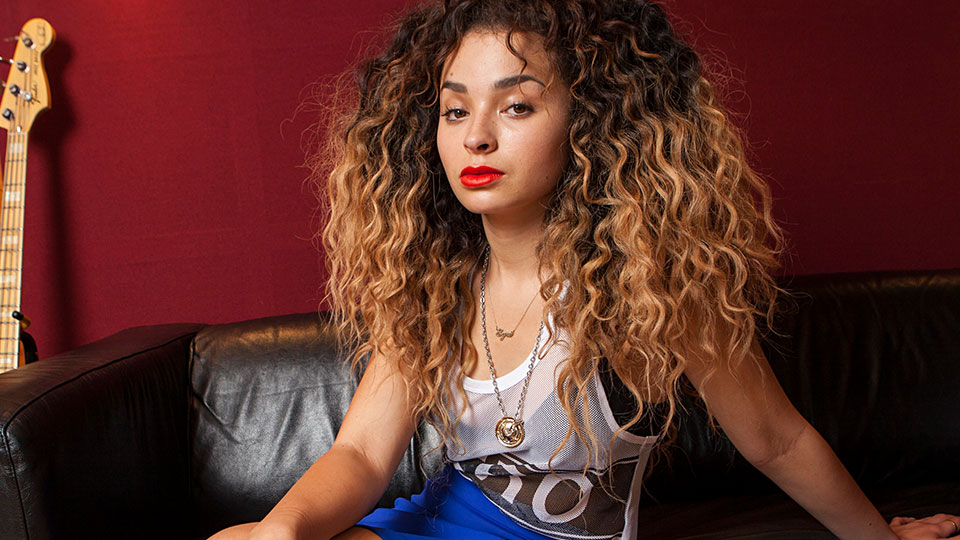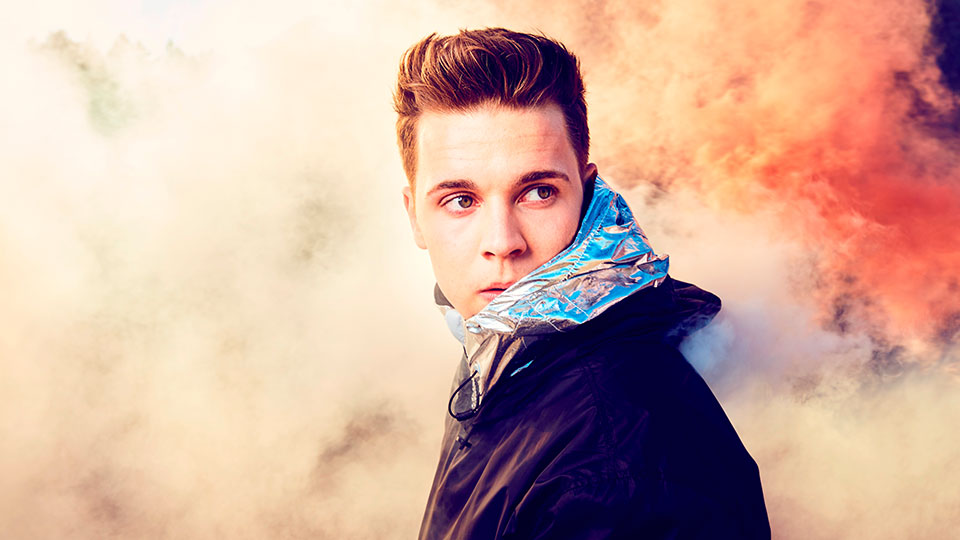 The Sound
YK and Lorenzo are very selective about the types of sounds they use – sounds that add emotion to the music yet cut through in the mix. For EDM and, what they refer to as ODM – Organic Dance Music – the V Collection instruments provide the modern sounds they need.
We both love the Jup-8V, for all the main sounds, the Prophet-V, the Synthi-V for everything that's atmospheric or weird, anything you want to sound interesting it's awesome.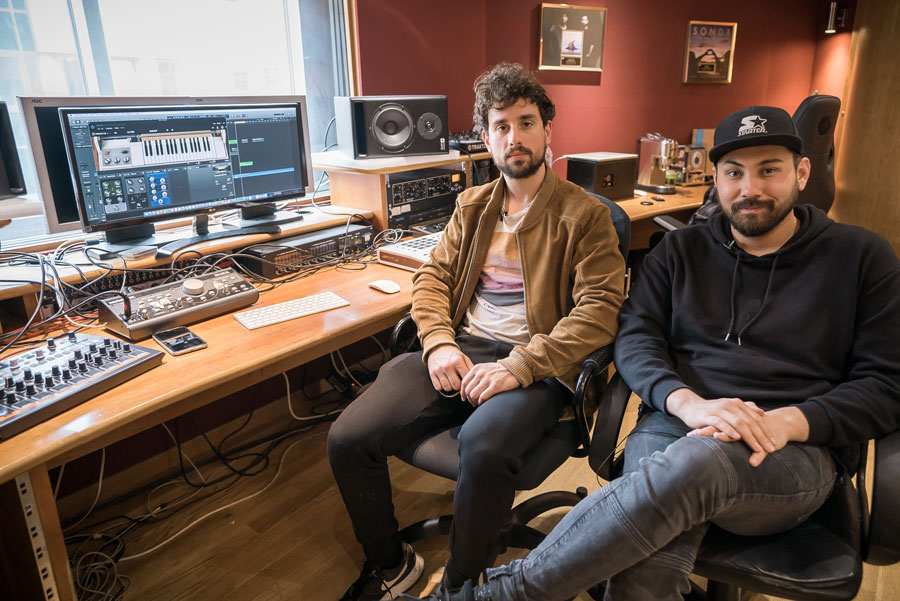 Sometimes they start with a guitar, sometimes a beat, and other times it's a process of loading up a V Collection instrument, finding an inspiring preset, and the journey has started.
We been using V Collection a lot in the music that we've been creating for the club scene.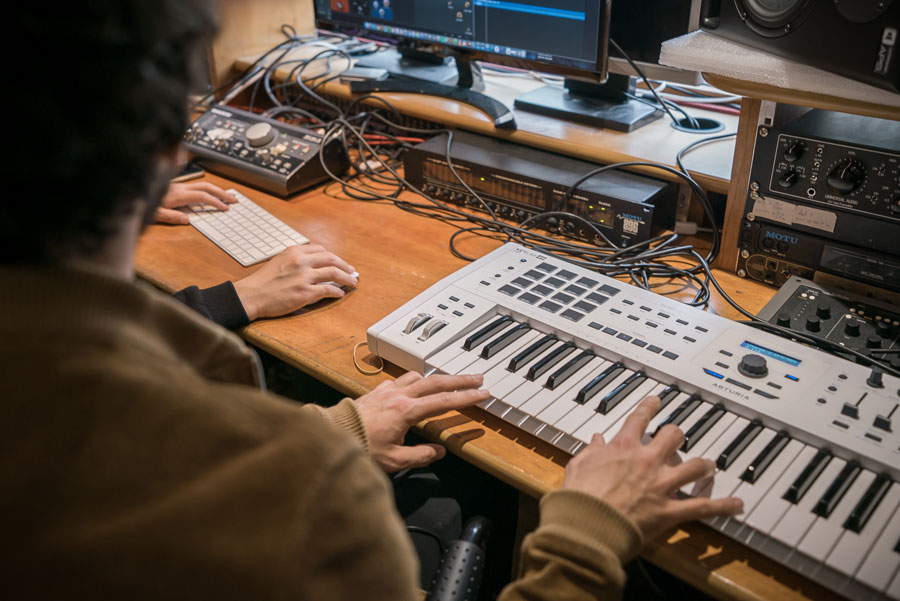 With the KeyLab MkII it's quick to bring up sounds, the integration between to controller and the software is seamless which can really help us in the studio.

V Collection seems to sit in the right place in the sonic bed of the music.
V Collection just works on everything.