Save on V Collection 8
Exclusive purchase and upgrade offers until April 6th
Get our ultimate instrument anthology with huge price reductions for a limited time. If you're a registered Arturia user or an owner of a previous V Collection edition, you'll enjoy the biggest savings,
With prices starting at just 37.25 € per month.
VC 7 + OB-Xa V
owners
VC 7
owners
Other VC
owners
Arturia
customers
New
users
37.25 €/$
(4 monthly payments)
49.75 €/$
(4 monthly payments)
62.25 €/$
(4 monthly payments)
99.75 €/$
(4 monthly payments)
124.75 €/$
(4 monthly payments)
149€/$
199€/$
249€/$
399€/$
499€/$
VC 7 + OB-Xa V owners: 37.25 €/$ (x4) or 149€/$
VC 7 owners: 49.75 €/$ (x4) or 199€/$
Other VC owners: 62.25 €/$ (x4) or 249€/$
Arturia customers: 99.75 €/$ (x4) or 399€/$
New users: 124.75 €/$ (x4) or 499€/$
US$ 299.00

US$ 599.00

- Buy Now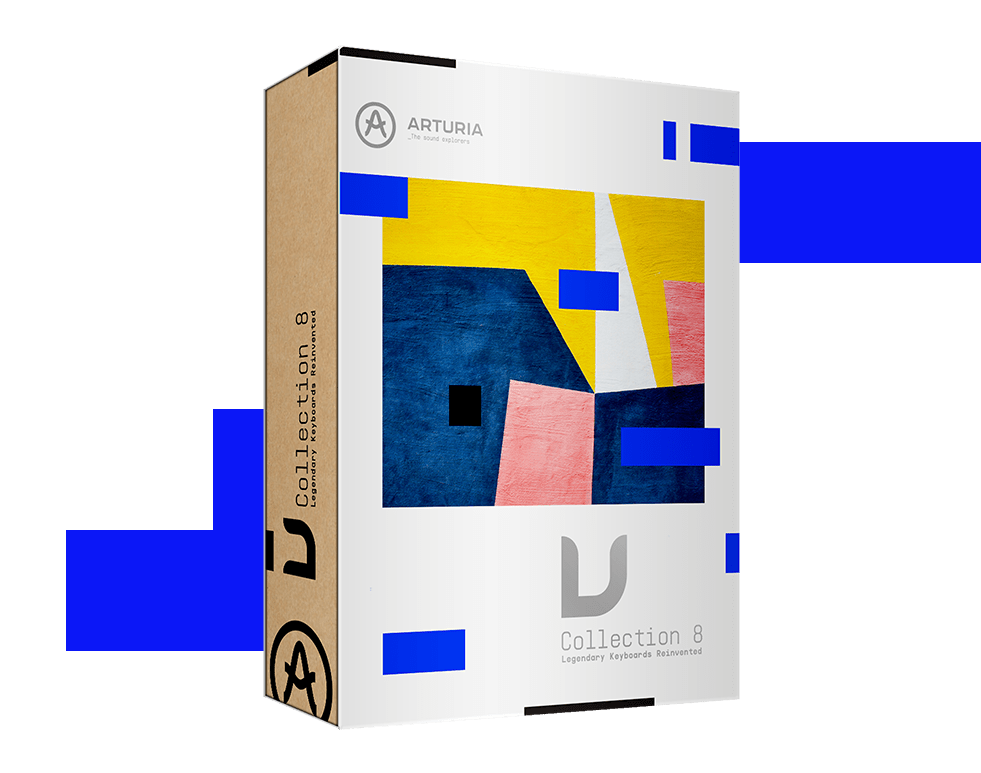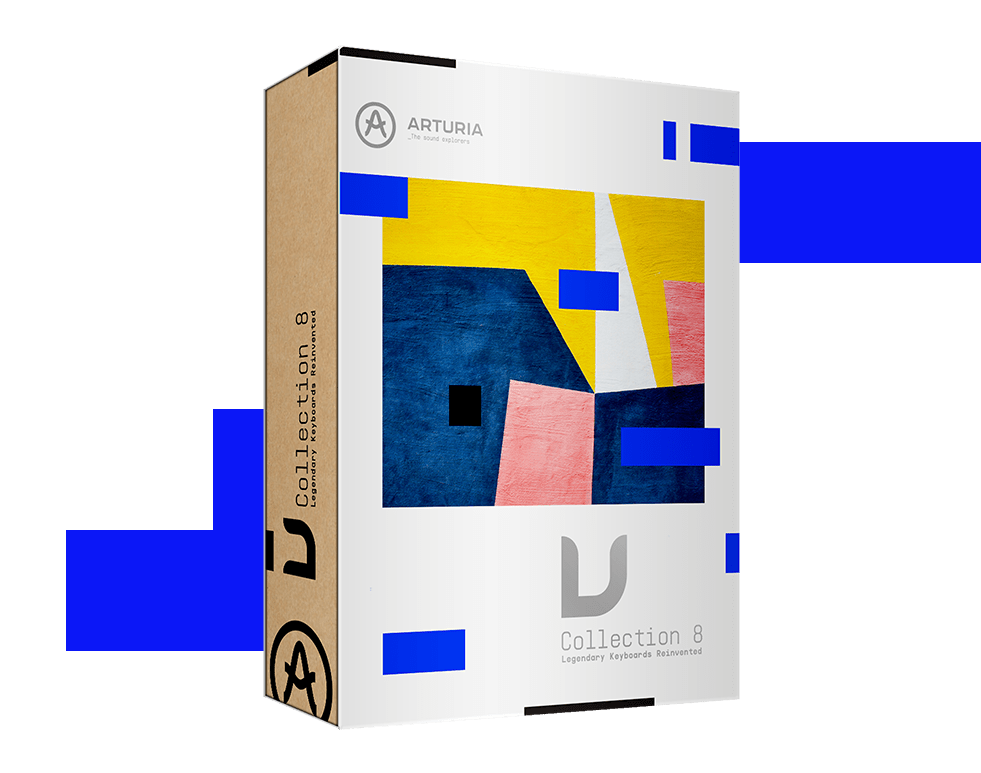 _Inside the experience

of V Collection 8
An ever-growing suite of 28 iconic synths & keyboards
4 brand new instruments
+10,000 inspiring sounds, including 700 new presets with PatchWorks
A sonic palette ranging from classic analog to crystal-clear digital
Discover it in details
_Behind the VC8 Experience
Discover our own experience of V Collection.
We spoke to some of the people behind the scenes who make the V Collection dream into a creative reality.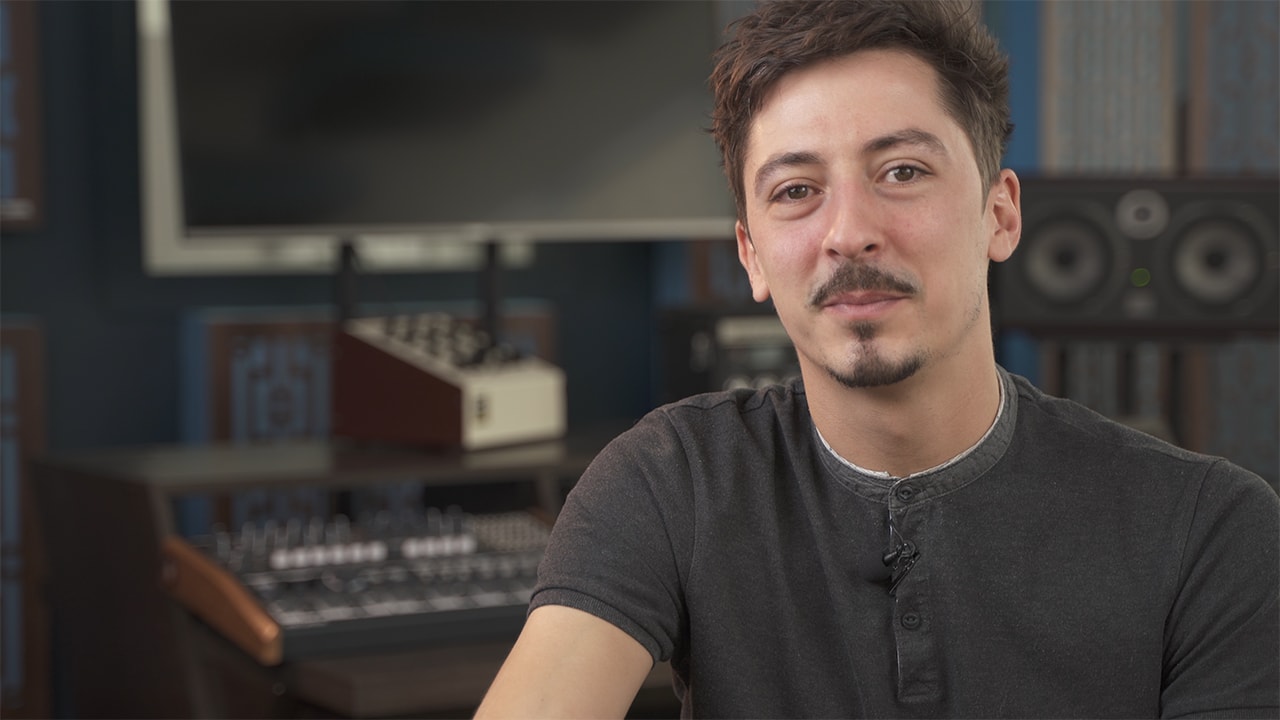 Edouard's Experience
Product Manager
Product manager Edouard elaborates on his experiences working behind the scenes on the instruments he loves; in particular, the sweet sound and simplicity of Jun-6 V.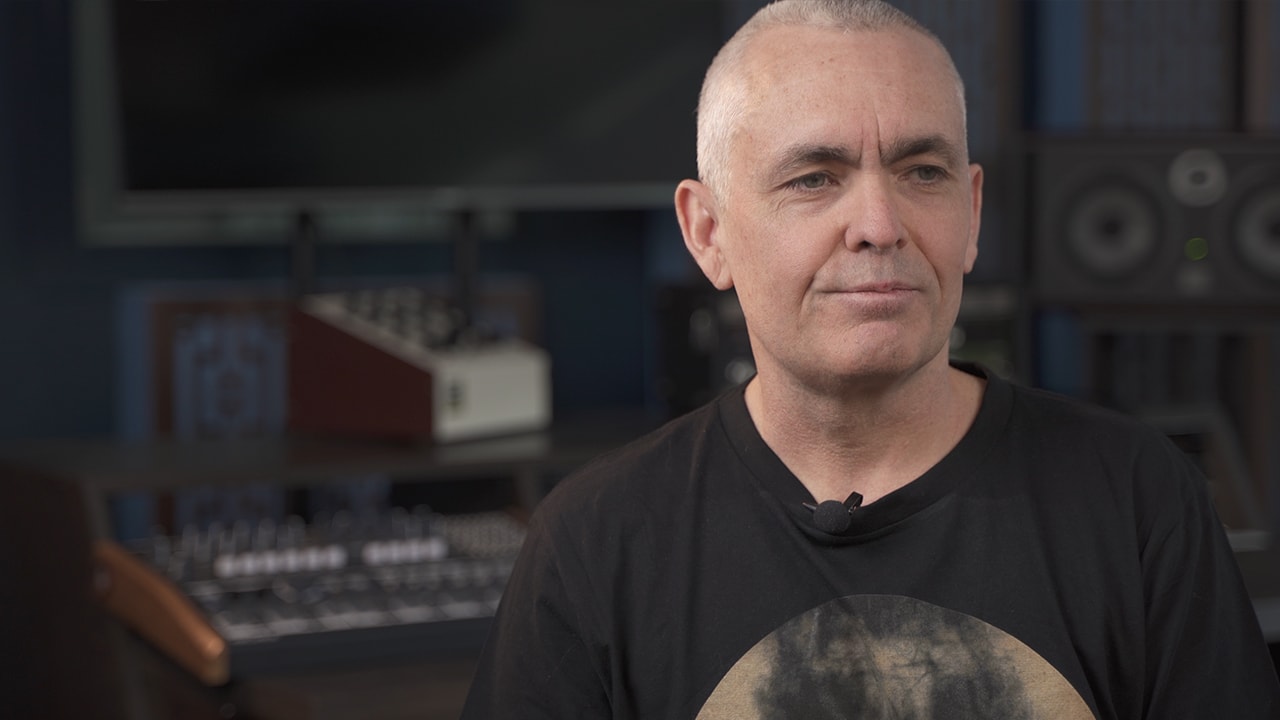 Jeffrey's Experience
Head of Product Management
As director of product management, Jeff gives us a detailed insight into the process, challenges, and results of emulating the incredible synths & keyboards that make up V Collection 8.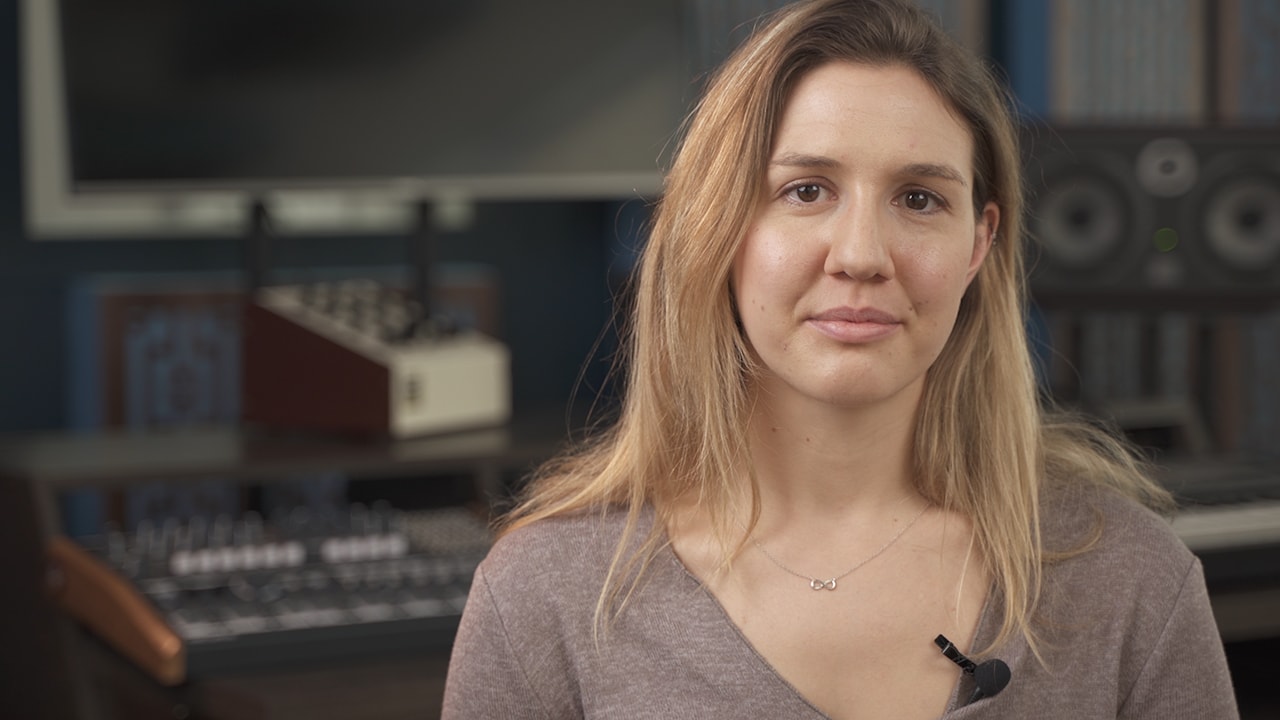 Lily's Experience
Sound Designer
Sound designer Lily talks us through the extreme lengths that the team went to when bringing V Collection 8 to life, from creating authentic presets to pushing these instruments further than ever.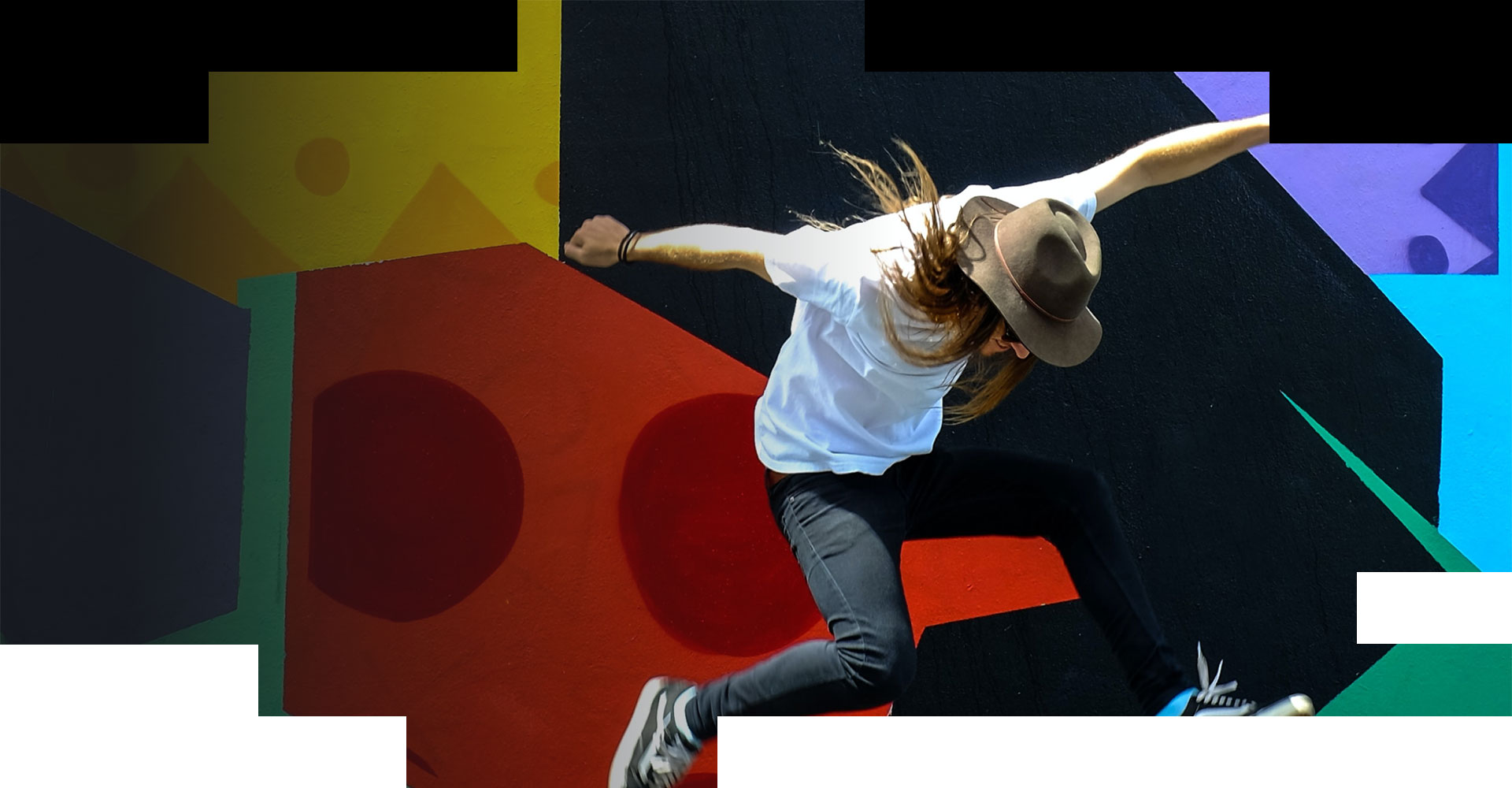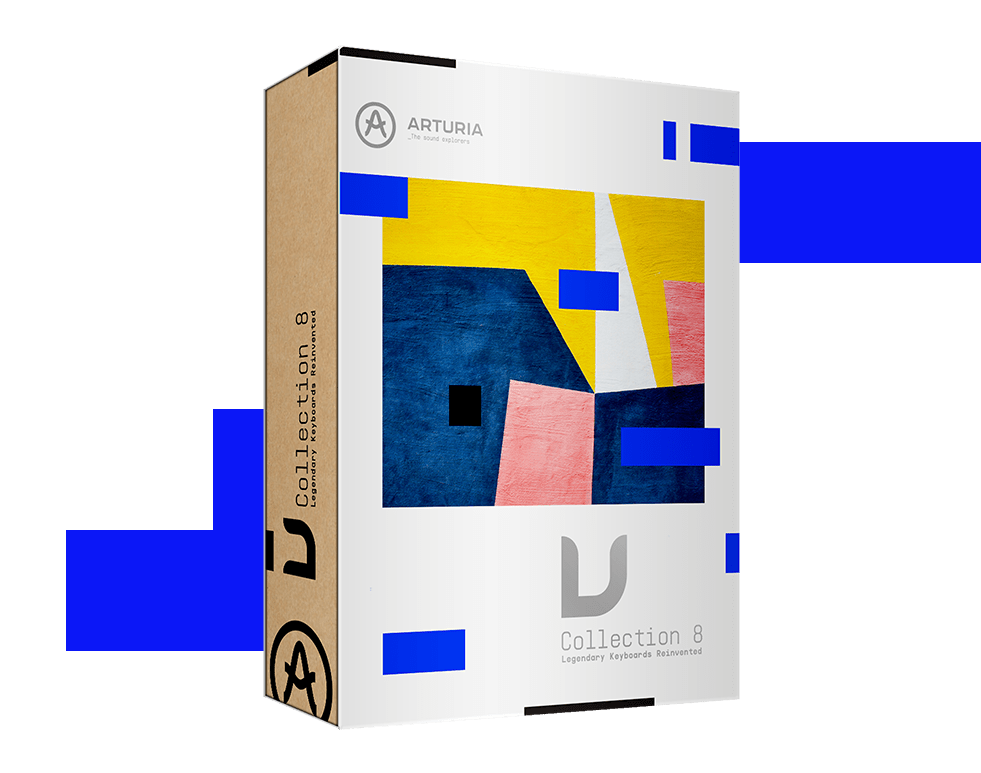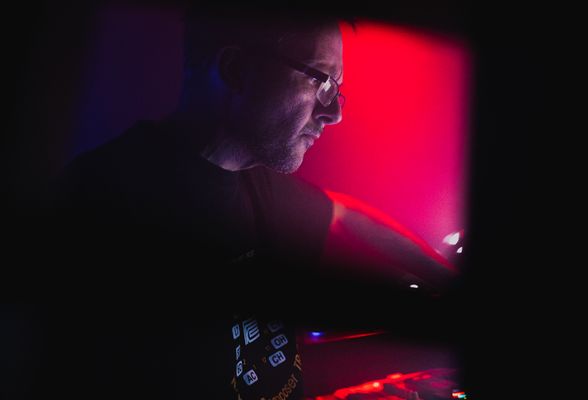 Carl Finlow
Producer
[...]The V Collection has been an incredible tool to have in my laptop. The amazing sound quality and the enormous amount of inspiring presets means it is always one of the first instruments I launch when starting a new project.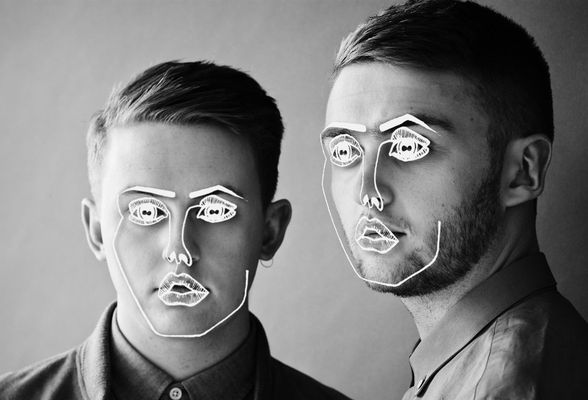 Disclosure
Band
The V Collection is the best emulation of the real gear I have found to date. Using it is an absolute pleasure, as every knob & button is just where you would expect it to be in real life.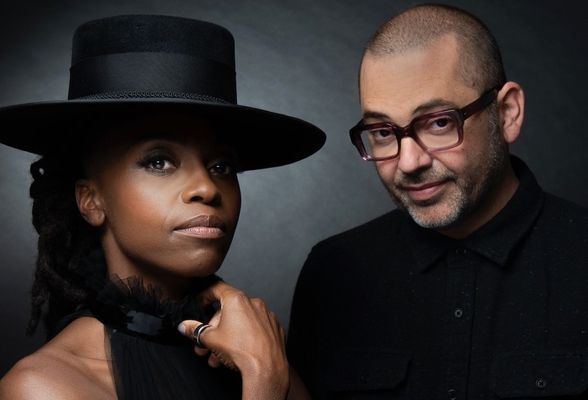 Paul Godfrey
Morcheeba
Arturia's V Collection has always been a go-to palette for many various colours of sound, the new additions are a welcome treat and offer some gorgeous new, addictive tones.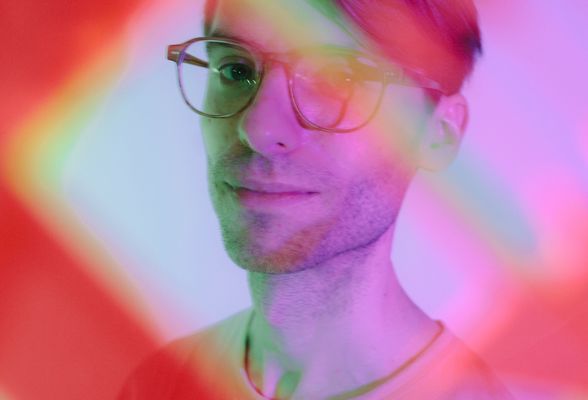 Minor Science
Producer
I value the V Collection for the way it puts rich, characterful sounds within easy reach. The Jun-6 V is a great addition: the interface is simple with a few smart touches, and the sound is great.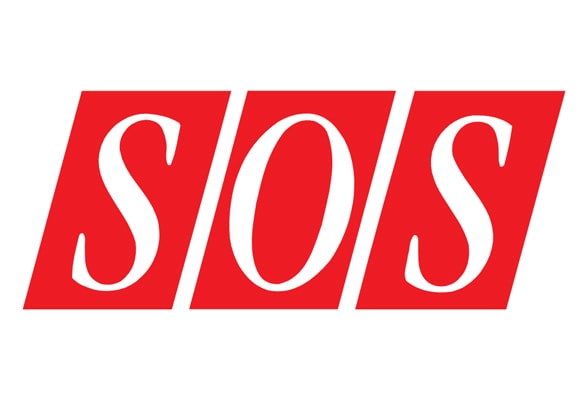 Sound on Sound
Ultimately, V Collection 8 is a remarkable collection and, at the current price of around £19 per instrument, it's stunning value.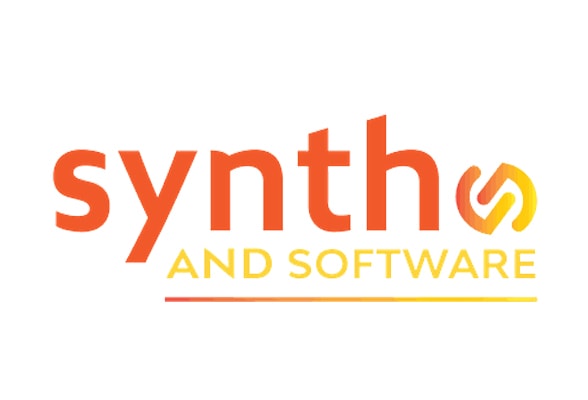 Synth & Software
I can't think of a more bountiful collection of virtual instruments than Arturia's V Collection 8 – at least not until V Collection 9.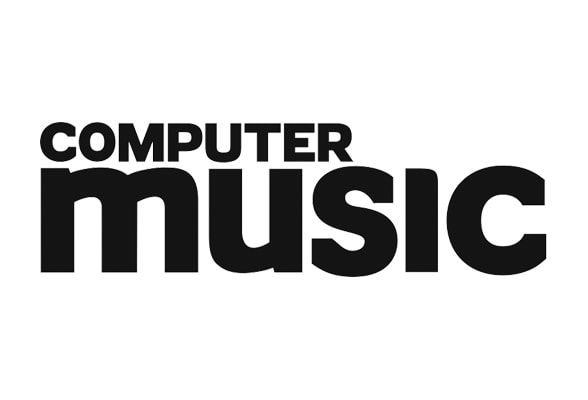 Computer Music
Overall, V Collection 8 clearly adds some gems and we really like Jun-6 V and Vocoder V. It's also great to see their Jupiter 8 getting a full on rework. But for us what makes the new version a success is that the overall user experience is slicker than before.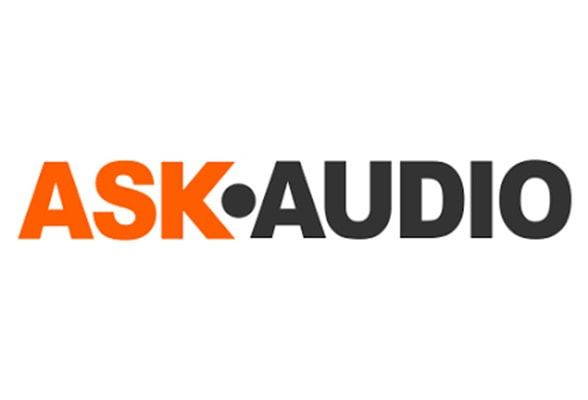 Ask Audio
This collection is absolutely fantastic and not to be missed. It's a fraction of the price point that you'll see many competitors charging. It sounds great, takes up a wonderfully reasonable footprint on your SSD, and the instruments are stable and reliable.