Where digital dreams are made
Digital synthesizers are often known for sounds that are razor-sharp, crystal-clear, and precise - SQ80 V has other ideas.
Explore a detailed software resurrection of a digital anti-hero that's out to break the rules.
Capture the grit, character, and charming imperfection favored by John Carpenter, Adamski, Mr Bungle, and countless others with an instrument that's simultaneously complex and accessible, focused and intricate, edgy and dream-like - and unlike anything you've heard before.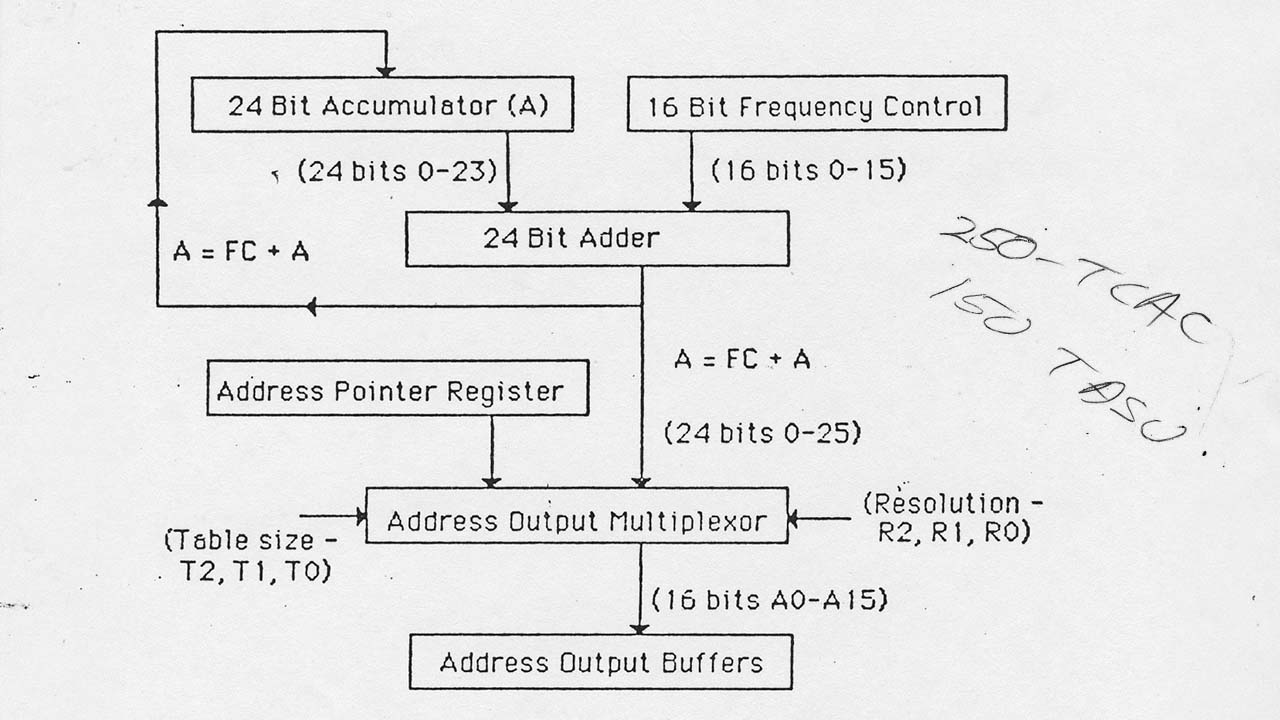 The digital edge
SQ80 V's perfectly-modeled 8-bit 5503 DOC chip delivers digital sounds that are uniquely full of organic character, ranging from silky smooth to razor sharp - all ready to customize & play in seconds.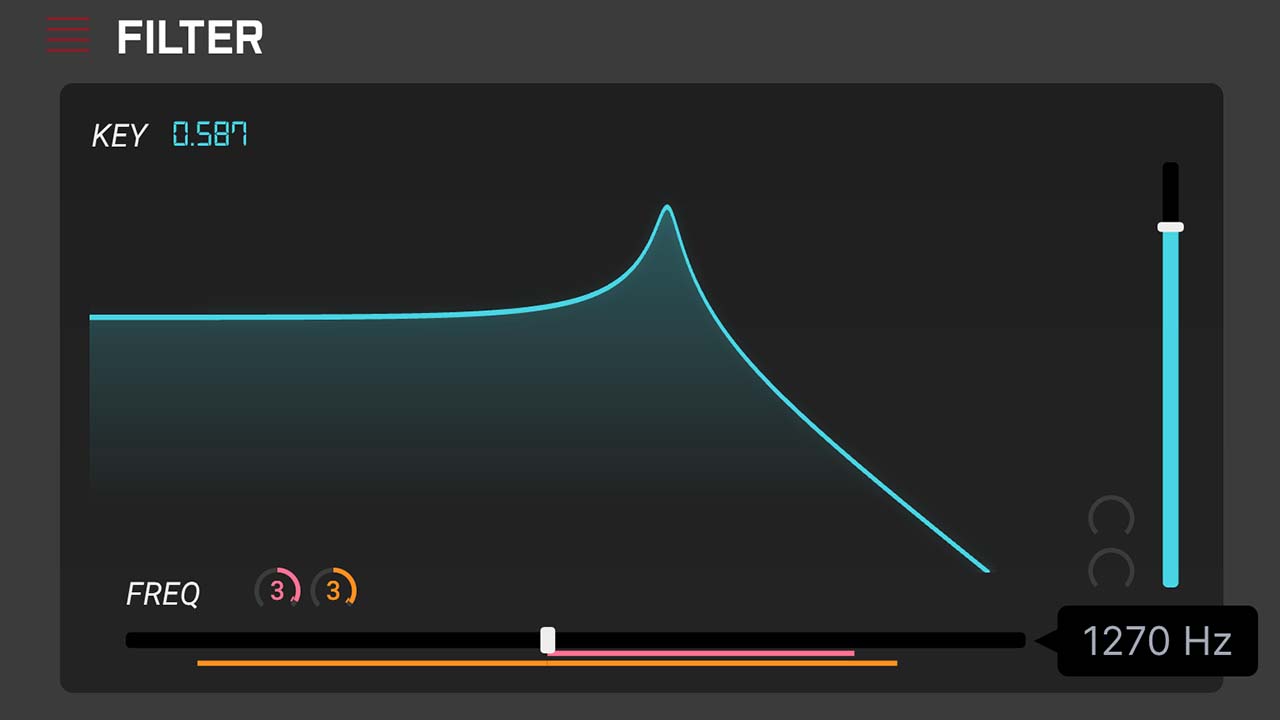 Analog character
Digital oscillators collide with an emulated analog filter and output circuit for sinewaves that growl, harmonics that sizzle, and warm lo-fi timbres that are perfectly imperfect.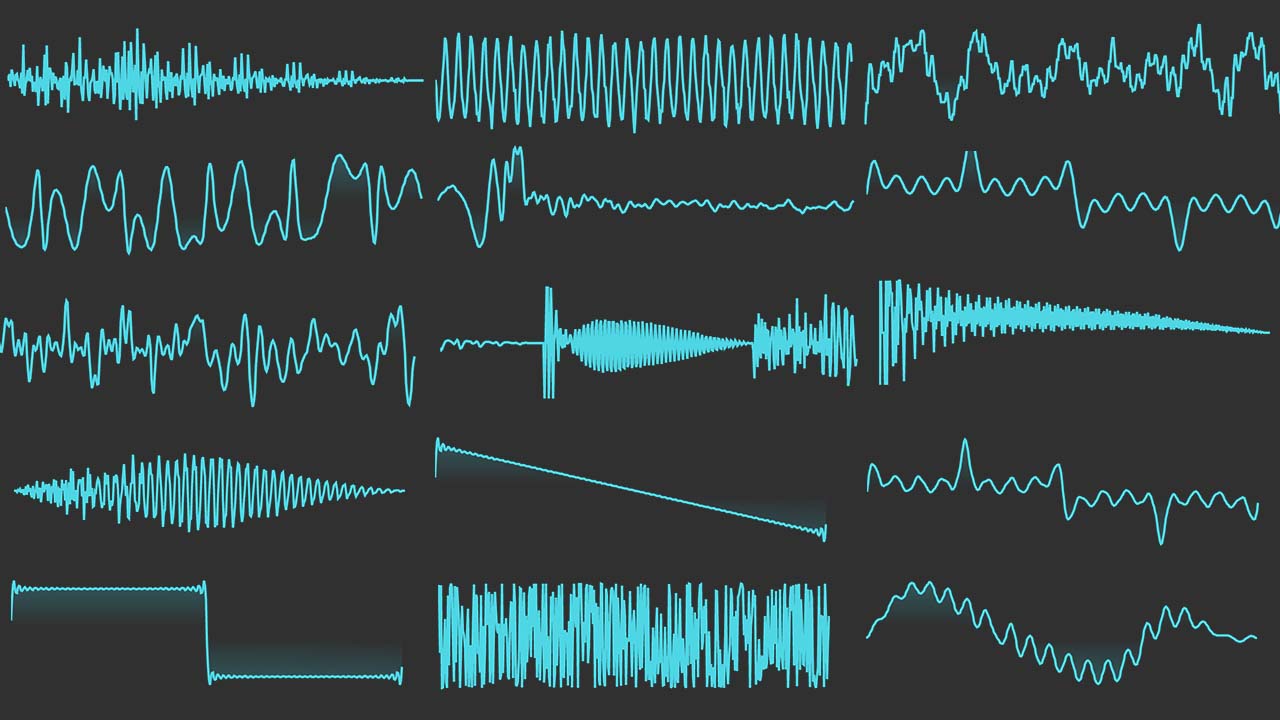 Waveforms evolved
Explore thousands of possible combinations of waves, instrument-style transients, hidden waveforms, and VFX transwaves for sound design potential that surpasses the original hardware.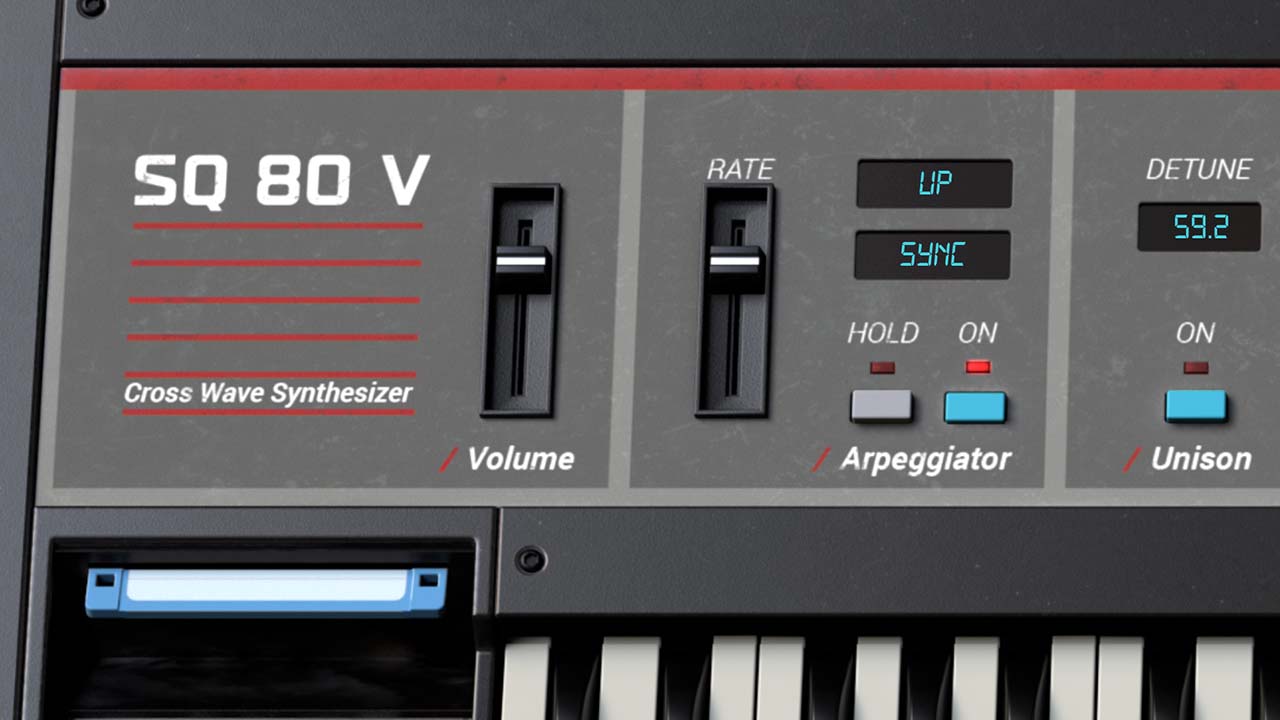 Digital made easy
Digital synths have long been notoriously tricky to program, both hardware and software. SQ80 V bucks the trend with an immersive digital architecture that can be tweaked instantly, hassle-free.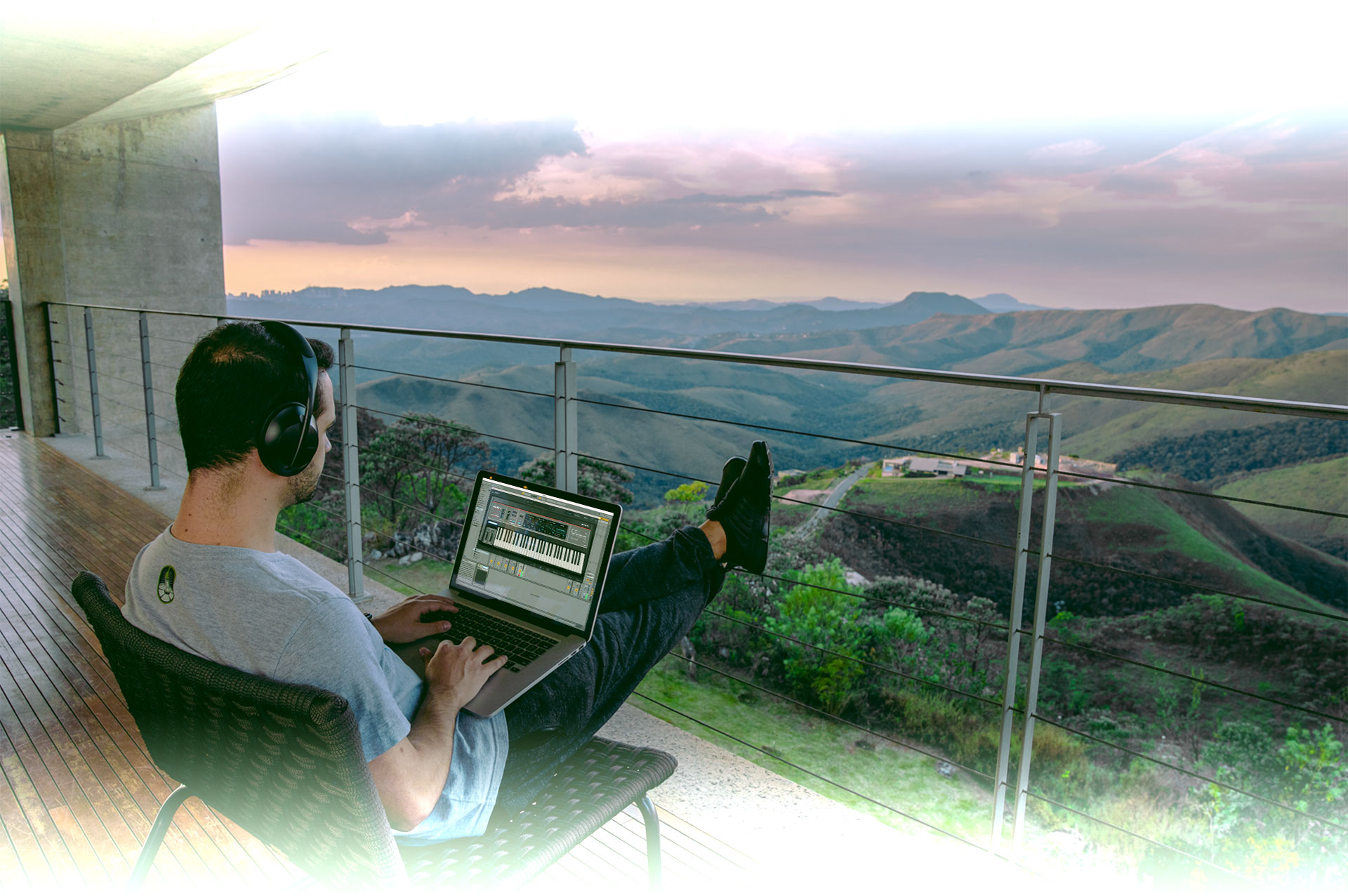 Riding a wave
Created by the same engineers responsible for the Commodore 64 - considered the best-selling computer of all time - Ensoniq's SQ80 was up against stiff competition.
At the time of its release, the digitization of hardware synthesizers was well under way - but it went on to become a cult classic.
Here was a digital synthesizer that offered a degree of warmth and character usually reserved for its analog peers; flexible voice and modulation controls that didn't require 10,000 hours of practice to program; a workhorse keyboard that produced an unprecedented array of timbres to suit any style, without the stellar price tag of similarly capable instruments.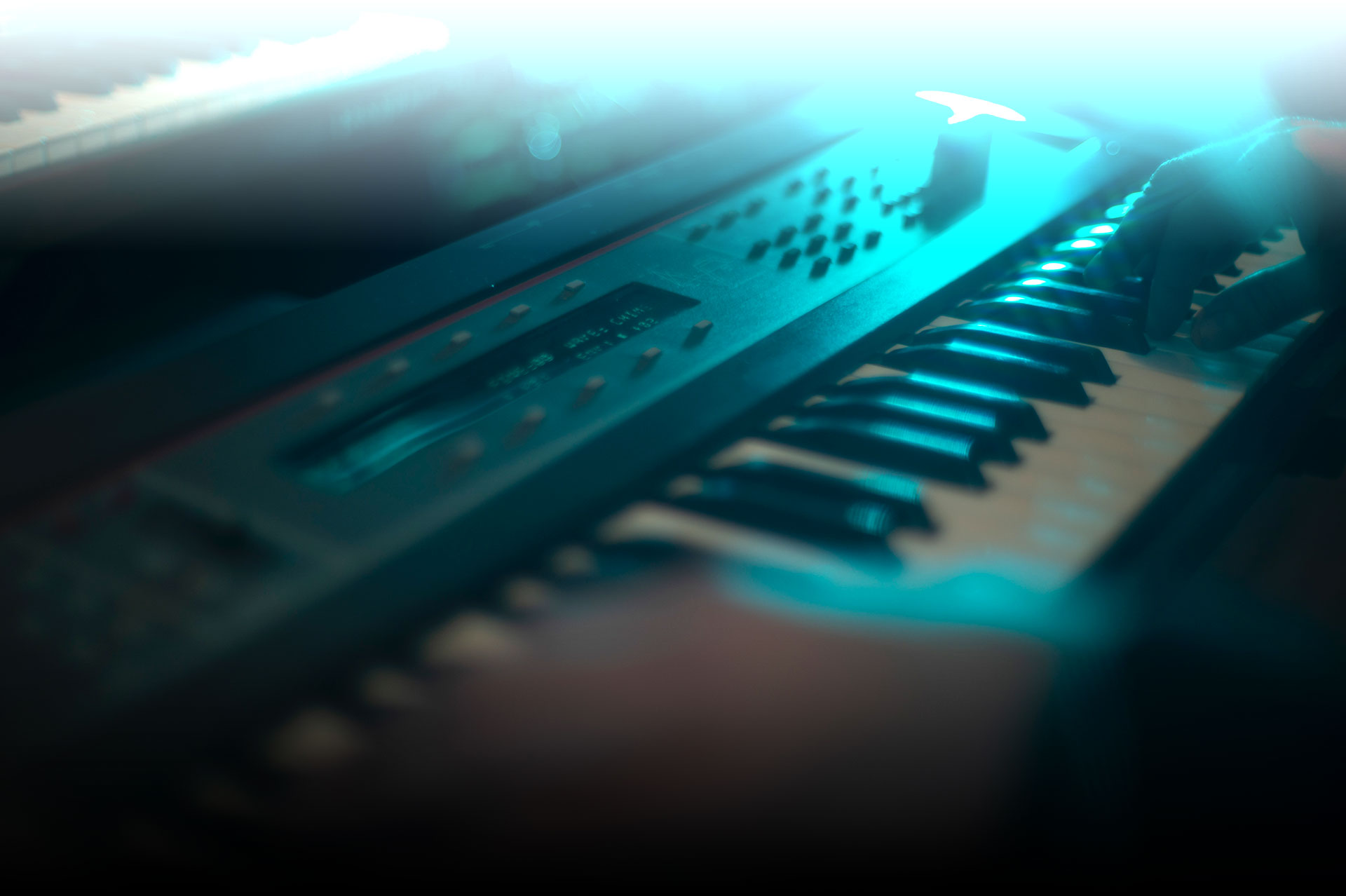 Waveforms
SQ80 V's unique voice is all about combining and manipulating waveforms.
Each of its 3 oscillators can be assigned a different waveform; SQ80 V unites classic waveforms from the original built-in library with hundreds more that we've added, ranging from the familiar to the abstract. The resulting range of sounds at your disposal is simply enormous; soft moving string pads, plucky pulse width basses, glitchy industrial percussion...
Waveforms
Just a small selection of the variety of sounds you can attain with SQ80 V, thanks to its diverse library of available waveforms.
SQ80 waveforms
The keyboard's original factory library, ranging from sinewaves to unique drum transients, all distinctly synthetic in their nature.
Transwaves
An additional technology taken from Ensoniq's follow-up generation of synthesizers, including 'Transwaves', a pioneering form of wavetable application.
ESQ-1 hidden waveforms
ESQ-1 preceded the SQ80, but had the same software. The same 'hack' was applied to produce a new selection of unique waveforms.
SQ80 hidden waveforms
By 'hacking' the original SQ80's software, users unearthed a series of unpredictable waveforms made entirely of manipulated code.
Shades of analog
SQ80 V's unique voice begins with its 8-bit oscillators and endless hybrid waveform combinations. It's when these components collide with its emulated CEM 3379 analog filter that it truly comes into its own. By processing digital sounds through its emulated analog filter and amp, SQ80 V can inject organic imperfections, crunchy harmonics, and tangible lo-fi distortion into your modern mixes.
Filter
Hear the richness of SQ80 V's modeled CEM resonant low pass filter and how well it complements the digital voices.
Using our proprietary TAE® technology, we remodeled it in unparalleled detail to bring you a virtual instrument that sings, barks, and growls just like the original hardware.
Layer upon layer
From the immediacy of its controls to its games console aesthetic, SQ80 V is as charming, edgy, and accessible as the real deal. Use it in your DAW or as a standalone instrument and, quite literally, make waves.
An authentic experience
The main interface is stripped down, as with the original, with a mini display menu providing instant access to your main voice controls, including tuning, waveform selection, octave switching, and more.
Oscillator triple threat
In the Synthesis tab, you'll find more detailed controls for SQ80 V's 3 oscillators, each with a dedicated DCA (amplifier) and hundreds of waveforms to choose from. This simple architecture is comparable to classic analog synths, making it ultra-accessible despite its complex sound. And, just like the original, you can explore unique hard sync and AM (amplitude modulation) configurations to unlock more abstract sonic behavior.
3-Oscillators Versatility
A demonstration of how the layering of 3 distinct waveforms can create a unique patch, like this dirty bass sound.
Analog output
Where digital meets analog, magic happens. SQ80 V features a meticulously-modeled Curtis CEM 3379 chip that provides the beautifully warm resonant analog filter and stereo amplification stage. Better still, we implemented subtle analog dispersion to reproduce the nuanced ever-changing behavior of analog circuitry for a truly organic sound.
Analog Dirt Output
Even a simple filtered sawtooth waveform can sound beautifully grainy and lo-fi thanks to SQ80 V's emulated analog filter and output.
Movement and modulation
Ensoniq's instruments were known for providing a more familiar synth architecture than many of their digital peers, closer to that of an analog synth in many ways. SQ80 V replicates and enhances this familiarity in detail so you can craft your own evolving, pulsing, and rhythmic sounds in no time: 4 multimode polyphonic envelope generators, 3 LFOs with 6 waveforms, 8 MIDI sources, and even a dynamic modulation mixer.
MSEG
A demonstration of how a single sustained note can become an interesting rhythmic and melodic pattern in itself, simply by applying SQ80 V's MSEG modulator.
Effects
Getting SQ80 V mix-ready is as easy as hopping over to the Effects tab. A familiar but powerful array of 15 effects add the final piece to its end-to-end sound design puzzle. From modulation to dynamics, configure the effects section in series or parallel to refine your patch into a finished product.
FX
Subtle application of SQ80 V's Effects can make any idea into a mix-ready melody or pattern that's full of life.