iSEM is an amazing recreation of the legendary 1974 Oberheim® SEM synthesizer expansion module. Known for its characteristic multimode filter and rich oscillators, the SEM is revered by many for its sonic power and flexibility.
Based on the TAE® technology found in our award-winning SEM V software, iSEM faithfully recreates this unique synthesizer and offers a level of sound quality that only Arturia can bring to the iPad®.
Unleashed Classic
Free all the potential of the legendary Oberheim® SEM thanks to the Audio Unit Extension. In addition to being compatible with Audiobus and Inter-App Audio, iSem can now be launched directly in every Audio Unit host app such as GarageBand, offering you the same comfort and workflow as with a computer-based home studio. No more doubt is allowed, whether it is at home, on the road or on stage, with iSEM your iPad becomes the new core of your setup.
Press Clipping
"iSEM is brilliantly and respectfully realised, and sounds truly gorgeous; and with AudioBus and Inter-App Audio also on the feature list, it's a must-have for any iPad musician."
Computer Music
"OVER THE PAST DECADE, ARTURIA HAS DONE A TERRIFIC JOB OF DELIVERING virtual versions of some of the world's most famous vintage analog synths, rightfully earning accolades and endorsements from top artists and journalists.the iSEM is a fantastic synth—among the best available for iOS, actually. So, if you're looking for another analog flavor in your iPad rig, I heartily endorse this app."
Keyboard Magazine
"Arturia realizes a new tour-de-force recreating a famous vintage synthesizer on iOS platform. the implementations are worth getting the ISEM that is truly comprehensive and simple to operate. a small wonder to install urgently on your iPad !"
KR Home Studio
"I can say that iSEM sounds great, with a thick and rich sound that's full of character and offers a wide range of programming possibilities that will please synth-heads with a yen to put an Oberheim® in their pocket"
Recording magazine
"This is a superb analogue-sounding synthesizer that can evoke memories of an SEM and much more. Simply great value for money."
Sound on Sound
"If you're a musician and you have an iPad, you need this app! Five bucks for something this good is simply insane. Even at the regular price of ten dollars, this synth is an absolute steal."
Harmony Central
"Cheerfully cheap and sounds fabulous."
Audio Technology magazine
"iSEM brings it all "kicking and screaming" into this day and age by making the most of the latest developments available to its iPad host."
Audio Technology Magazine
Expanding possibilities
We've added a few new features and some of the extra functionality that people have come to expect from Arturia products. Our 8-Voice Programmer allows you to mimic the polyphonic sounds of the classic 4- and 8-voice versions as well.
The Modulation matrix greatly expands the sonic capabilities of the original. And the effects page, performance page, Apple Inter-App connectivity, Core MIDI, AudioBus: all work together to make iSEM a supreme sonic workhorse and creative force multiplier.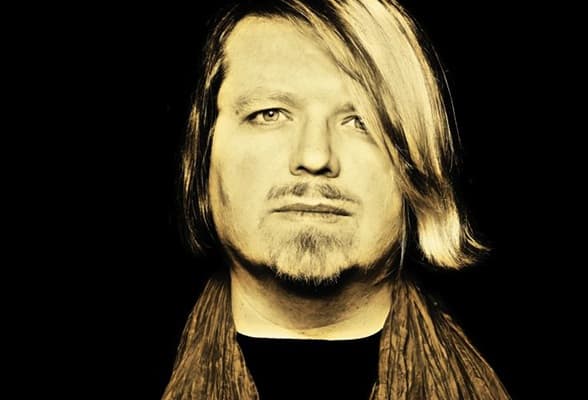 Artists Corner
ISEM is my perfect friend on the stage for my Ipad, really like it. its a very simple synth and straight forward, that is a feature i very like, i don't need to think i just touch the parameter i need. Simple tool, with good sound.
Robert Babicz
( DJ/ Producer )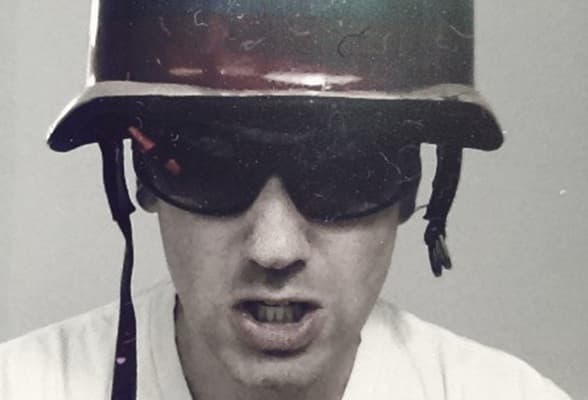 Artists Corner
Having the 8 Voice Programmer in the iSEM makes owning an iPad worthwhile. Set up a few changes on each voice and put the Arpeggiator on and you have an amazing sounding early eighties bassline machine. The closest thing you can get to this is a real 8 voice which will run you over $10,000 and take half your studio up space wise.
Oliver Chesler
( The Horrorist )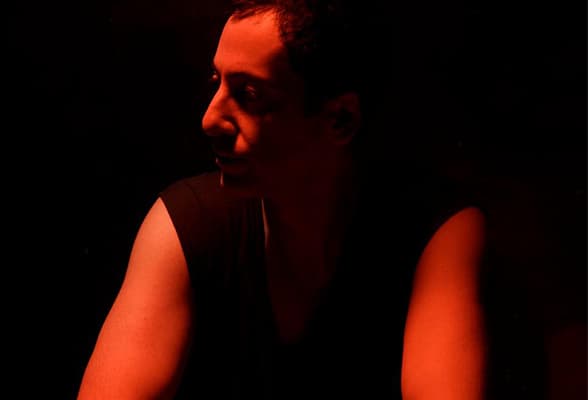 Artists Corner
As my iPad becomes more and more a mainstay of my studio setup, I'm especially impressed with the iSEM app. Besides boasting an incredible and unique array of patches, I LOVE the scale functionality and after touch scroll control on single keys! Looking forward to many hours of playing and programming iSEM on my travels around the world !
Dubfire
( DJ/ Producer )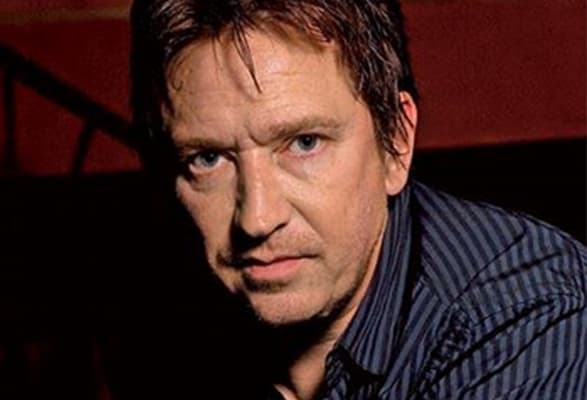 Artists Corner
I have gained immense pleasure from experimenting with Arturia's iSEM for iPad. Being an owner of the original hardware synth, I can confirm that this virtual app stands up, providing a combination of complete familiarity combined with total stability, versatility, and the welcome addition of plenty of presets, plus extra pages and functions, such as the performance layer. An absorbing experience of real quality, I am thoroughly impressed and at a bargain price!
Alan Wilder
( Recoil )
Sound Corner
Demo by Andre Geisler
All sounds are from iSEM recorded into Logic.
You can hear more of his work at :
www.nachtaktiv.biz
Disco Ballo
Discoballo - is a Moroder-like disco track that uses only iSEM sounds for all synths. From short and funky plucked arps to steady arpeggiated bass lines, this track gives a wide variety of possible iSEM sounds - in a 70s vein.
Nile Romance
Nile Romance - is inspired by 80s electro (Model 500, Egyptian Lover) with a bit of a contemporary crunk feel. All sounds besides drums (SPARK) made with iSEM.
You can hear more of his work at :
http://piercewarnecke.com
Gallery
Main Features
All the original parameters of the Oberheim® SEM:

two oscillators, each with sawtooth wave and variable-width pulse wave with PWM
sine wave LFO
12dB/oct multi-mode Filter with low-pass, high-pass, band-pass and notch
two ADS envelope generators

Added features:

An additional LFO
Noise generator
Sub-oscillator
Arpeggiator
Portamento
Modulation Matrix module
Advanced Keyboard Follow module

8-Voice Programmer module with multiple playback modes
Onboard effects (overdrive, chorus and delay)
Hundreds of sounds from some of the world's best sound designers
Background audio support
Inter-App Audio
Audiobus support
Supports WIST sync with other iOS devices
CoreMIDI
Preset compatibility with the Arturia SEM V Mac/PC software
Owners of iSEM and SEM V can exchange presets via iTunes file transfer
Awards